SLC to initiate inquiry on Danushka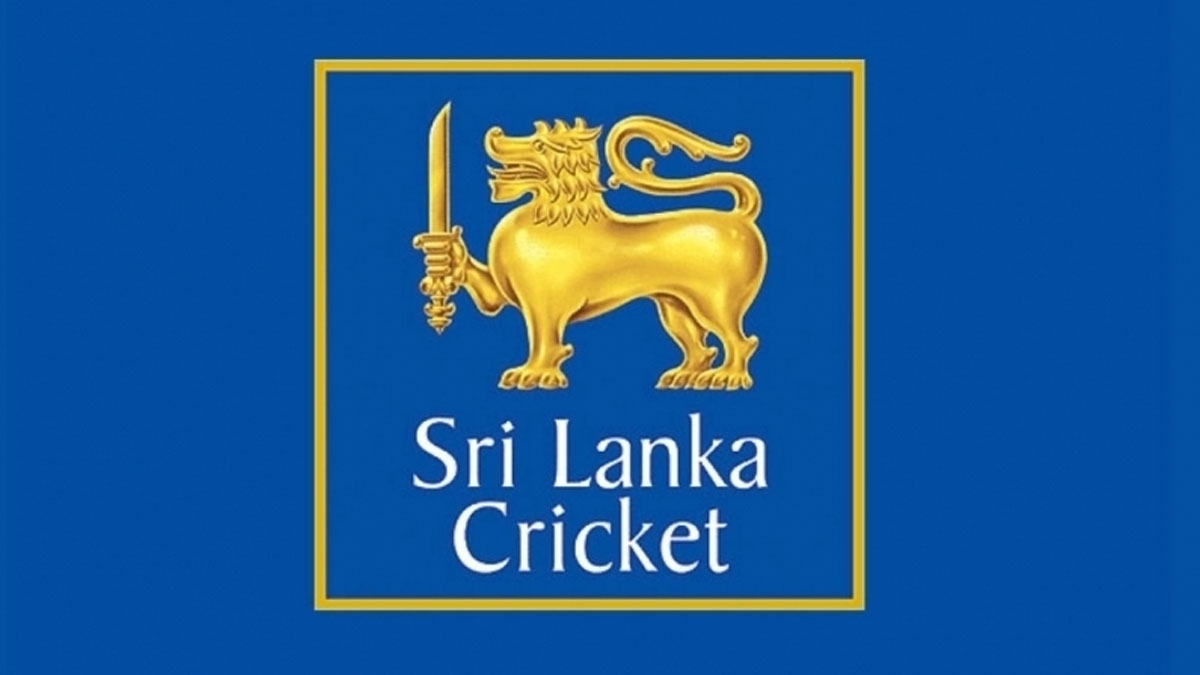 Sri Lanka Cricket (SLC) has issued a statement on Danushka Gunathilaka who was arrested in Sydney last night (05) on charges of sexual assault.
Gunathilaka has been charged with four counts of sexual assault without consent, foreign media reports.
The SLC states :
Sri Lanka Cricket confirms that it was notified by the ICC that player Danushka Gunathilaka has been arrested on the allegations of sexual assault of a woman in Sydney, and Mr. Gunathilaka is due to appear in court tomorrow (7 November 2022).
SLC will closely monitor the proceedings in court and, in consultation with the ICC, will expeditiously initiate a thorough inquiry into the matter and take stern action against the player if found guilty.
Orange prices increased exponentially!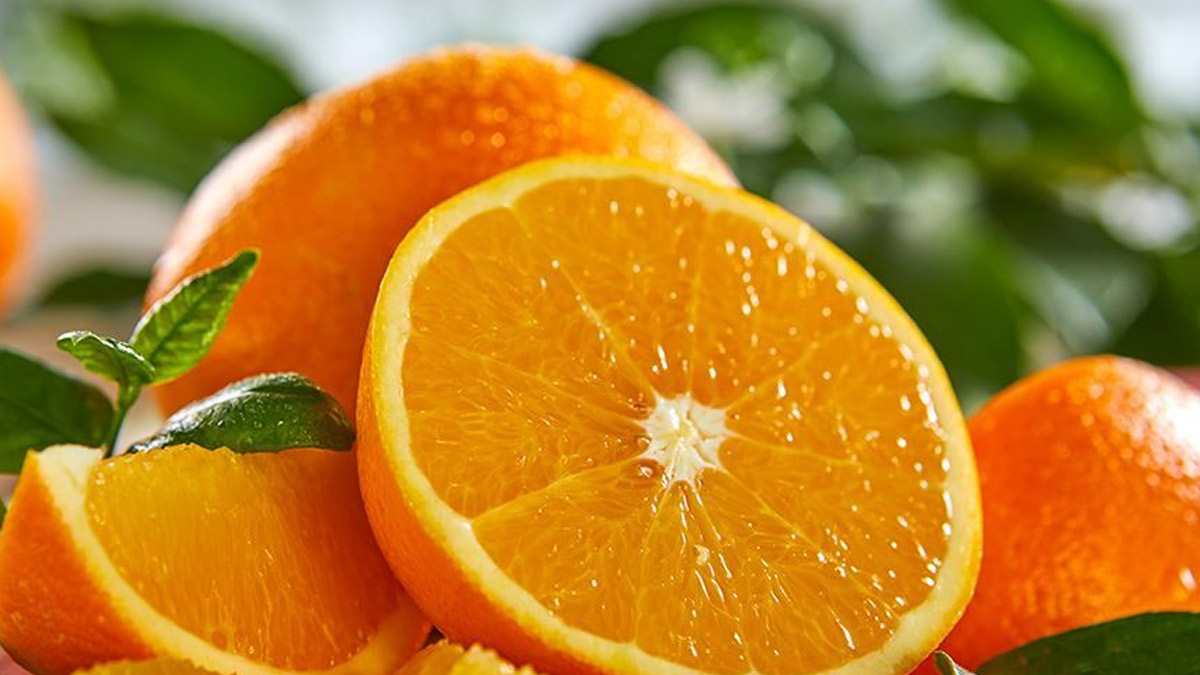 The price of a kilo of imported oranges has increased to Rs.1,990, fruit importers said.
They said the prices of fruits including oranges have to be increased due to the increase in import costs and taxes.
A few months ago, three imported oranges were sold at a price between Rs.100 and 200.
Imported oranges are the most sold orange variety in the Sri Lankan market due to the export of Sri Lankan oranges.
Chamika loses 4 teeth ; reaches hotel after treatment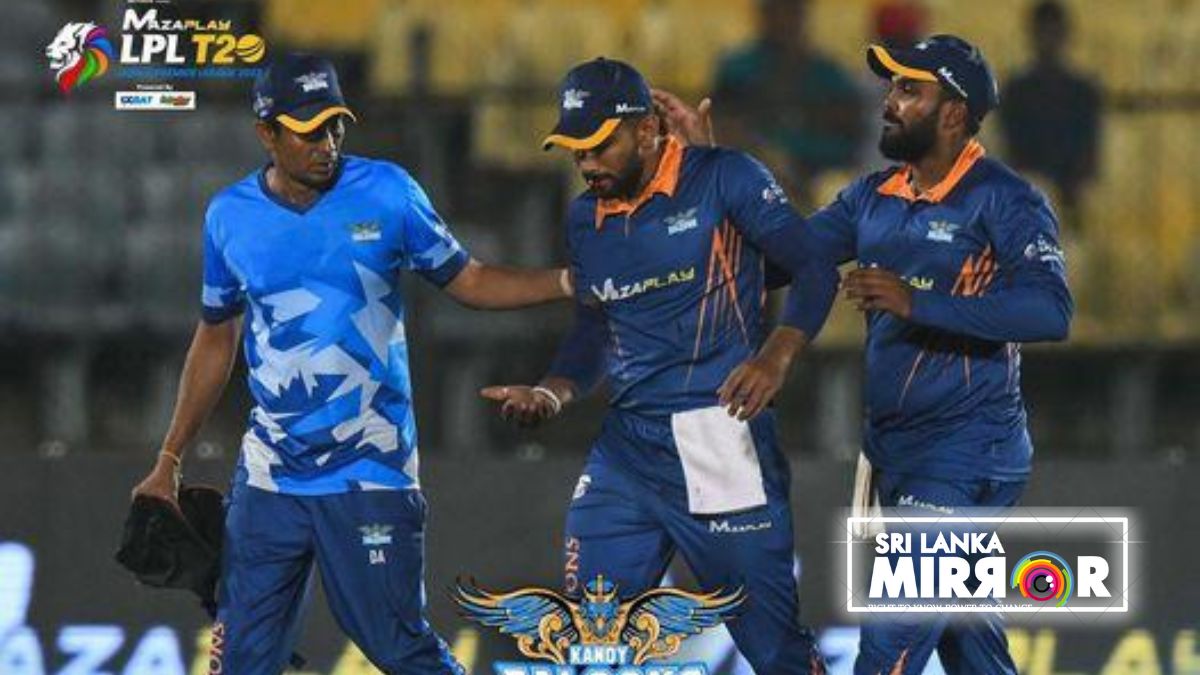 Kandy Falcons player Chamika Karunaratne, who was injured during today's game against Galle Gladiators, has reached the team hotel after receiving hospital treatment.
Chamika lost 04 teeth while attempting to secure a catch during the game.
No COVID-19 deaths yesterday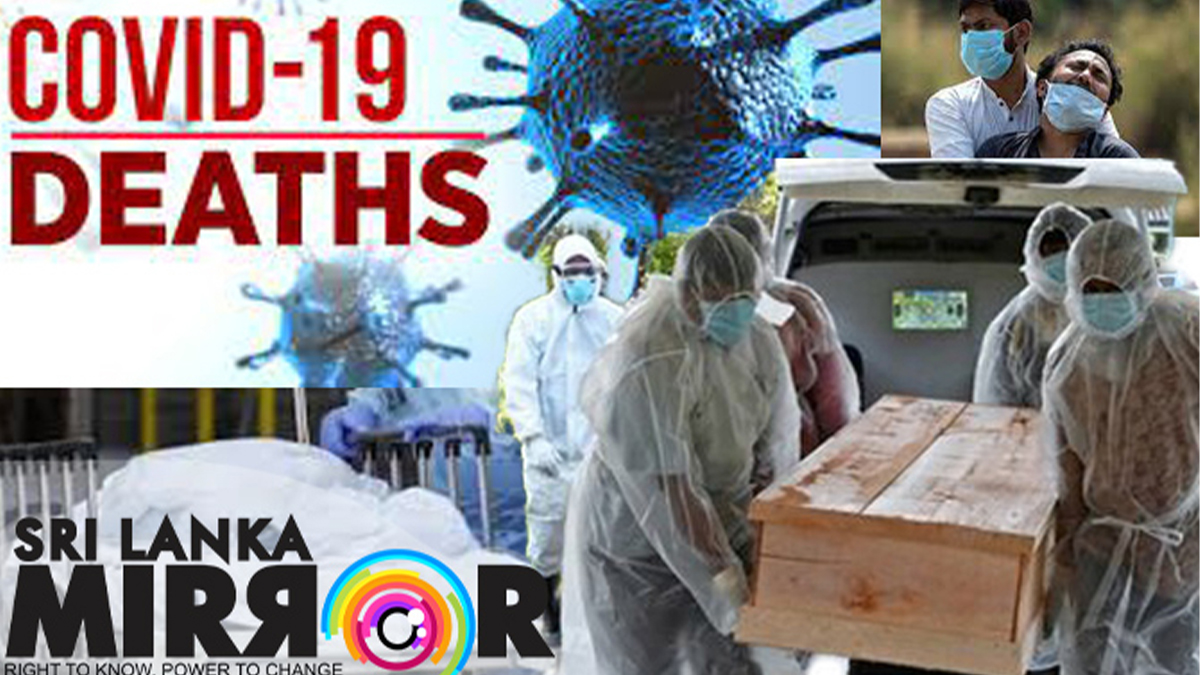 No COVID-19 deaths have been confirmed yesterday (06) by the Director-General of Health Services.
Accordingly, the current COVID-19 death toll remains at 16,806.