Soil condition at Kardinia also cause for injuries: Theekshana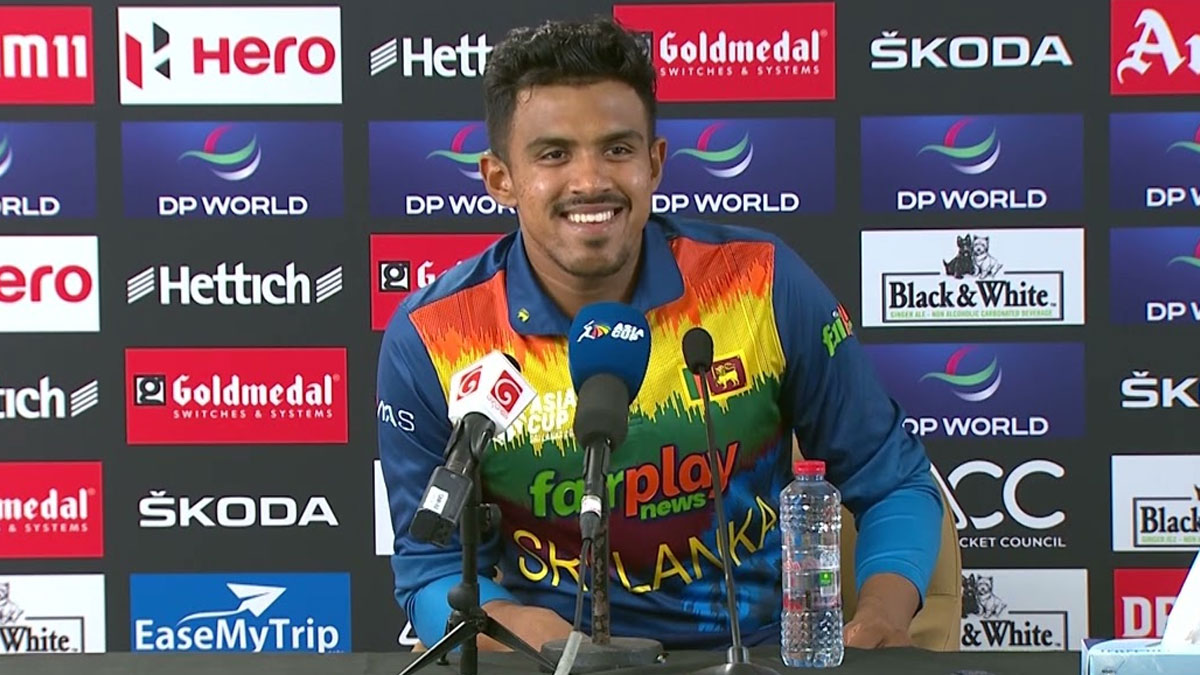 Sri Lankan cricketer Maheesh Theekshana said that the cold climate in Geelong is not the only reason why many players of the Sri Lankan team have sustained injuries.
Speaking at a press conference at the end of yesterday's (20) match, he said that players got injured because of the soil instability at Kardinia Park Stadium in Geelong, where all the three matches for qualifying for Super-12 round of T20 World Cup were held.
The average temperature in Geelong is around 14 degrees Celsius and sometimes it drops down to 6 degrees Celsius at night.
Teekshana said the ball usually stays immobile once it hits the ground at Kardinia Park stadium without moving forward due to soil instability.
Currently, four players in the Sri Lankan team have sustained injuries. They are Dushmantha Chameera, Pramod Madhushan, Danushka Gunathilaka and Pathum Nissanka.
Meanwhile, it was reported that Pathum Nissanka has suffered a minor leg injury and he will be able to play again after a rest of two or three days.
In the meantime, Danushka Gunathilaka's condition is being observed and a decision has not been taken to remove him from the team.
Cricket team Manager Mahinda Halangoda said Pramod Madushanda will also join the team after a brief break.
Meanwhile, the manager said Dushmantha Chameera will not be sent back to Sri Lanka though he was taken out from the tournament.
He said that arrangements are being made to perform the surgery on Chameera's injured leg in Australia.
Meanwhile, it was also reported that Kasun Rajitha, who replaced Chameera, reached Australia yesterday.
Have inquiry how you can have better country not on me missing my flight – Venerable Ajahn (Video)
Venerable Ajahn Brahmawanso Thera, who was held back at the Bandaranaike International Airport (BIA) for 12 hours, said instead of having an inquiry about how he missed the flight, authorities should have an inquiry on how Sri Lanka can have a better country with more forgiveness.
"I learnt that the President has initiated an inquiry about how I missed my flight. Someone made a little mistake. It is not a big deal. So please instead of having an inquiry about how I missed my flight, instead have an inquiry how you can have a better country with more forgiveness. Allow people to make mistakes because one thing which I've noticed when you allow people to make a mistake, they're not afraid of making mistakes. They make less mistakes," the Thera said in a video.
The Thera said he never knew the Prime Minister of Sri Lanka was at the lounge that evening.
"I am a well-known monk. So, you go in the VIP lounge. I never knew the prime minister of Sri Lanka at the lounge that evening. He was going off to some big event over in Bangkok. Everything was orderly and plenty of time to wait for the flight. When it came to the boarding time, I asked if we are boarding soon. They said don't worry, everything is on schedule. By the time they took me to the gate, that is when I saw the boarding bridge was moving away from the aircraft. The plane took off. I missed my flight. Nothing to do with anything which I was doing. I just got taken out only seen the lounge. Supposed to be VIP is supposed to look after VIPs please never become a VIP. You tend to lose your board. If I had just walked out by myself no problem, but you can't exist soldiers outside," he said.
31 Jaffna University students suspended over a brawl
A total of 31 students of the University of Jaffna have been suspended with immediate effect.
The 31 students of the Faculty of Management Studies and Commerce have been suspended following a brawl between second-year and third-year students on Friday.
Following preliminary investigations, 16 second-year students and 15 third-year students have been banned from entering the University premises until further notice.
They will also not be allowed to enter or remain inside University hostels.
Sri Lanka square series with 132-run win over Afghanistan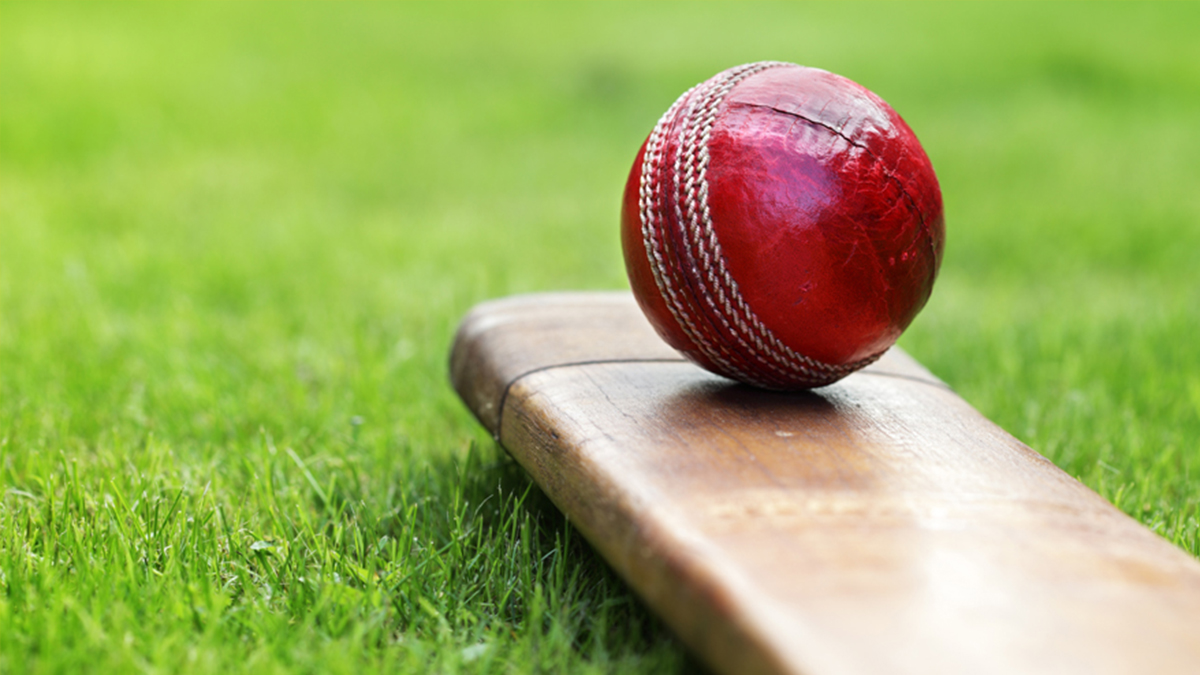 Sri Lanka comprehensively defeated Afghanistan by 132 runs in the second one-day-international to square the series 1-1 in Hambantota.