Suryakumar Yadav's century sets up series win for India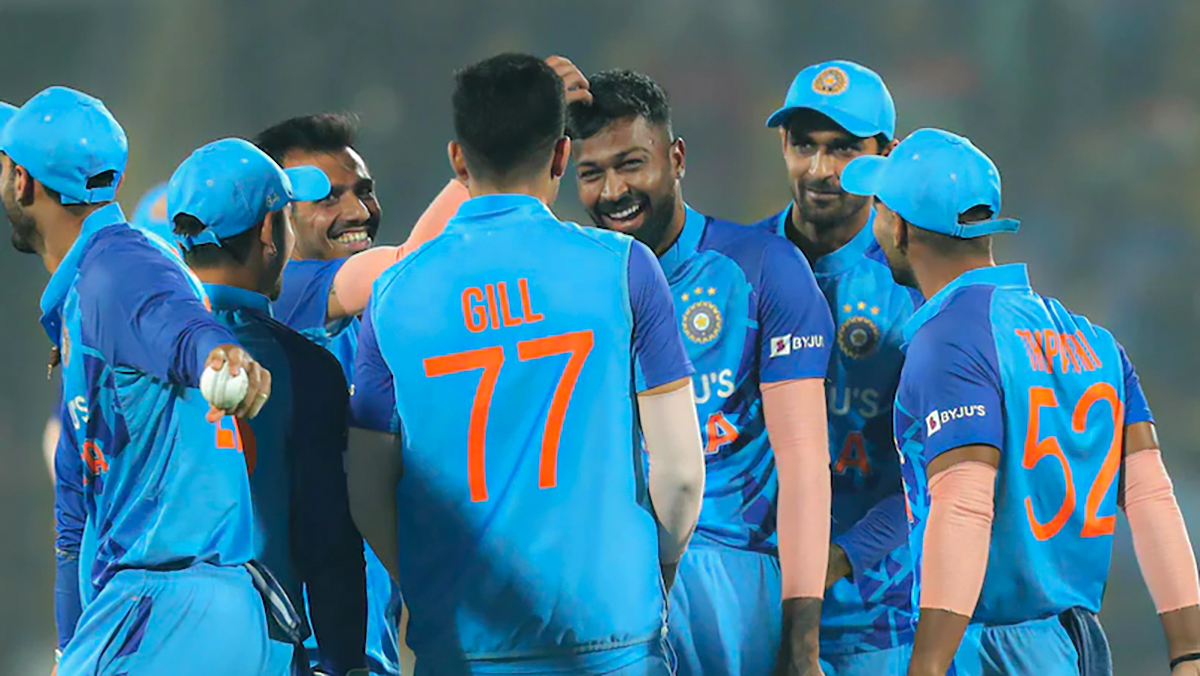 Suryakumar Yadav's sublime century – his third in only 43 T20I innings – set up a series win for India against Sri Lanka after winning the 3rd match of the series by 91 runs.
Batting first in the decider, India scored 228 out of which Suryakumar hit 112 off just 51 balls. It was an innings full of trademark Suryakumar shots: inside-out drives over extra cover, ramps over short fine leg and wrists used to manufacture shots over square leg and point. India were helped along by a blazing start from Rahul Tripathi and a finishing kick from Axar Patel.
Sri Lanka kept getting boundaries in response but the asking rate was too high, and they kept losing wickets too often to seriously challenge the hosts.
Once Shivam Mavi and Axar interrupted a quick start from Sri Lanka, the small margin for error kept creating more shots that weren't quite on.
The win took India's unbeaten streak in T20I bilaterals at home to 11 series. Only one of these series was drawn.
India 228 for 5 (Suryakumar 112*, Gill 46, Madushanka 2-55)
Sri Lanka 137 (Mendis 23, Arshdeep 3-20, Hardik 2-30)
New regulations for appointing selection committee members for all sports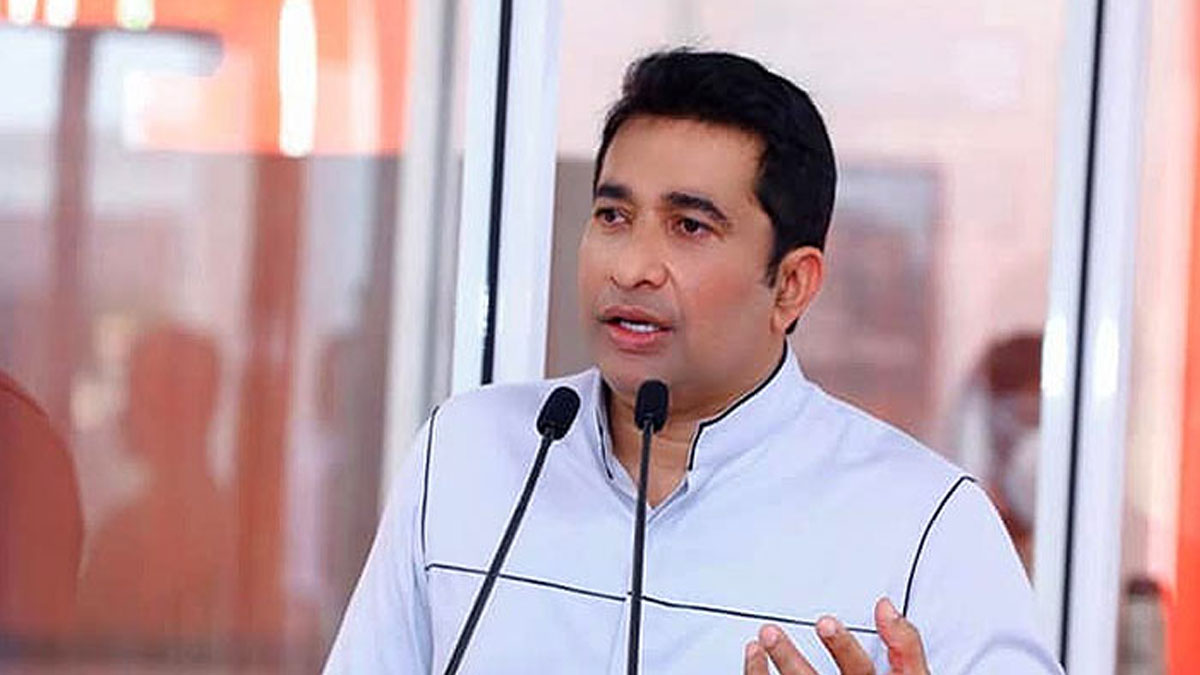 New regulations will be introduced soon for appointing members to selection committees for all sports including cricket, Sports Minister Roshan Ranasinghe says.
The new regulations will facilitate the appointment of selection committees with accountability and transparency, the minister remarked.
Applications for the selection committee membership should be forwarded to the Director-General of Sports and copies of the applications should be submitted to the National Sports Selection Committee.
Accordingly, under the observations of the National Sports Selection Committee, selection committees will be appointed to each sport, Minister Ranasinghe explained further.
(adaderana.lk)
Battle of the Blues postponed by a week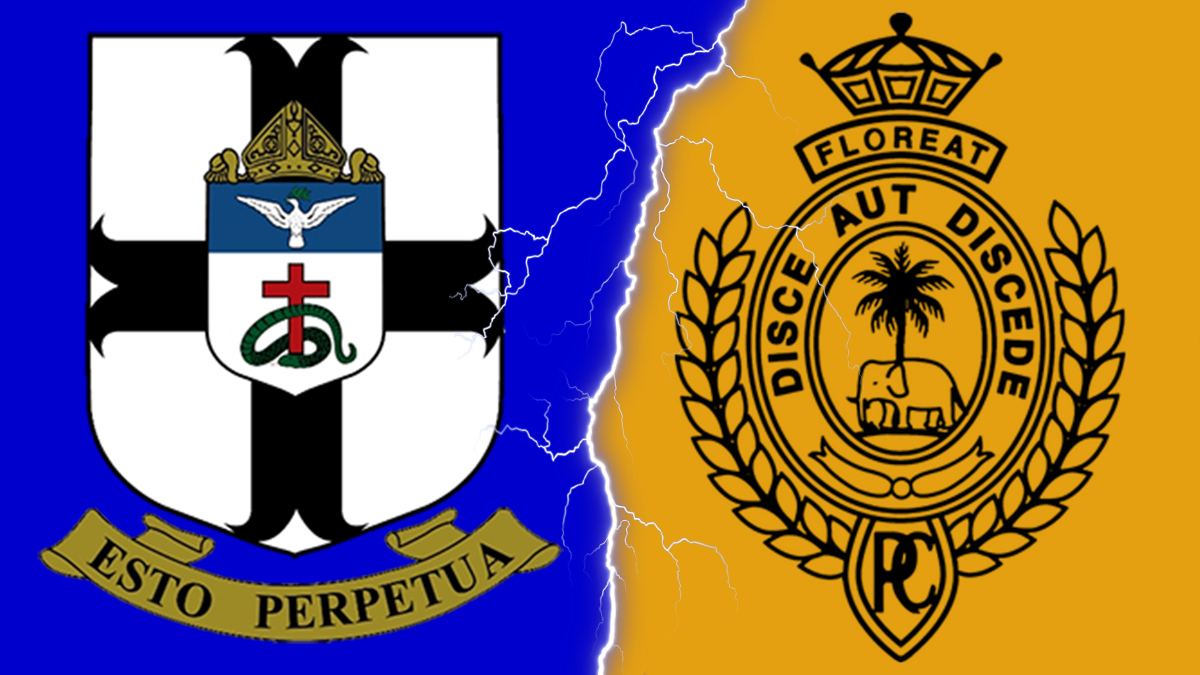 The 144th Battle of the Blues between St. Thomas' College Mount Lavinia and Royal College Colombo due to be played on March 9 – 11, has been rescheduled to the immediate next weekend.
This is due to the Local Government polls being scheduled for the same day.
A media communique states : "The match will now be played with spectators on the 16, 17 and 18th of March at the SSC grounds. This is due to the announcement that the planned local government elections are scheduled to take place on 09 March, the Joint Match Organising Committee in concurrence of the two heads of schools decided to reschedule the game for the following week".
Foreign spies help Kanjipani escape Sri Lanka!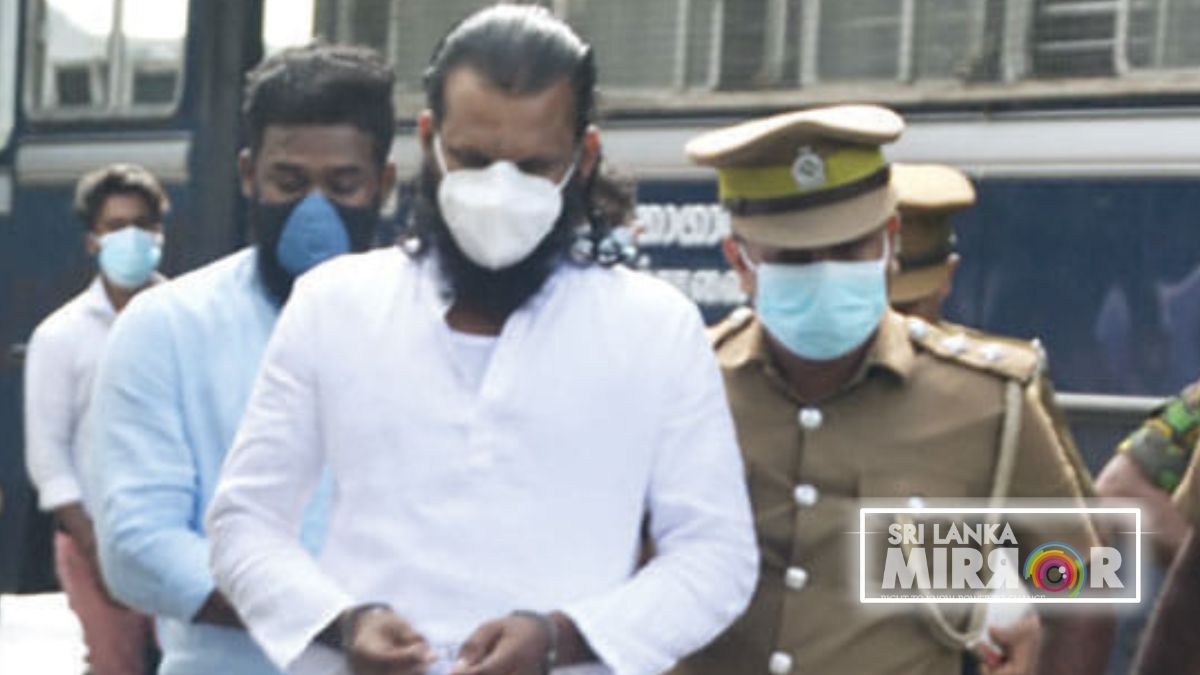 Underworld leader Kanjipani Imran alias Mohammad Najeem Mohammad Imran, who escaped the country, had arrived in UAE via Oman and resumed his underworld activities by contacting underworld members remanded in Boossa Prison, it was reported.
Kanjipani, who was released on bail, fled the country with the help of foreign spies.
The Hindu newspaper first reported that he had fled to Rameswaram in Tamil Nadu.
The reports said Kanjipani had gone to Ramanathapuram District by sea on December 25 and the Tamil Nadu Intelligence Service had warned the state police to be on the lookout for him and his associates.
Kanjipani, who is a drug kingpin and an underworld leader, was remanded for crimes such as murder and conspiracy to murder. He was released on bail on December 20.
The suspect was also released on a surety of Rs.5 million in a case filed in the Chief Magistrate's Court in relation to an incident in which a police officer of the Keselwatta Police was allegedly threatened over the phone during an investigation.
Kanjipani was arrested in Dubai, UAE in 2019 and extradited to Sri Lanka.
'The Hindu' reported that Tamil Nadu Intelligence Services had received specific information from other intelligence agencies and reliable sources that Kanjipani was planning to enter India after being released on bail.
Source – Aruna