Sydney Thunder announces "Chamari Bay"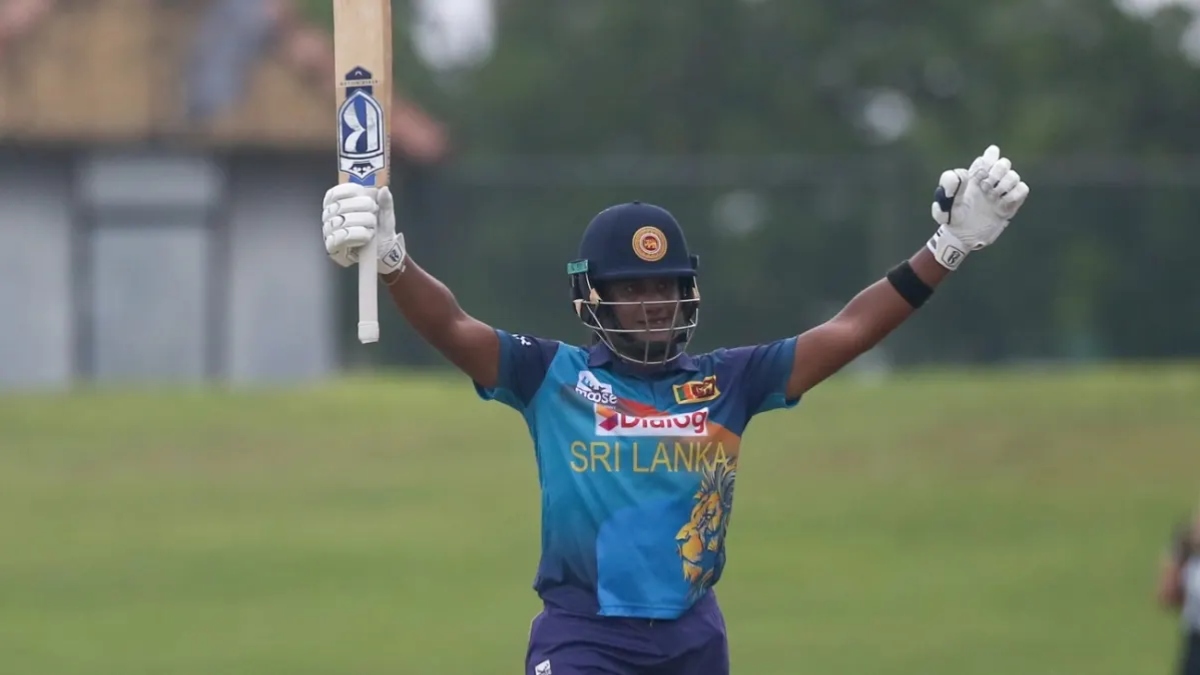 WBBL team Sydney Thunder has named a specially dedicated seating zone at the iconic Sydney Cricket Ground (SCG) for their WBBL Derby clash on November 26, after Sri Lankan cricketer Chamari Athapaththu.
The area is named as the "Chamari Bay."
This initiative is aimed at recognizing the exceptional contributions of Chamari Athapaththu, for Sydney Thunder who has so far emerged as a standout performer in the tournament, amassing an impressive total of 374 runs in just nine matches, with an impressive average of 41.55.
anticipated encounter.
Expressing her excitement about the initiative, Chamari Athapaththu said, "I am truly honored and thrilled to have a dedicated seating zone named after me at the Sydney Cricket Ground. It's a special moment for me, and I am looking forward to the match at this iconic venue. I hope 'Chamari Bay' becomes a gathering place for cricket enthusiasts and brings people together to celebrate the spirit of the game."
Upul Tharanga to chair cricket selection committee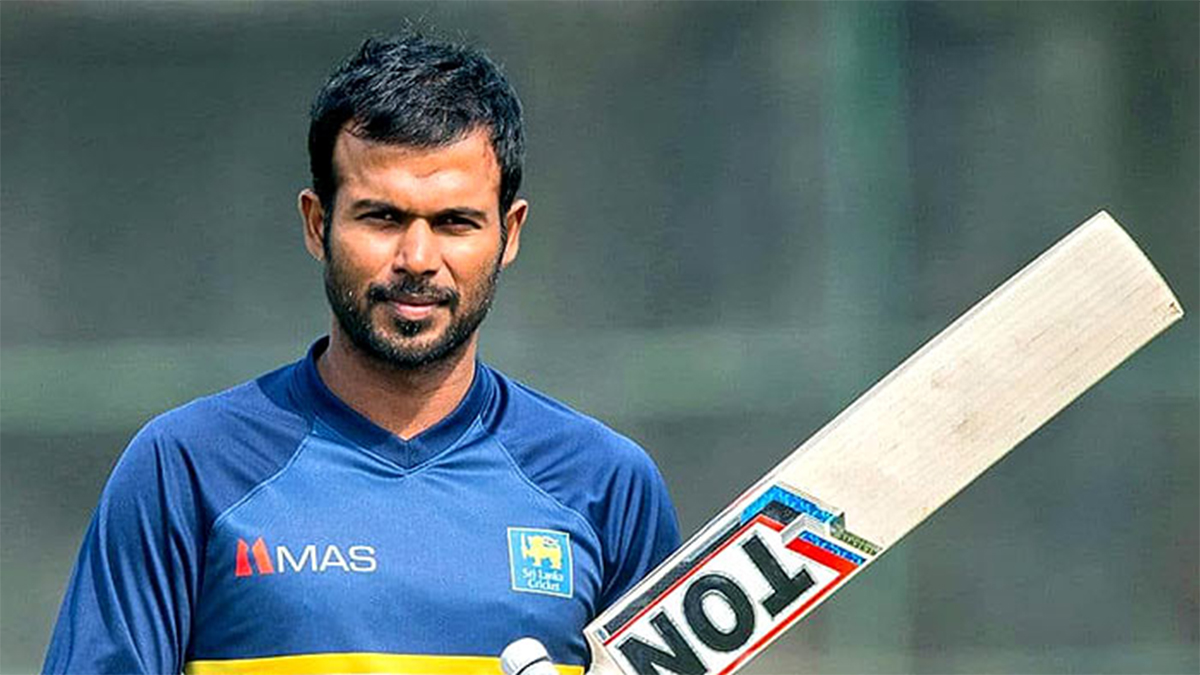 Sports Minister Harin Fernando today (04) announced that Upul Tharanga will replace Pramodya Wickramasinghe as Chairman of the Cricket Selection Committee.
The minister added that 10 names have already been recommended as selectors and that a new selection committee would be appointed soon.
SLC complains to CIABOC over ex-sports minister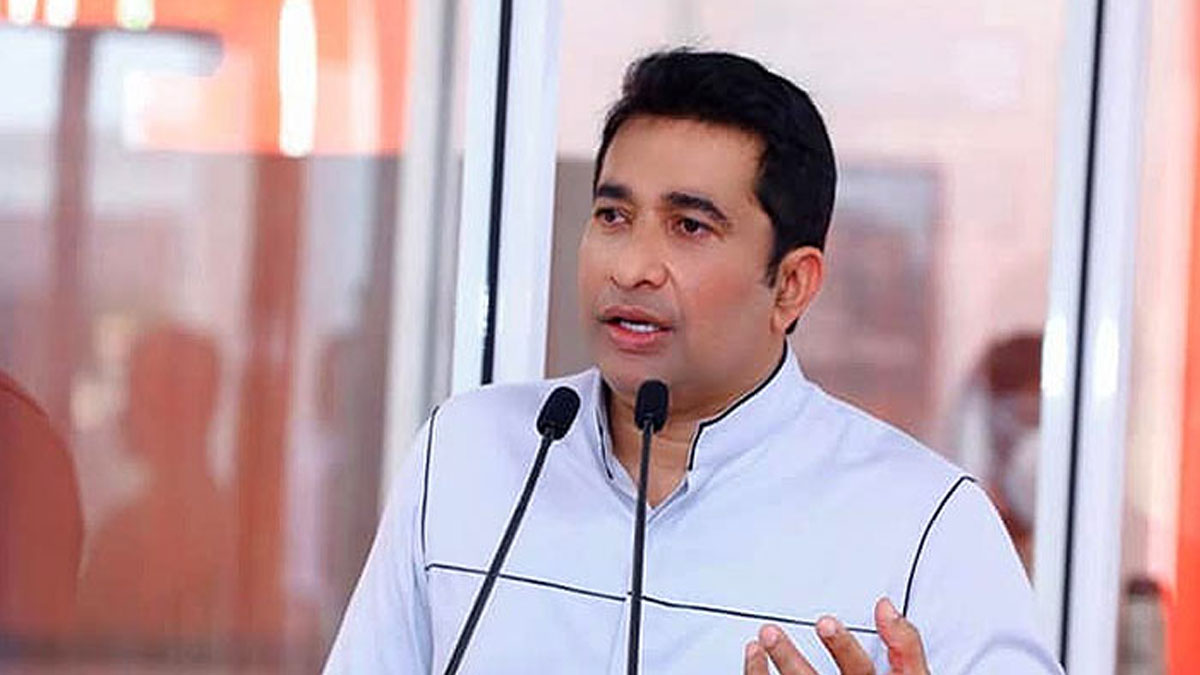 Sri Lanka Cricket (SLC) says that they have formally lodged a complaint with the Commission to Investigate Allegations of Bribery or Corruption in Sri Lanka against Mr. Roshan Ranasinghe MP over the alleged misuse of funds provided by SLC to the National Sports Fund for the development of various other sports in Sri Lanka.
A statement issued by the SLC states :
The decision to file this complaint stems from the concern that Mr. Roshan Ranasinghe MP has not appropriately disclosed the utilization of funds allocated by SLC for the intended purposes.
This move comes in the wake of a discernible disparity between the information disclosed to the media by Mr. Ranasinghe MP and the response received by SLC under a Right to Information (RTI) application, outlining the specifics of the expenditures made.
SLC wishes to emphasize the importance of maintaining the integrity of financial transactions and ensuring that funds are utilized for their designated purposes and the said formal complaint filed with the Bribery Commission underscores SLC's dedication to upholding the highest standards of governance and ethics within the realm of sports administration.
SLC trusts that the Bribery Commission will conduct a thorough investigation into the matter to ascertain the facts and take appropriate action as necessary and Sri Lanka Cricket will continue to collaborate with relevant authorities to ensure a fair and just resolution to this issue, as part of its ongoing commitment to the promotion and advancement of sports in Sri Lanka.
15-members appointed to National Sports Council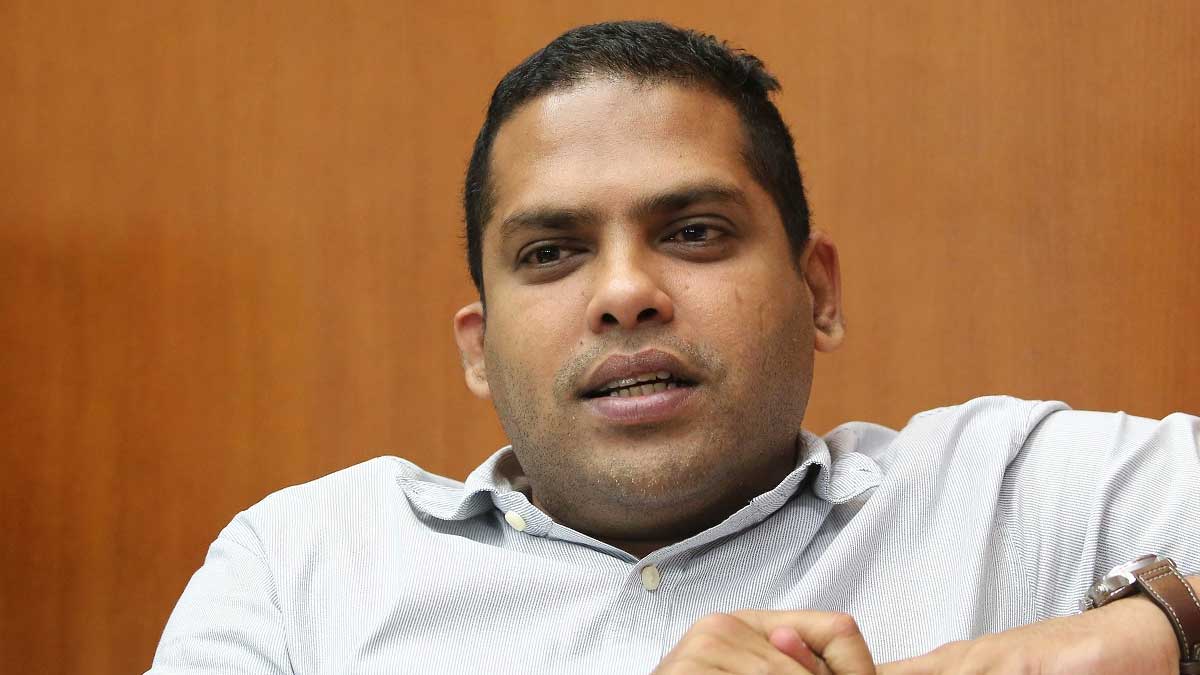 Sports Minister – Harin Fernando has appointed a 15-member National Sports Council.
Accordingly, Dr. Maiya Gunasekara has been appointed as the chairman of the council, replacing Arjuna Ranatunga.
The members of the new National Sports Council are as follows :
1. Dr. Maiya Gunasekara – Chairman
2. Mr. I.U. Wickramasuriya – Secretary
3. Mrs. Sriyani Kulawansa
4. Major General (Retd.) Rajitha Ampemohotti
5. Prof. Arjuna de Silva
6. Mr. Panduka Keerthinada
7. Mr. Ana G. G. Punchihewa
8. Mr. Malik Kader
9. Dr. S.V.D. Nanayakkara
10. Mr. Hafeez Marso
11. Mr. Sidath Wettimuny
12. General (Retired) Jagath Jayasuriya
13. Mrs. Anuradha Illeperuma
14. Prof. Shemal Fernando
15. Mr. Kamal Deshapriya
Meanwhile, the Sports Minister has also appointed the National Sports Selection Committee.
The committee comprises of;
1. General Shavendra Silva – Chairman
2. Mr. Arjun Rishaya Fernando – Secretary
3. Dr. Maiya Gunasekara
4. Mr. Suresh Subramaniyam
5. Mr. Nalinda Sampath Ilangakoon