Wanindu becomes world's top-ranked T20I bowler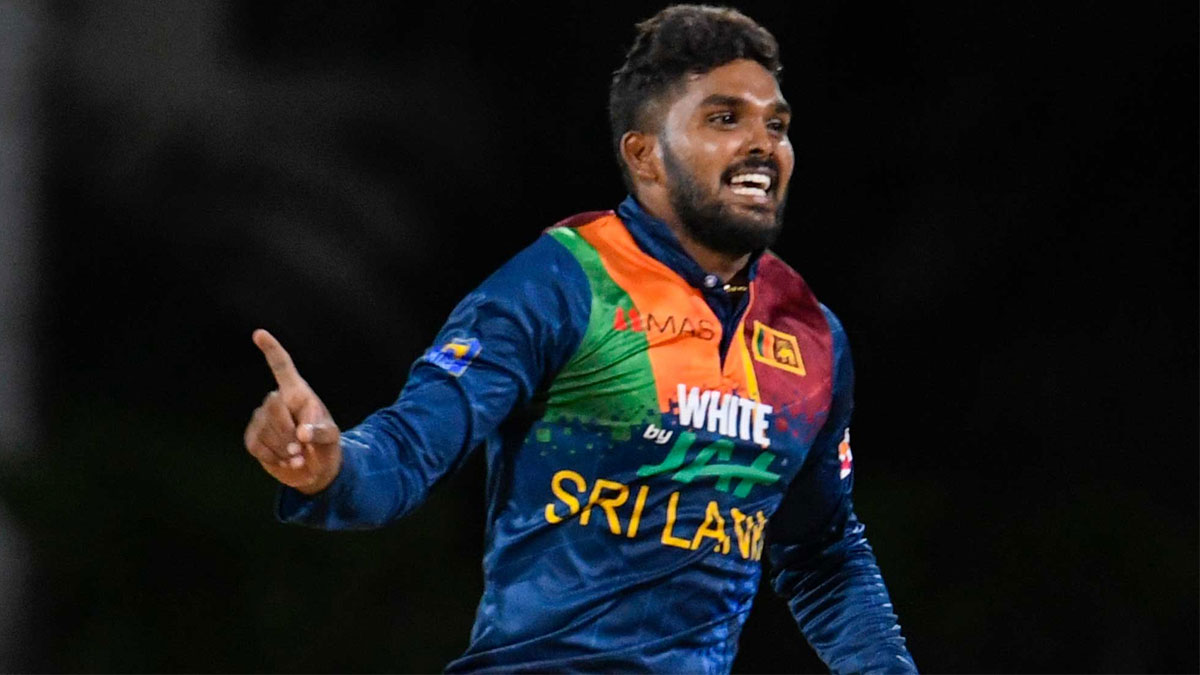 Rashid Khan's reign at the top of the MRF ICC Men's T20I Bowling Rankings has been short-lived, with the Afghanistan spinner usurped in top spot by Sri Lanka's Wanindu Hasaranga.
Rashid had pushed Australian Josh Hazlewood out of top spot after his strong start to the ICC Men's T20 World Cup 2022, but the continued brilliance of Hasaranga means he has risen to the summit thanks to his World Cup heroics.
Hasaranga took 15 wickets during Sri Lanka's World Cup campaign, more than any other player by the end of the Super 12 stage, and has regained the number one ranking that he last held in November 2021.
He finished the tournament with magnificent returns of 3/13 against Afghanistan and 2/23 against England, adding further weight to his reputation as one of the best leg-spinners in world cricket.
Three years into his T20I career, Hasaranga's figures are remarkable. In 52 matches he has now taken 86 wickets at an average of just 14.48 and at an extremely impressive economy of just 6.67.
The 25-year-old is a handy batter too, but a lack of time in the middle during the World Cup has prevented him from moving further up the all-rounder rankings, remaining at number eight.
(ICC)
New school term starts tomorrow!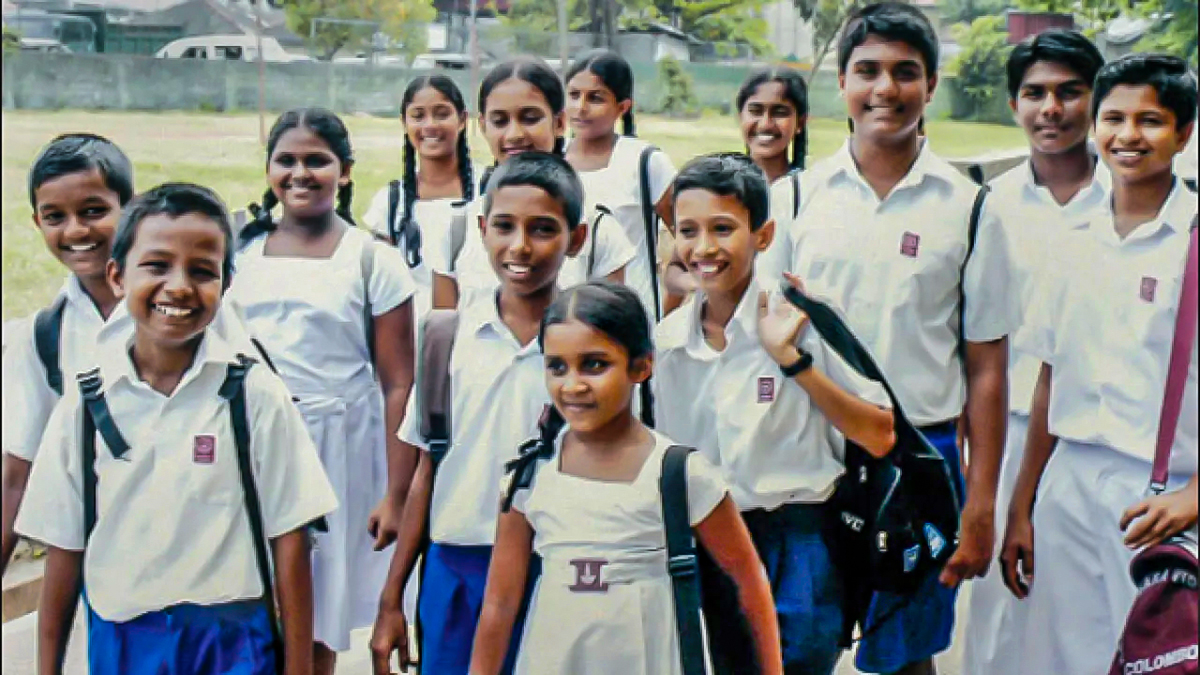 The first phase of the first term of the year 2023 in government and government approved private schools is scheduled to start tomorrow (27).
The semester will be held from tomorrow to April 4th.
Schools will then be closed for the New Year holiday from April 5th to 16th.
Accomplice of ''Kudu Salindu'' arrested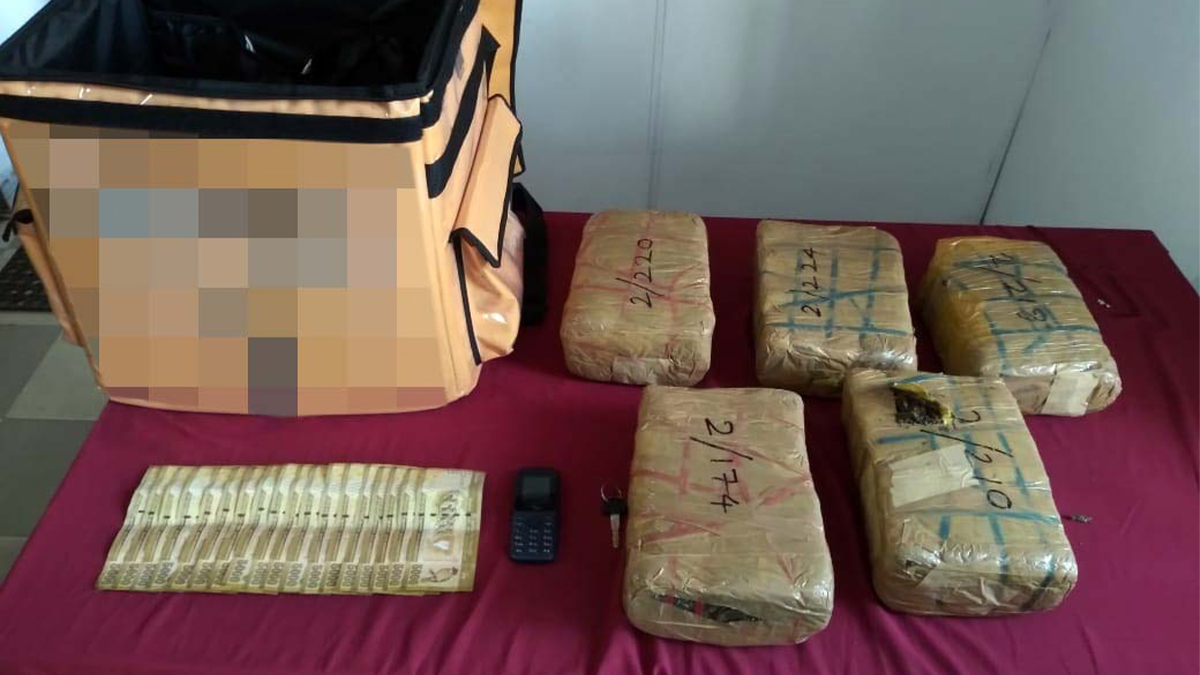 A suspect running the drug network of the main shooter of "Kudu Salindu" has been arrested, the Special Task force said today (March 25).
Officers of STF organized Crime III had conducted a raid on the Panadura-Horana road where a 33 year old man was in possession of 10kg of cannabis and Rs. 100,000 was arrested.
The suspect had been transporting it on a motorbike in the guise of a food delivery.
The suspect was revealed to be the person who handled the drug network in Panadura and the financial affairs of the main shooter of Underworld mobster Kudu Salindu, "Beliatta Rana", who is currently in Dubai.
In the past three years, the STF has seized 217kg 328g of heroin, 47kg 47g of ice, 4722kg of Cannabis, 70461 illegal drugs and 11023 drugs pills have been seized.
Mississippi tornado kills 26 and brings devastation to US state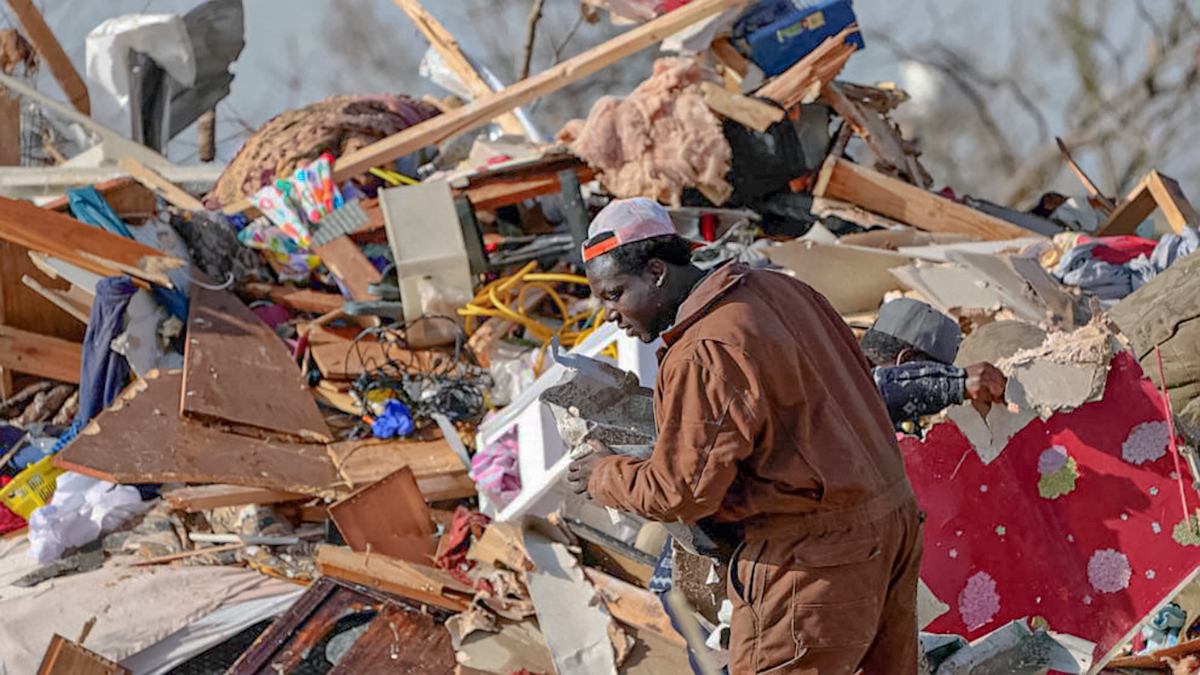 Search and rescue efforts are continuing in Mississippi after a deadly tornado hit the US state.
At least 25 people have died in the state, and one in Alabama, with dozens more left injured by Friday's tornado.
The storms devastated several rural towns, with Rolling Fork in western Sharkey County almost completely wiped out.
Mississippi state governor Tate Reeves has declared a state of emergency to help respond to the damage.
US President Joe Biden also described the images coming out of Mississippi as "heartbreaking", and said the federal government would "do everything we can to help".
"We will be there as long as it takes. We will work together to deliver the support you need to recover," he said in a statement.
More storms are predicted to hit parts of Alabama and Georgia early on Sunday and potentially bring large hail.
The storm system which ripped through Mississippi produced a tornado that has caused catastrophic damage to communities across the state. The biggest twister obliterated dozens of buildings in several small towns, flipping cars on their sides and toppling power lines.
The small town of Rolling Fork, located in Sharkey County in western Mississippi, has essentially been wiped out, according to its mayor.
"My city is gone," Mayor Eldridge Walker told CNN. "But we're resilient and we're going to come back."
He added that lots of families in his community were "affected and hurting", and all he could see was "devastation".
Rolling Fork residents said windows were blown out of the back of their homes.
Local resident Brandy Showah told CNN: "I've never seen anything like this… This was a very great small town, and now it's gone."
Drone footage of Rolling Fork, shared with the BBC, shows the devastation inflicted on the town. Trucks and trees are shown piled on top of buildings, with detritus scattered over large areas.