World Athletics bans transgender women from female category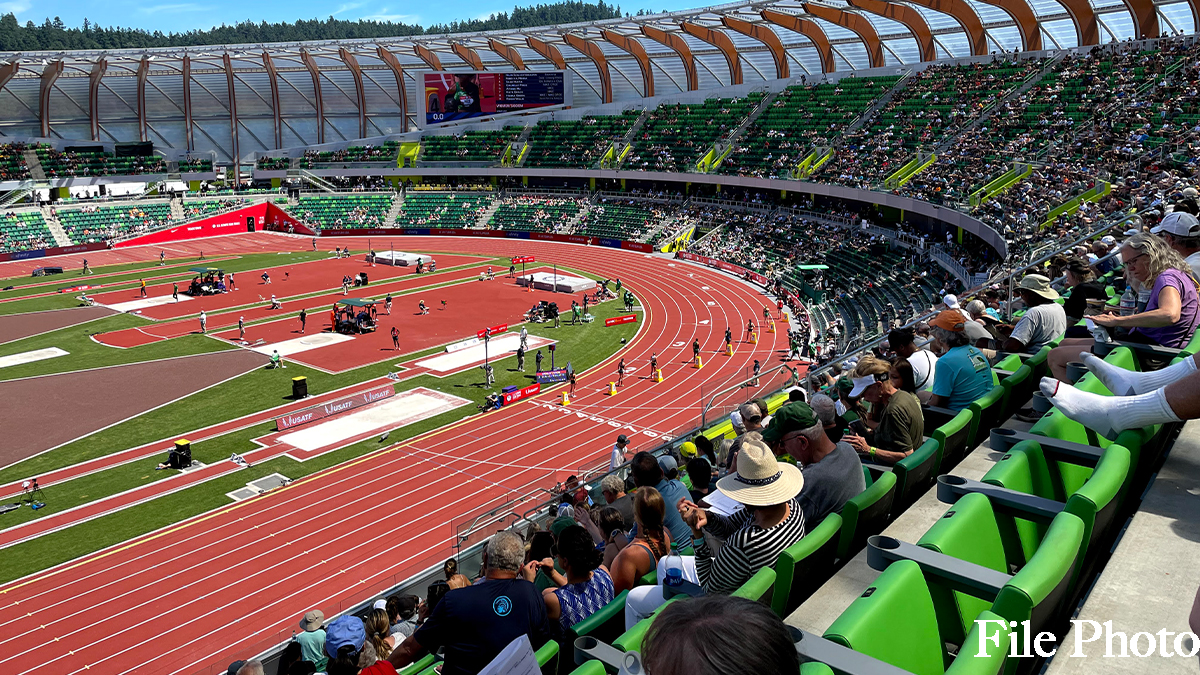 World Athletics has banned transgender women from competing in the female category at international events.
The governing body's president, Lord Coe, said no transgender athlete who had gone through male puberty would be permitted to compete in female world ranking competitions from 31 March.
A working group will be set up to conduct further research into the transgender eligibility guidelines.
"We're not saying no forever," he said.
Under previous rules, World Athletics required transgender women to reduce their amount of blood testosterone to a maximum of 5nmol/L, and stay under this threshold continuously for a period of 12 months before competing in the female category.
Lord Coe added the decision was "guided by the overarching principle which is to protect the female category".
He noted that there are currently no transgender athletes competing internationally in the sport.
"Decisions are always difficult when they involve conflicting needs and rights between different groups, but we continue to take the view that we must maintain fairness for female athletes above all other considerations," said Lord Coe.
"We will be guided in this by the science around physical performance and male advantage which will inevitably develop over the coming years. As more evidence becomes available, we will review our position, but we believe the integrity of the female category in athletics is paramount."
The Council agreed to set up a working group for 12 months to "further consider the issue of transgender inclusion".
An independent chair will lead the group, while it will also include up to three council members, two athletes from the Athletes' Commission, a transgender athlete, three representatives of World Athletics' member federations and representatives of the World Athletics health and science department.
It will consult specifically with transgender athletes, as well as review and commission research and put forward recommendations to the Council.
(BBC News)
Kusal suffers shoulder injury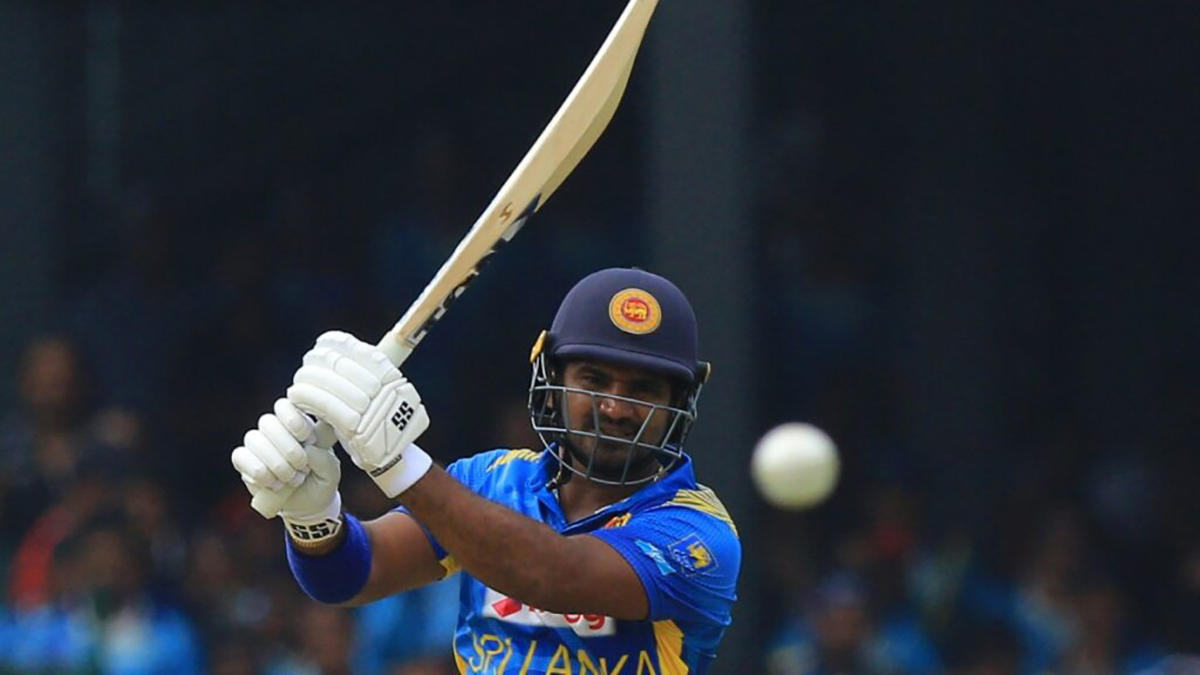 During the first warm-up match of the 2023 Cricket World Cup, Sri Lanka opener Kusal Janith Perera retired early due to a shoulder injury.
He scored 34 runs before leaving the field due to a shoulder injury that has resurfaced.
So far, the Sri Lankan team has scored 127 runs for two wickets.
Whoever wins today, football to lose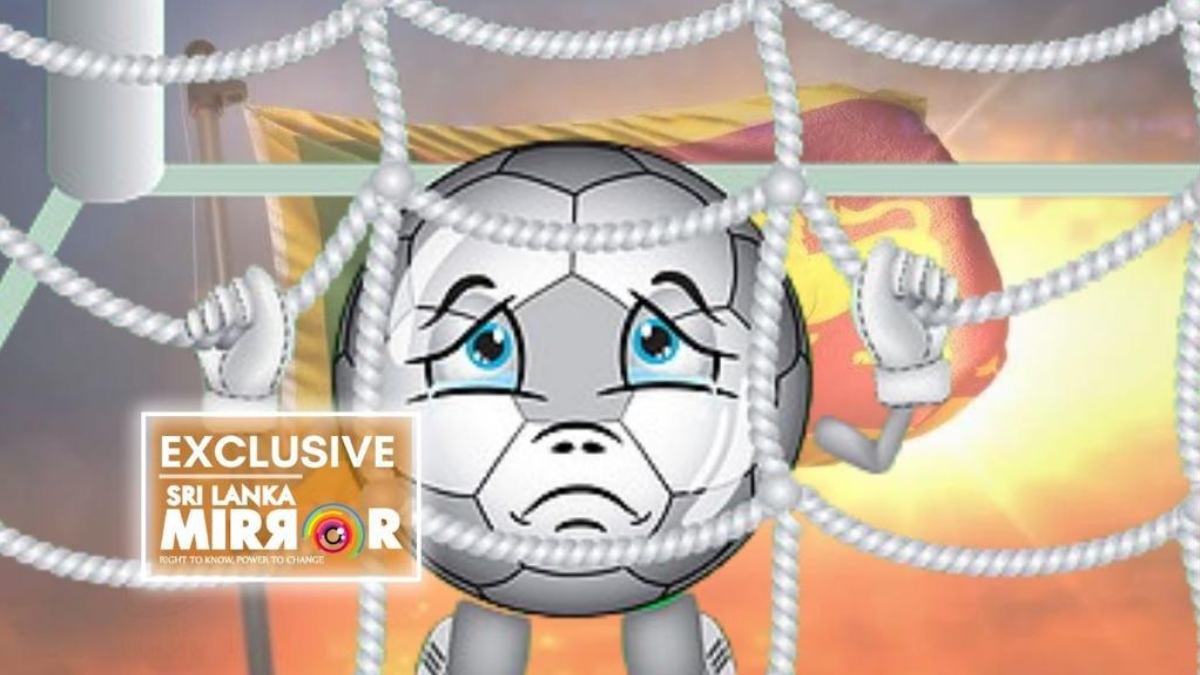 Many football fans and players are of the opinion that no matter who wins the election for Football Sri Lanka (FSL) today (29), football will lose as a sport.
Though the Sports Minister tried to show that he wants to drive out the corrupt officials from the administration of sports, they alleged that he is helping to bring FSL ex-president Jaswar Umar, who was found guilty in an investigation, to power again.
They said that it is an open secret that he helped Sri Ranga, a former politician who knows nothing about football, to win the previous FSL election.
If Jaswar is elected, they said that they will go to court against his appointment.
They accused Jaswar of blatantly embezzling the funds received by FIFA.
The Sports Minister has called for a forensic audit for a tour undertaken by Sri Lanka Cricket officials, but he could have been able to expose misappropriation of funds worth millions had he called for a forensic audit for FSL.
Earlier, an investigation conducted by the Corruption Investigation Police Unit at the Sports Ministry found that Jaswar was guilty of misappropriating funds and told that he could not run for FSL elections. However, the Sports Minister has allowed Jaswar to contest the elections.
Currently, Sri Lankan football is in the 207th place out of 211 countries in the FIFA world rankings.
The women's team is ranked 153rd.
Jaswar was previously the FSL President and Secretary for many years, but the fans and players said the poor level of football in Sri Lanka is a good example of his commitment to football despite receiving funds from FIFA.
Sports Minister emphasizes need to probe SLC funds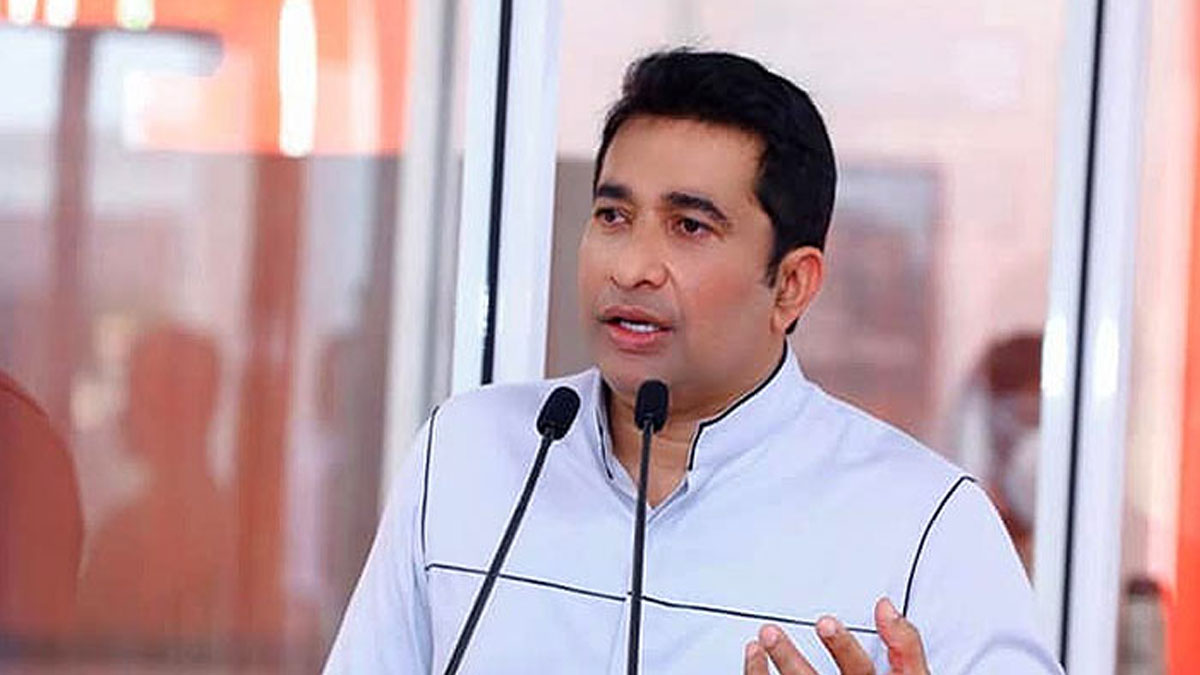 Minister of Sports Roshan Ranasinghe has emphasized the importance of investigating if the funds received by Sri Lanka Cricket (SLC) are utilized to produce talented players.
The Minister has further stated that the current national cricket team has the capacity and the talent to defeat any team in the world.
Noting that the SL cricket team was capable of easily defeating the Indian team during the time of former captain Arjuna Ranatunga, the minister further noted that this capacity can be restored in the current team as well.