World Athletics bans transgender women from female category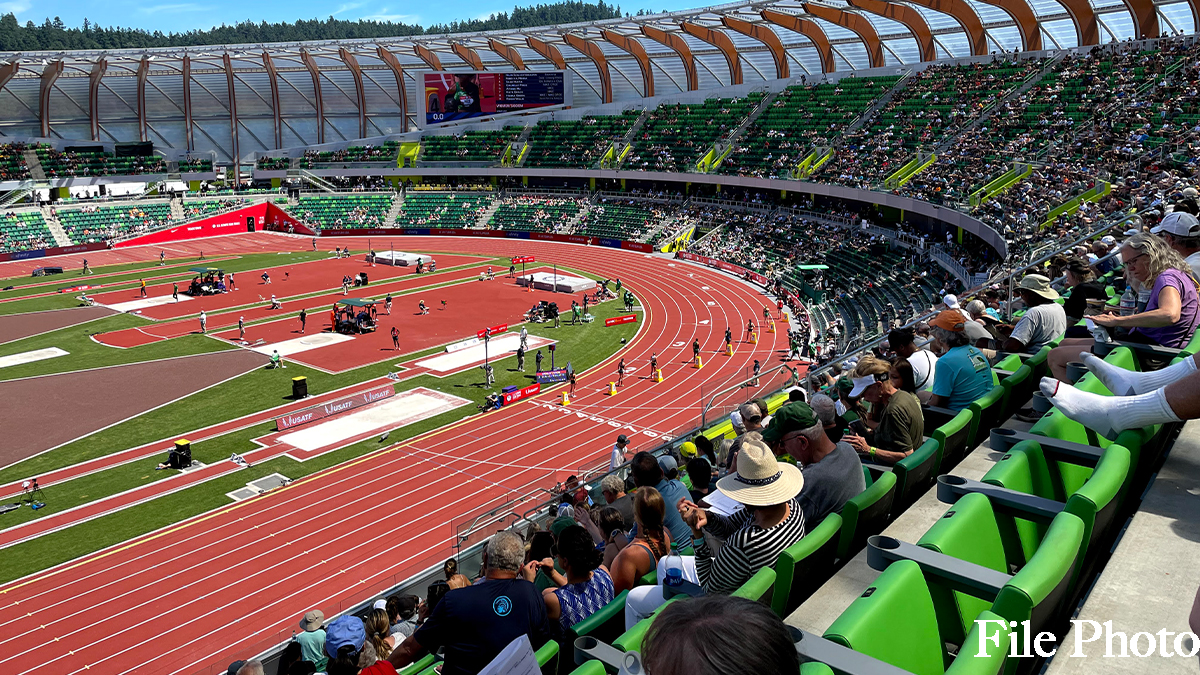 World Athletics has banned transgender women from competing in the female category at international events.
The governing body's president, Lord Coe, said no transgender athlete who had gone through male puberty would be permitted to compete in female world ranking competitions from 31 March.
A working group will be set up to conduct further research into the transgender eligibility guidelines.
"We're not saying no forever," he said.
Under previous rules, World Athletics required transgender women to reduce their amount of blood testosterone to a maximum of 5nmol/L, and stay under this threshold continuously for a period of 12 months before competing in the female category.
Lord Coe added the decision was "guided by the overarching principle which is to protect the female category".
He noted that there are currently no transgender athletes competing internationally in the sport.
"Decisions are always difficult when they involve conflicting needs and rights between different groups, but we continue to take the view that we must maintain fairness for female athletes above all other considerations," said Lord Coe.
"We will be guided in this by the science around physical performance and male advantage which will inevitably develop over the coming years. As more evidence becomes available, we will review our position, but we believe the integrity of the female category in athletics is paramount."
The Council agreed to set up a working group for 12 months to "further consider the issue of transgender inclusion".
An independent chair will lead the group, while it will also include up to three council members, two athletes from the Athletes' Commission, a transgender athlete, three representatives of World Athletics' member federations and representatives of the World Athletics health and science department.
It will consult specifically with transgender athletes, as well as review and commission research and put forward recommendations to the Council.
(BBC News)
Sri Lanka defeats Afghanistan by 2-1
Sri Lanka comprehensively defeated Afghanistan by 9 wickets to win the third and final One-Day International at the Sooriyawewa International Stadium in Hambantota to seal the series 2-1.
Chasing a paltry target of 117, the Lankans reached the target in 16 overs losing the wicket of Pathum Nissanka.
Opener Dimuth Karunaratne top scored with an unbeaten 45-ball 56 while Nissanka hit 51 off 34 deliveries.
The pair put on 84 runs for the opening wicket.
Earlier after opting to bat first, Afghanistan was bundled out for 116.
Former skipper Mohammad Nabi top scored for the Afghans with a run-a-ball 23.
Technical Committee appointed for LPL 2023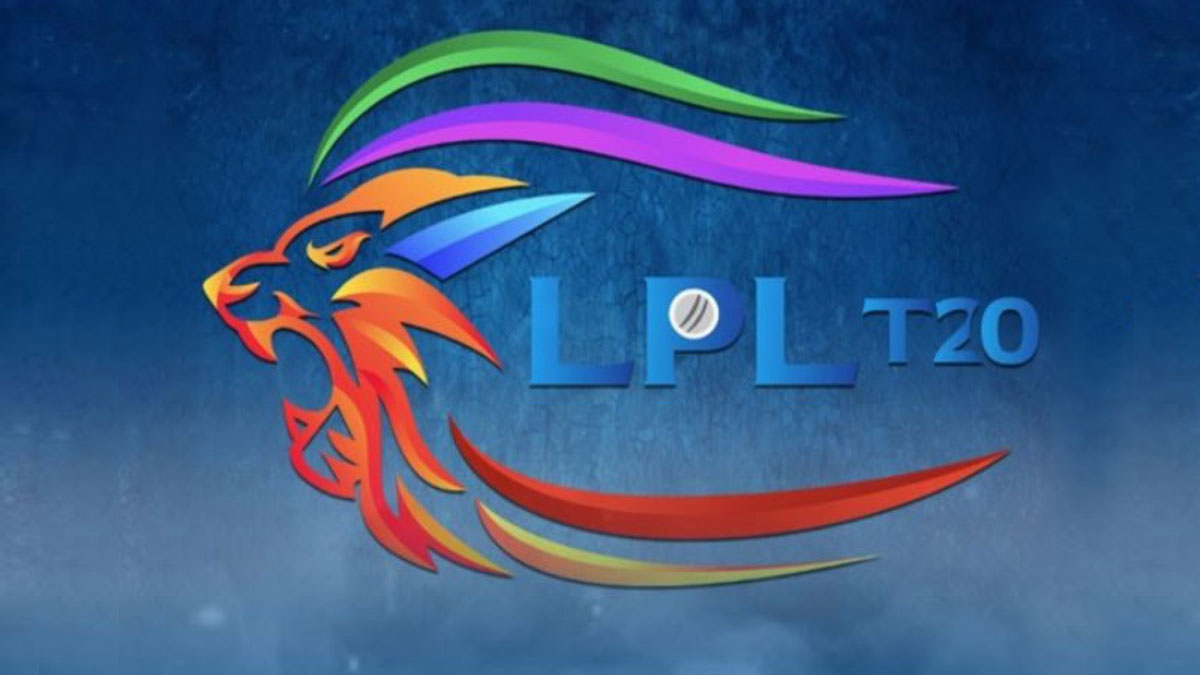 Sri Lanka Cricket has appointed a four-member Technical Committee for the fourth edition of Lanka Premier League (LPL) 2023 scheduled to commence on July 30.
The Technical Committee members are:
Bandula Dissanayake – Chairman
Shane Fernando – Member
Tharanga Paranavitana – Member
Tyron Wijewardena – Member/Secretary
The role of the technical committee is to ensure that the tournament is conducted according to the rules and regulations set by Sri Lanka Cricket.
Sri Lanka has won a Gold medal in the 4x400m Mixed Relay event at the 20th Asian U-20 Athletics Championships, being held in Yecheon, South Korea.
Tharushi Karunarathna, Jayeshi Uththara, Vinod Ariyawansha and Shehan Dilranga took part in the event representing Sri Lanka.
The Sri Lankan team finished first place with a time of 3:25.41 followed by South Korea taking the Silver (3:28.30) and India taking the Bronze (3:30.13).
Earlier today, Tharushi Karunarathna clinched the Gold medal in the Women's 800m event while Malith Yasiru won the Bronze medal in the Men's Triple Jump event.
This brings Sri Lanka's total medals tally to five (2 Gold, 1 Silver & 2 Bronze).