Ranjith Bandara named as COPE Chairman behind harassment incident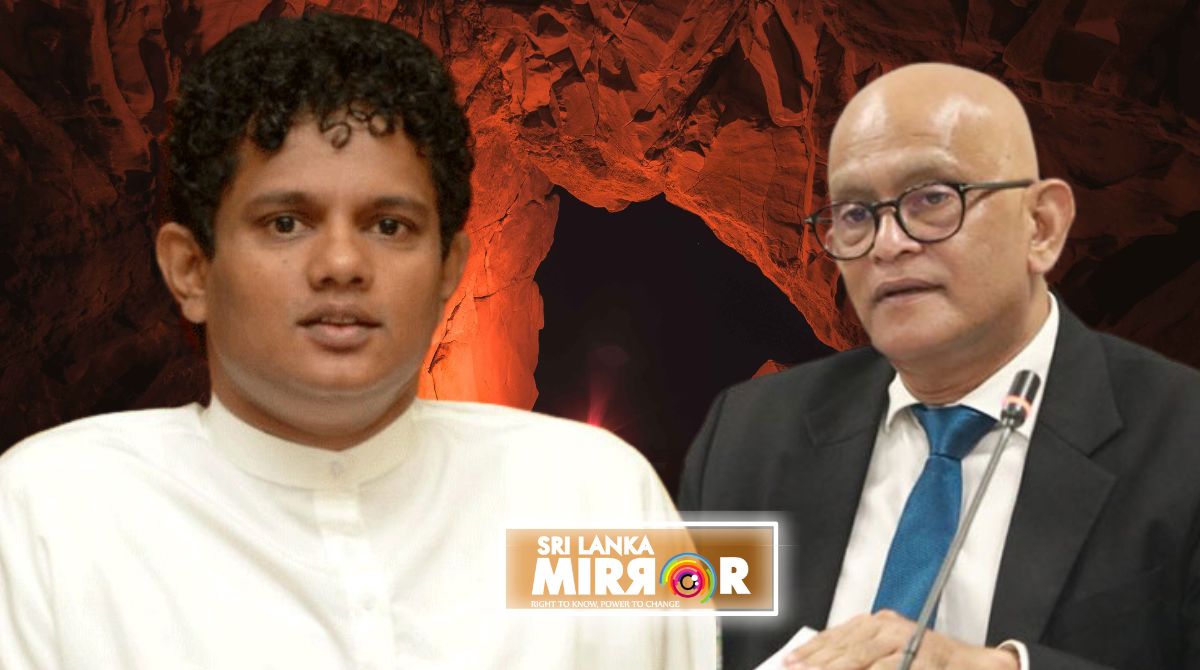 Opposition MP Hesha Withanage has stated it had been the present chairman of the Committee on Public Enterprises (COPE) – Professor Ranjith Bandara, who had sexually assaulted a female COPE officer.
The allegations levelled at a COPE chairman (previously unnamed) had rocked parliament last week.
MP Hesha had named Prof. Bandara in Parliament last Friday (18) after MP Charitha Herath had urged to reveal the name, claiming that such allegations also put him in an embarrassing light as a previous Chairman of COPE.(Source : Divaina)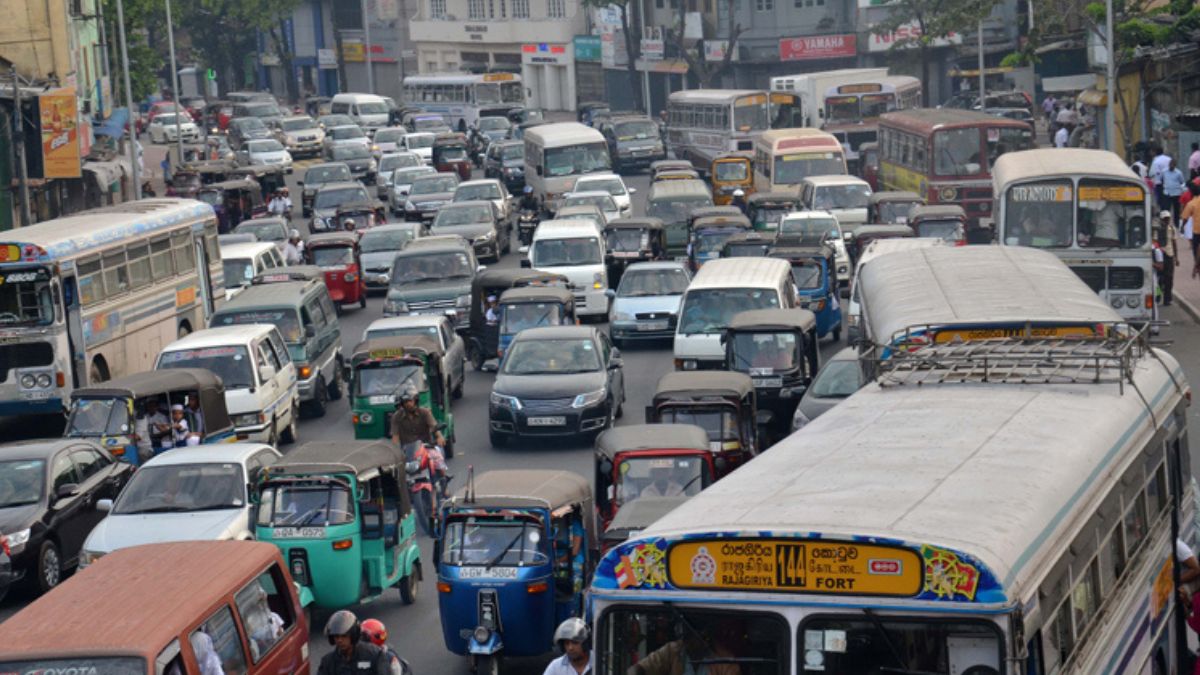 Heavy traffic was reported on several roads in Colombo due to adverse weather conditions.
Meanwhile, the Department of Meteorology said that rain or thundershowers may occur in many parts of the country today (17) after 2.00 pm.
The department said that some places in Uva, Sabaragamuwa and Central Provinces will receive heavy rains of more than 100 mm.
Only USD 19.8bn will be restructured from domestic debt
Only USD 19.8 billion will be allocated for restructuring out of the total domestic debt amount of USD 42.1 billion, President's Senior Advisor on Economic Affairs Dr. R.H.S. Samaratunga said.
He said that following the government's decision to seek support from the International Monetary Fund (IMF), a staff-level agreement was reached in September last year.
"However, the IMF said that the proposal cannot be implemented until Sri Lanka's debt sustainability is established."
"As a result, extensive discussions were held between the government and international creditors from September 1 to March 20. The primary objective was to obtain a financing certificate from these lenders, and we successfully completed this process in the second week of March. Consequently, by March 20, the IMF agreed to accept our request and proceed further."
"This programme is designed to operate for a period of four years and consists of five key elements. Firstly, there is a focus on revenue-based fiscal consolidation, particularly due to the significant drop in the country's gross domestic product to 8% in 2020-2021. This involves enhancing tax collection and addressing related issues."
"Secondly, debt restructuring is a critical aspect as highlighted by the IMF, which has raised concerns about Sri Lanka's debt sustainability. The third element pertains to establishing price stability within the country. Fourthly, it is crucial to preserve the stability of the financial sector. Lastly, the government needs to adopt an anti-corruption policy. These goals require the implementation of structural reforms."
"With regard to these elements, the government has already implemented policies on various matters apart from debt restructuring."
"The total domestic debt discussed today amounts to 42.1 billion US dollars, out of which 19.8 billion will be allocated for restructuring. This includes debt owed to the Central Bank of Sri Lanka, commercial banks, other banks, the Employees Provident Fund, and four other institutions that have provided loans to the government."
"While debt restructuring among these institutions will occur through different methods, the ultimate aim is to provide the government with some relief through a mixed programme," he said.
Shots fired at house of Samson's grandson on a family contract?
Police suspect that the shooting attack on the house of DSI Samson Group (Pvt) Ltd Executive Director Sajith Rajapaksa, who is also the grandson of DSI founder Samson Rajapaksa, was carried out as per a contract given by one of his family members to the perpetrators.
Initial investigations revealed that the shots were fired at the gate of Mr. Rajapaksa's residence at Cross Road in Borella early yesterday morning in an attempt to threaten him.
Police said that there was an ongoing dispute among the three shareholders on the company's board of directors.
Although no one was injured in this shooting, further investigations are underway to find the perpetrators.
Uditha Egalahewa is the Chairman of DSI Samson Group and Kasun Rajapaksa is the General Manager.
Related News: 
Shots fired at house of Samson Rajapaksa's grandson