The purest food on Earth?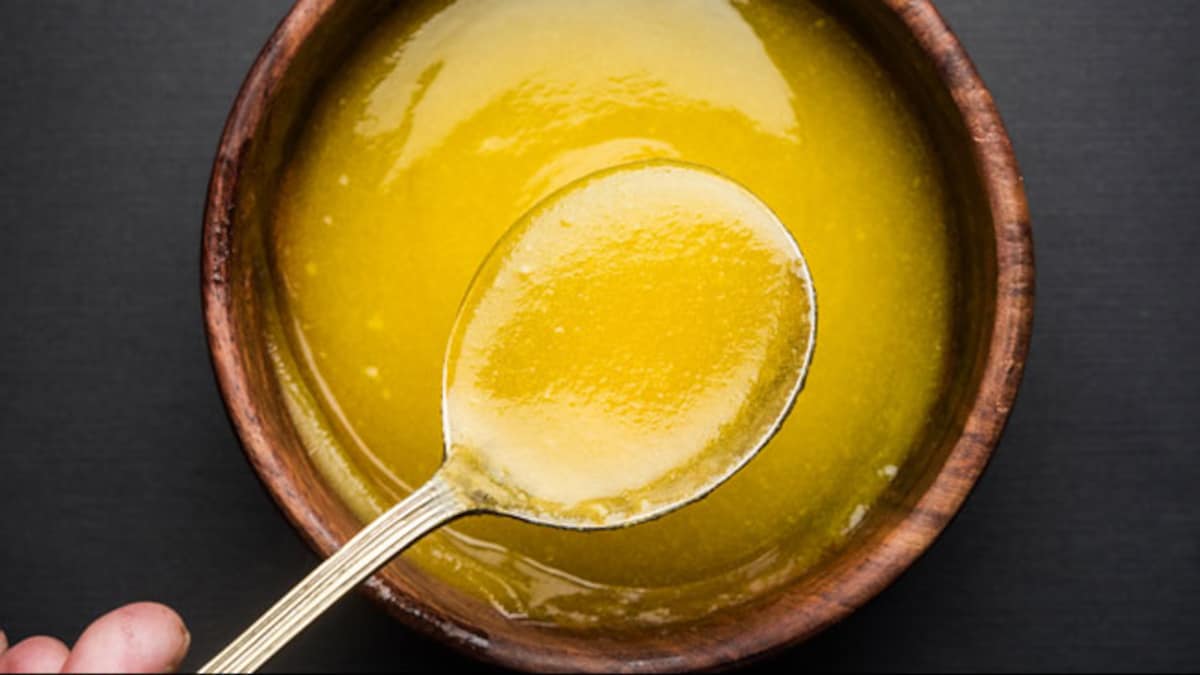 Ghee had fallen out of favour as saturated fats were considered unhealthy. But now, Indians are finding their way back to this ingredient that's so integral to their cuisine.
– Aysha Imtiaz
(BBC.com)

China donates another consignment of rice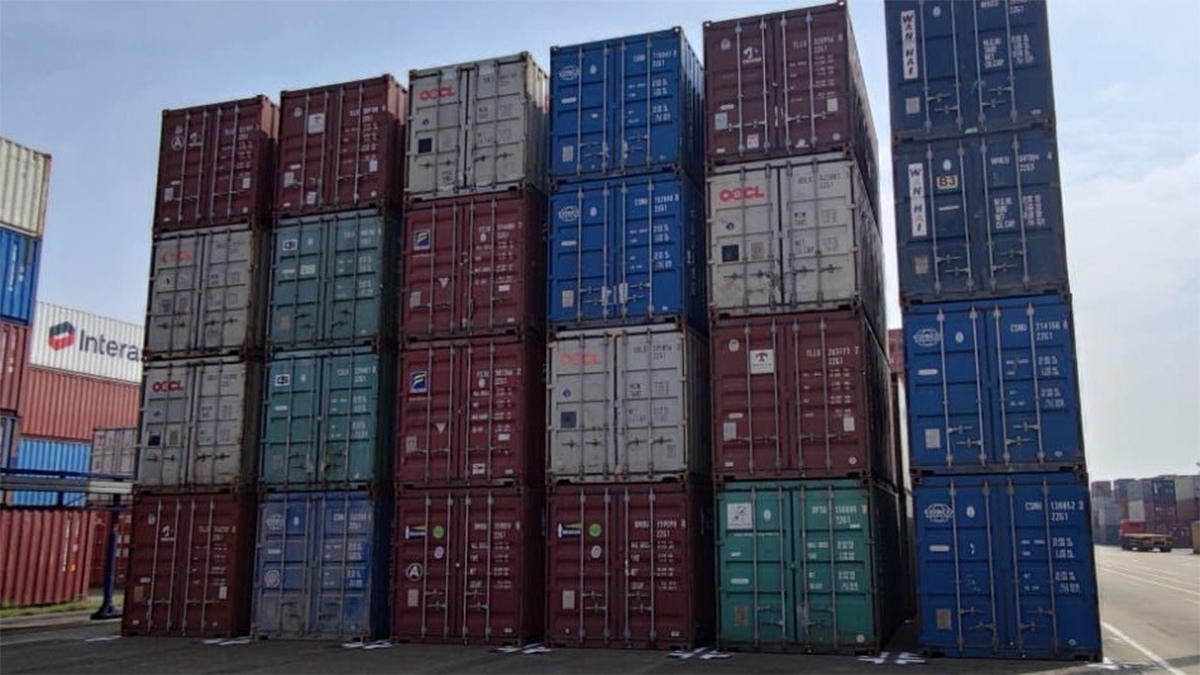 A new consignment of rice donated by China arrived at the Colombo Port this morning (19).
The 1,000 metric tonne (100,000 packs) donation is to be distributed to schools islandwide.
According to the Chinese embassy, a total of 7000 MT (700,000 packs) aided rice have been handed over to Sri Lanka since June.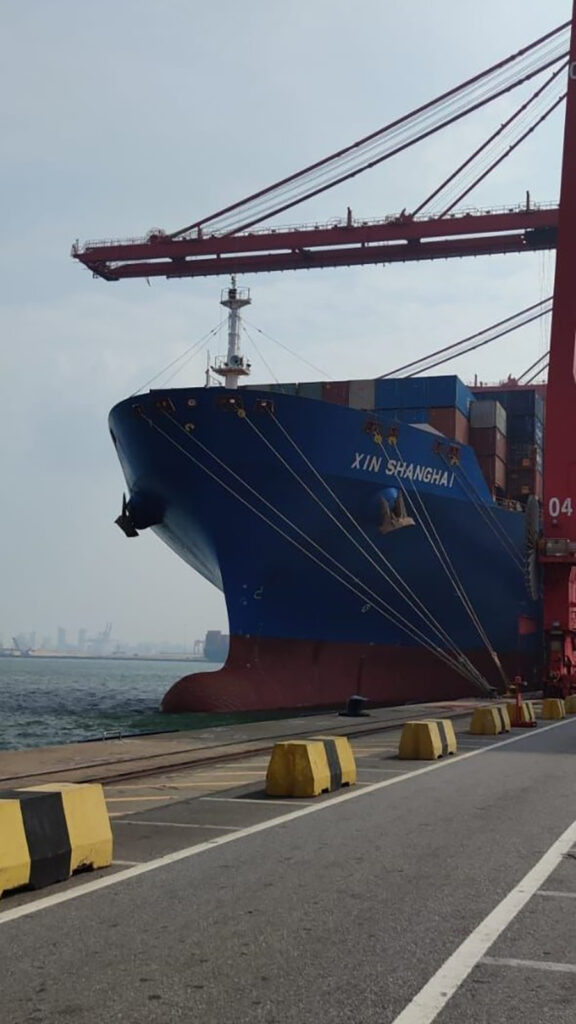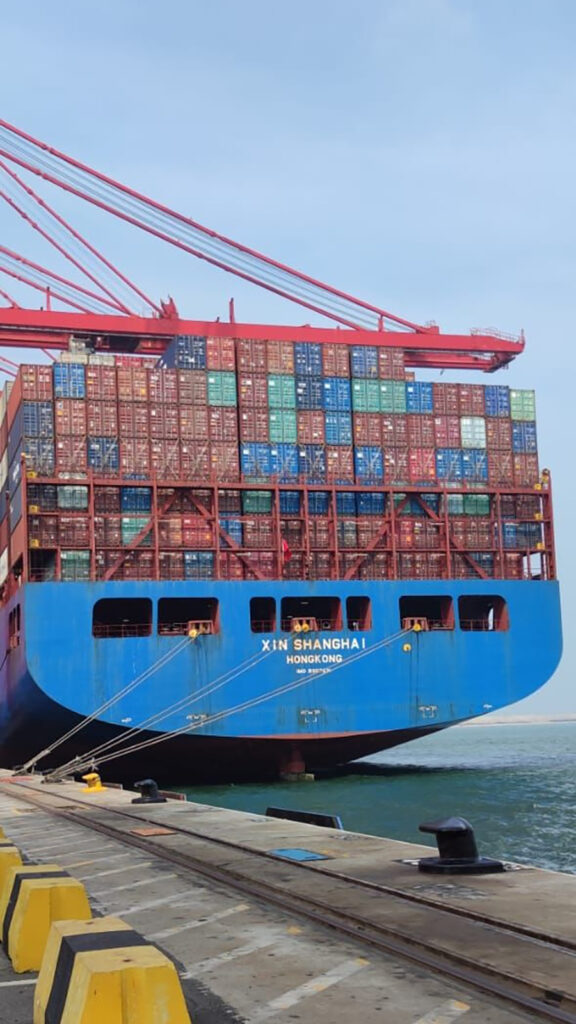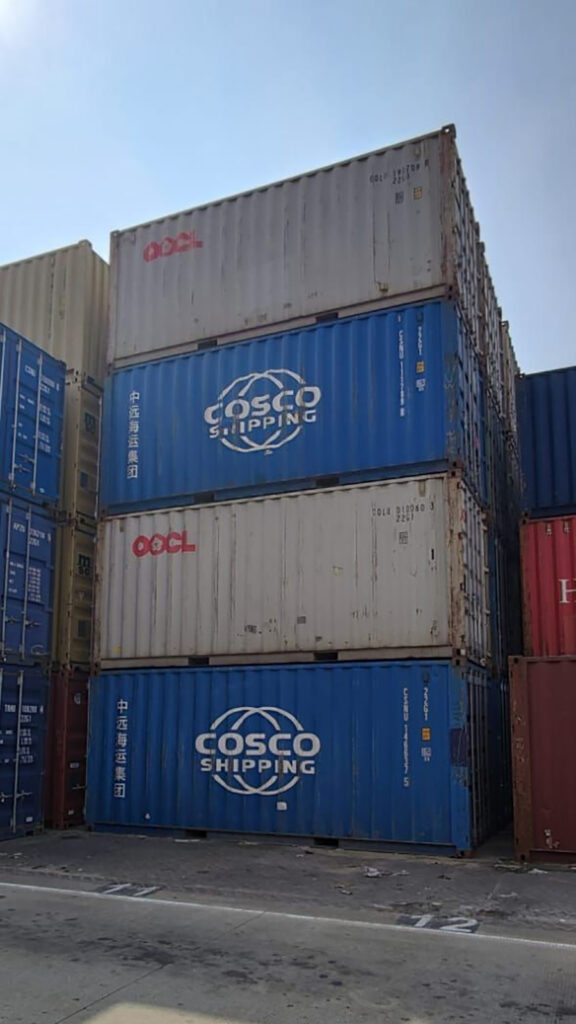 Sri Lanka Mirror turns 12 today!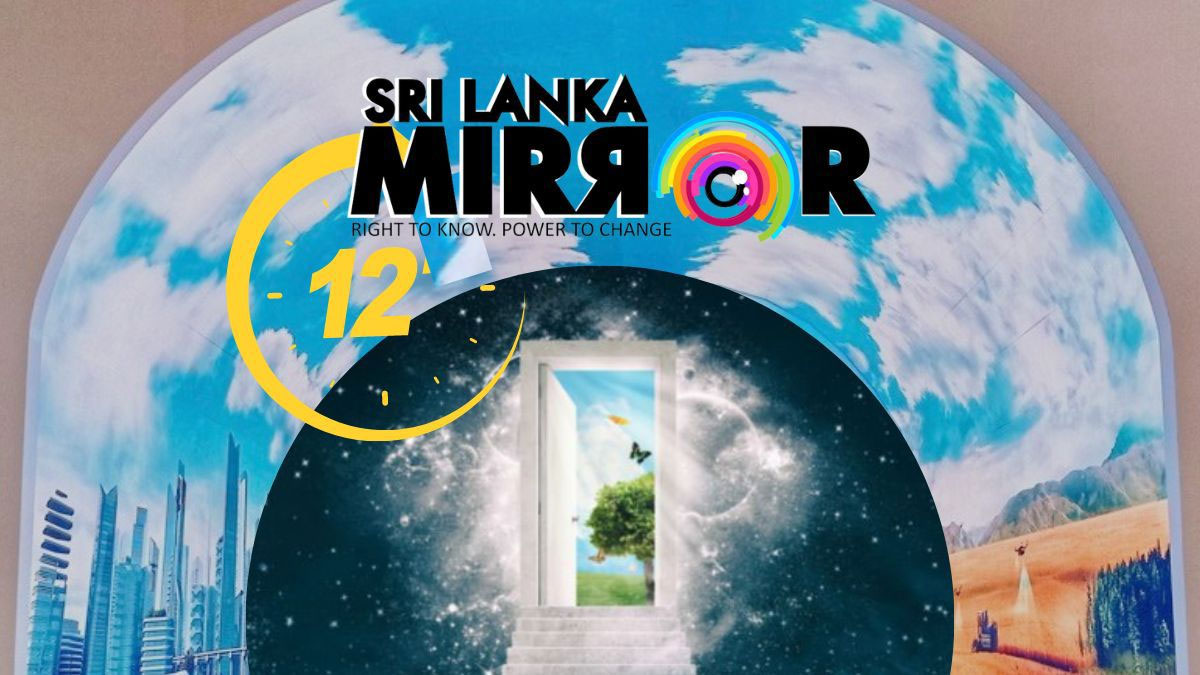 'Sri Lanka Mirror' celebrates its 12th Anniversary today (Nov. 01).
The 'Sri Lanka Mirror' website, which was launched as an bilingual e-news portal on November 1, 2010, has become one of the trend setting pioneers of the online media industry in Sri Lanka.
Thriving in an extremely competitive industry as a purely online news publication while retaining our integrity has been no easy feat.
However, we take pride in the fact that 'Sri Lanka Mirror' has grown more as an opinion maker rather than a mere news provider throughout the year.
Ahead of our 12th anniversary, we opted for a fresh look in our desktop and mobile versions and going global with foreign collaborations from October 16 and we are excited to reach new dimensions together with our beloved readers within the next year.
As our tagline suggests, we aspire to remain on the side of the public always as an unbiased and independent news outlet, ensuring the public's 'Right To Know', while contributing to their 'Power To Change.'
Here's to re- building Sri Lanka with new knowledge!
Hoppers & Achcharu included in CNN's top Asian street food list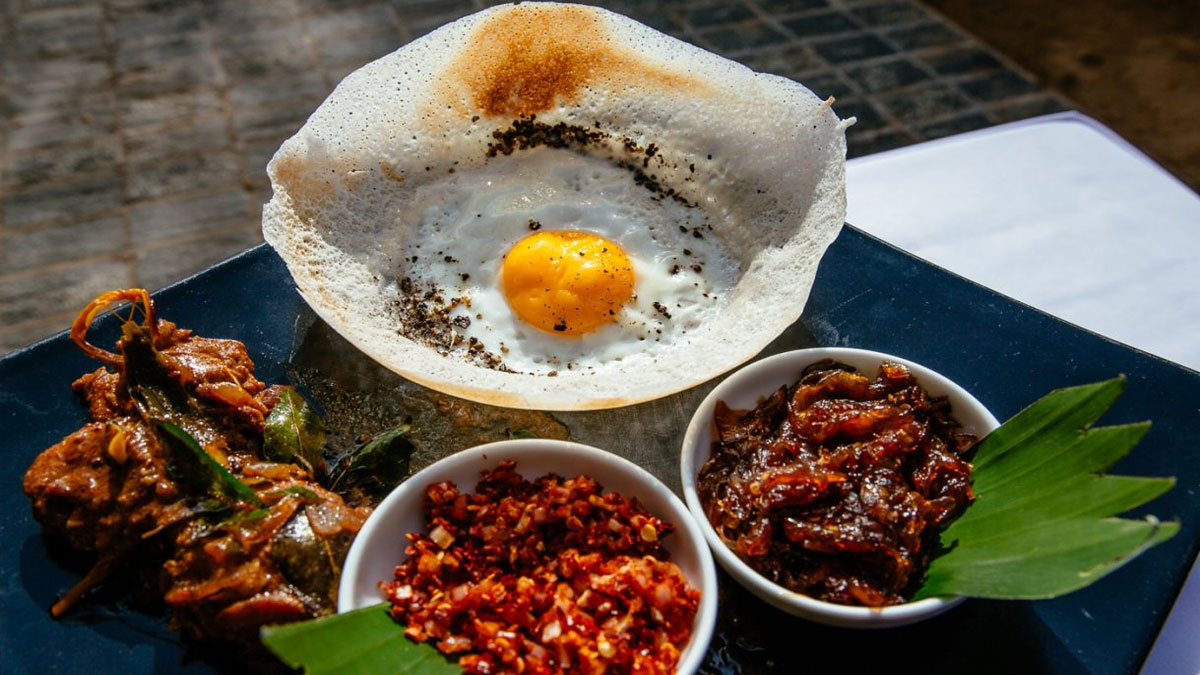 Hoppers and Achcharu, two well loved foods from Sri Lanka, has been added by the CNN to a list of '50 must-try, much-loved street foods and beverages in Asia'.
This is what CNN had said about the two local favourites, in its collection presented in alphabetical order.
Achcharu, Sri Lanka
Pickles get a Sri Lankan twist with achcharu — sweet, sour and spicy pickled fruits and vegetables that make a perfect street-food snack.
Seasoned with local spices, chili, turmeric, sugar and salt, the offerings will differ depending on the region and seasons — it might be Ceylon olives (veralu), wood apple, pineapple, ambarella, mango, jackfruit or eggplant.
Hoppers, Sri Lanka
Wake up and smell the appa (also called aapa or appam) in Sri Lanka!
Thought to have originated over in southern India 2,000 years ago, appa, or hoppers, are made from fermented rice flour and coconut milk batter cooked like a crêpe in a small wok.
This method creates a bowl-like shape that's slightly thicker and spongier at the bottom while staying crispy on the edges.
Plain hoppers and egg hoppers (a plain hopper with a soft-boiled egg in the middle) typically come with chutney, coconut sambal and often a range of curry dishes.
Click here for full article :