ASLCSCC holds onsite forum to mark the 10th anniversary of BRI (Live)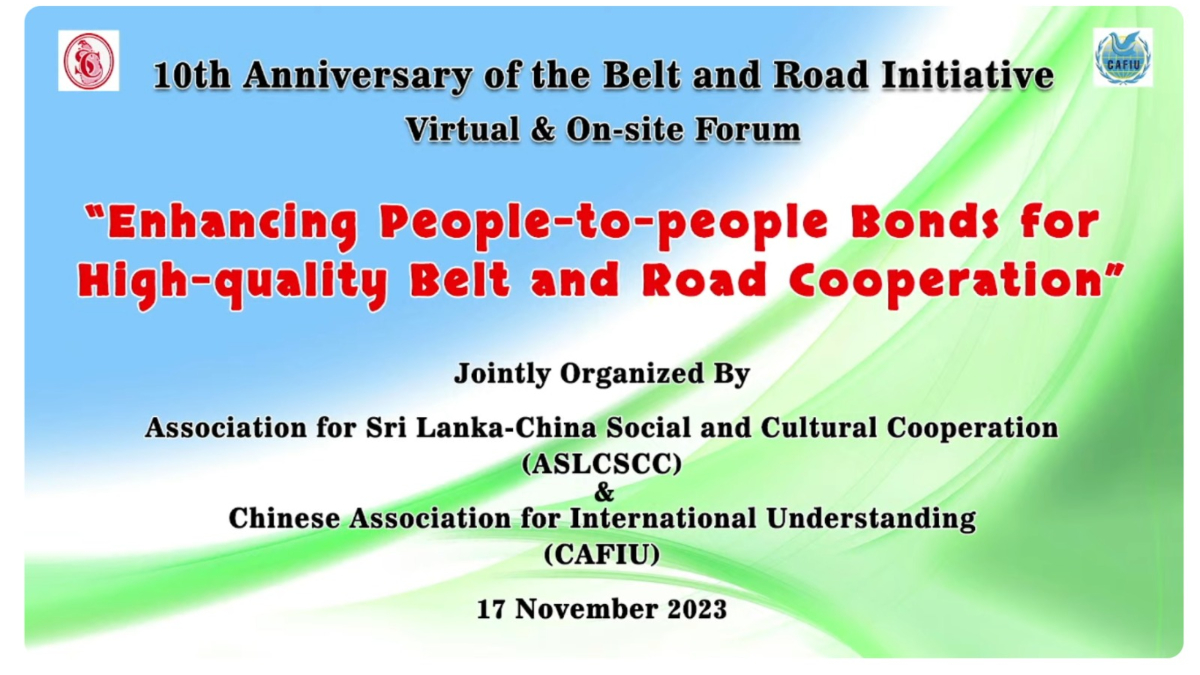 A virtual and onsite forum has commenced in Colombo to mark the 10th anniversary of China's 'One Belt One Road' (BRI) program.
Titled as "Enhancing People-to-People Ties for High-Quality Belt and Road Cooperation", the forum is jointly organized by Sri Lanka – China Society for Social and Cultural Cooperation (ASLCSCC) and Chinese Association for International Understanding (CAFIU).
Members of Parliament – Patali Champika Ranawaka and Anura Priyadarshana Yapa is to deliver keynote speeches while a host of speakers are to address the forum online.
Chinese President arrives in US (Video)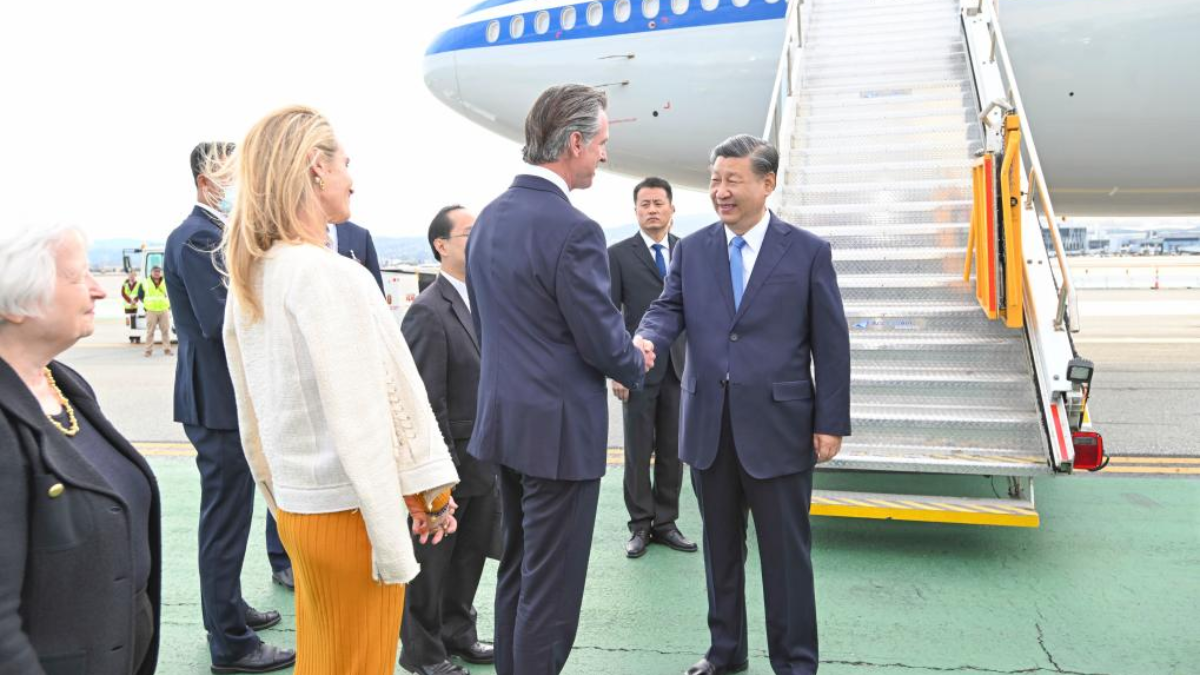 Chinese President Xi Jinping today (Nov. 15) arrived in San Francisco for a summit with U.S. President Joe Biden, and to attend the Asia-Pacific Economic Cooperation (APEC) Economic Leaders' Meeting.

He was received by California Governor Gavin Newsom, U.S. Treasury Secretary Janet Yellen and other U.S. representatives at San Francisco International Airport.
Xi's upcoming talks with Biden are the first meeting between the two heads of state since their vis-a-vis sit-down in Bali, Indonesia, a year ago. During their Bali talks, the two leaders reached a series of important common understandings.
In the face of complex international landscapes and at a time when China-U.S. relations are at a critical crossroads, Xi's trip to the United States has drawn worldwide attention.
(Excerpts : Xinhua / Video footage : CCTV +)
Shenzhou-16 manned spaceship successfully lands in N China (Video)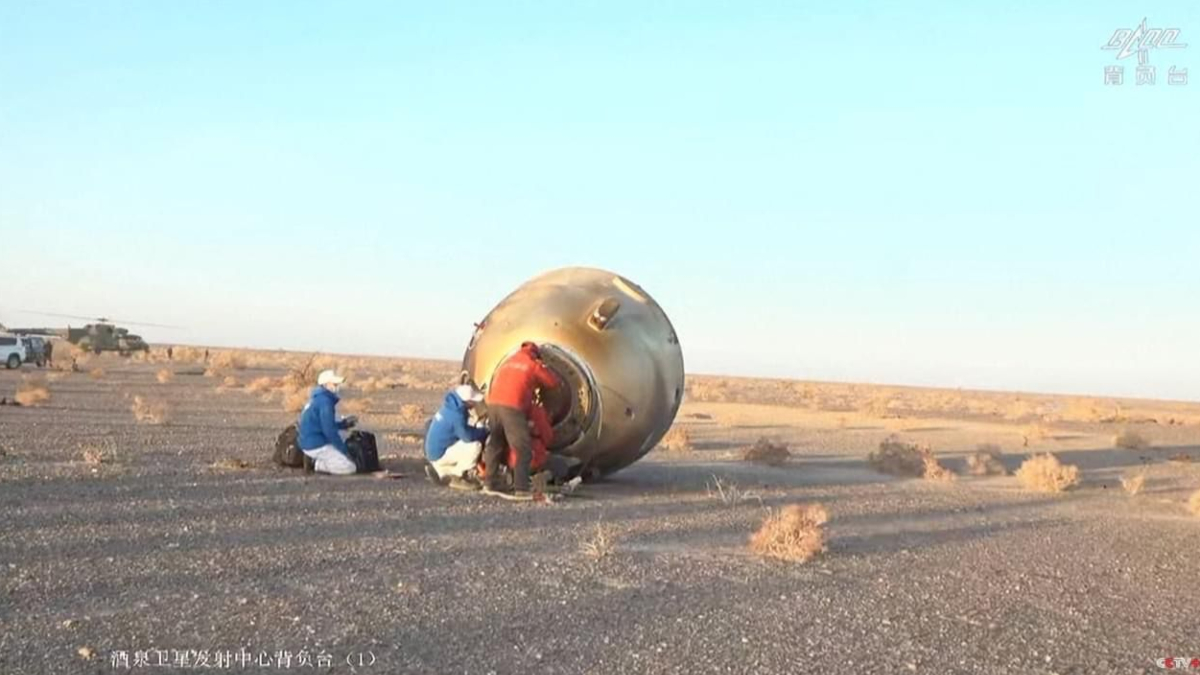 The re-entry capsule of the Shenzhou-16 spaceship, with three Chinese astronauts aboard, successfully landed at the Dongfeng Landing Site in north China's Inner Mongolia Autonomous Region on Tuesday morning.