China reopens borders to foreign tourists for first time since pandemic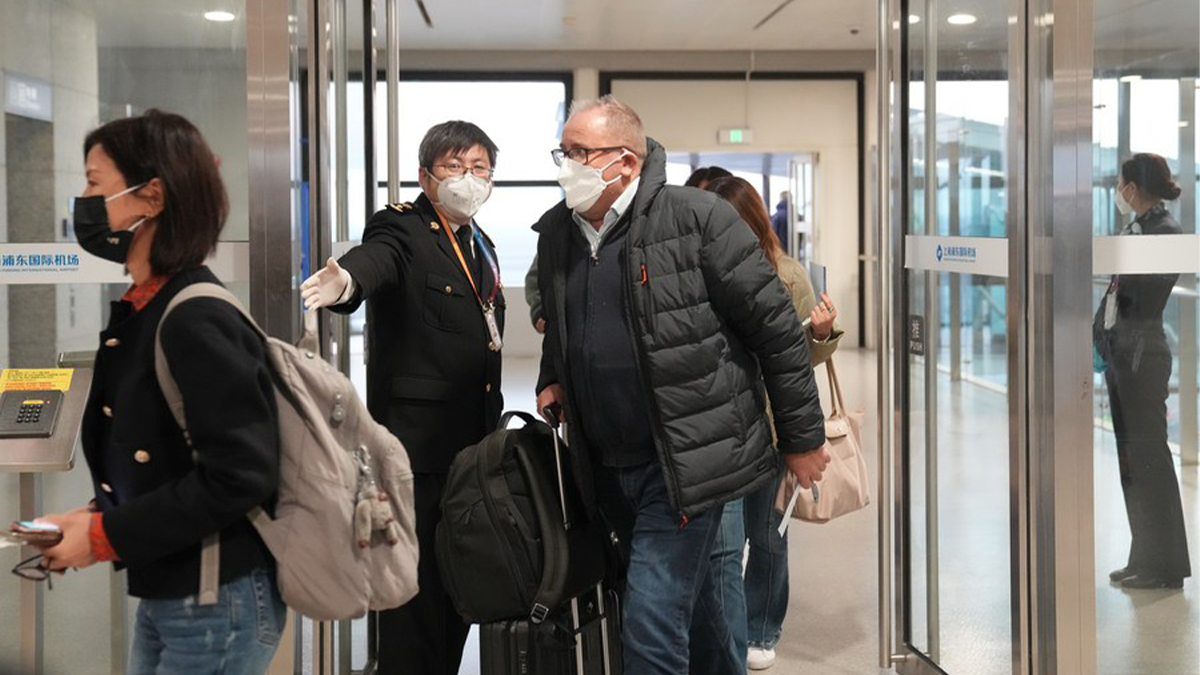 China's visa authorities abroad will resume issuance of all categories of visas to foreigners starting tomorrow (15), according to a statement from the Chinese Foreign Ministry on Tuesday.
The decision is made to further facilitate cross-border travel, the statement said.
This is the first time China will issue visas to foreign tourists since the Covid-19 pandemic broke out 03 years ago.
Valid visas issued before China closed to the world on 28 March 2020 will be honoured starting on 15 March.
Visa-free entry will resume in Hainan Island and Shanghai for cruise ships.
Tour groups from Hong Kong and Macau will be allowed visa-free-entry while Chinese consular offices abroad will also resume processing visa applications.
Chinese citizens will also be allowed to travel on tour groups to 60 countries, up from 20 previously.
(BBC News)
Rahul Gandhi gets 2-yr jail term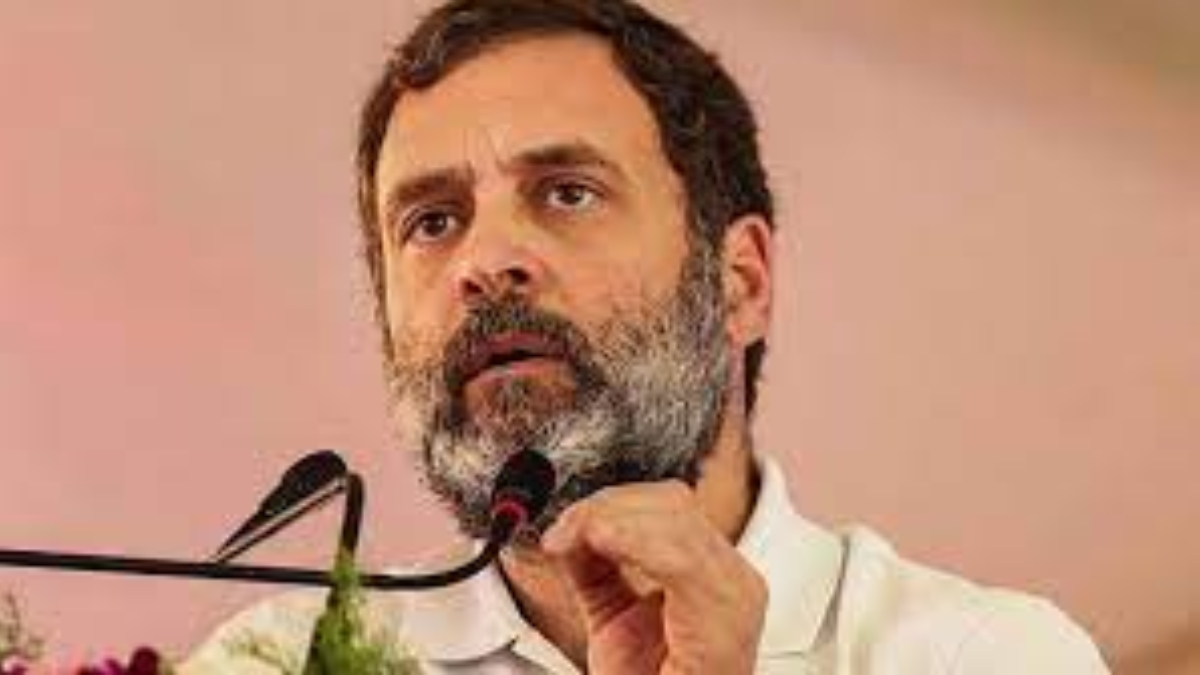 Indian opposition leader Rahul Gandhi has been sentenced to two years in prison in a criminal defamation case.
Mr Gandhi was convicted by the court in Gujarat state for 2019 comments about Prime Minister Narendra Modi's surname during an election rally.
He will not go to jail immediately – he has been given bail for 30 days and can file an appeal against his conviction.
The Congress party MP was present in court for sentencing, which comes a year before general elections are due.
Speaking at an election rally in Karnataka state ahead of the 2019 general election, Mr Gandhi had asked why all thieves have "Modi" as a common surname – according to media reports from the time, he was referring to fugitive diamond tycoon Nirav Modi and former Indian Premier League chief Lalit Modi.
The case was filed on the basis of a complaint by Purnesh Modi, a lawmaker from India's governing Bharatiya Janata Party, who said that Mr Gandhi's comments had defamed the entire Modi community.
Mr Gandhi's lawyers had argued that the right legal procedures had not been followed in the case. They also said that Narendra Modi should have been the complainant as Purnesh Modi was not the target of Mr Gandhi's speech.
The Congress party tweeted that Mr Gandhi will file an appeal and "we will fight and win".
Mr Gandhi has not commented publicly yet but has tweeted a quote in Hindi from Mahatma Gandhi: "My religion is based on truth and non-violence. Truth is my God, and non-violence the means to get it."
(BBC News)
Chinese President holds talks with Russian counterpart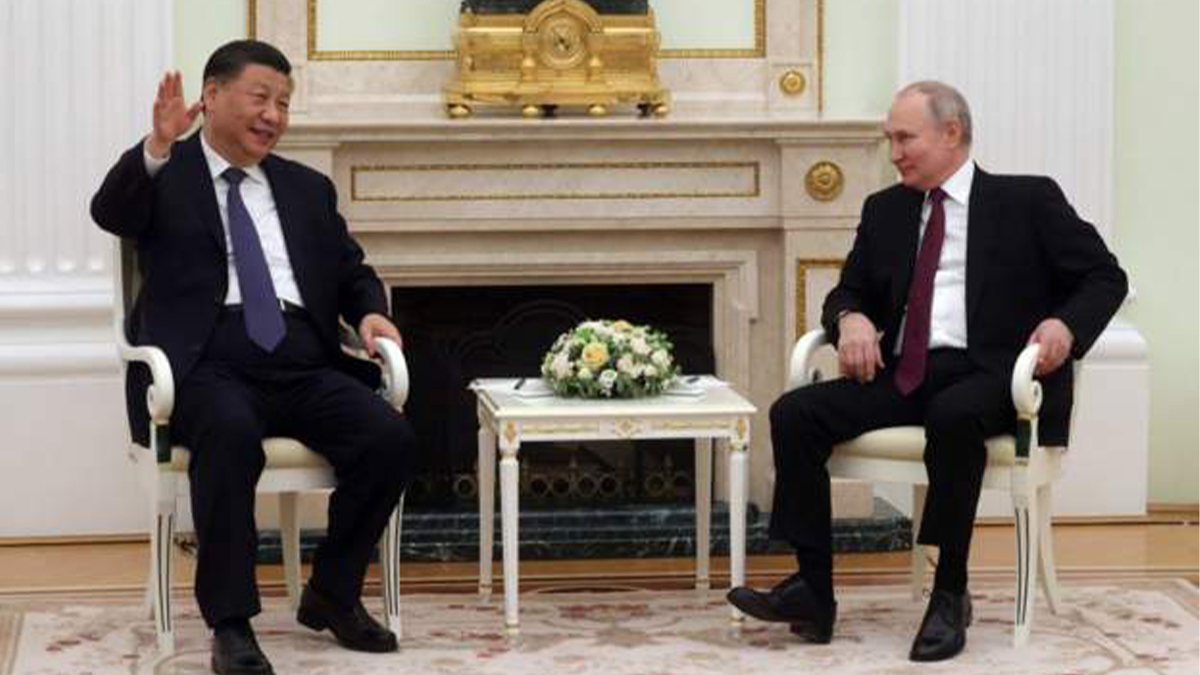 China's President Xi Jinping is in Moscow for a two-day visit and talks with Russian President Vladimir Putin.
It is Xi's first visit to Russia since Russian troops invaded Ukraine in 2022 – he's due to have lunch with Putin later, and hold formal talks on Tuesday.
The trip is taking place days after the International Criminal Court issued an arrest warrant for President Putin for an alleged war crime.
Beijing has described it as a trip "for friendship and peace", with Russia saying the leaders will discuss a "comprehensive partnership and strategic co-operation".
Last month Beijing offered proposals to end the war in Ukraine, to which the West has given a lukewarm reception.
Western countries have previously warned Beijing against supplying Moscow with weapons.
(BBC News)
Millions of fish die in Aussie town (Video)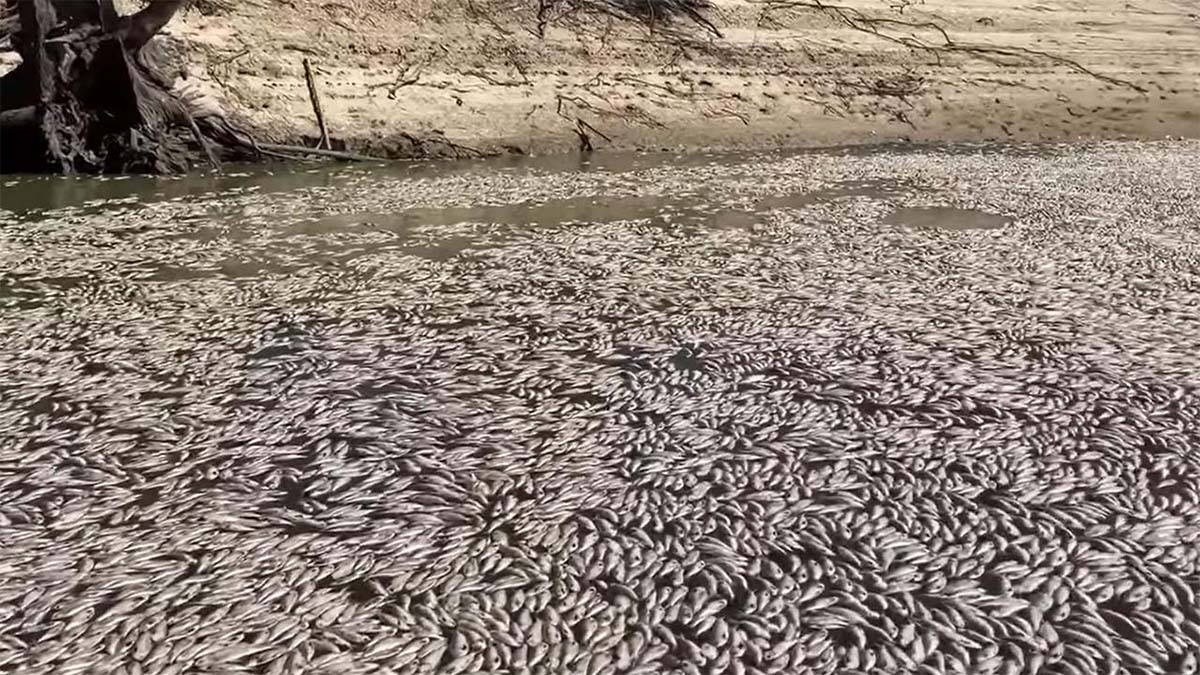 Residents in a regional Australian town have woken to find millions of dead fish in their river.
The large-scale fish deaths were first reported on Friday morning in the New South Wales' (NSW) town of Menindee.
The state's river authority said it was a result of an ongoing heatwave affecting the Darling-Baaka river.
Locals say it is the largest fish death event to hit the town, that experienced another significant mass death of fish just three years ago.
In a Facebook post, the NSW Department of Primary Industries (DPI) said the heatwave put "further stress on a system that has experienced extreme conditions from wide-scale flooding".
Heatwaves have become more frequent, more intense, and last longer because of human-induced climate change. The world has already warmed by about 1.1C since the industrial era began and temperatures will keep rising unless governments around the world make steep cuts to emissions.
(BBC News)