China to train 5,000 security personnel from developing countries over next 5 years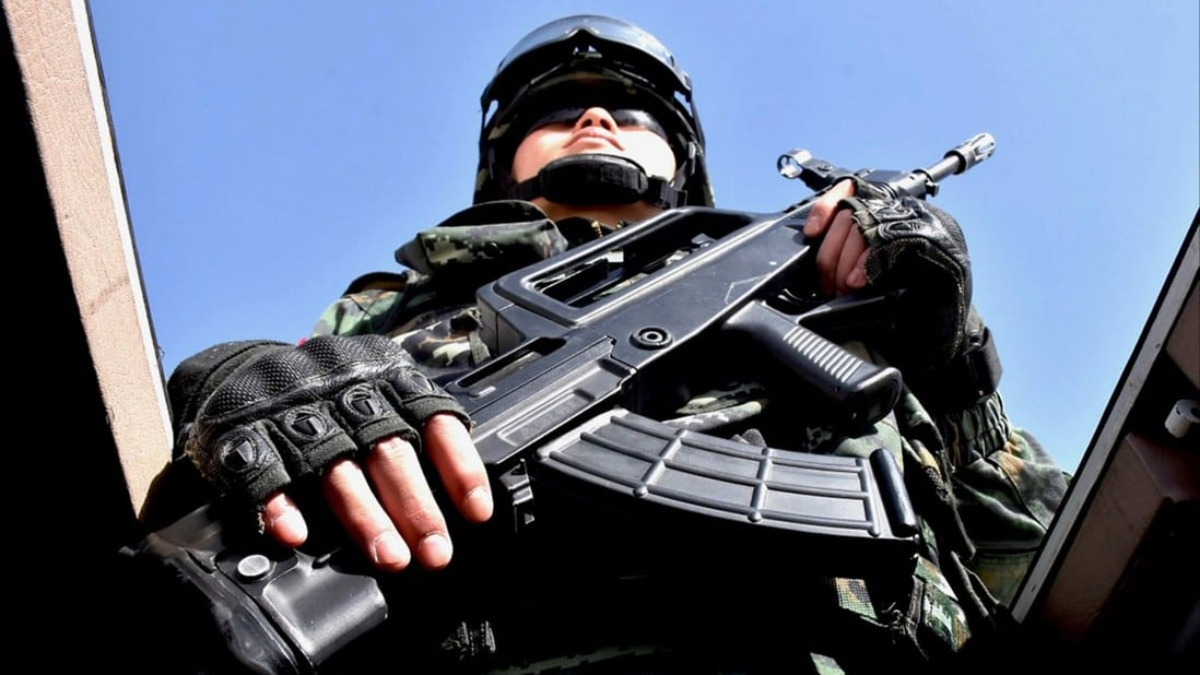 China plans to train 5,000 security personnel from developing countries over the next five years in a move that is expected to boost Beijing's global security influence.
The announcement, which appeared in a paper on Beijing's Global Security Initiative (GSI) published on Tuesday, comes as China's overseas security footprint has worried its rivals.
The initiative, seen as an alternative to the Western-led security order, was first proposed by President Xi Jinping during the Boao Forum for Asia annual conference last April.
According to the GSI paper, Beijing plans to create more international platforms for exchange and cooperation to address security challenges in areas such as counterterrorism, cybersecurity, biosecurity and emerging technologies, with a view to improving governance capacity in non-traditional security.
China would also encourage more exchanges and cooperation among university-level military and police academies, the paper said.
It also said China was willing to provide 5,000 training opportunities for professionals from other developing countries over the next five years to help them address global security issues.
Li Wei, an anti-terrorism expert at the China Institutes of Contemporary International Relations (CICIR), said the plan for training and exchanges in non-traditional security fields, especially anti-terrorism, showed Beijing felt a responsibility to address global security challenges.
"[China] used to train anti-terrorism police officers and officials in countries such as Afghanistan and Pakistan, and now it will expand the scope of this cooperation. The training and exchanges aim to strengthen efficiency in bilateral and multilateral cooperation, such as in the anti-terrorism field," Li said.
China's efforts to boost multilateral and bilateral security training programmes have expanded in recent years, spreading to countries in the Middle East, the Pacific Islands and Central Asia.
Last September, Chinese President Xi Jinping announced that China would train 2,000 law enforcement personnel from Shanghai Cooperation Organisation (SCO) member countries over the next five years and set up a training base focused on anti-terrorism. Xi made the comments at a summit of the security grouping led by China and Russia.
In December, China offered to train 1,500 police and cybersecurity officials from Arab states.
Since January 2022, Beijing has helped train police in the Solomon Islands to improve their "anti-riot capabilities". The Solomon Islands' police force also sent 32 officers to China for a month-long training course in October.
Western countries have been closely watching these moves, which have sparked concerns about Chinese police practices and are seen as an attempt by Beijing to gain overreaching influence in these regions.
Li, the anti-terrorism expert, argued that the training activities were "normal" and intended to counter common threats facing multiple countries that could not be solved by one country alone.
"As a member of the international community, we have the responsibility to work with other countries for anti-terrorism and other security cooperation," he said, adding that the issue should not be viewed from an ideological perspective
Wang Hongwei, a public policy professor at Renmin University in Beijing, said talent was a key resource for implementing security policy, and the initiative was helpful for boosting ties.
"The focus of the 5,000 training opportunities would be in the field of non-traditional security, including anti-terrorism, cybersecurity … and climate change, which would improve developing countries' ability to counter those threats," he said.
"Of course, it could help to promote close relationships between China and developing countries."
(South China Morning Post)
BJP leads in 3 of 4 states in key regional elections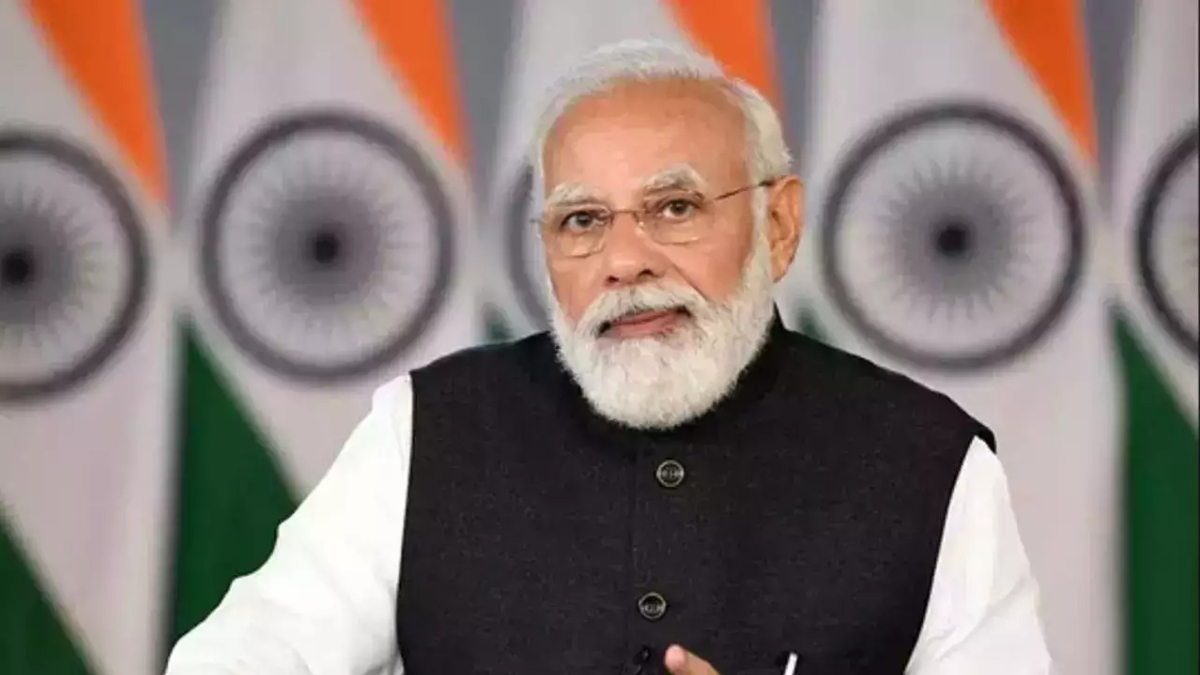 India's Hindu nationalist party was headed for a clear win in three out of four states Sunday, according to the election commission's website. The crucial poll has pitted India's opposition against the ruling party of Prime Minister Narendra Modi ahead of next year's vital national vote.
Ballot counting showed Modi's Bharatiya Janata Party, or BJP, was poised to wrest control of the states of Chhattisgarh and Rajasthan from the Indian National Congress, India's main opposition party. The BJP was also likely to be re-elected in Madhya Pradesh in for a record fifth term.
The Congress was comfortably leading in Telangana state which is ruled by the strong Telangana Rashtra Samithi, known for opposing BJP in the state.
Final results are expected later Sunday.
Vote counting in a fifth state, Mizoram, is set for Monday where BJP's regional ally, Mizo National Front, is in power.
Elections in the five states were held last month where more than 160 million people, or a sixth of India's electorate were eligible to vote in the polls. Polling in India is generally done in phases owing to the large population.
Modi thanked voters for "their unwavering support" in the states his party was leading.
"The results in Chhattisgarh, Madhya Pradesh and Rajasthan indicate that the people of India are firmly with politics of good governance and development, which the @BJP4India stands for," Modi wrote on X, formerly known as Twitter.
Rahul Gandhi, the Congress leader, conceded defeat in the three states where his party was trailing behind the BJP. "The battle of ideology will continue," he wrote on X, formally known as Twitter, and thanked the people of Telangana where his party was winning.
Modi and his party remain popular on a national level after nearly a decade in power and surveys suggest he is expected to win a third consecutive term in 2024. But a new alliance of 28 opposition parties, called INDIA, is expected to challenge Modi's party nationally. The acronym, which stands for Indian National Developmental Inclusive Alliance, comprises India's previously fractured opposition parties and is led by the Congress party.
Both the Indian premier and the Congress leader Gandhi flew across the five states to woo voters as they campaigned to support their parties' candidates. The charged-up voting campaigns witnessed both leaders promising voters subsidies, loan waivers and employment guarantees.
Modi will seek reelection next year at a time when India's global diplomatic reach is rising. But in recent polls, Congress has dented his party's image of invincibility by toppling local BJP governments in state elections in southern Karnataka and northern Himachal Pradesh.
The elections come at a time when India is facing multiple challenges; rising unemployment, attacks by Hindu nationalists against the country's minorities, particularly Muslims, and a shrinking space for dissent and free media.
Source: The Associated Press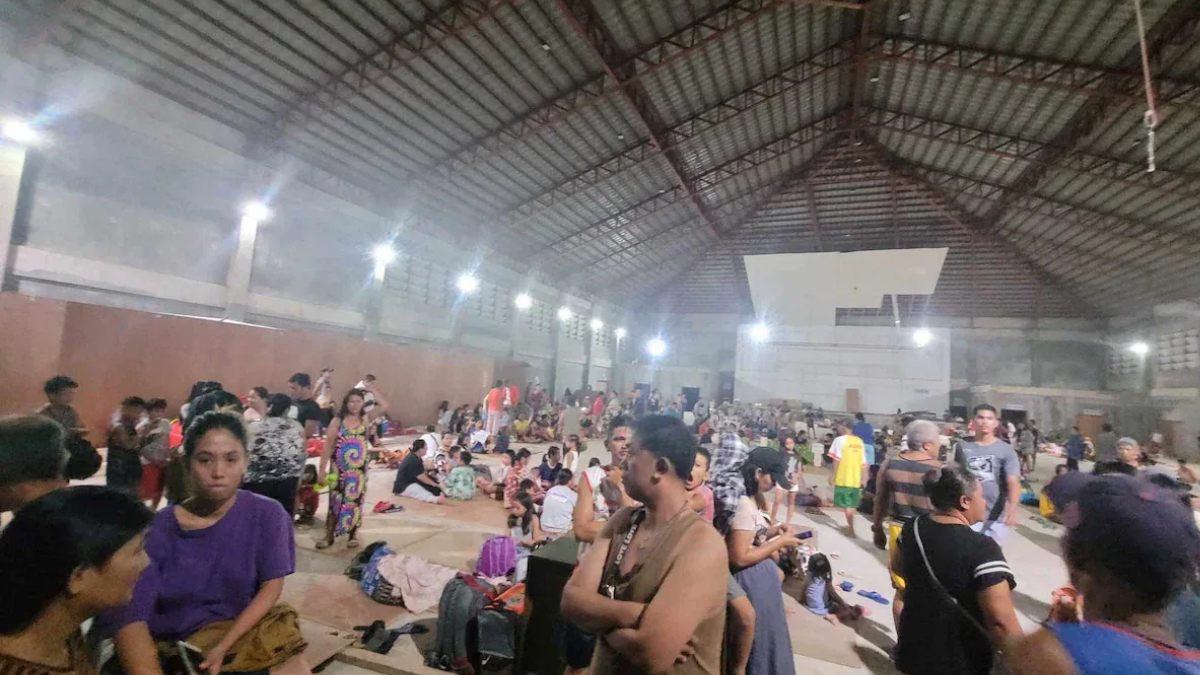 The Philippines lifted a tsunami alert early on Sunday as waves receded from a magnitude 7.4 earthquake that struck the south of the country, triggering coastal evacuations and some waves in there and in Japan.
There were no initial reports of casualties or serious damage from the quake in the Mindanao region, although some residents reported damage to buildings in the area, which is less populated than some parts of the archipelago.
More than 500 aftershocks were recorded, and the Philippines' Institute of Volcanology and Seismology (Phivolcs) urged caution as people resumed normal activities.
"The tsunami threat associated with this earthquake has now largely passed the Philippines," Phivolcs said in a statement but advised people in threatened communities to heed the instructions from local authorities.
It had earlier urged people living near the coast of Surigao Del Sur and Davao Oriental provinces to move inland.
The national disaster said it was assessing the impact of the quake, with a team on the ground collating information.
The Philippine Coast Guard put all its vessels and aircraft on alert for potential dispatch.
"We started going back to our homes early on Sunday, although we are still shaking because of aftershocks," Julita Bicap, 51, a front desk staffer at GLC Suites hotel in the seaside town of Bislig, said after power was restored around 5 a.m. (2100 GMT)
"There are aftershocks even now. Last night we were at the evacuation centre including my two foreigner guests. One of them came back to the hotel already," Bicap told Reuters, adding that she noticed a small crack in the hotel's front wall.
The largest aftershock was magnitude 6.5, according to the European-Mediterranean Seismological Centre.
Earthquakes are common in the Philippines, which lies on the "Ring of Fire", a belt of volcanoes circling the Pacific Ocean that is prone to seismic activity.
Scores of residents were seen in an evacuation centre in photographs posted on social media by the authorities in Hinatuan province, 30 km (20 miles) from the quake's epicentre.
Philvolcs' Hinatuan-Bislig Bay station recorded maximum waves of 0.64 metre (2 feet). Japan's Hachijojima island, some 290 km (180 miles) south of Tokyo, recorded waves of 40 cm (1.3 feet), the Japan Meteorological Agency said.
The U.S. Tsunami Warning System had initially warned of waves of up to 3 metres (10 feet) above the usual high tide level.
The quake, which struck at 10:37 p.m. (1437 GMT) on Saturday, was at a depth of 25 km (15 miles), Philvolcs said.
James Soria, who owns a small hotel in Hinatuan, said there had been significant damage to his home. "It's shaking again here now," he told Reuters before the call was disconnected as another aftershock hit.
Cosme Calejesan, 47, said there had been damage to his house in Surigao City 185 km (115 miles) from the epicentre, but the structure was intact.
"I was already asleep, but I was woken up by the creaking sounds of my cabinets when the tremor occurred," he said. "It was frightening. It was sudden and abrupt and I was worried for my children."
(Except for the headline, this story has not been edited by srilankamirror staff and is published from a syndicated feed.)
Tsunami warning following Philippines quake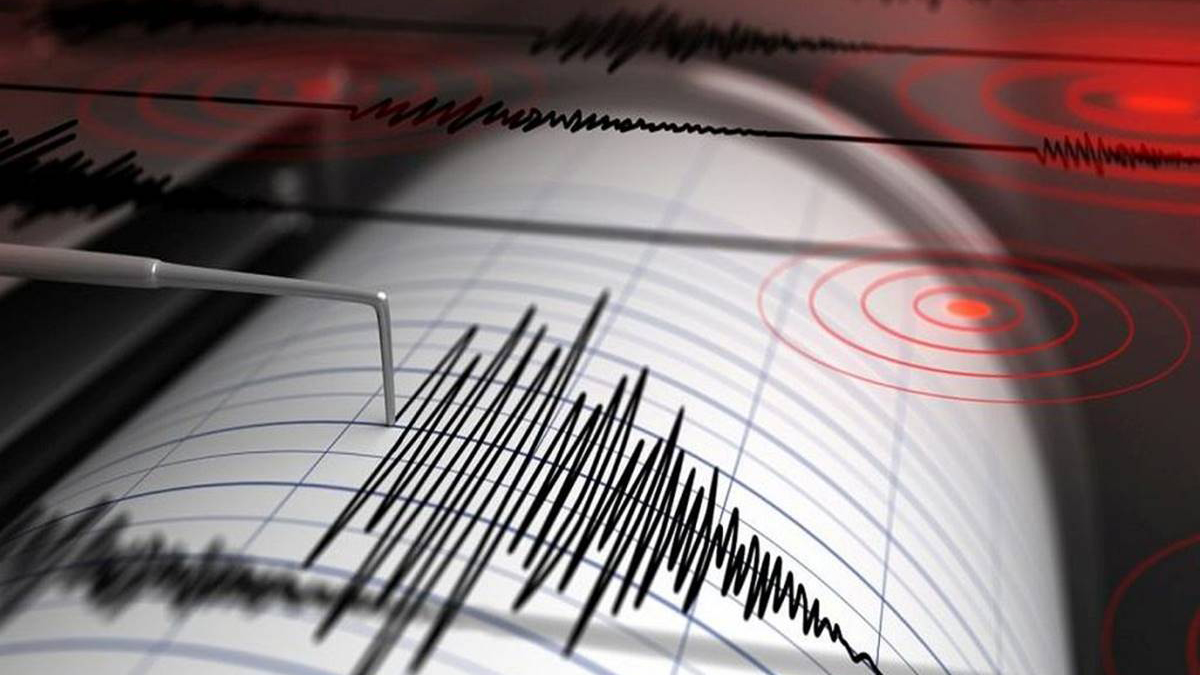 A 7.6 magnitude earthquake has hit the Philippines, triggering a tsunami warning.
The quake struck off the island of Mindanao late at night, with residents living on the eastern coast urged to evacuate from their homes immediately.
The Pacific Tsunami Warning Center warned that tsunami waves could hit the southern Philippines and parts of Indonesia, Palau and Malaysia.
It causes around 100-150 earthquakes a year in the region due to tectonic plates overlapping at convergent boundaries called subduction zones.
Mindanao is the second-largest island in the Philippines and is home to about 26 million people.
Davao City, the third-largest city in the Philippines, is on the coast of Mindanao.