Huge power outage in Pakistan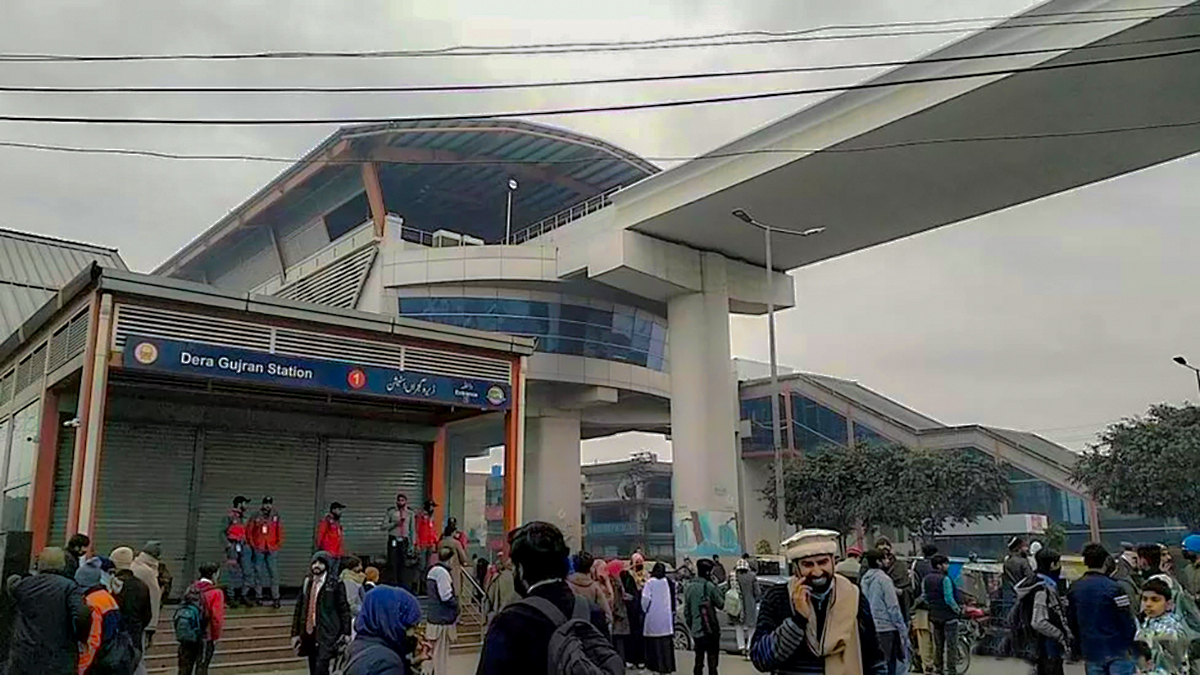 Pakistan suffered a huge power cut early on Monday following a breakdown in its national electricity grid, the energy ministry said.
Power was out in all the country's major cities, including the biggest city Karachi, the capital Islamabad as well as Lahore and Peshawar.
Power minister Khurrum Dastagir said the grid failure followed a "frequency variation" in southern Pakistan.
He insisted this was "not a major crisis" and power would be back soon.
In a statement. the energy ministry said that at about 07:30 local time (02:30 GMT) the grid "experienced a loss of frequency that caused a major breakdown", adding that "swift work" was taking place to revive the system.
Some grids in the country had already been restored and power would be fully restored in 12 hours, Mr Dastagir told Geo TV.
"In winter, the demand for electricity reduces nationwide, hence, as an economic measure, we temporarily close down our power generation systems at night," he said.
When they were turned on in the morning, "frequency variation and voltage fluctuation" were observed in southern Pakistan "somewhere between Dadu and Jamshoro" and subsequently "power generating units shut down one by one", he told the TV channel.
It means that across the country, traffic lights are down, fans have stopped and lights are off.
Many in Pakistan are used to dealing with fluctuating power supplies and load shedding – where electricity to some areas is temporarily reduced in order to prevent the failure of the entire system – is common.
Businesses, industries and homes often have their own generators which kick in when the electricity is cut.
Officials at Lady Reading Hospital in Peshawar, capital of Khyber Pakhtunkhwa province, told the BBC that hardly any department had been affected by the power cut because generators have been used to provide electricity to every department, including the emergency wards and intensive care units.
However, while hospitals and larger industries may have bigger generators, other smaller organisations or private homes will not necessarily have enough power to last for many days.
Earlier this month the government ordered all malls and markets to shut by 20:30 and restaurants by 22:00 under a new energy saving plan.
The cabinet said that this was expected to save the country around 62bn Pakistani rupees ($270m; £220m). Federal departments have been told to reduce their electricity usage by 30%.
Pakistan generates most of its power using imported fossil fuels.
As global energy prices have increased in the last year, further pressure has been put on the country's finances and its foreign reserves which it needs to pay for energy imports.
(BBC News)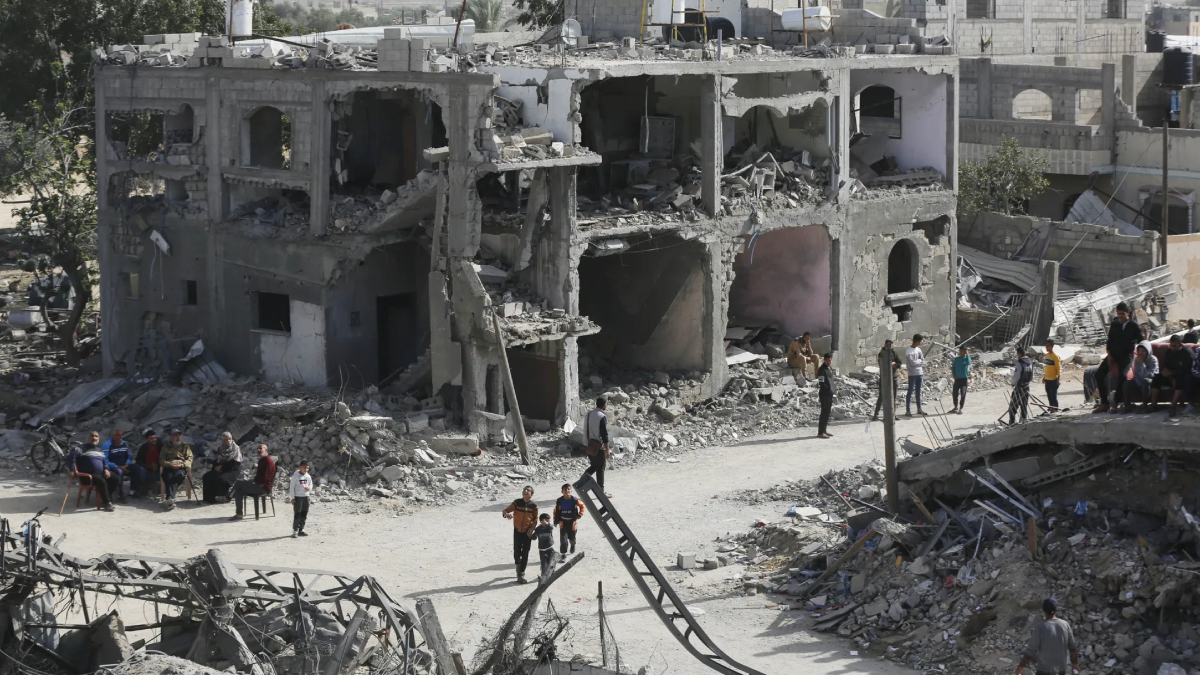 Hamas and Israel have announced the extension of a truce deal minutes before it was due to expire.
The Israeli military says the six-day truce in Gaza will continue in light of mediators' efforts to continue the process of releasing hostages.

The ceasefire was extended for a day after Hamas gave Israel a list of women and children hostages to be released on Thursday.
Sixteen Israeli and foreign captives freed from Gaza on Wednesday and 30 Palestinian female and child prisoners were released from Israeli jails early on Thursday morning.
Fmr. US Secretary of State – Kissinger, no more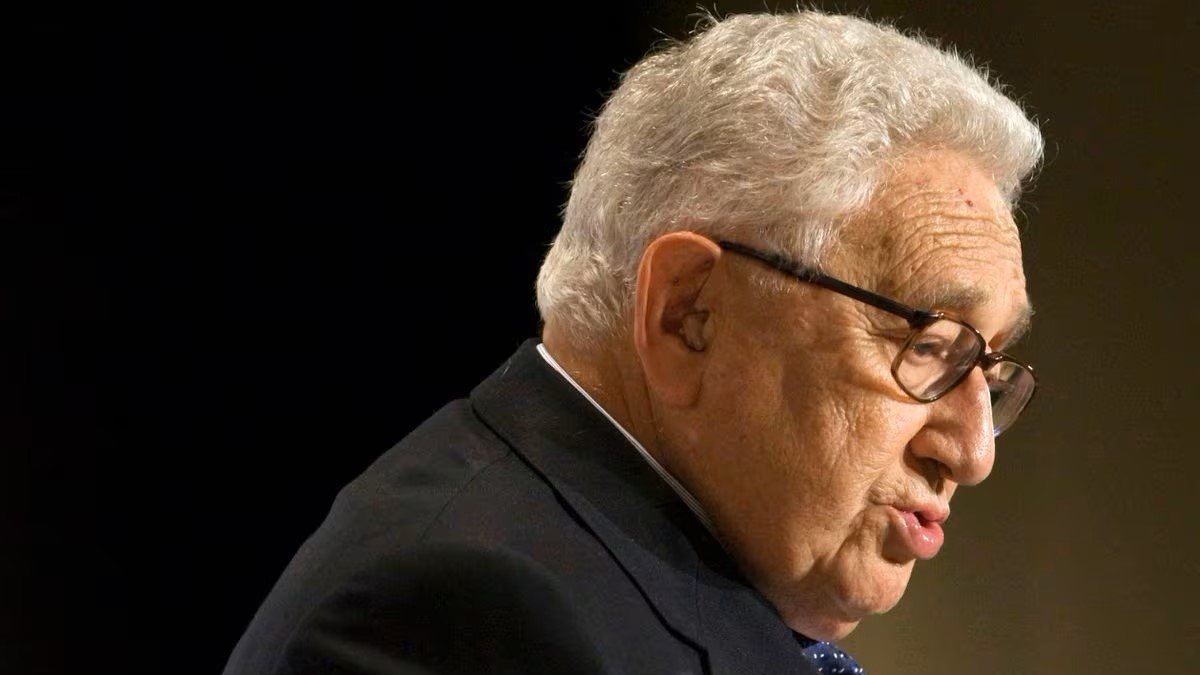 Former US Secretary of State Henry Kissinger has died aged 100 at his home in Connecticut.
His consulting firm Kissinger Associates announced his death in a statement on Wednesday evening, but did not disclose a cause.
It said he would be interred at a private family service, to be followed at a later date by a public memorial service in New York City.
Kissinger served as America's top diplomat and national security adviser during the Nixon and Ford administrations and energetically pursued the policy of détente which thawed relations with the Soviet Union and China
Kissinger was both awarded the Nobel Peace Prize and roundly condemned as a war criminal as well.
Kissinger had been active past his centenary, attending meetings in the White House, publishing a book on leadership styles, and testifying before a Senate committee about the nuclear threat posed by North Korea. In July 2023 he made a surprise visit to Beijing to meet Chinese President Xi Jinping.
(Agencies)
World's biggest iceberg on the move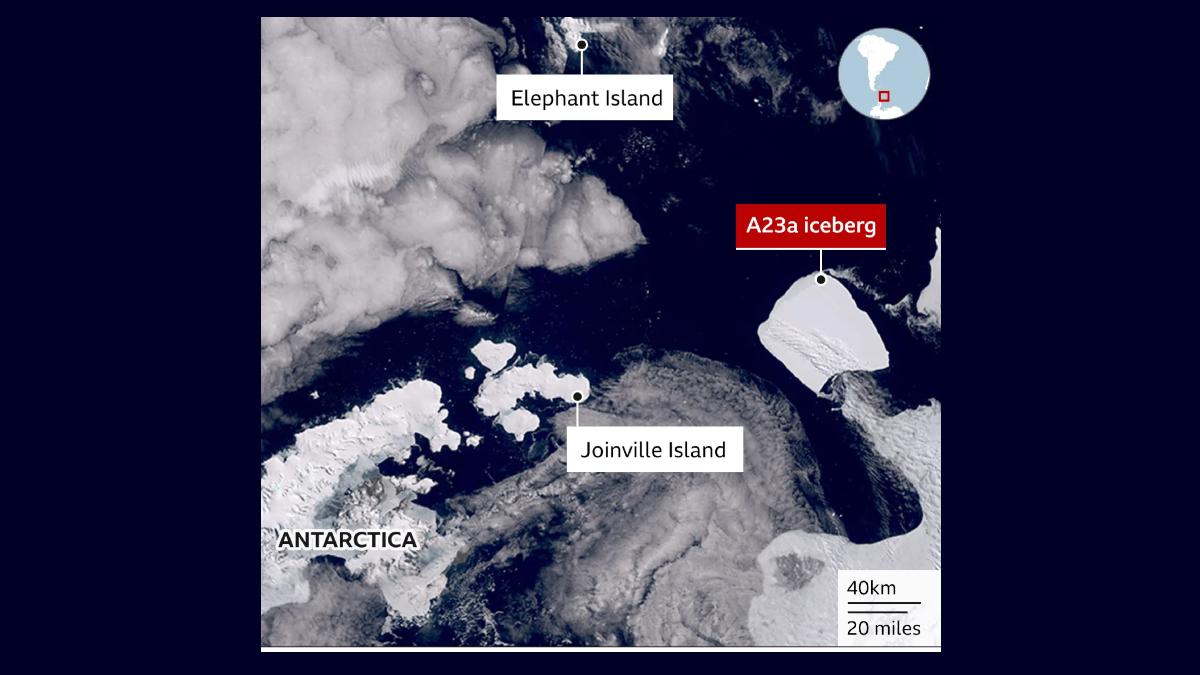 The world's biggest iceberg is on the move after more than 30 years being stuck to the ocean floor.

The iceberg, called A23a, split from the Antarctic coastline in 1986. But it swiftly grounded in the Weddell Sea, becoming, essentially, an ice island.
At almost 4,000 sq km (1,500 sq miles) in area, it's more than twice the size of Greater London.
The past year has seen it drifting at speed, and the berg is now about to spill beyond Antarctic waters.
A23a is a true colossus, and it's not just its width that impresses.
This slab of ice is some 400m (1,312 ft) thick. For comparison, the London Shard, the tallest skyscraper in Europe, is a mere 310m tall.
A23a was part of a mass outbreak of bergs from the White Continent's Filchner Ice Shelf.
At the time, it was hosting a Soviet research station, which just illustrates how long ago its calving occurred.
Moscow despatched an expedition to remove equipment from the Druzhnaya 1 base, fearing it would be lost. But the tabular berg didn't move far from the coast before its deep keel anchored it rigidly to the Weddell's bottom-muds.
(BBC News)