India blocks BBC documentary on Modi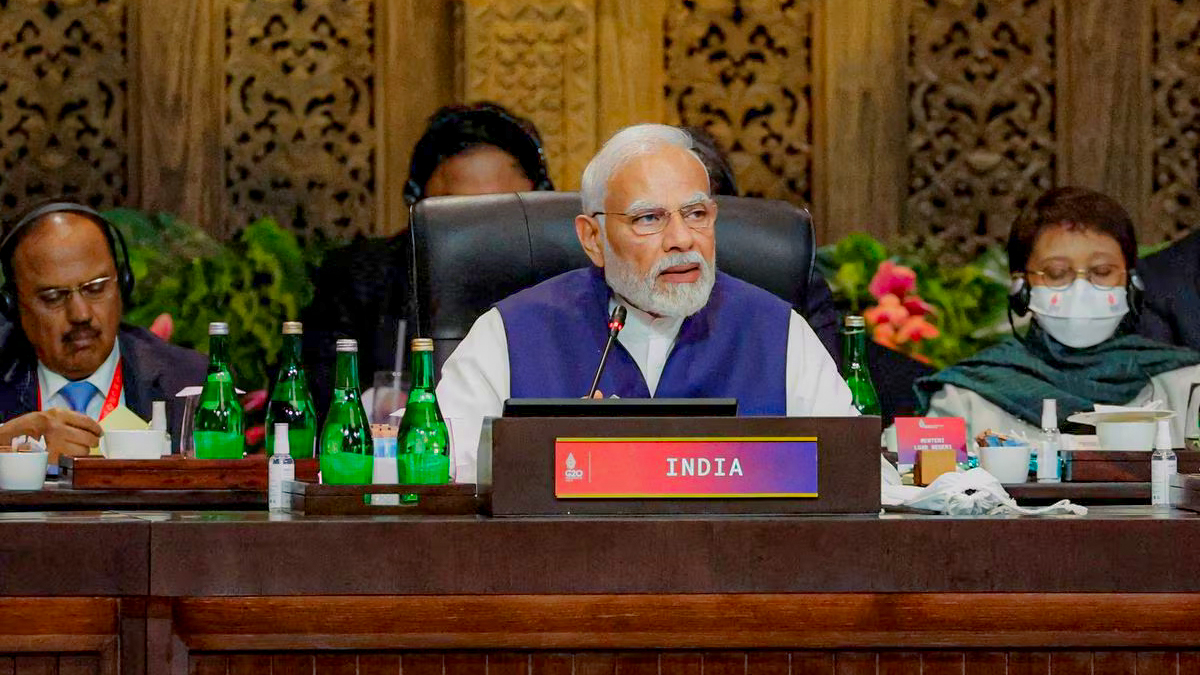 India has blocked the airing of a BBC documentary which questioned Prime Minister Narendra Modi's leadership during the 2002 Gujarat riots, saying that even sharing of any clips via social media is barred.
Directions to block the clips from being shared have been issued using emergency powers available to the government under the country's information technology rules, said Kanchan Gupta, an adviser to the government, on his Twitter handle on Saturday.
The government has issued orders to Twitter to block over 50 tweets linking to the video of the documentary and YouTube has been instructed to block any uploads of the video, Gupta said. Both YouTube and Twitter have complied with the directions, he added.
Modi was the chief minister of the western state of Gujarat when it was gripped by communal riots that left more than 1,000 people dead, by government count – most of them Muslims. The violence erupted after a train carrying Hindu pilgrims caught fire, killing 59.
Human rights activists estimate at least double that number died in the rioting.
Modi denied accusations that he failed to stop the rioting. A special investigation team appointed by the Supreme Court to investigate the role of Modi and others in the violence said in a 541-page report in 2012 it could find no evidence to prosecute the then chief minister.
Modi was named the candidate for prime minister of his party, the Hindu nationalist Bharatiya Janata Party, in 2013 and led it to power in general elections in 2014 and then in 2019.
Last week, a spokesperson for India's foreign ministry termed the BBC documentary a "propaganda piece" meant to push a "discredited narrative".
(Reuters)
Australia to halve immigration intake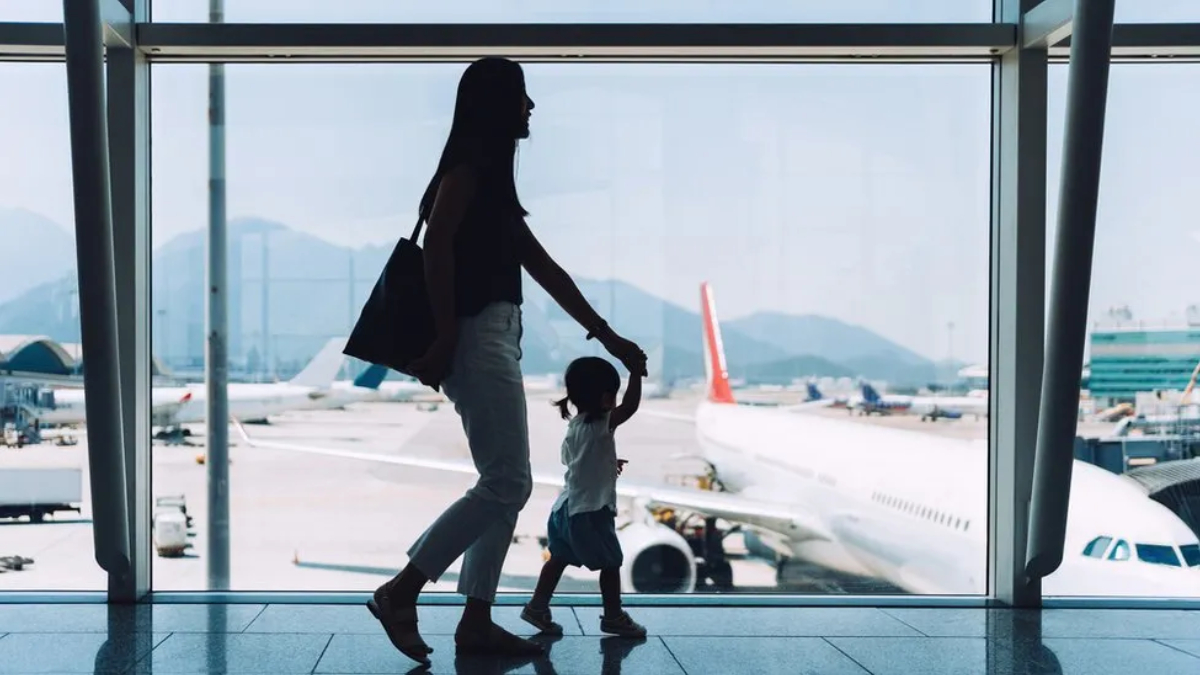 The Australian government says it will halve the migration intake within two years in a bid to fix the country's "broken" immigration system.
The annual intake will be slashed to 250,000 – roughly in line with pre-pandemic levels – by June 2025.
Visa rules for international students and low-skilled workers will also be tightened under the new plan.
Migration has climbed to record levels in Australia, adding pressure to housing and infrastructure woes.
But there remains a shortage of skilled workers, and the country struggles to attract them.
Unveiling a new 10-year immigration strategy at a media briefing on Monday, Home Affairs Minister Clare O'Neil said the migration system had been left "in tatters" by the previous government.
A review earlier this year found the system was "badly broken" – unnecessarily complex, slow and inefficient – and in need of "major reform".
A record 510,000 people came to Australia in the year to June 2023, but the minister said her government would "bring numbers back under control" and reduce the annual migration intake by around 50%.
Among the new measures are tougher minimum English-language requirements for international students, and more scrutiny of those applying for a second visa – they must prove that any further study would advance their academic aspirations or their careers. There are some 650,000 foreign students in Australia, with many of them on their second visa, according to official data.
The visa pathways for migrants with "specialist" or "essential" skills – like highly-skilled tech workers or care workers – have also been improved to offer better prospects of permanent residency.
The new policies will attract more of the workers Australia needs and help reduce the risk of exploitation for those who live, work and study in the country, Ms O'Neil said.
Opposition migration spokesman Dan Tehan has said that the government was too slow to adjust migration policies designed to help Australia recover from the pandemic.
"The horse has bolted when it comes to migration and the government not only cannot catch it but cannot find it," he said on the weekend.
The Labor government's popularity has dwindled since its election last year, and in recent weeks it has been under pressure from some quarters to temporarily reduce migration to help ease Australia's housing crisis.
However others, like the Business Council of Australia, have said migrants are being used as a scapegoat for a lack of investment in affordable housing and decades of poor housing policy.
(BBC News)
Related News :
UK announces measures to cut net migration with a five-point plan
Half of Gaza's population is starving, warns UN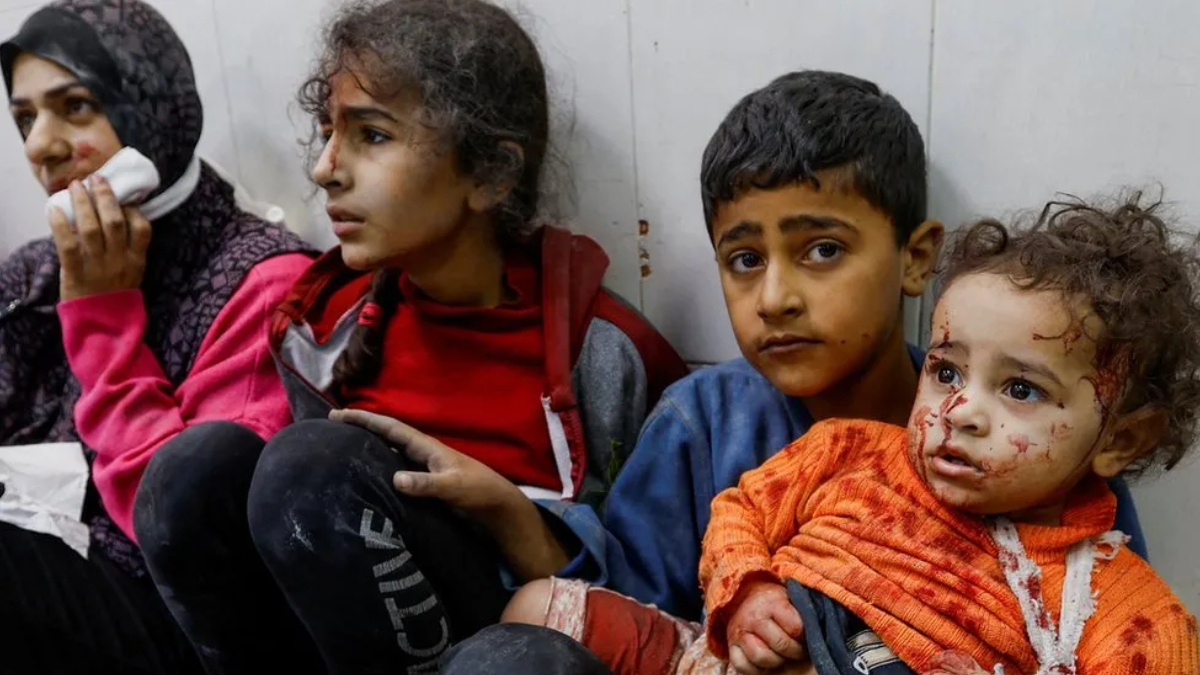 A senior UN aid official has warned that half of Gaza's population is starving, as fighting there continues.
Carl Skau, deputy director of the UN World Food Programme, said only a fraction of supplies needed have been able to enter the Strip – and nine out of 10 people cannot eat everyday.
Conditions in Gaza have made deliveries "almost impossible", Mr Skau said.
Israel says it must continue air strikes on Gaza to eliminate Hamas and bring Israeli hostages home.
Israel Defence Forces spokesman Lt Col Richard Hecht told the BBC on Saturday that "any death and pain to a civilian is painful, but we don't have an alternative".
"We are doing everything we can to get as much as possible inside the Gaza Strip," he said.
Herzi Halevi, chief of staff of the IDF, was filmed telling soldiers the army has to "press harder" because "we're seeing terrorists surrendering… a sign their network is collapsing".
Meanwhile, the Biden administration has used an emergency law to bypass Congress and authorise the sale of some 14,000 rounds of tank ammunition worth more than $106m (£85m) to Israel.
Movement in and out of Gaza has been heavily restricted since 7 October, when Hamas fighters broke through Israel's heavily-guarded perimeter fence – killing 1,200 people and taking 240 hostages.
In response, Israel closed its borders with Gaza and began launching air strikes on the territory, restricting aid deliveries which Gazans heavily relied on.
The Hamas-run health ministry says Israel has killed more than 17,700 Gazans in its retaliatory campaign, including more than 7,000 children.
Only the Rafah crossing bordering Egypt has been open, allowing limited quantities of aid to reach Gaza. This week Israel agreed to open the Kerem Shalom crossing from Israel into Gaza in the next few days – but only for the inspection of aid lorries. The trucks would then go to Rafah to cross into Gaza.
Mr Skau said nothing had prepared him for the "fear, the chaos, and the despair" he and his WFP team encountered during their trip to Gaza this week.
They witnessed "confusion at warehouses, distribution points with thousands of desperate hungry people, supermarkets with bare shelves, and overcrowded shelters with bursting bathrooms," he said.
International pressure and a temporary seven-day ceasefire last month had allowed some badly-needed aid to enter the Gaza Strip, but the WFP insists a second border crossing is now needed to meet demand.
Nine out of 10 families in some areas are spending "a full day and night without any food at all", according to Mr Skau.
People in Khan Younis in the south of Gaza, a city now surrounded on two fronts by Israeli tanks, say the situation there is dire.
Dr Ahmed Moghrabi, head of the plastic surgery and burns unit in the city's only remaining health facility, Nasser hospital, fought back tears as he spoke to the BBC about the lack of food.
"I have a daughter, three years old, always she ask me (for) some sweets, some apple, some fruits. I can't provide. I feel helpless," he said.
"There is not enough food, there is not enough food, only rice, only rice can you believe? We eat once, once a day, only."
Dr Ahmed Moghrabi told the BBC there's a scarcity of food, water, medicine and he cannot operate on patients
Khan Younis has been the focus of heavy air strikes in recent days and the boss of Nasser hospital there said his team had "lost control" over the numbers of dead and wounded arriving at the facility.
Israel says Hamas leaders are hiding in Khan Younis, possibly in an underground network of tunnels, and that it is fighting house to house and "shaft to shaft" to destroy the group's military capabilities.
Speaking on Saturday, the Palestinian president, Mahmoud Abbas, accused the United States of being complicit in war crimes, after it vetoed a UN Security Council resolution calling for an immediate ceasefire in Gaza.
Out of 15 of the Security Council members, 13 countries voted in favour of the resolution calling for a ceasefire. The UK abstained from the vote and the US was the only country to vote against the resolution.
Mr Abbas, the leader of the Palestinian Authority, said he held Washington responsible for "the bloodshed of Palestinian children, women, and elderly in Gaza at the hands of [Israeli] occupation forces".
The US ambassador to the UN, Robert Wood, defended the veto, and said the resolution was calling for an "unsustainable ceasefire" which "would leave Hamas in place able to repeat what it did on October 7".
Israel's Prime Minister, Benjamin Netanyahu, said on Saturday he appreciated the "correct stance" the US had taken at the security council.
A seven-day temporary ceasefire ended just over a week ago. Under the truce, 78 hostages were released by Hamas in exchange for 180 Palestinian prisoners held in Israeli jails.
There are still more than 100 hostages being held by Hamas in Gaza.
On Saturday, it was confirmed that Israeli hostage Sahar Baruch, 25, had been killed, his kibbutz and a hostages' group said in a statement.
It comes after the armed wing of Hamas released a video on Friday which it said showed the bloody aftermath of a failed IDF operation to free an Israeli hostage.
BBC
6 dead, 10 injured as fire breaks out at candle factory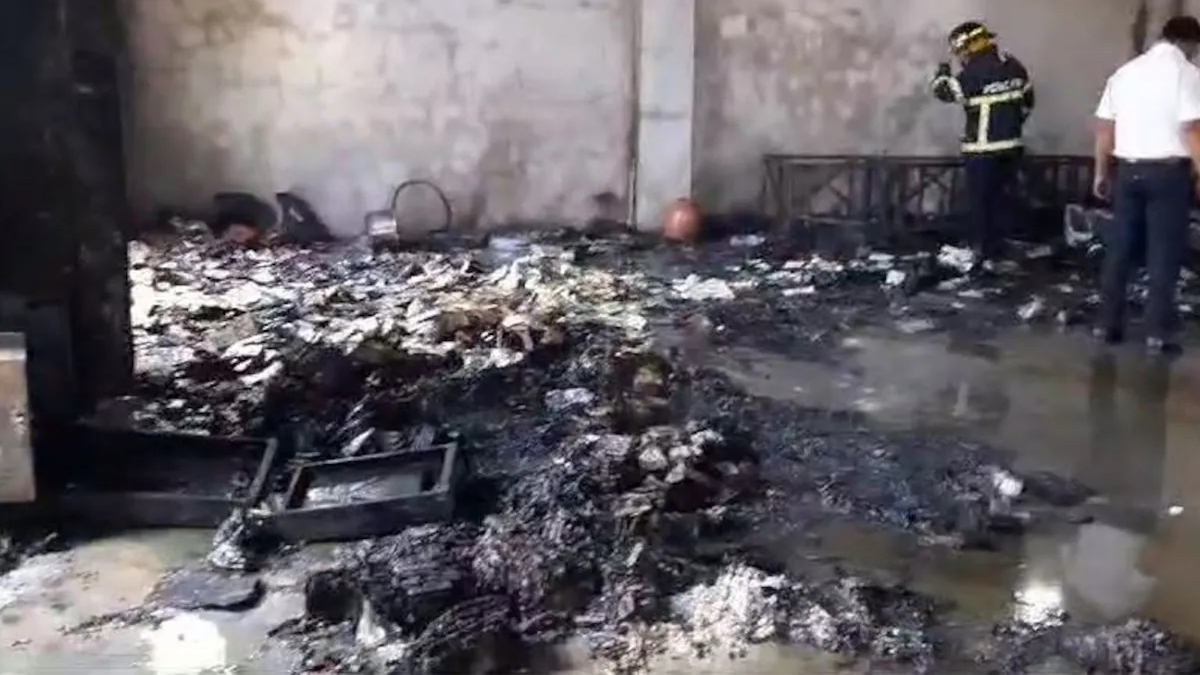 At least six people died and 10 sustained injuries after a fire broke out at a sparkling candle manufacturing unit in the Pimpri Chinchwad area of Pune district on Friday, an official said.
The fire brigade received a call about the blaze at the factory located at Talawade around 2.45 pm, said Pimpri-Chinchwad municipal commissioner Shekhar Singh. The factory manufactured sparkling candles which are generally used for birthday celebrations, he said.
"The fire has been doused. The cause is yet to be ascertained," Singh added.
The owner of a nearby unit alerted the fire brigade to the incident, after which a team rushed to the site, doused the blaze and sent the injured to the hospital, an official from the Pimpri Chinchwad civic body's disaster management cell said.
The six bodies have been charred beyond recognition, while the injuries sustained by 10 persons, comprising nine women and a male who is the owner of the ill-fated unit, are serious, he said.
Maharashtra deputy chief minister Ajit Pawar expressed grief at the incident and assured a inquiry.
Source – Times of India