ISIL confirms death of leader ; names successor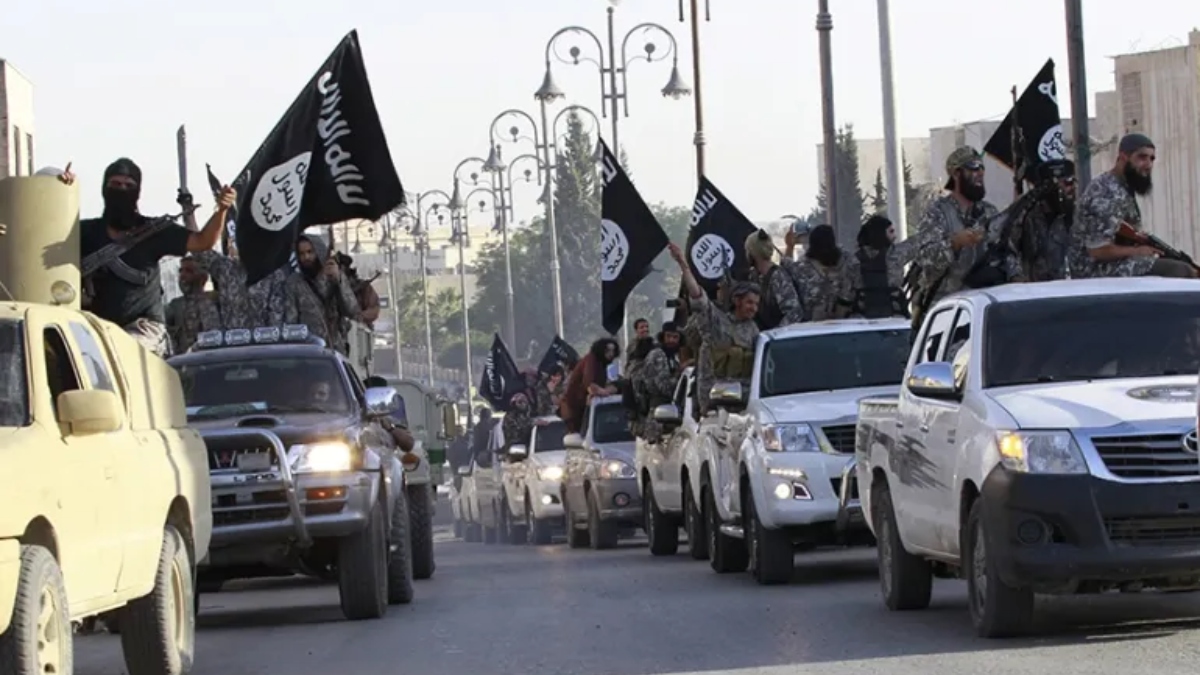 The ISIL (ISIS) group has confirmed the death of its leader, Abu Hussein al-Husseini al-Qurashi, and named Abu Hafs al-Hashimi al-Qurashi as his replacement.
The group said on Thursday that its leader had been killed in "direct clashes" with the Hayat Tahrir al-Sham group in Idlib province in rebel-held northwestern Syria.
The announcement was made by an ISIL spokesman in a recorded message on its channels on the Telegram messaging app, without specifying when he was killed.
Turkey's President Recep Tayyip Erdogan said in April that Turkish intelligence forces had killed the leader in Syria.
"The suspected leader of Daesh, codename Abu Hussein al-Qurashi, has been neutralised in an operation carried out… by the MIT [National Intelligence Organisation] in Syria," Erdogan said at the time, using the Arabic acronym for ISIL.
Turkish media released images of a fenced-off building in the middle of a field where it said he was hiding in Syria's Afrin region.
Afrin lies in Aleppo province – neighbouring Idlib – in an area controlled by Turkish-backed rebels.
However, the ISIL spokesman claimed on Thursday that Hayat Tahrir al-Sham, which controls parts of Idlib province, had killed the group's chief and handed his body to Turkey.
ISIL accuses HTS – which has not claimed any operation targeting the ISIL leader – of working in Ankara's interests.
The United States and other Western governments have blacklisted HTS as a "terrorist" group.
Turkey's Anadolu state news agency said at the time that the MIT conducted a four-hour operation during which it located the ISIL leader.
The ISIL leader set off his suicide vest when he realised he was about to be captured, Anadolu said, adding that no Turkish operatives were killed or injured.
After a meteoric rise in Iraq and Syria in 2014 that saw it conquer vast swathes of territory, ISIL saw its self-proclaimed "caliphate" collapse under a wave of offensives.
The group's rule was marked by beheadings and mass shootings.
It was defeated in Iraq in 2017 and in Syria two years later, but sleeper cells still carry out attacks in both countries.
Abu Hafs al-Hashimi al-Qurashi is the group's fifth leader since its inception.
In November last year, ISIL said its previous leader, Abu Hasan al-Hashimi al-Qurashi, had been killed.
His predecessor, Abu Ibrahim al-Qurashi, was killed in February last year in a United States raid in Idlib province.
The group's first leader, Abu Bakr al-Baghdadi, was killed, also in Idlib, in October 2019.
(Aljazeera)
56,000 Pakistan schools shut over eye virus outbreak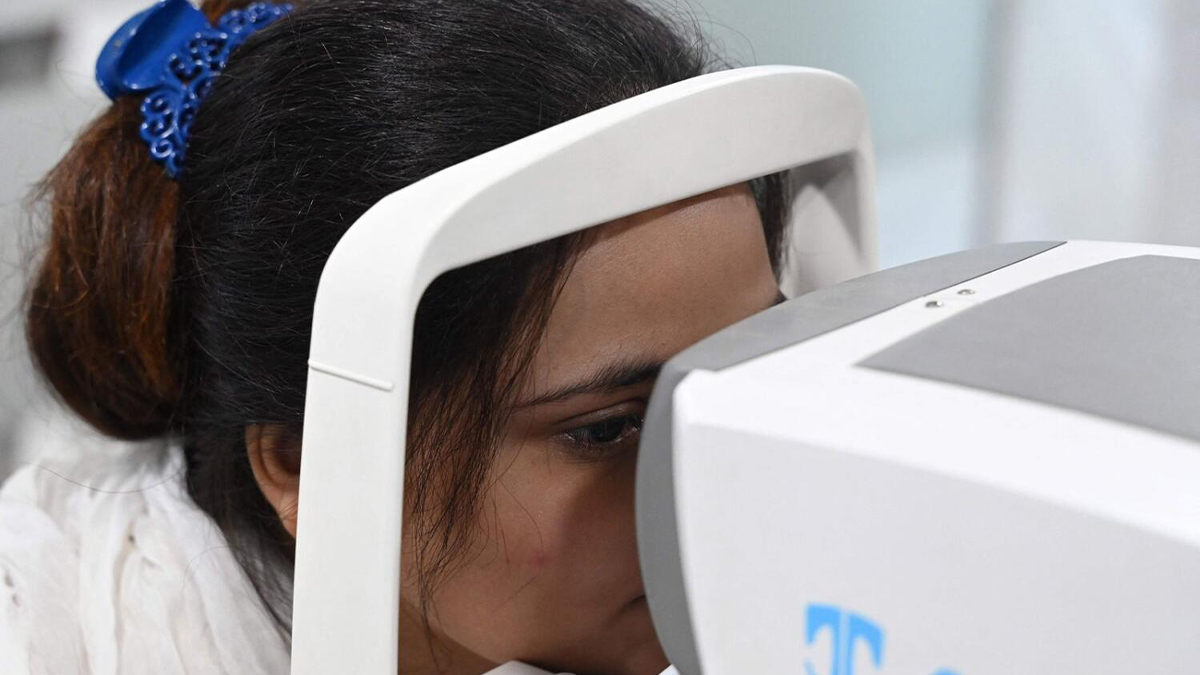 More than 56,000 Pakistan schools will shut for the rest of the week in a bid to curb a mass outbreak of a contagious eye virus, officials said Wednesday.
Millions of students will stay home from tomorrow after Punjab, Pakistan's most populous province, announced blanket closures having recorded 357,000 conjunctivitis cases since the start of the year.
The fast-spreading eye infection causes redness, itchiness and discharge from the eyes and contamination can spread through hand contact, as well as coughing and sneezing.
"The closure has been announced as a proactive measure to give maximum protection to students against the infection," Punjab education department spokesman Zulfiqar Ali told AFP.
There are 127,000,000 residents in eastern Punjab province and 56,000 state schools, as well as thousands of independent schools also subject to the shutdown.
"We hope this will break the cycle of the infection in the province," Ali said.
Schools across Pakistan had already been due to shut on Friday owing to a public religious holiday, however many would usually open over the weekend to provide extra classes or stage exams.
Punjab authorities said students would be screened at school gates when they reopen Monday.
(AFP)
India suspends visas for Canadians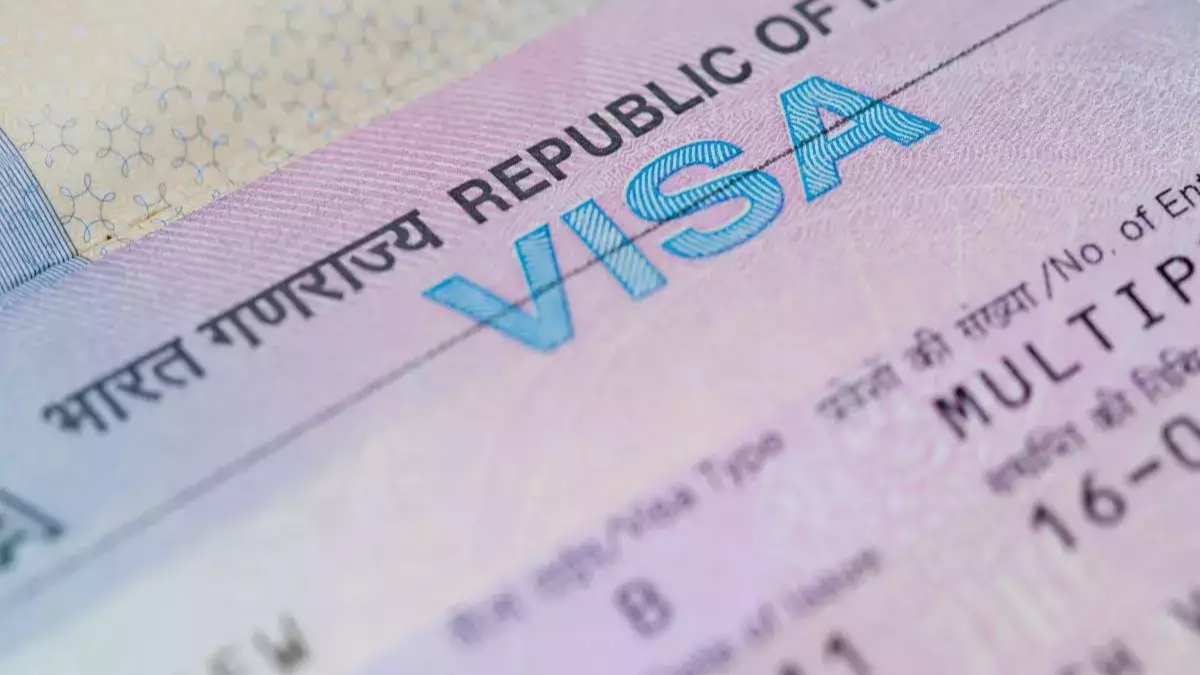 India has suspended visa services for Canadian citizens amid an escalating row over the killing of a Sikh separatist on Canadian soil.
Visa service provider BLS posted a message from India's mission blaming "operational reasons" for the decision.
Tensions flared this week after Canada said it was investigating "credible allegations" linking India with the murder of the separatist leader.
India angrily rejected the allegation calling it "absurd".
Analysts say relations between the countries, which have been strained for months, are now at an all-time low.
The message about the suspension of visas was first posted on the BLS website on Thursday.
"Important notice from Indian Mission: Due to operational reasons, with effect from 21 September 2023, Indian visa services have been suspended till further notice," it read.
India's foreign ministry refused to comment on the matter and asked the BBC to refer to the BLS website.
The move comes a day after India issued an advisory urging its citizens travelling to or living in Canada to "exercise utmost caution" in view of the "growing anti-India activities and politically-condoned hate crimes and criminal violence in Canada".
Canada has 1.4 million people of Indian origin, making up 3.7% of the country's population, according to the 2021 census. India also sends the highest number of international students to Canada – in 2022, they made up 40% of total overseas students at 320,000.
(BBC News)
One in 10 people now aged 80 or older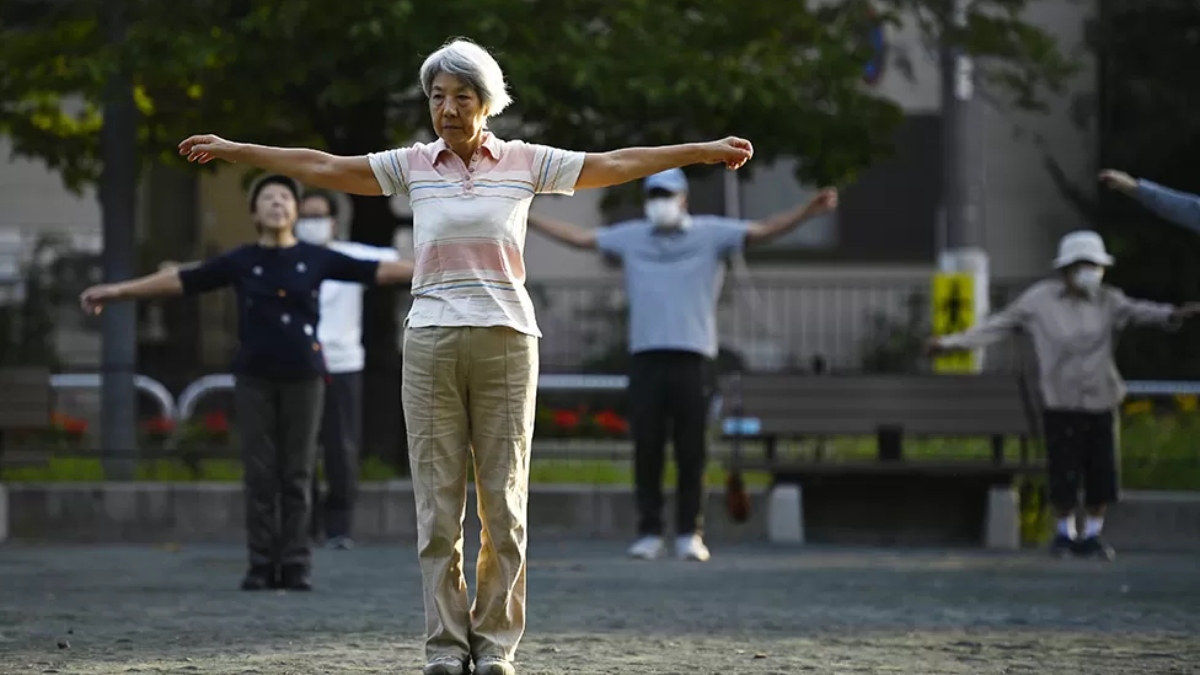 For the first time ever, more than one in 10 people in Japan are now aged 80 or older.
National data also shows 29.1% of the 125 million population is aged 65 or older- a record.
Japan has one of the lowest birth-rates in the world and has long struggled with how to provide for its ageing population.
It has the world's oldest population, measured by the proportion of people aged 65 or up, the United Nations says.
That proportion stands at 24.5% in Italy and 23.6% in Finland, which rank second and third respectively.
In Japan, those aged over 65 are expected to account for 34.8% of the population by 2040, according to the National Institute of Population and Social Security Research.
The country's elderly employment rate is among the highest across major economies – workers aged 65 or more make up more than 13% of the national workforce.
But this has done little to relieve the burden on the country's social security spending.
Japan has approved a record budget for the next fiscal year, in part due to rising social security costs.
Efforts to boost its birth rates have also met with little success amid the growing cost of living, and notoriously long working hours.
Birth rates are slowing in many countries, including Japan's neighbours, but the problem is particularly acute in Japan.
The country was estimated to have had fewer than 800,000 babies born last year – the lowest number since records began in the 19th century.
In the 1970s, that figure was more than two million.
Prime Minister Fumio Kishida said in January that his country is on the brink of not being able to function as a society because of its declining birth rate.
However authorities remain hesitant about accepting migrant workers as a solution to falling fertility.
Other countries in Asia are facing similar demographic challenges.
Last year, China's population fell for the first time since 1961, while South Korea has reported the lowest fertility rate in the world.
(BBC News)