Japan – China eyes security dialogue this month amid balloon spat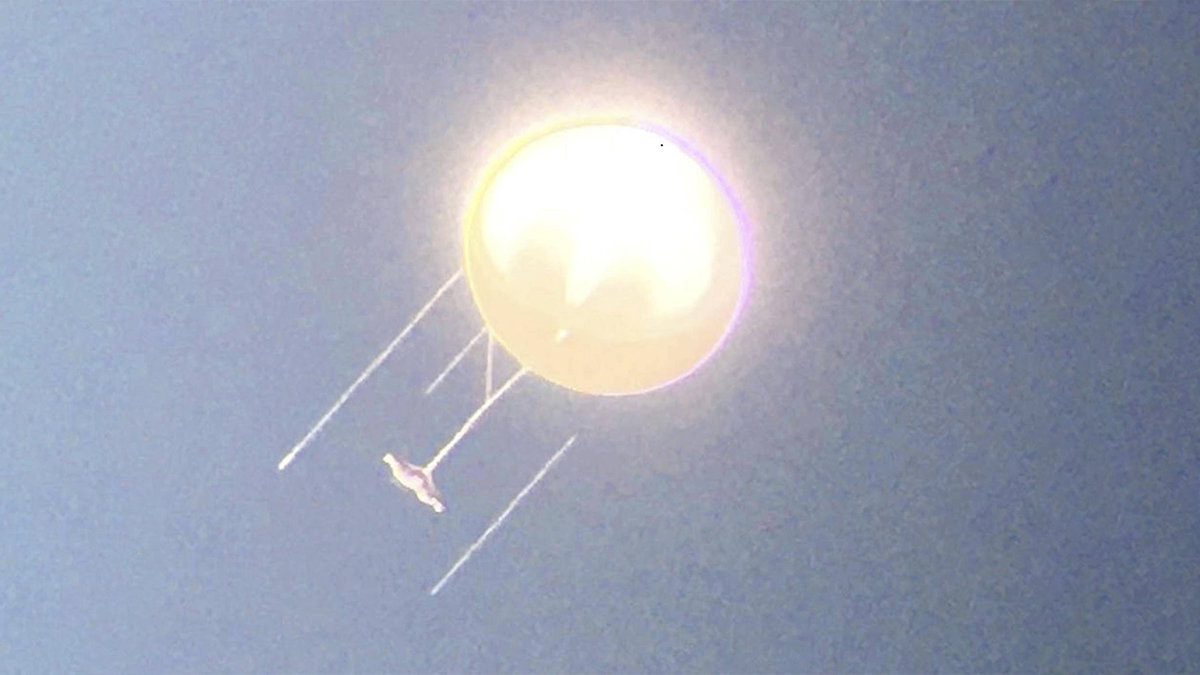 Tokyo and Beijing plan to hold a security dialogue, possibly later this month, sources from the two governments have said, amid diplomatic tensions over suspected Chinese spy balloons flown over Japan in the past few years.
The dialogue in Japan would take place after the Japanese Defense Ministry said earlier in the week that at least three unidentified flying objects spotted over the country's territorial airspace from 2019 to 2021 are "strongly suspected" to have been Chinese unmanned spy balloons.
It would involve the countries' senior foreign affairs and defense officials, including Senior Deputy Foreign Minister Shigeo Yamada, the sources said Friday. The previous meeting took place in Beijing in February 2019.
China has criticized Japan for "making up stories to smear and attack" Beijing without clear evidence, urging Tokyo to refrain from following the United States in "hyping up" the balloon incident.
The announcement by Japan on Tuesday came as the ministry reanalyzed past cases of unidentified flying objects after the United States downed a Chinese balloon on Feb. 4 off the coast of South Carolina, renewing tensions between Washington and Beijing.
In an effort to dispel concerns over how Japan should respond in the event a Chinese spy balloon is sighted, the government has decided to ease the requirements for the Self-Defense Forces to use weapons against unmanned flying objects that violate its airspace.
Potential topics in the dialogue include Japan's long-term policy guidelines in its new National Security Strategy, which was updated in December, and the situation over Taiwan, a self-ruled democratic island that China views as part of its territory, the sources said.
The two East Asian powers have also been at loggerheads over issues such as Beijing's claim to the Senkaku Islands in the East China Sea, with Chinese coast guard vessels repeatedly entering Japanese waters around the Tokyo-controlled uninhabited islets. Beijing calls the islands Diaoyu.
In a meeting in November in Bangkok, Prime Minister Fumio Kishida and Chinese leader Xi Jinping agreed to boost communication through the security dialogue and resume a hotline between defense officials at an early date, according to the Japanese government.
(japantimes.co.jp)
India suspends visas for Canadians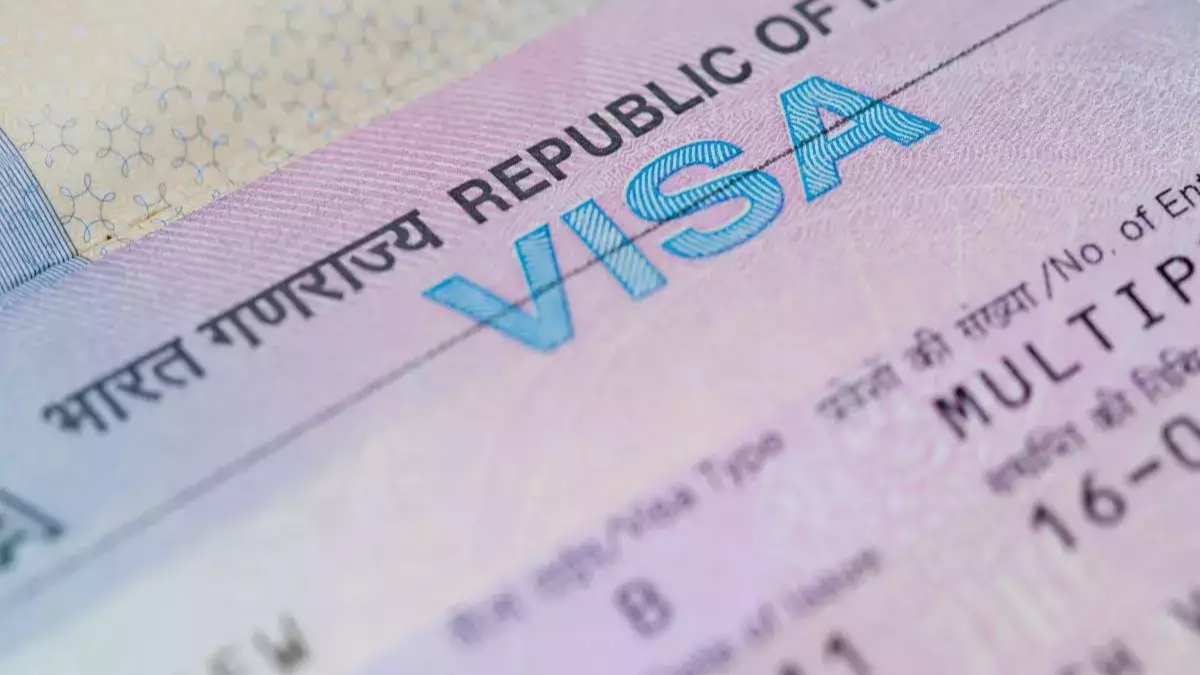 India has suspended visa services for Canadian citizens amid an escalating row over the killing of a Sikh separatist on Canadian soil.
Visa service provider BLS posted a message from India's mission blaming "operational reasons" for the decision.
Tensions flared this week after Canada said it was investigating "credible allegations" linking India with the murder of the separatist leader.
India angrily rejected the allegation calling it "absurd".
Analysts say relations between the countries, which have been strained for months, are now at an all-time low.
The message about the suspension of visas was first posted on the BLS website on Thursday.
"Important notice from Indian Mission: Due to operational reasons, with effect from 21 September 2023, Indian visa services have been suspended till further notice," it read.
India's foreign ministry refused to comment on the matter and asked the BBC to refer to the BLS website.
The move comes a day after India issued an advisory urging its citizens travelling to or living in Canada to "exercise utmost caution" in view of the "growing anti-India activities and politically-condoned hate crimes and criminal violence in Canada".
Canada has 1.4 million people of Indian origin, making up 3.7% of the country's population, according to the 2021 census. India also sends the highest number of international students to Canada – in 2022, they made up 40% of total overseas students at 320,000.
(BBC News)
One in 10 people now aged 80 or older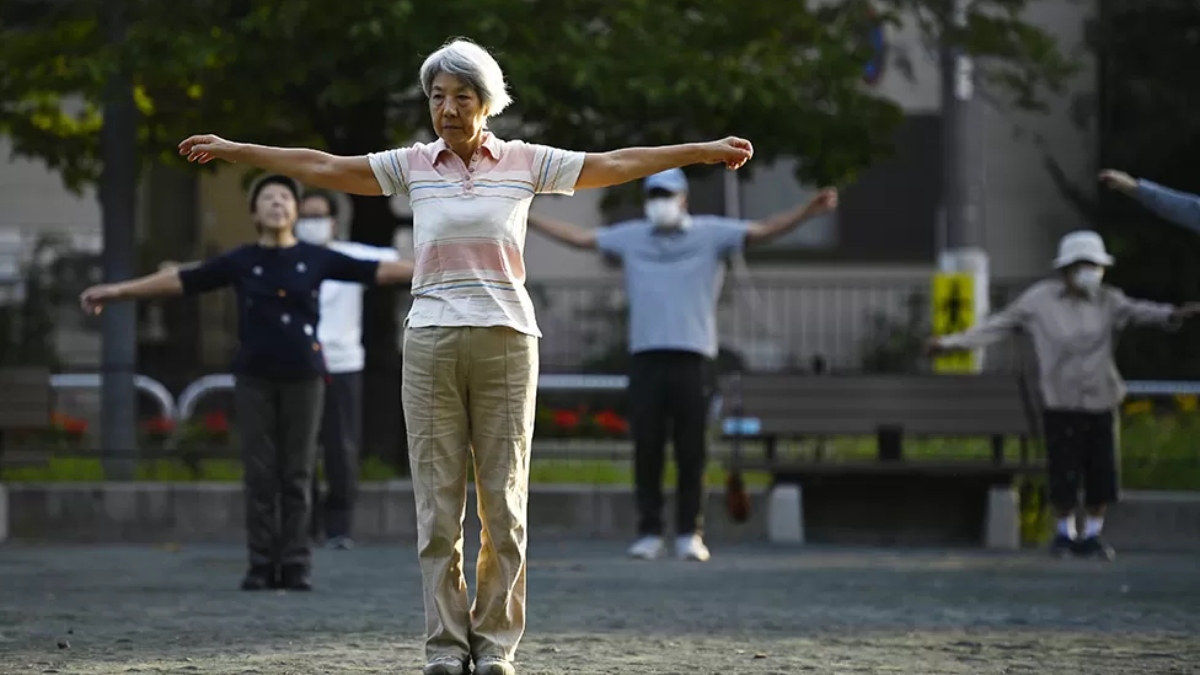 For the first time ever, more than one in 10 people in Japan are now aged 80 or older.
National data also shows 29.1% of the 125 million population is aged 65 or older- a record.
Japan has one of the lowest birth-rates in the world and has long struggled with how to provide for its ageing population.
It has the world's oldest population, measured by the proportion of people aged 65 or up, the United Nations says.
That proportion stands at 24.5% in Italy and 23.6% in Finland, which rank second and third respectively.
In Japan, those aged over 65 are expected to account for 34.8% of the population by 2040, according to the National Institute of Population and Social Security Research.
The country's elderly employment rate is among the highest across major economies – workers aged 65 or more make up more than 13% of the national workforce.
But this has done little to relieve the burden on the country's social security spending.
Japan has approved a record budget for the next fiscal year, in part due to rising social security costs.
Efforts to boost its birth rates have also met with little success amid the growing cost of living, and notoriously long working hours.
Birth rates are slowing in many countries, including Japan's neighbours, but the problem is particularly acute in Japan.
The country was estimated to have had fewer than 800,000 babies born last year – the lowest number since records began in the 19th century.
In the 1970s, that figure was more than two million.
Prime Minister Fumio Kishida said in January that his country is on the brink of not being able to function as a society because of its declining birth rate.
However authorities remain hesitant about accepting migrant workers as a solution to falling fertility.
Other countries in Asia are facing similar demographic challenges.
Last year, China's population fell for the first time since 1961, while South Korea has reported the lowest fertility rate in the world.
(BBC News)
UK to ban American bully XL dogs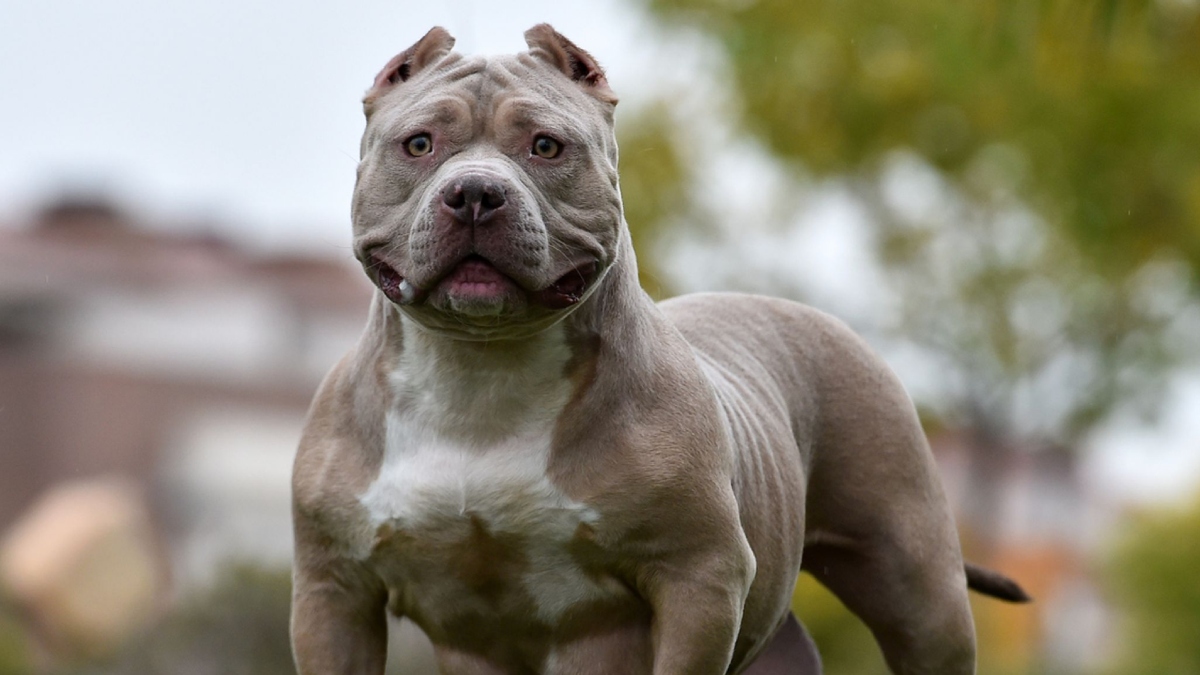 The British government has announced steps to outlaw the American bully XL by the end of the year.
The American bully XL is a popular breed that likely descended from pit bulls.
The ban was announced after a string of dog attacks that caused outrage on social media last week.
PM Rishi Sunak said it was clear the American XL bullies were "a danger to communities" and a ban was needed.
He added that experts and police will work together to "accurately define the breed" and powers will be used in the Dangerous Dogs Act.