Japan – China eyes security dialogue this month amid balloon spat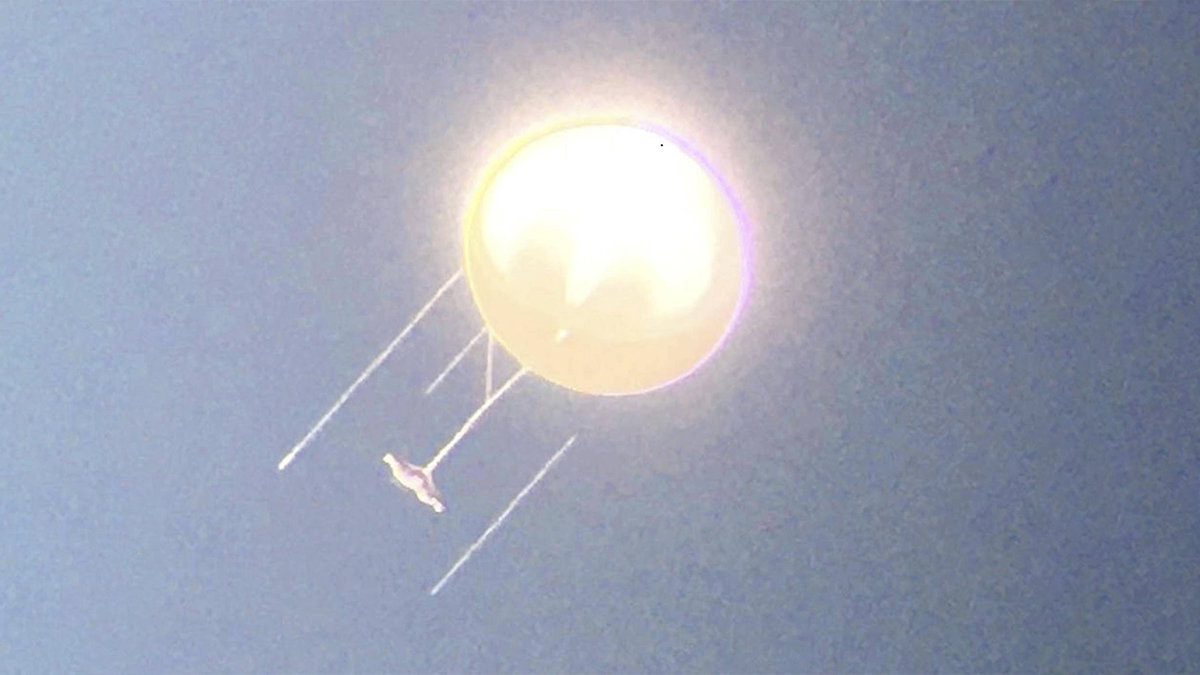 Tokyo and Beijing plan to hold a security dialogue, possibly later this month, sources from the two governments have said, amid diplomatic tensions over suspected Chinese spy balloons flown over Japan in the past few years.
The dialogue in Japan would take place after the Japanese Defense Ministry said earlier in the week that at least three unidentified flying objects spotted over the country's territorial airspace from 2019 to 2021 are "strongly suspected" to have been Chinese unmanned spy balloons.
It would involve the countries' senior foreign affairs and defense officials, including Senior Deputy Foreign Minister Shigeo Yamada, the sources said Friday. The previous meeting took place in Beijing in February 2019.
China has criticized Japan for "making up stories to smear and attack" Beijing without clear evidence, urging Tokyo to refrain from following the United States in "hyping up" the balloon incident.
The announcement by Japan on Tuesday came as the ministry reanalyzed past cases of unidentified flying objects after the United States downed a Chinese balloon on Feb. 4 off the coast of South Carolina, renewing tensions between Washington and Beijing.
In an effort to dispel concerns over how Japan should respond in the event a Chinese spy balloon is sighted, the government has decided to ease the requirements for the Self-Defense Forces to use weapons against unmanned flying objects that violate its airspace.
Potential topics in the dialogue include Japan's long-term policy guidelines in its new National Security Strategy, which was updated in December, and the situation over Taiwan, a self-ruled democratic island that China views as part of its territory, the sources said.
The two East Asian powers have also been at loggerheads over issues such as Beijing's claim to the Senkaku Islands in the East China Sea, with Chinese coast guard vessels repeatedly entering Japanese waters around the Tokyo-controlled uninhabited islets. Beijing calls the islands Diaoyu.
In a meeting in November in Bangkok, Prime Minister Fumio Kishida and Chinese leader Xi Jinping agreed to boost communication through the security dialogue and resume a hotline between defense officials at an early date, according to the Japanese government.
(japantimes.co.jp)
Afghan school year starts without millions of teenage girls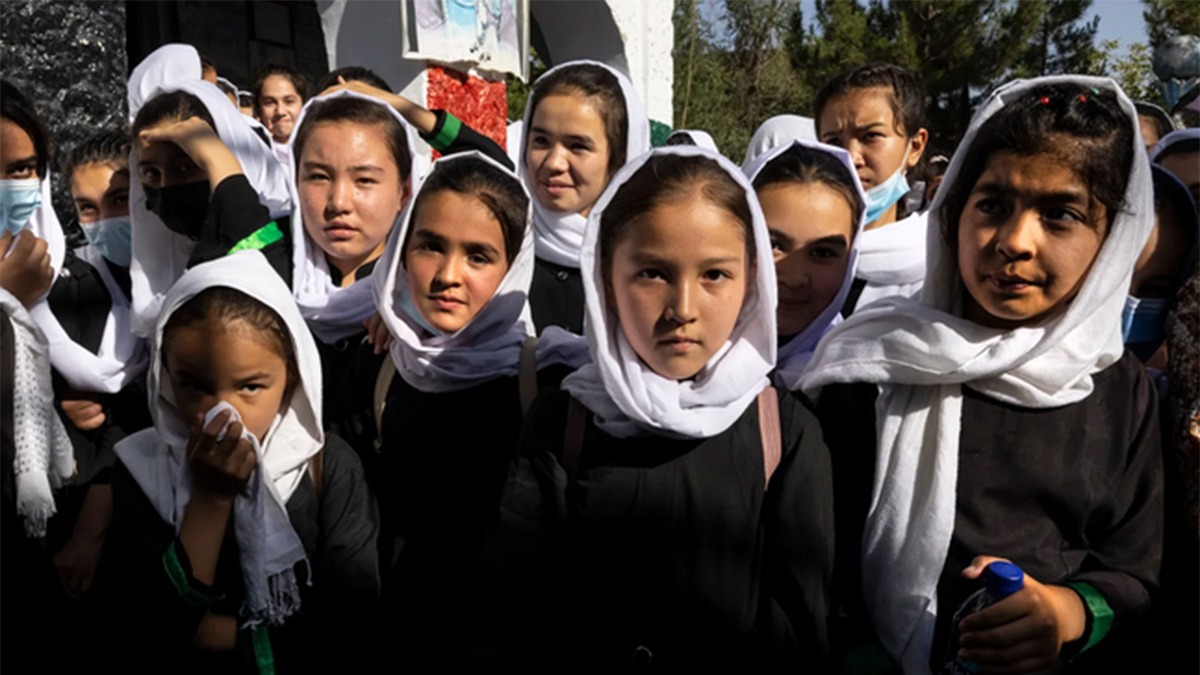 Afghanistan's schools have reopened for the new academic year, but hundreds of thousands of teenage girls remain barred from attending classes as Taliban authorities ban their attendance in secondary school.
Education Minister Habibullah Agha confirmed in a statement that schools up to grade six "will currently be open for girls", effectively retaining a ban on high school for female students.
Madrassas, or Islamic schools, are the only education centres open for girls of all ages. Yalda, a ninth grader in Kabul, told Al Jazeera that the madrassa was good for enhancing her knowledge of religion.
But "the madrassa cannot help me become a doctor, because that's done in school", she said.
Tenth grader Sara said she daydreamed of schools reopening "all the time".
"Maybe someday schools will reopen and my education will progress further. I will never lose hope," she said.
Taliban authorities have imposed an austere interpretation of Islam since storming back to power in August 2021 after the withdrawal of United States-led foreign forces that backed the previous governments.
The ban on girls' secondary education came into effect in March last year, just hours after the education ministry reopened schools for both girls and boys. No Muslim-majority country bans women's education.
Taliban leaders, who also banned women from university education in December, have repeatedly claimed they will reopen secondary schools for girls once "conditions" have been met, including remodelling the syllabus along Islamic lines.
Taliban officials have justified the school ban and curbs on women's freedom due to a lack of a "safe environment". Some senior Taliban leaders, however, said that Islam granted women rights to education and work.
Rahul Gandhi gets 2-yr jail term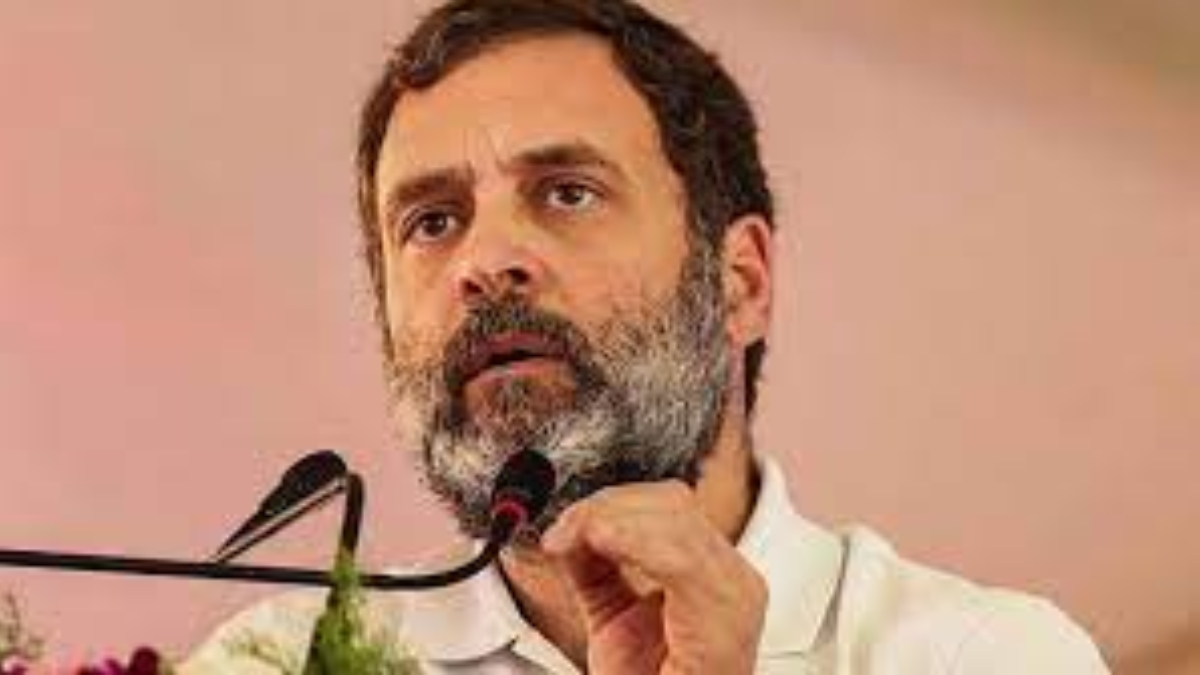 Indian opposition leader Rahul Gandhi has been sentenced to two years in prison in a criminal defamation case.
Mr Gandhi was convicted by the court in Gujarat state for 2019 comments about Prime Minister Narendra Modi's surname during an election rally.
He will not go to jail immediately – he has been given bail for 30 days and can file an appeal against his conviction.
The Congress party MP was present in court for sentencing, which comes a year before general elections are due.
Speaking at an election rally in Karnataka state ahead of the 2019 general election, Mr Gandhi had asked why all thieves have "Modi" as a common surname – according to media reports from the time, he was referring to fugitive diamond tycoon Nirav Modi and former Indian Premier League chief Lalit Modi.
The case was filed on the basis of a complaint by Purnesh Modi, a lawmaker from India's governing Bharatiya Janata Party, who said that Mr Gandhi's comments had defamed the entire Modi community.
Mr Gandhi's lawyers had argued that the right legal procedures had not been followed in the case. They also said that Narendra Modi should have been the complainant as Purnesh Modi was not the target of Mr Gandhi's speech.
The Congress party tweeted that Mr Gandhi will file an appeal and "we will fight and win".
Mr Gandhi has not commented publicly yet but has tweeted a quote in Hindi from Mahatma Gandhi: "My religion is based on truth and non-violence. Truth is my God, and non-violence the means to get it."
(BBC News)
Chinese President holds talks with Russian counterpart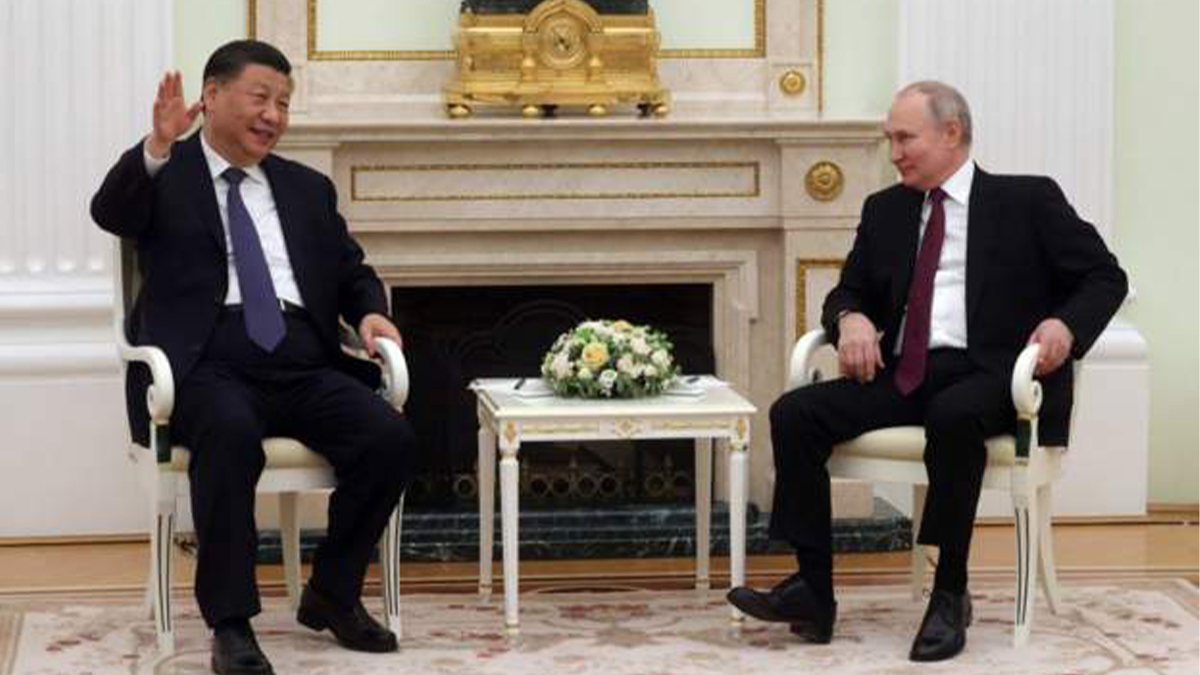 China's President Xi Jinping is in Moscow for a two-day visit and talks with Russian President Vladimir Putin.
It is Xi's first visit to Russia since Russian troops invaded Ukraine in 2022 – he's due to have lunch with Putin later, and hold formal talks on Tuesday.
The trip is taking place days after the International Criminal Court issued an arrest warrant for President Putin for an alleged war crime.
Beijing has described it as a trip "for friendship and peace", with Russia saying the leaders will discuss a "comprehensive partnership and strategic co-operation".
Last month Beijing offered proposals to end the war in Ukraine, to which the West has given a lukewarm reception.
Western countries have previously warned Beijing against supplying Moscow with weapons.
(BBC News)