Male Afghan UN workers stay home in solidarity after Taliban bans female staff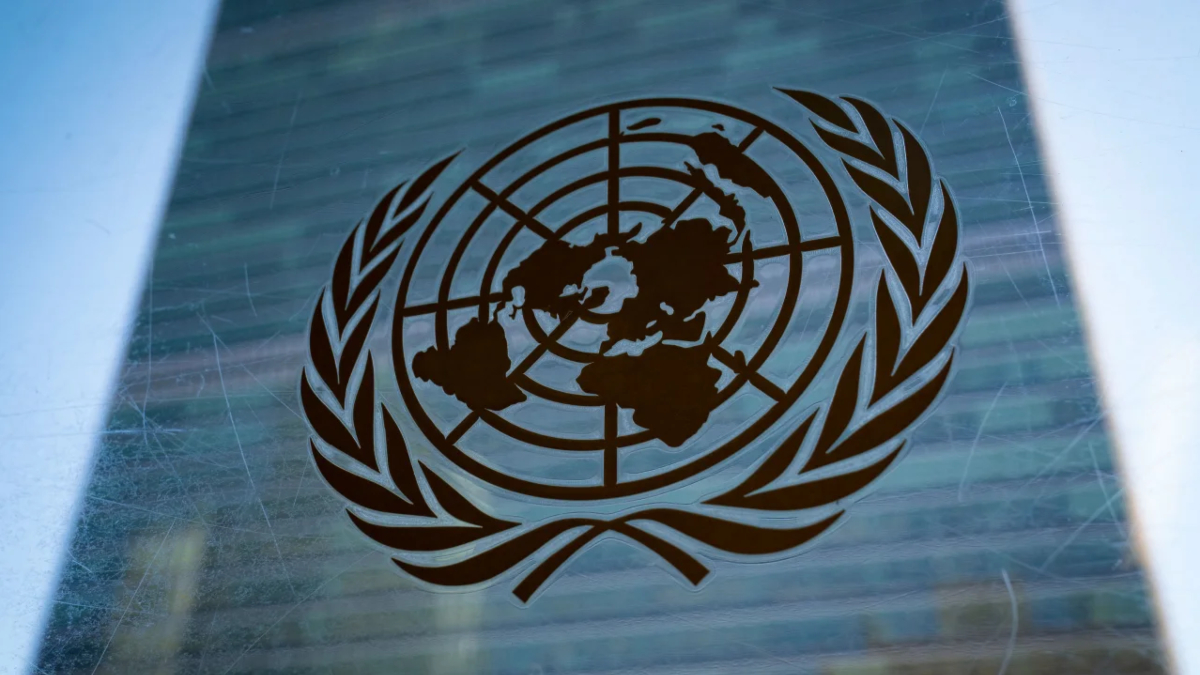 Afghan men working for the United Nations in Kabul will stay home in solidarity with their female colleagues after the Taliban prohibited Afghan women from working for the global organization, according to a senior UN official.
Ramiz Alakbarov, the UN Deputy Special Representative, Resident and Humanitarian Coordinator for Afghanistan, called the Taliban's decision an "unparalleled violation of human rights."
"The lives of Afghanistan women are at stake," he said, adding, "It is not possible to reach women without women."
International UN staff in Afghanistan will stay at their posts, he added.
The UN said on Wednesday that it had been notified by the Taliban that Afghan women were no longer permitted to work for the UN in Afghanistan and that the measure would be actively enforced.
In a statement, UN Secretary General Antonio Guterres demanded Afghanistan's rulers immediately revoke the order, saying it was discriminatory and breached international human rights law.
The Taliban have increasingly restricted women's freedoms since seizing power in 2021.
There was no immediate word from their government on why the order had been issued. Foreign female UN workers are exempt.
The UN has been working to bring humanitarian aid to 23 million people in Afghanistan, which is reeling from a severe economic and humanitarian crisis. Female workers play a vital role in on-the-ground aid operations, particularly in identifying other women in need.
"Female staff members are essential for the United Nations operations, including in the delivery of life-saving assistance," Secretary General Mr Guterres said in a statement.
"The enforcement of this decision will harm the Afghan people, millions of whom are in need of this assistance.
(Agencies)
19 killed in southwest China landslide
A landslide at a mine in Leshan, southwest China's Sichuan Province, killed 19 people early on Sunday morning, foreign media reported.
Rocks and mud from the landslide buried living quarters and production facilities belonging to local mining company Jinkaiyuan Mining Co.Ltd.
More than 180 rescue workers, who were sent to the site immediately following the landslide, have completed search and rescue operations.
Joe Biden 'fine' after fall on stage in Colorado
President Joe Biden is "fine" after tripping and falling over at an event in Colorado, White House officials say.
He stumbled on a sandbag while handing out diplomas at a graduation ceremony for the US Air Force Academy.
Mr Biden, who is the nation's oldest serving president at 80, was helped back onto his feet and appeared to be unhurt after Thursday's fall.
"I got sandbagged!" the president joked to reporters as he arrived back at the White House that evening.
He had been standing for about an hour and a half to shake hands with each of the 921 graduating cadets.
Footage shows Mr Biden appearing to point at one of two sandbags used to prop up his teleprompter as he was helped up by an Air Force official and two members of his Secret Service detail.
He was seen walking back to his seat unassisted and later jogging back to his motorcade when the ceremony ended.
"There was a sandbag on stage while he was shaking hands," White House communications director Ben LaBolt wrote on Twitter. "He's fine."
White House press secretary Karine Jean-Pierre said Mr Biden had boarded the plane flashing "a big smile", although one reporter noted that he did not take questions before the flight.
Elon Musk becomes the world's richest man again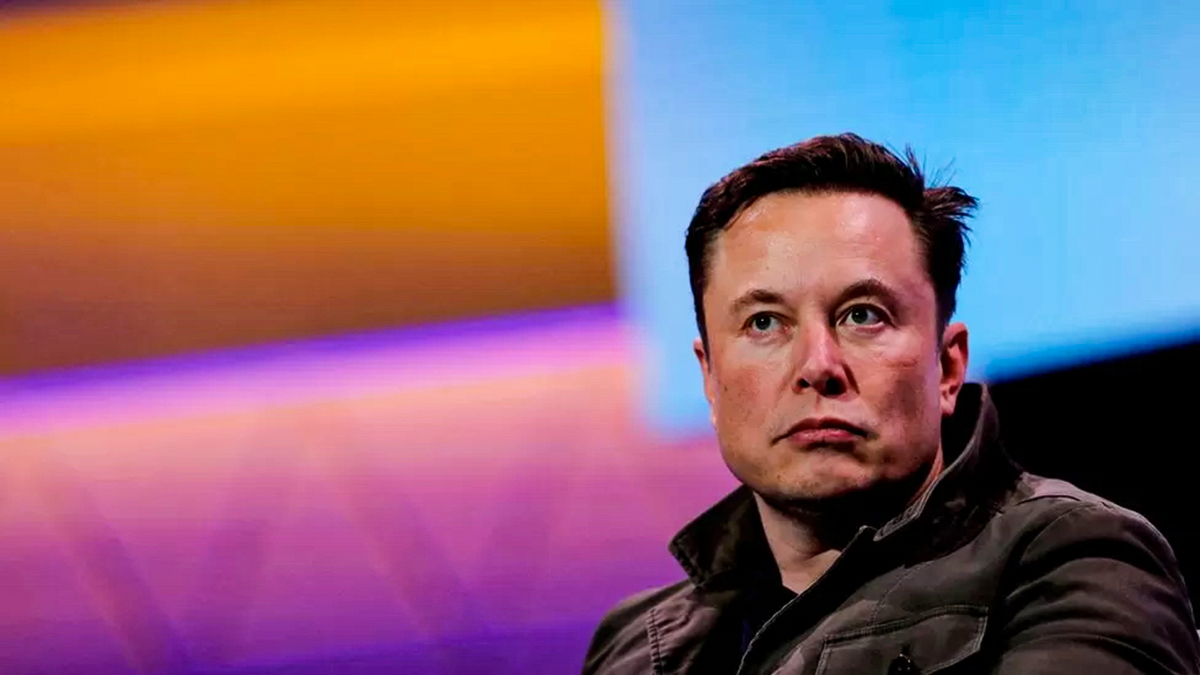 Elon Musk has reclaimed his position as the world's wealthiest person.
That's according to a Bloomberg Billionaires tally, which estimated the Tesla (TSLA) CEO's net worth is now about $192 billion, compared to LVMH (LVMHF) CEO Bernard Arnault's $187 billion.
The two centibillionaires, a term used to refer to people with fortunes of more than $100 billion, have been neck-and-neck for the top spot for months.
This week, Arnault's wealth slid after a drop in LVMH's stock Wednesday, according to Bloomberg calculations.
Arnault surpassed Musk in December, as his wealth climbed due to a boom in luxury goods sales that helped drive up LVMH's stock price. LVMH, one of the world's biggest conglomerates, is home to brands including Louis Vuitton, Dior and Celine.
Musk, meanwhile, has enjoyed a meteoric rise up the world's rich lists in recent years as his fortunes are directly linked to those of Tesla, the electric automaker. His biggest asset is the company's stock, of which he owns about 13%, according to Bloomberg.
Outside of Tesla, Musk is also CEO of SpaceX, the space exploration firm, and the owner of social network Twitter (TWTR).
LVMH's shares are up 19.7% this year, while Tesla's have risen 65.6% in the year to date.
(CNN)