Robot crushes man after mistaking him for a box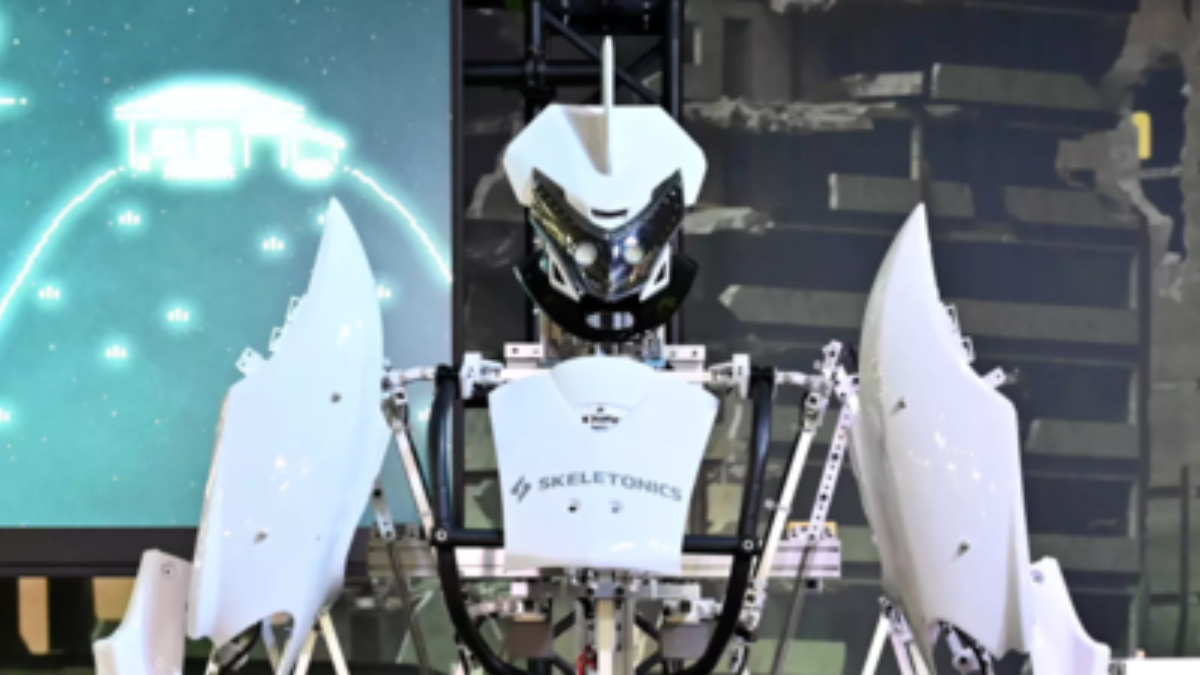 A man has been crushed to death by a robot in South Korea after it failed to differentiate him from the boxes of food it was handling, reports say.
The incident occurred when the man, a robotics company employee in his 40s, was inspecting the robot.
The robotic arm, confusing the man for a box of vegetables, grabbed him and pushed his body against the conveyer belt, crushing his face and chest, South Korean news agency Yonhap said.
He was sent to hospital but later died.
According to Yonhap, the robot was responsible for lifting boxes of peppers and transferring them onto pallets.
The man had been checking the robot's sensor operations ahead of its test run at the pepper sorting plant in South Gyeongsang province, scheduled for 8 November, the agency adds, quoting police.
The test had originally been planned for 6 November, but was pushed back by two days due to problems with the robot's sensor.
The man, a worker from the company that manufactured the robotic arm, was running checks on the machine late into the night on Wednesday when it malfunctioned.
In a statement after the incident, an official from the Donggoseong Export Agricultural Complex, which owns the plant, called for a "precise and safe" system to be established.
In March, a South Korean man in his 50s suffered serious injuries after getting trapped by a robot while working at an automobile parts manufacturing plant.
(BBC News)
State of emergency declared in Seychelles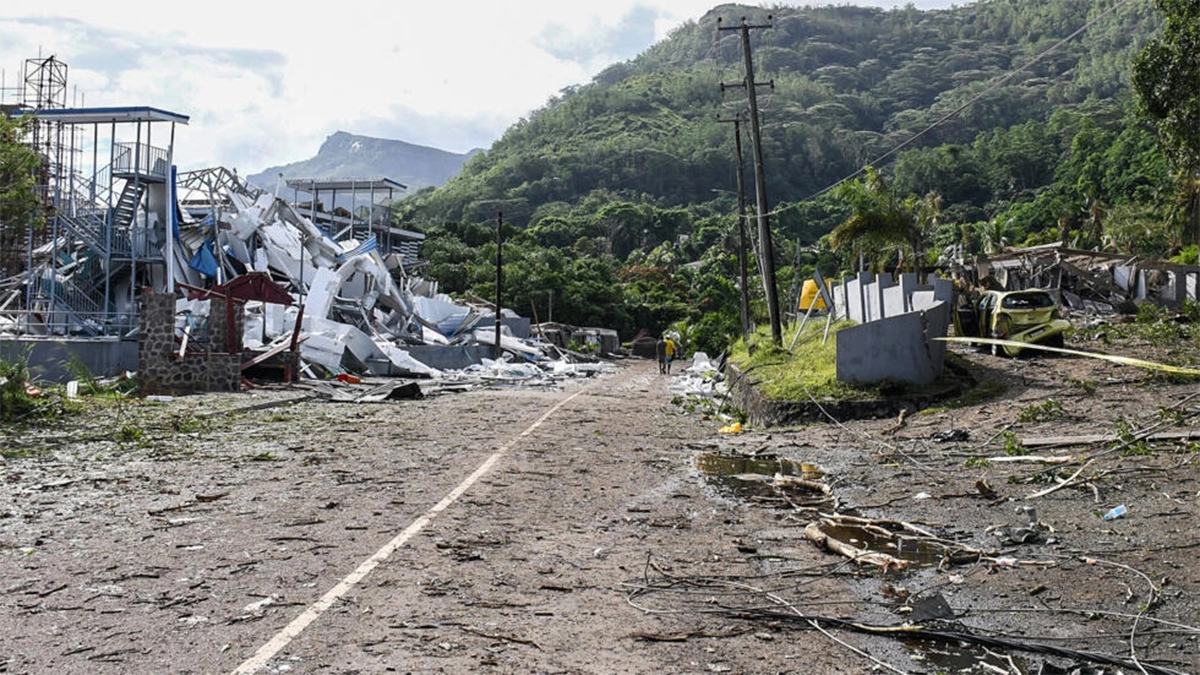 A state of emergency has been declared in Seychelles, after a massive explosion at an industrial zone on the main island, Mahé, as well as flooding.
The blast ripped through the area, flattening commercial buildings and wrecking nearby housing, leaving a trail of devastation along Mahé island's east coast.
Seychelles' President Wavel Ramkalawan has ordered everyone except essential workers to stay at home.
A number of people have been injured.
Several people have also been evacuated from their homes.
The blast happened just after 02:00 local time (22:00 GMT Wednesday) at a construction and quarrying company, where explosives were being stored in four containers.
"For the last 10 years there were major concerns about the stock of explosives [being held]," President Ramkalawan is quoted by the Seychelles Nation newspaper as saying.
"Four containers of explosives blew off… My heart is heavy right now and I know many families are being affected. I was shocked to see Providence, Petit Paris and Cascade in such a state. It was as if we went through a war."
The international airport was also damaged, despite being 4km (2.5 miles) away. Schools are shut and hospitals closed to all but emergency cases.
The only movement allowed is into and out of the holiday islands.
"The Seychelles international Airport is still operational and ferry services between islands are operating for visitors," the country's official account said on X.
Exceptionally heavy rain overnight has caused severe flooding and landslides, adding to pressure on the island's response teams.
Three people died when their homes were destroyed.
The deluge has caused sewage to flow into the ocean and people are being advised not to swim.
President Ramkalawan called the twin disasters a "calamity" for the country and appealed for people to show solidarity to those affected.
(BBC News)
YouTuber jailed after crashing plane for views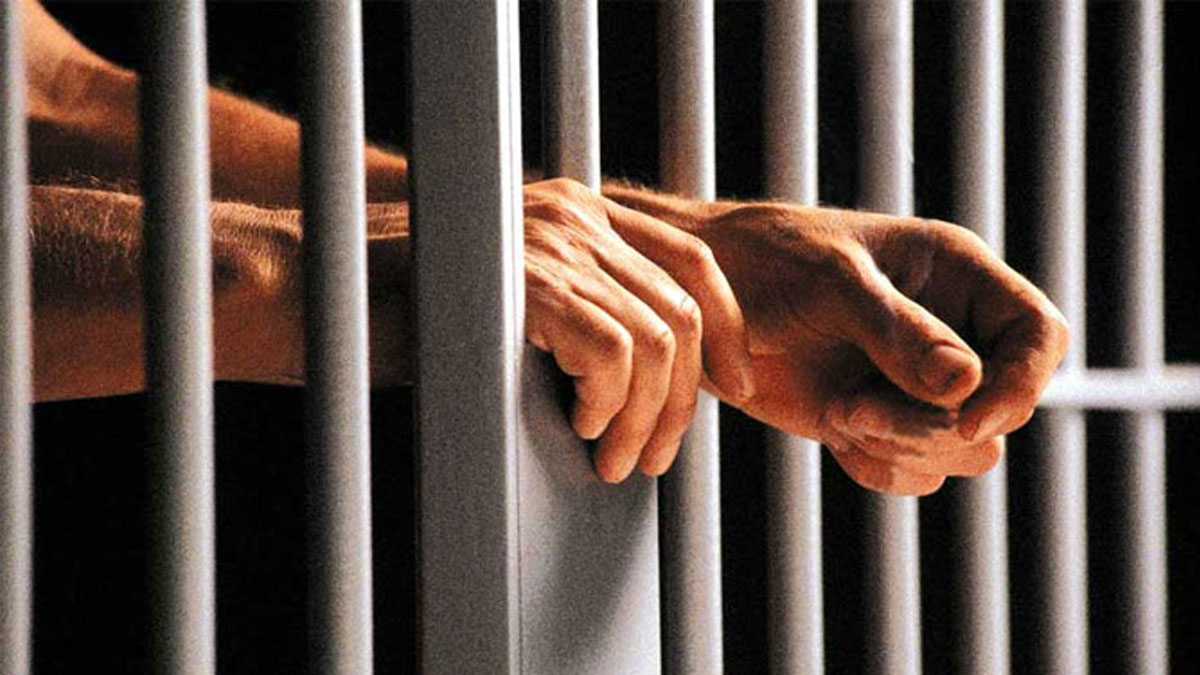 A YouTuber has been jailed for six months for deliberately crashing his plane for views, and then lying about it to US investigators.
Trevor Jacob, 30, posted the video of the plane crash in December 2021, implying it was an accident. He ejected from the plane – selfie stick in hand – and parachuted down to land.
The clip was viewed millions of times.
In a plea agreement, Jacob said he filmed the video as part of a product sponsorship deal.
The former Olympic snowboarder pleaded guilty earlier this year to one felony count of destruction and concealment with the intent to obstruct a federal investigation.
Jacob "most likely committed this offence to generate social media and news coverage for himself and to obtain financial gain", federal prosecutors in California said on Monday.
"Nevertheless, this type of 'daredevil' conduct cannot be tolerated," they added.
In a statement, Jacob said that "this experience has been so humbling" and described the sentence as the "right decision".
In November 2021, Jacob left a Santa Barbara, California airport on a solo flight with cameras mounted on his plane. Along with the cameras, Jacob took a parachute with him, as well as a selfie stick.
He "did not intend to reach his destination, but instead planned to eject from his aircraft during the flight and video himself parachuting to the ground and his airplane as it descended and crashed", the US Attorney's Office for the Central District of California said.
The plane crashed into the Los Padres National Forest 35 minutes after take-off. Jacob hiked to the site and recovered the footage.
He then uploaded the video entitled "I crashed my airplane" to YouTube on 23 December, which contained a promotion for a wallet company, prosecutors said.
Some viewers were sceptical of the crash, noting that Jacob was already wearing a parachute and made no attempt to land the plane safely.
He reported the crash to the National Transportation Safety Board, who said he was responsible for preserving the wreckage. Jacob later claimed he did not know the location of the site.
He did, and returned by helicopter and secured and removed the wreckage, which he later destroyed, the plea agreement states.
The video racked up almost three million views before it was removed. His pilot's licence was revoked last year.
(BBC)
Italy withdraws from China's Belt and Road Initiative, reports say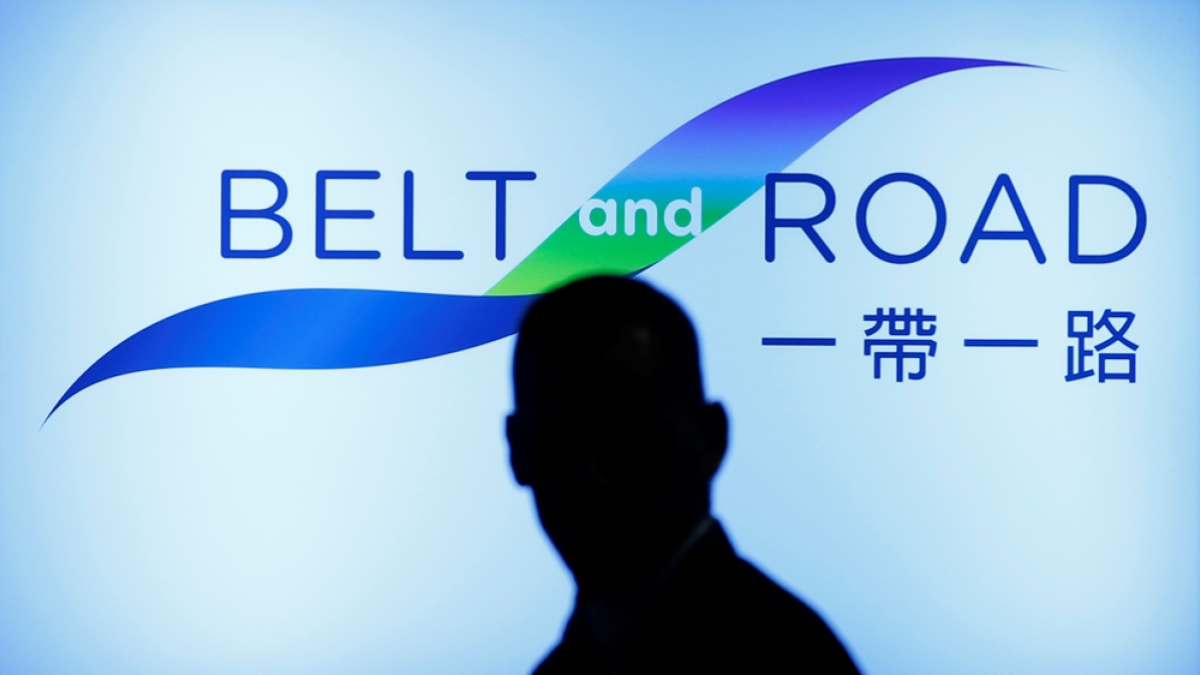 Italy has withdrawn from China's Belt and Road Initiative (BRI), more than four years after becoming the only Group of Seven (G7) nation to sign up.
After months of uncertainty regarding Italy's involvement in the ambitious project, Rome conveyed its decision in a recent letter to Beijing, news agencies Reuters and AFP reported on Wednesday.
The Belt and Road plan proposes massive investments in infrastructure such as roads, bridges and ports to recreate the ancient Silk Road trade routes linking Europe and Asia.
Critics have cast the scheme as a vehicle for Beijing to expand its geopolitical influence, including by saddling poorer countries with unsustainable debts.
"We have every intention of maintaining excellent relations with China even if we are no longer part of the Belt and Road Initiative," an Italian government source said.
"Other G7 nations have closer relations with China than we do, despite the fact they were never in [the BRI]," he added.
The long-anticipated decision was communicated to Beijing three days ago, according to Italian newspaper Corriere della Sera, which first reported the withdrawal.
In 2019, Italy became the first major Western nation to participate in the programme, despite US concerns about China gaining control over crucial technologies and infrastructure.
Nevertheless, Italian Prime Minister Giorgia Meloni, who took office last year, expressed a desire to withdraw, citing the lack of substantial benefits for Italy.
The 2019 agreement is set to expire in March 2024, with automatic renewal unless Rome provides three months' written notice of withdrawal.
However, Rome has been wary of provoking Beijing and risking retaliation against Italian companies.
(aljazeera.com)