Switzerland to destroy 10 million doses of Moderna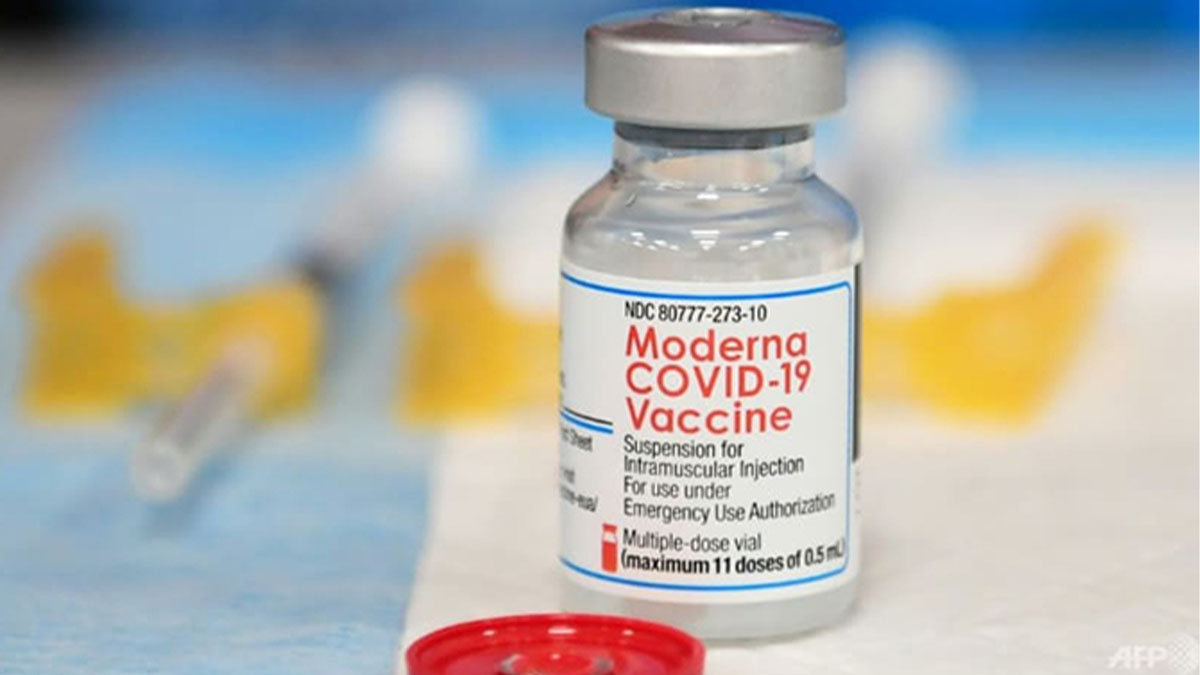 Switzerland will need to destroy 10.3 million doses of Moderna's vaccine against COVID-19, after they expired this week, the health ministry said on Saturday (Sep 24).
The ministry said it had no choice but to eliminate the jabs after the doses expired last Wednesday, according to Keystone-ATS.
It told the news agency that 2.5 million of the doses were being stored at a Swiss army logistics base and 7.8 million were in an external storage depot in Belgium.
The ministry confirmed an initial report on Swiss news site Beobachter, which estimated that the doses set for destruction were worth around 280 million Swiss francs (US$285 million).
The health ministry, which did not immediately respond to a request for comment from AFP, pointed to its early procurement strategy in the race to develop vaccines to counter the global COVID-19 pandemic.
It ordered doses from various manufacturers to avoid becoming reliant on vaccines that might eventually prove ineffective and to guard against any delivery problems.
The fact that vaccines based on mRNA technology, from Moderna and Pfizer-BioNTech, turned out to be effective, left Switzerland with a large surplus of doses.
In June, the Swissinfo news site estimated that Switzerland had an excess of about 38 million doses of various COVID-19 vaccines, that would expire before the year-end.
The ministry said that about 3.5 million doses of the new, adapted Moderna vaccine would be available when Switzerland kicks off its next booster campaign next month.
Switzerland, which has counted 13,556 deaths from COVID-19 since the start of the pandemic, has fully vaccinated nearly 70 per cent of its population of 8.7 million.
(channelnewsasia.com)
Millions of fish die in Aussie town (Video)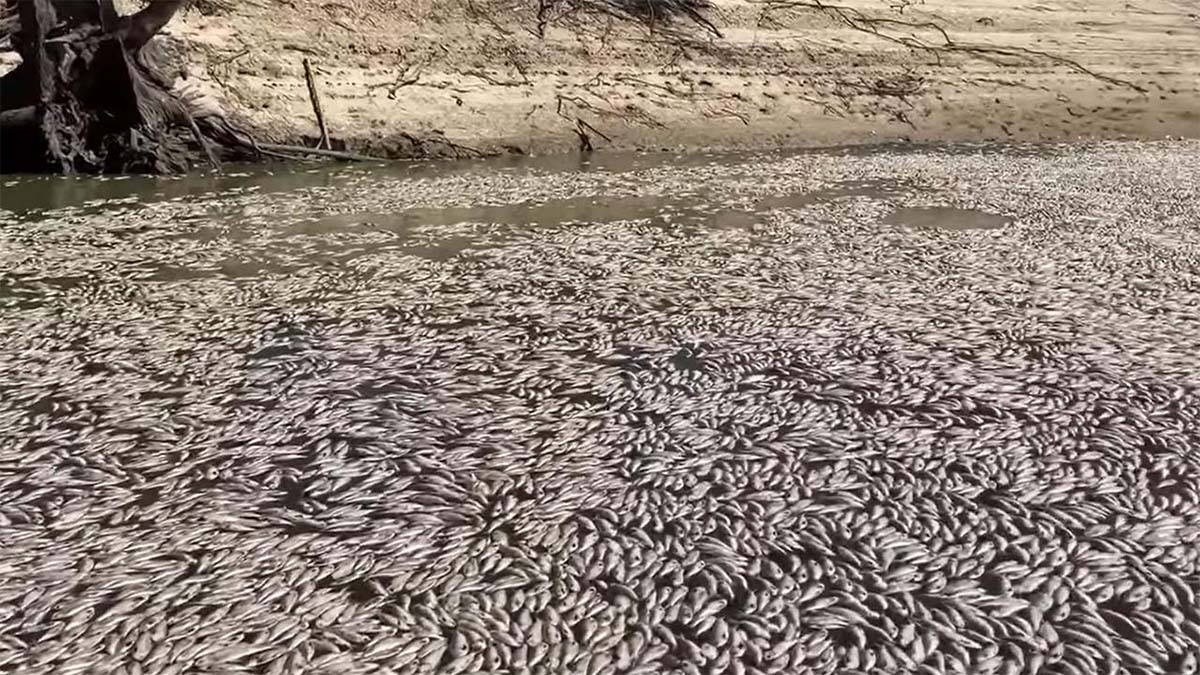 Residents in a regional Australian town have woken to find millions of dead fish in their river.
The large-scale fish deaths were first reported on Friday morning in the New South Wales' (NSW) town of Menindee.
The state's river authority said it was a result of an ongoing heatwave affecting the Darling-Baaka river.
Locals say it is the largest fish death event to hit the town, that experienced another significant mass death of fish just three years ago.
In a Facebook post, the NSW Department of Primary Industries (DPI) said the heatwave put "further stress on a system that has experienced extreme conditions from wide-scale flooding".
Heatwaves have become more frequent, more intense, and last longer because of human-induced climate change. The world has already warmed by about 1.1C since the industrial era began and temperatures will keep rising unless governments around the world make steep cuts to emissions.
(BBC News)
Arrest warrant issued for Putin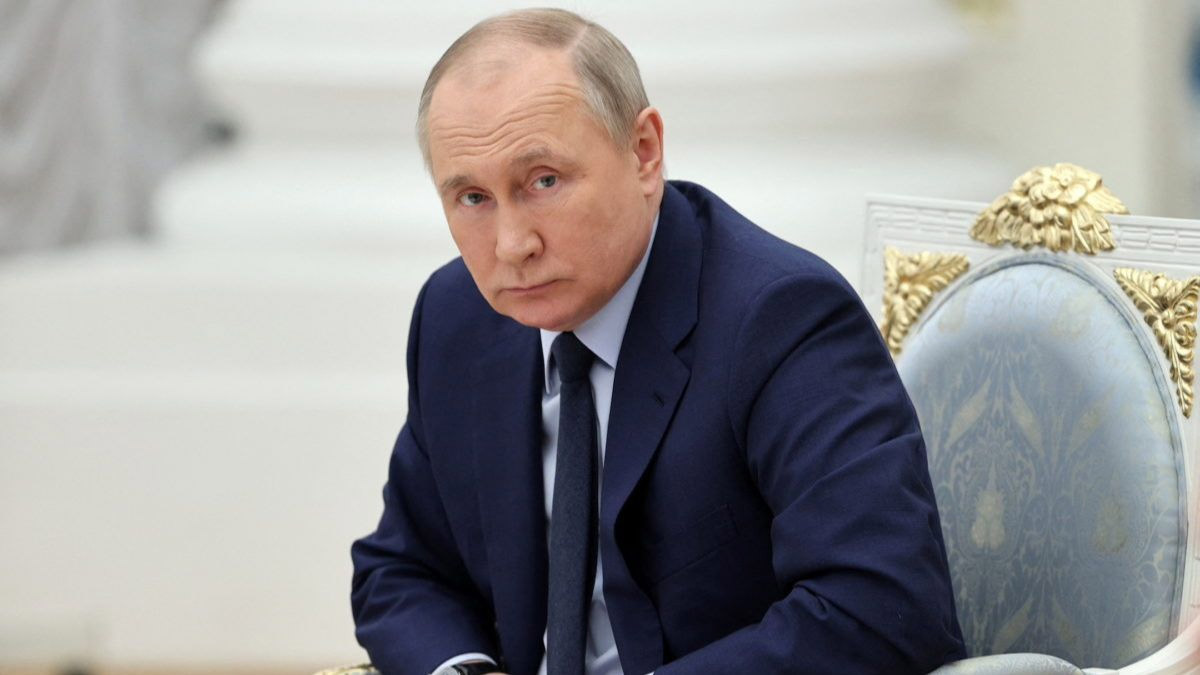 Arrest warrants have been issued by judges at the International Criminal Court for Russian President Vladimir Putin and his Commissioner for Children's Rights.
In a statement, the ICC says they are suspected of the war crime of unlawfully deporting children, from Ukraine to Russia.
There are reasonable grounds to believe President Putin bears individual criminal responsibility for such deportations, the statement says, adding it is alleged to have taken place since he launched the full- scale invasion of Ukraine last February.
It says the same thing of his children's rights commissioner, Maria Lvova-Belova.
Ukraine has responded, with presidential chief of staff Andriy Yermak saying: "This is just the beginning."
And Ukraine's prosecutor general has called it a "historic" decision.
However, Russia has repeatedly denied accusations of atrocities during its invasion of Ukraine and has also said it does not recognise the jurisdiction of the International Criminal Court and says it bears no obligations under it.
"The decisions of the International Criminal Court have no meaning for our country, including from a legal point of view," spokeswoman Maria Zakharova said on her Telegram channel.
"Russia is not a party to the Rome Statute of the International Criminal Court and bears no obligations under it. Russia does not cooperate with this body, and possible 'recipes' for arrest coming from the International Court will be legally null and void for us."
(BBC News)
Deportation of Ukranian children, a war crime – UN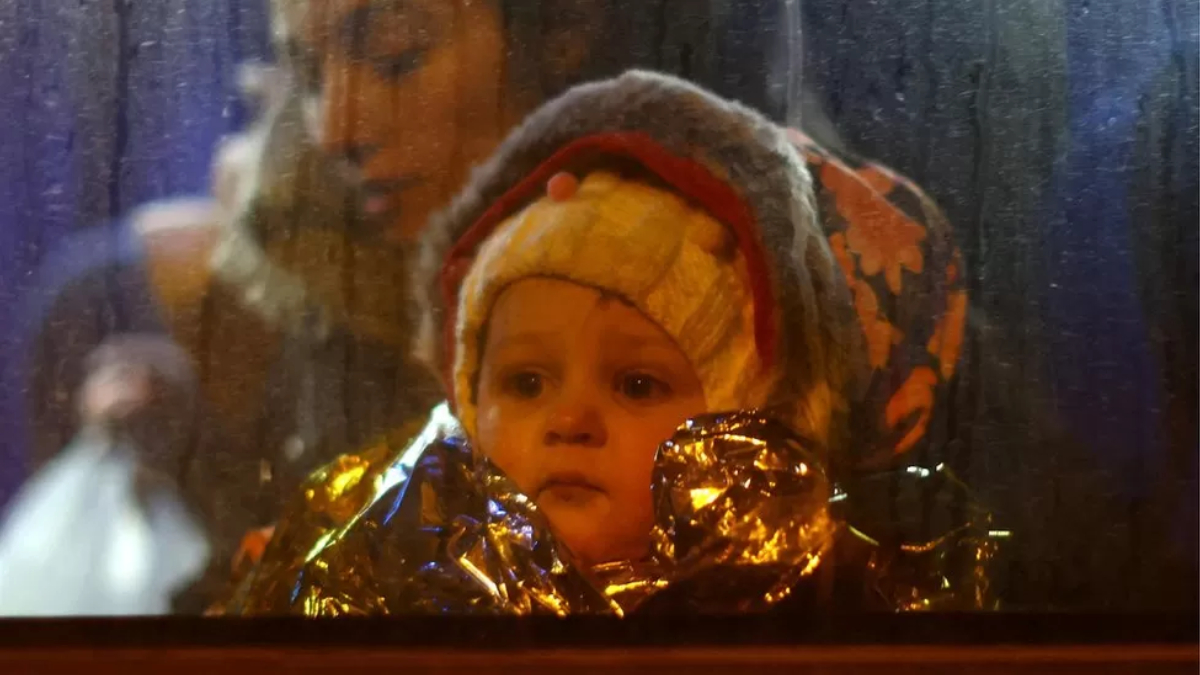 Russia's forced deportation of Ukrainian children to areas under its control amounts to a war crime, UN investigators have said.
The UN Commission of Inquiry on Ukraine said there was evidence of the illegal transfer of hundreds of Ukrainian children to Russia.
The Commission's report is categorical that Russia also committed other war crimes in Ukraine.
They include attacks on hospitals, torture, rape and wilful killings.
Ukraine government figures put the number of children forcibly taken to Russia at 16,221.
Russia has introduced policies such as the granting of Russian citizenship and the placement of children in foster families to "create a framework in which some of the children may end up remaining permanently" in Russia, the report notes.
While the transfers were supposed to be temporary "most became prolonged", with both parents and children facing "an array of obstacles in establishing contact", UN investigators wrote.
In some cases, parents or children told the Commission that once in Russia-controlled areas, transferred children were made to wear "dirty clothes, were screamed at, and called names." They also said that "some children with disabilities did not receive adequate care and medication."
The burden of contacting their parents fell primarily to the transferred children as the adults faced "considerable logistical, financial, and security challenges" in finding or retrieving their children, the report says.
It also quotes witnesses as saying that the smaller children transferred may have not been able to establish contact with their families and might, as a consequence, "lose contact with them indefinitely".
The forced deportations of Ukrainian children "violate international humanitarian law, and amount to a war crime", concludes the report.
The UN said that said that in addition to the rapes, killings and "widespread" torture, Moscow could be responsible for the even more serious "crimes against humanity" – notably the wave of Russian attacks on Ukraine's energy infrastructure that began last October.
The commission is also trying to determine whether the bombing and siege of the city of Mariupol last May might constitute a crime against humanity.
The investigators said they had also documented "a small number" of violations committed by Ukrainian armed forces.