UK to ban American bully XL dogs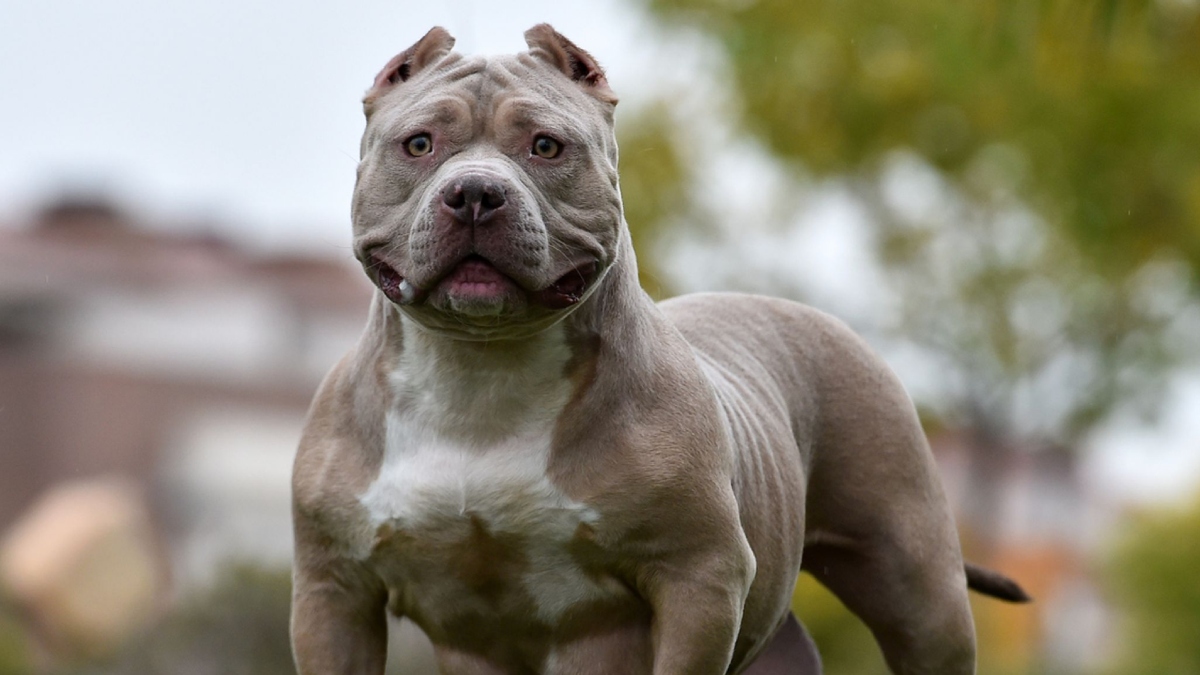 The British government has announced steps to outlaw the American bully XL by the end of the year.
The American bully XL is a popular breed that likely descended from pit bulls.
The ban was announced after a string of dog attacks that caused outrage on social media last week.
PM Rishi Sunak said it was clear the American XL bullies were "a danger to communities" and a ban was needed.
He added that experts and police will work together to "accurately define the breed" and powers will be used in the Dangerous Dogs Act.
One in 10 people now aged 80 or older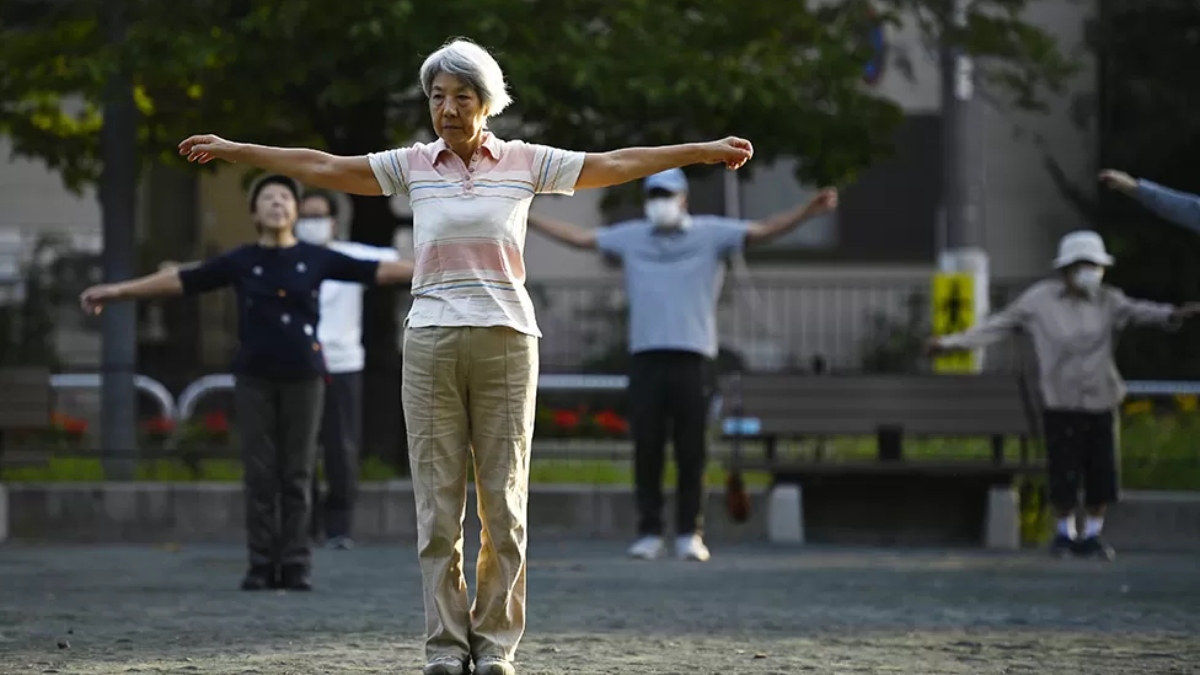 For the first time ever, more than one in 10 people in Japan are now aged 80 or older.
National data also shows 29.1% of the 125 million population is aged 65 or older- a record.
Japan has one of the lowest birth-rates in the world and has long struggled with how to provide for its ageing population.
It has the world's oldest population, measured by the proportion of people aged 65 or up, the United Nations says.
That proportion stands at 24.5% in Italy and 23.6% in Finland, which rank second and third respectively.
In Japan, those aged over 65 are expected to account for 34.8% of the population by 2040, according to the National Institute of Population and Social Security Research.
The country's elderly employment rate is among the highest across major economies – workers aged 65 or more make up more than 13% of the national workforce.
But this has done little to relieve the burden on the country's social security spending.
Japan has approved a record budget for the next fiscal year, in part due to rising social security costs.
Efforts to boost its birth rates have also met with little success amid the growing cost of living, and notoriously long working hours.
Birth rates are slowing in many countries, including Japan's neighbours, but the problem is particularly acute in Japan.
The country was estimated to have had fewer than 800,000 babies born last year – the lowest number since records began in the 19th century.
In the 1970s, that figure was more than two million.
Prime Minister Fumio Kishida said in January that his country is on the brink of not being able to function as a society because of its declining birth rate.
However authorities remain hesitant about accepting migrant workers as a solution to falling fertility.
Other countries in Asia are facing similar demographic challenges.
Last year, China's population fell for the first time since 1961, while South Korea has reported the lowest fertility rate in the world.
(BBC News)
Nipah virus takes two lives in India; over 700 people tested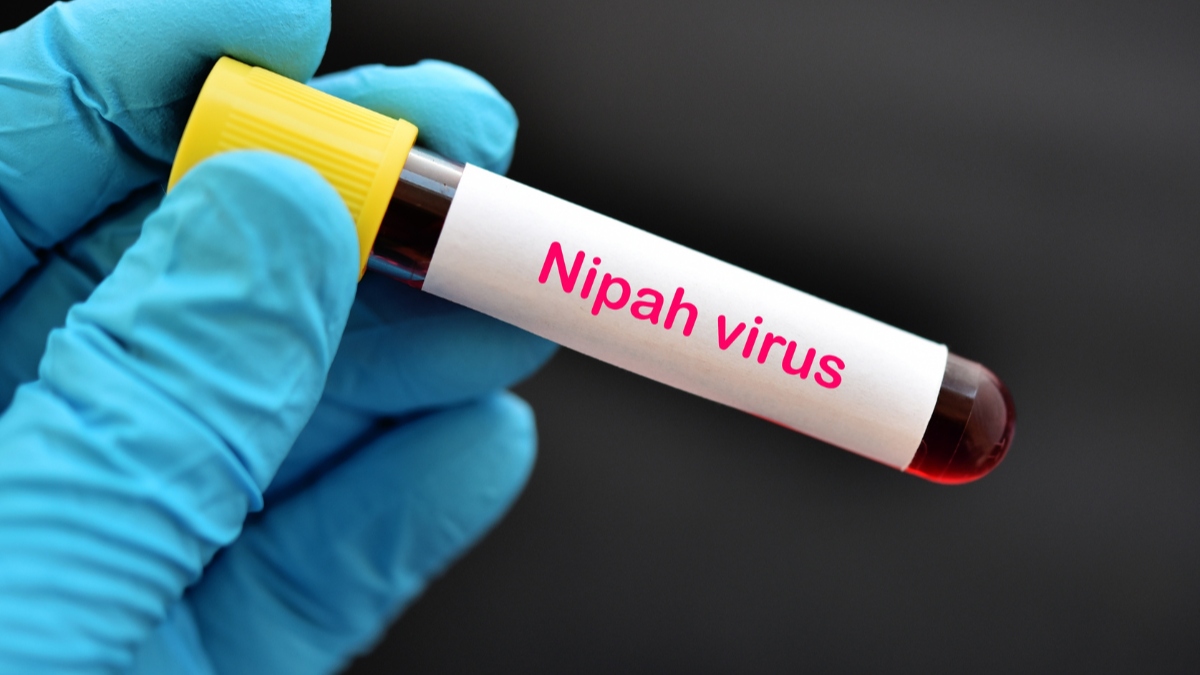 The southern Indian state of Kerala shut some schools, offices and public transport on Wednesday in a race to stop the spread of the rare and deadly Nipah virus, which has killed two people, Reuters said.
Two adults and a child were still infected in hospital, and more than 700 people were being tested for the virus, spread via contact with the bodily fluids of infected bats, pigs or people, a state health official said.
The state government on Wednesday evening said at least 706 people, including 153 health workers, were undergoing tests to check the spread of the virus. Results were awaited.
Two infected people have died since August 30 in Kerala's fourth outbreak of the virus since 2018, forcing authorities to declare containment zones in at least eight Kozhikode villages.
The Nipah virus was first identified in 1999 during an outbreak of illness among pig farmers and others in close contact with the animals in Malaysia and Singapore.
Outbreaks are sporadic and previous infections in South Asia have occurred when people drank date-palm sap contaminated with bat excreta.
In Kerala's first Nipah outbreak, 21 of the 23 people infected died. Outbreaks in 2019 and 2021 killed two people.
Kim Jong Un visits Russia to meet Putin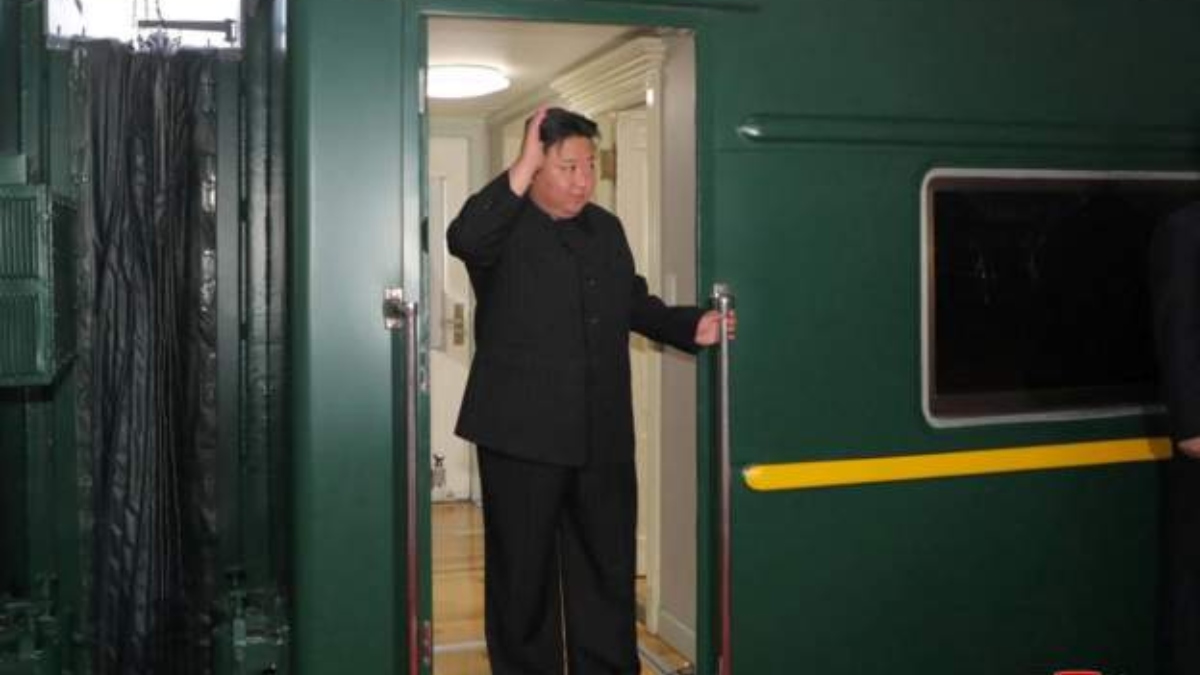 North Korean leader Kim Jong Un has crossed the border into Russia where he is due to meet President Vladimir Putin.
Kim is still a few hours away from his destination of Vladivostok – he's travelled overnight on his bulletproof train.
The US believes Russia wants North Korea to sell it weapons for the war in Ukraine.
The Kremlin has confirmed a meeting between the two leaders "in coming days" about regional and global issues.
Analysts believe this meet-up arose after Russian Defence Minister Sergei Shoigu's visited Pyongyang in July where he took a tour of the North's weapons.
This is Kim's first trip abroad in four years.
The two leaders last met in 2019, also in the border city.
(BBC News)