World's oldest person dies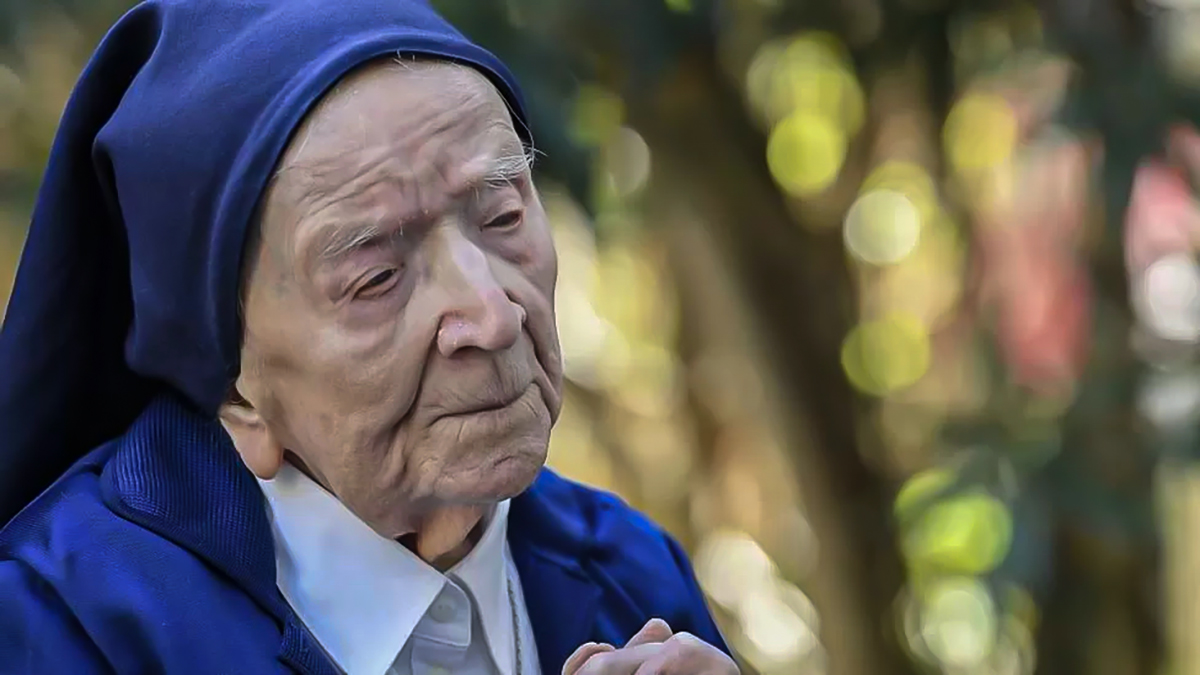 The world's oldest person, French nun Lucile Randon, has died aged 118.
Ms Randon – who assumed the name Sister André when she became a nun in 1944 – died in her sleep at her nursing home in Toulon, France.
Born in 1904 in southern France, she lived through two world wars and dedicated much of her life to Catholicism.
"Only the good Lord knows" the secret of her longevity, she told reporters.
Born when Tour de France had only been staged once, Sister André also saw 27 French heads of state.
A spokesman from her nursing home, David Tavella, shared news of her death with reporters on Tuesday.
"There is great sadness but… it was her desire to join her beloved brother. For her, it's a liberation," Mr Tavella said.
Sister André was said to have a close relationship with her brothers. She once told reporters one of her fondest memories was their safe return from fighting at the end of World War One.
"It was rare," she recalled. "In families there were usually two dead rather than two alive".
Despite being blind and reliant on a wheelchair, Sister André cared for other elderly people – some of whom were much younger than herself.
In an interview last April with the AFP news agency, Sister André said: "People say that work kills, for me work kept me alive, I kept working until I was 108."
During the same interview, she said she would be better off in heaven, but continued to enjoy earthly pleasures like eating chocolate and drinking a glass of wine every day.
She had been Europe's eldest for some time, but she entered the Guinness Book of Records last April as the world's oldest person following the death of Kane Tanaka, a Japanese woman who lived until she was 119 years old.
It was not her first time in the record books. In 2021 she became the oldest person to recover from Covid-19.
Sister André was born into a Protestant family, but later converted to Catholicism, before being baptised when she was 26 years old.
Driven by her desire to "go further", she joined an order of nuns known as the Daughters of Charity about 15 years after her decision to join the Catholic Church.
She was assigned to a hospital in Vichy, where she spent most of her working life, about 31 years.
In one of her last interviews, she told reporters: "People should help each other and love each other instead of hating. If we shared all that, things would be a lot better."
(BBC News)
China's current Covid-19 wave "coming to an end" – officials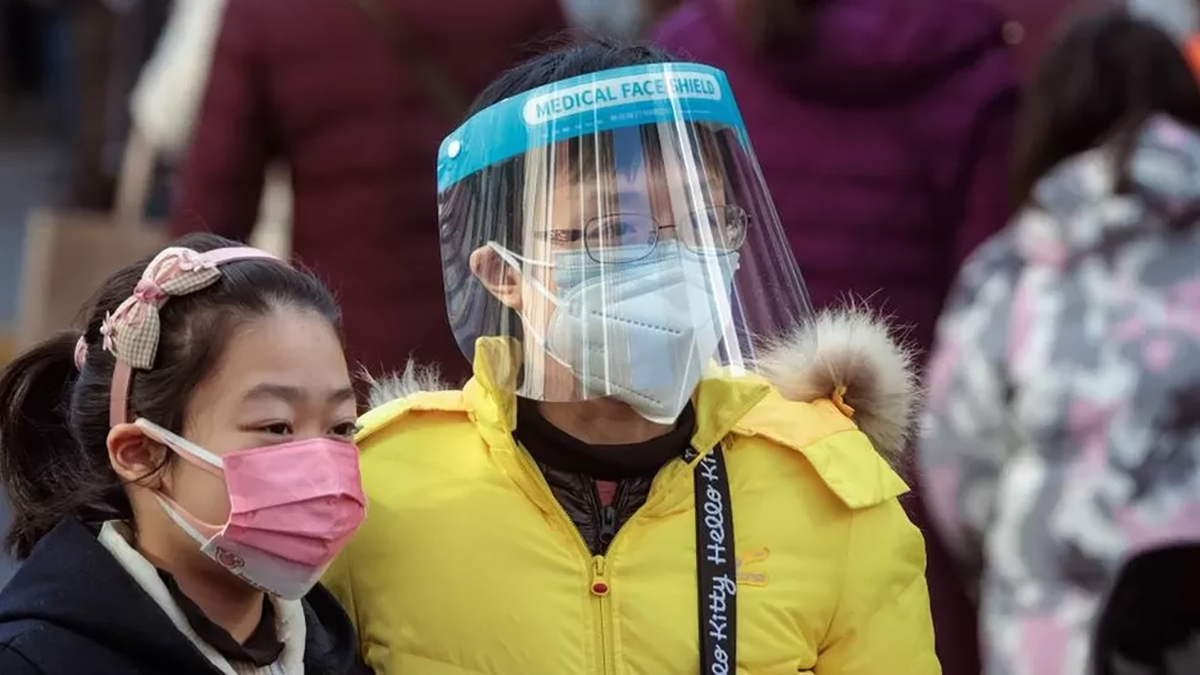 Chinese health officials say the country's current wave of Covid-19 infections is "coming to an end".
The number of severe Covid cases and deaths is trending downward, the Center for Disease Control and Prevention (CDC) said in a report.
It also said there had been "no obvious rebound" during Lunar New Year holidays last week, where millions reunited for family gatherings.
There have long been questions raised about China's Covid reporting.
But experts say the decline reported now corresponds with the expected timing of an end to this major wave.
The virus tore through Chinese cities and towns after authorities lifted zero-Covid restrictions in December. However fever clinic visit rates have dropped over 90% through January and hospitalisation rates are down over 85%.
Fears that the virus could surge again during the festive period have also not yet been realised.
In its report, the CDC said: "There has not been an obvious rebound in Covid cases during the Lunar New Year holidays.
"In this time, no new variant has been discovered, and the country's current wave is coming to an end."
(BBC News)
At least 124 Afghans dead due to freezing weather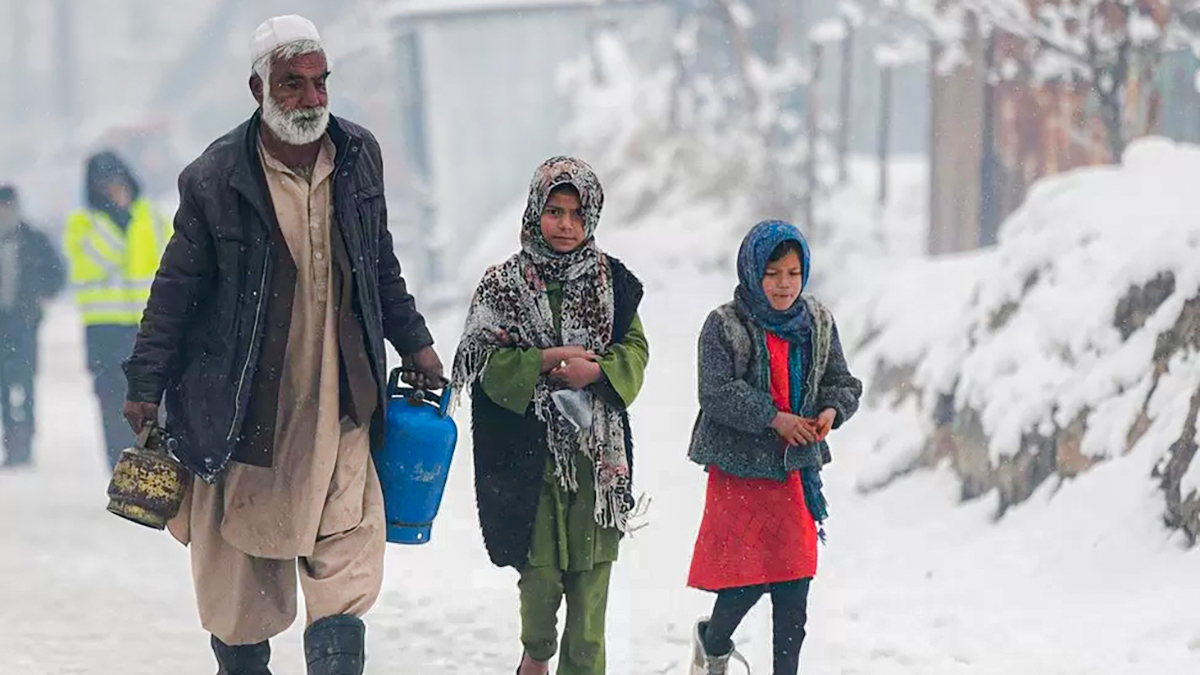 At least 124 people died in freezing temperatures in Afghanistan in the past fortnight, Taliban officials say.
About 70,000 livestock had also perished in what is the coldest winter in a decade, a State Ministry for Disaster Management spokesman said.
Many aid agencies suspended operations in recent weeks after the Taliban banned Afghan women from working for non-governmental organisations.
A Taliban minister said despite the deaths, the edict would not be changed.
Acting Minister of Disaster Management Mullah Mohammad Abbas Akhund told the BBC that many areas of Afghanistan were now completely cut off by snow; military helicopters had been sent to the rescue, but they couldn't land in the most mountainous regions.
The acting minister said the forecast for the next 10 days indicated temperatures would warm. But he was still worried about a rising death toll – of Afghans, and their livestock.
"Most of the people who lost their lives to the cold were shepherds or people living in rural areas. They didn't have access to healthcare," Mullah Akhund said.
"We're concerned about those who are still living in the mountain regions. Most of the roads which pass through the mountains have been closed due to snow. Cars have got stuck there and passengers have died in the freezing temperatures."
(BBC News)
India blocks BBC documentary on Modi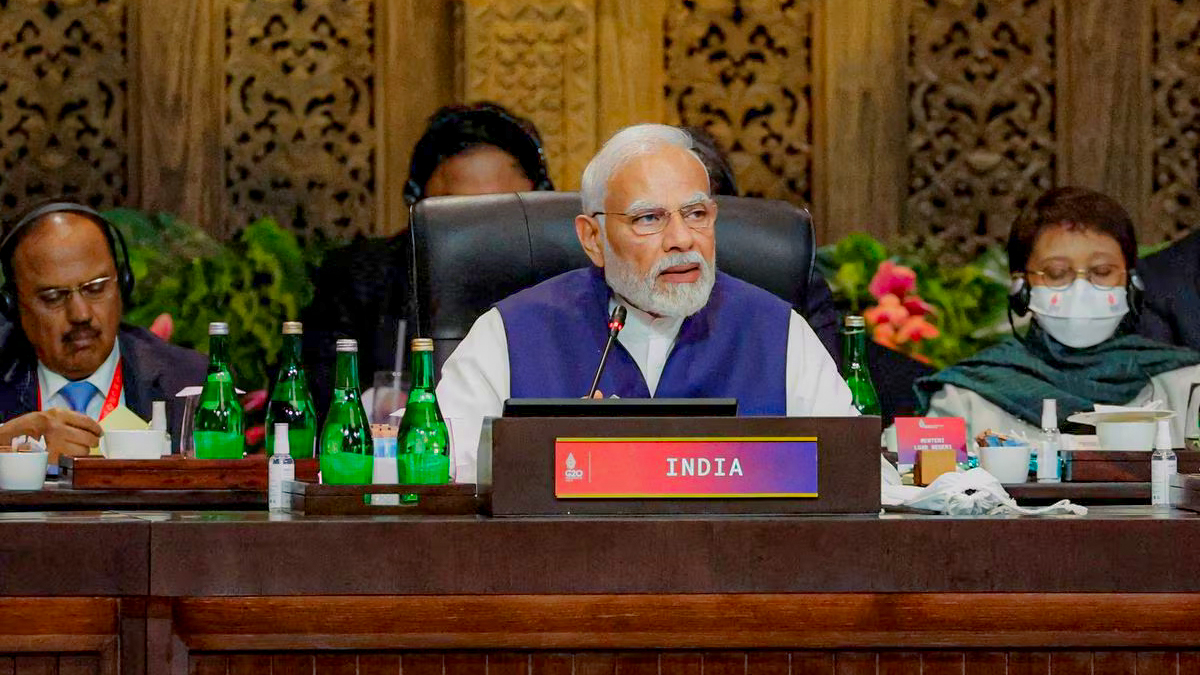 India has blocked the airing of a BBC documentary which questioned Prime Minister Narendra Modi's leadership during the 2002 Gujarat riots, saying that even sharing of any clips via social media is barred.
Directions to block the clips from being shared have been issued using emergency powers available to the government under the country's information technology rules, said Kanchan Gupta, an adviser to the government, on his Twitter handle on Saturday.
The government has issued orders to Twitter to block over 50 tweets linking to the video of the documentary and YouTube has been instructed to block any uploads of the video, Gupta said. Both YouTube and Twitter have complied with the directions, he added.
Modi was the chief minister of the western state of Gujarat when it was gripped by communal riots that left more than 1,000 people dead, by government count – most of them Muslims. The violence erupted after a train carrying Hindu pilgrims caught fire, killing 59.
Human rights activists estimate at least double that number died in the rioting.
Modi denied accusations that he failed to stop the rioting. A special investigation team appointed by the Supreme Court to investigate the role of Modi and others in the violence said in a 541-page report in 2012 it could find no evidence to prosecute the then chief minister.
Modi was named the candidate for prime minister of his party, the Hindu nationalist Bharatiya Janata Party, in 2013 and led it to power in general elections in 2014 and then in 2019.
Last week, a spokesperson for India's foreign ministry termed the BBC documentary a "propaganda piece" meant to push a "discredited narrative".
(Reuters)