Biscuit companies slash prices after stocks go unsold!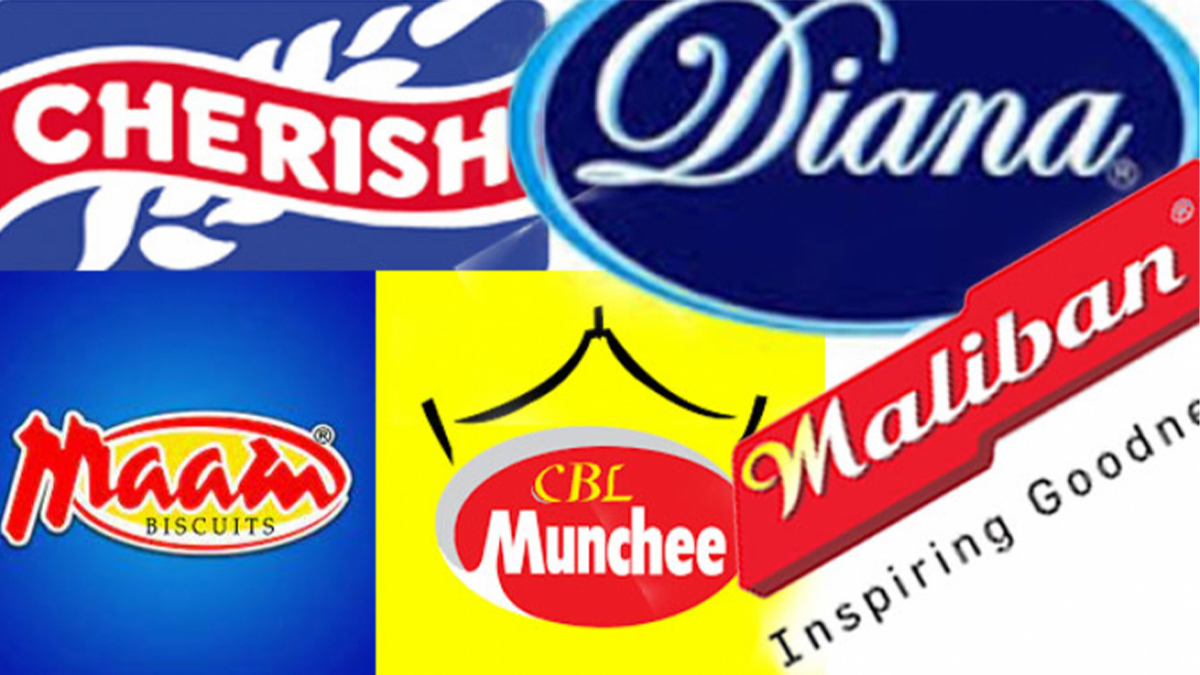 It is reported that the Lanka Confectionery Manufacturers Association (LCMA) has decided to reduce the price of their products by 10-13% with immediate effect.
Chairman of the LCMA – Mr. S.M.D. Suriyakumara has told 'Dailymirror' that they had arrived at this decision after prices of two main ingredients had been slashed.
The price of confectionary grade sugar has been slashed by Rs 40 per kg while the price of vegetable oil has dropped by around Rs 250 per kg.
When comparing the prices of confectionaries before the political and economic crisis that worsened in May 2022, with the prices of products today, the confectionary prices have increased by an average of 230 percent. The Marie biscuit, a popular snack across all consumer segments, which was Rs.30 a few months ago, is now sold at Rs.100 per 80-gram packet. The local confectionary industry came under harsh criticism recently, as the consumers found the manufacturers increasing the prices of products in an unreasonable manner.
As a result, many decided to boycott confectionary products, resulting in a significant drop in sales.
UDA urged to form 'land bank'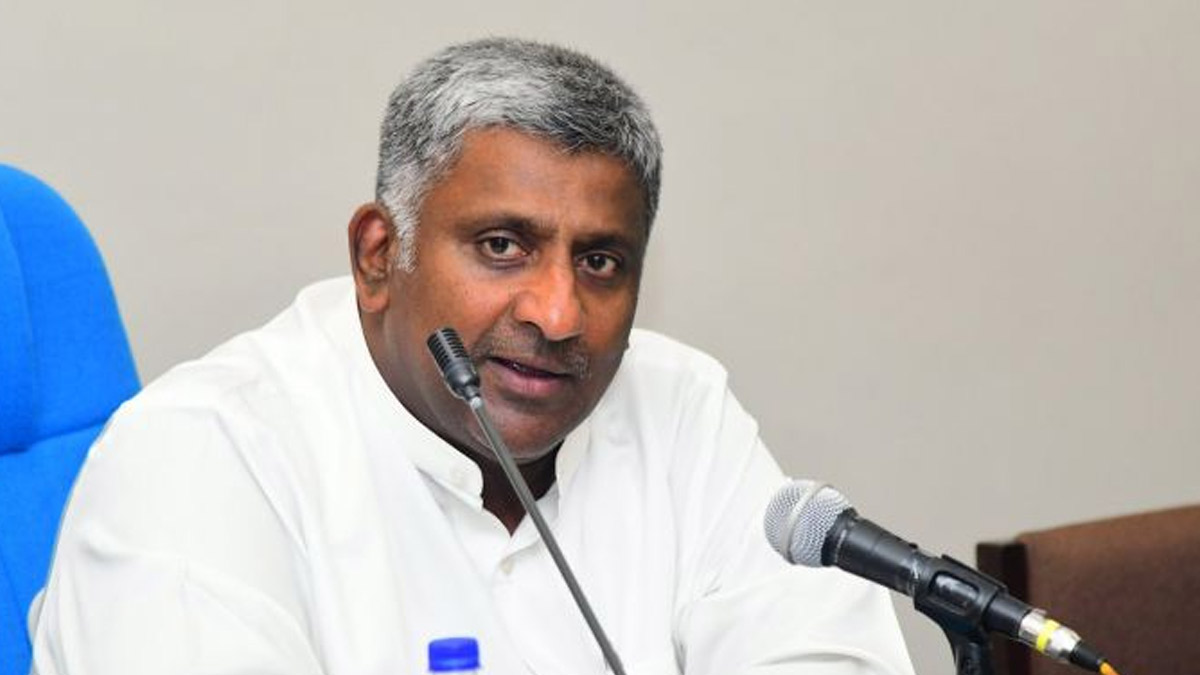 Minister of Urban Development and Housing – Prasanna Ranatunga has instructed officials to enlist all lands owned by the Urban Development Authority and form a land bank immediately.
The UDA owns around 1,008 acres of land and buildings with high market value located in major cities across the island and some such properties have been ursurped by certain indviduals.
The minister has pointed out that by enlisting all these lands under a land bank would minimise misuse of lands.
Auto Diesel price slashed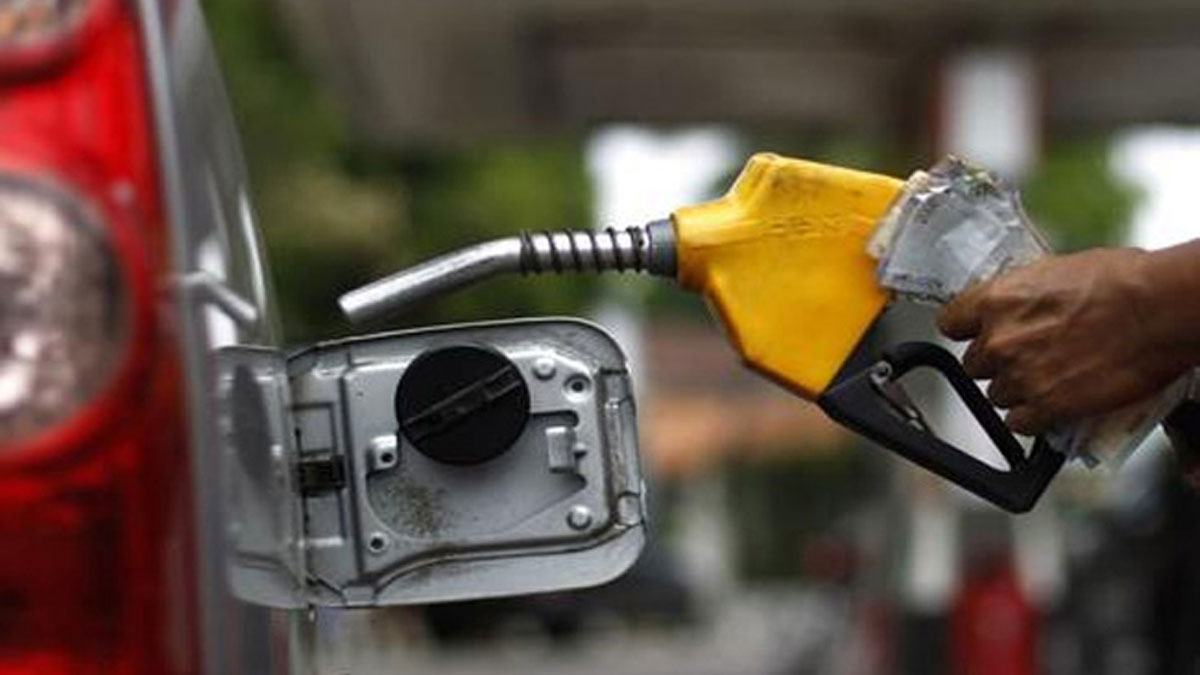 The Ceylon Petroleum Corporation (CPC) has announced that the price of a litre of Auto Diesel will be reduced by Rs. 10/- from midnight today (05)
Accordingly, the new price of a Liter of Auto Diesel will be Rs. 420/-.

However, CPC states that prices of other types of fuel will remain unchanged.

Meanwhile Lanka IOC says that they too will reduce the price of Auto Diesel by Rs. 10 from midnight today.
Laugfs Gas says no increase in LP gas prices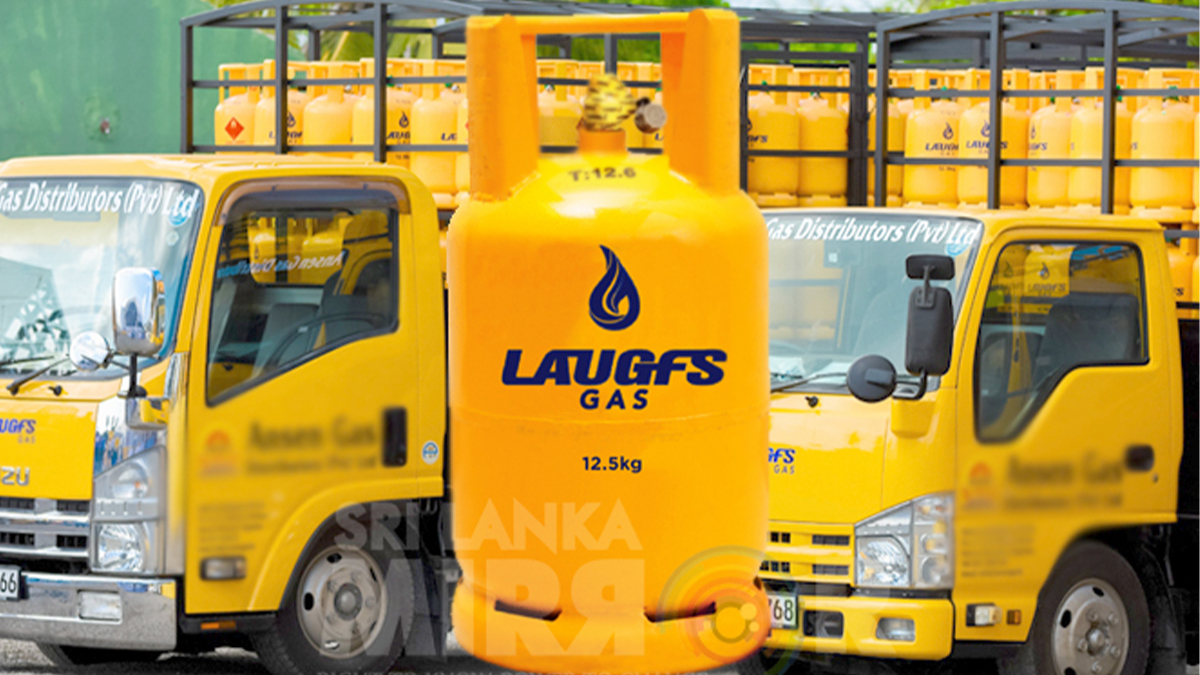 Laugfs Gas PLC says there will be no increase in its domestic LP gas prices and that they will continue selling at present prices.
Earlier today, the Litro Gas Company had announced that the prices of Litro LP gas cylinders will be increased with effect from midnight today (Dec. 05).
Related News :
Litro Gas prices upped from midnight