Biscuit companies slash prices after stocks go unsold!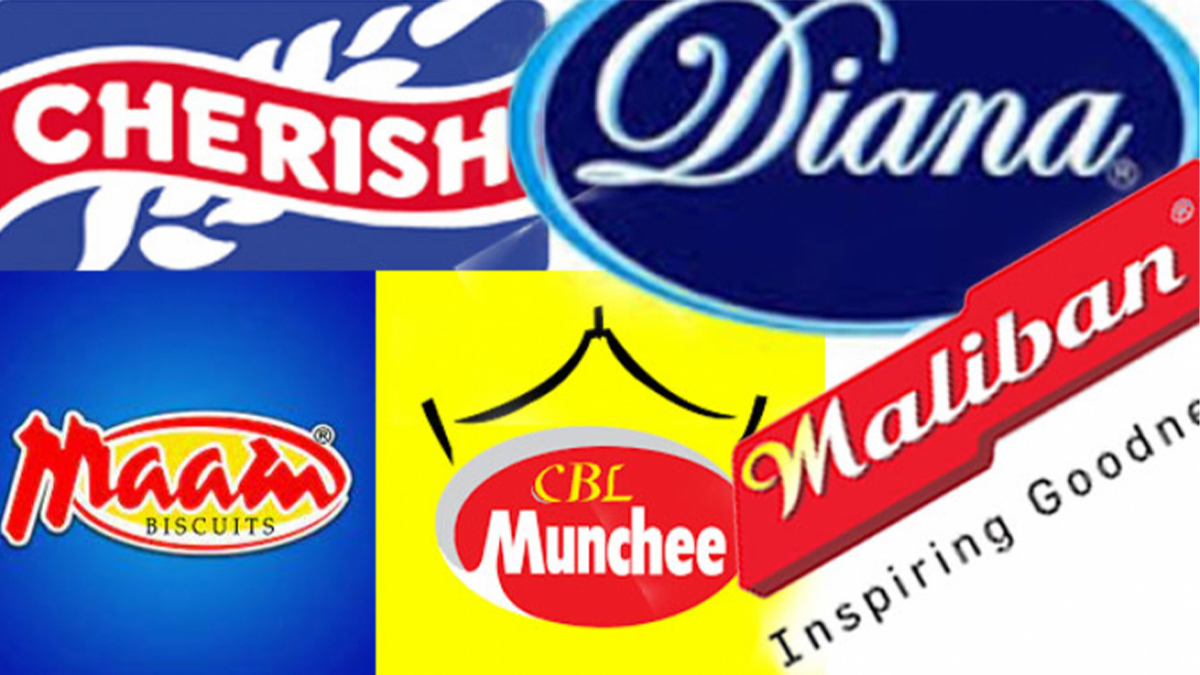 It is reported that the Lanka Confectionery Manufacturers Association (LCMA) has decided to reduce the price of their products by 10-13% with immediate effect.
Chairman of the LCMA – Mr. S.M.D. Suriyakumara has told 'Dailymirror' that they had arrived at this decision after prices of two main ingredients had been slashed.
The price of confectionary grade sugar has been slashed by Rs 40 per kg while the price of vegetable oil has dropped by around Rs 250 per kg.
When comparing the prices of confectionaries before the political and economic crisis that worsened in May 2022, with the prices of products today, the confectionary prices have increased by an average of 230 percent. The Marie biscuit, a popular snack across all consumer segments, which was Rs.30 a few months ago, is now sold at Rs.100 per 80-gram packet. The local confectionary industry came under harsh criticism recently, as the consumers found the manufacturers increasing the prices of products in an unreasonable manner.
As a result, many decided to boycott confectionary products, resulting in a significant drop in sales.
Litro slashes gas cylinder prices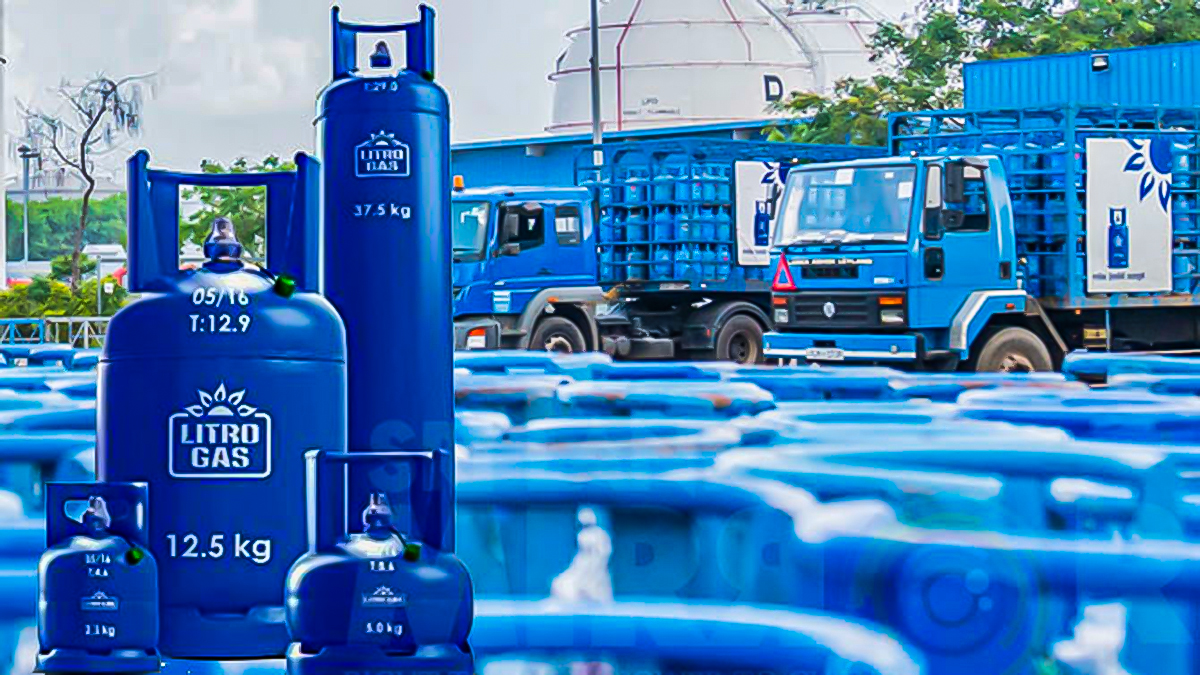 Litro Gas Lanka, one of the country's two leading suppliers of domestic Liquefied Petroleum (LP) gas, has decided to slash the prices of its products.
The price reduction will be effective from midnight tomorrow (June 04), according to Litro chairman and CEO Muditha Peiris.
Mahiyanganaya religious event was sponsored by OnmaxDT!
The financial sponsor of a religious event held in Mahiyanganaya earlier this week had been a company which was named by the Central Bank of Sri Lanka an entity engaged in prohibited schemes, the 'Anidda' newspaper reports.
The newspaper says that the financial sponsor event was OnmaxDT.
The historic Mahiyangana Sacred Site was officially recognized as a place of worship at the event, held under the auspices of the President Ranil Wickremesinghe and the participation of Opposition Leader – Sajith Premadasa.
On May 31, Central Bank of Sri Lanka (CBSL) issued a public notice naming 08 entities that have conducted prohibited schemes.
Related News :
Prices of 6 items at Sathosa, reduced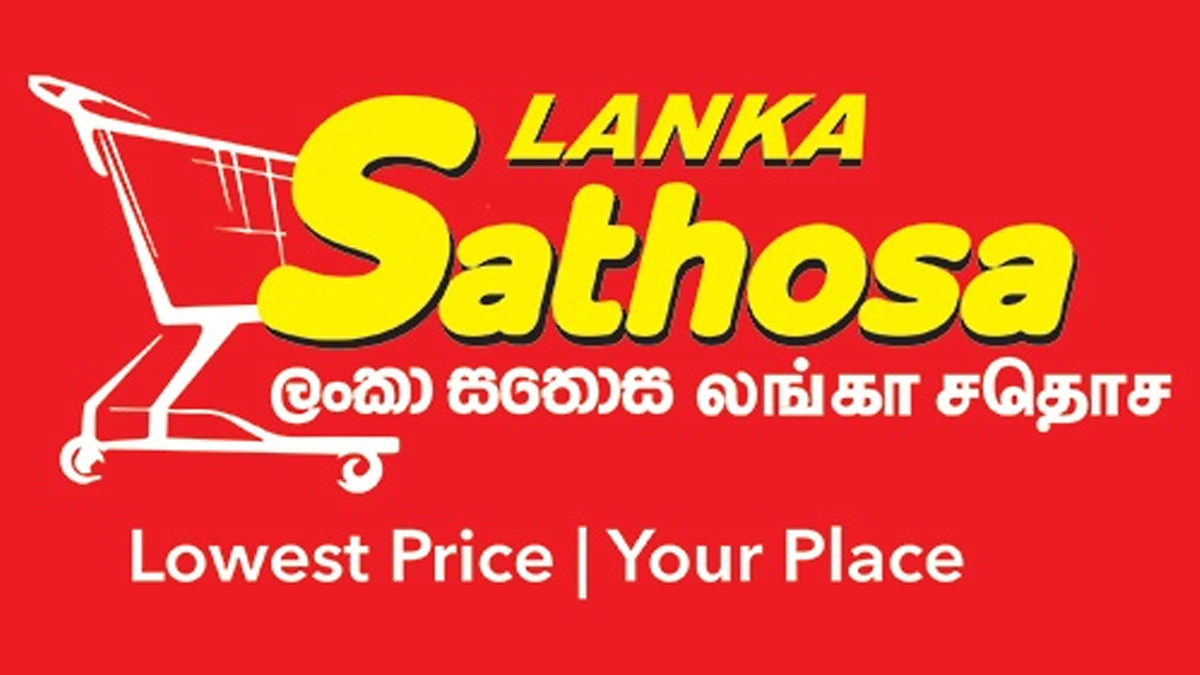 Lanka Sathosa has reduced the prices of six essential food items with effect from today (June 01).
Accordingly, the prices of wheat flour, big onions, red lentils, white sugar, chick peas and white Nadu rice have been reduced.
The revised prices are as follows:
Wheat Flour – Rs. 210 per 1kg (reduced by Rs. 15)
Big Onions – Rs.115 per 1kg (reduced by Rs. 14)
Lentils – Rs. 314 per 1kg (reduced by Rs. 11)
White Sugar – Rs. 229 per 1kg (reduced by Rs. 10)
Chick Peas – Rs. 545 per 1kg (reduced by Rs. 05)
White Nadu Rice – Rs. 175 per 1kg (reduced by Rs. 04)