Liquor bottles sans safety stickers seized!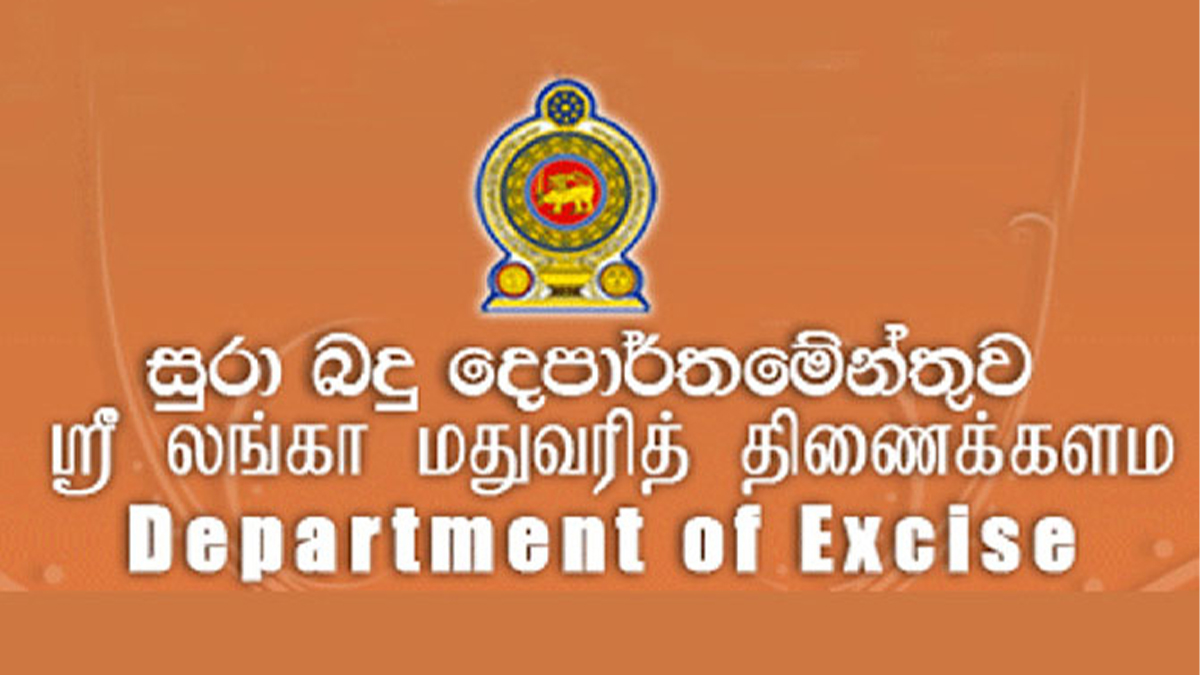 The Excise Department sleuths have discovered a large number of liquor bottles being sold in the market without safety stickers on them.
Commissioner General of Excise M.J. Gunasiri has given instructions to conduct raids to seize liquor bottles without safety stickers following an allegation made by the Licensed Liquor Dealers Association in a letter to the President that the Commissioner General of Excise is causing Rs.400 million of a loss to the country on a daily basis.
Mr. Gunasiri has instructed the Deputy Excise Commissioner (Law) and the Excise Commissioner (Law Enforcement) to investigate the allegations made by the Licensed Liquor Dealers Association.
The Association accused that the liquor produced in the Kalutara factory of Distilleries Company of Sri Lanka PLC (DCSL), which is chaired by well-known businessman Harry Jayawardena, is being distributed without stickers in the Southern Province.
Accordingly, the investigators at the Excise Department have launched an investigation to find out whether the liquor bottles found without stickers belonged to DCSL.
The Licensed Liquor Dealers Association requested the President to remove the Excise Commissioner General as they accused him of depriving the country of Rs.400 million in excise revenue per day owing to corruption.
Colombo International Book Fair 2023 kicks off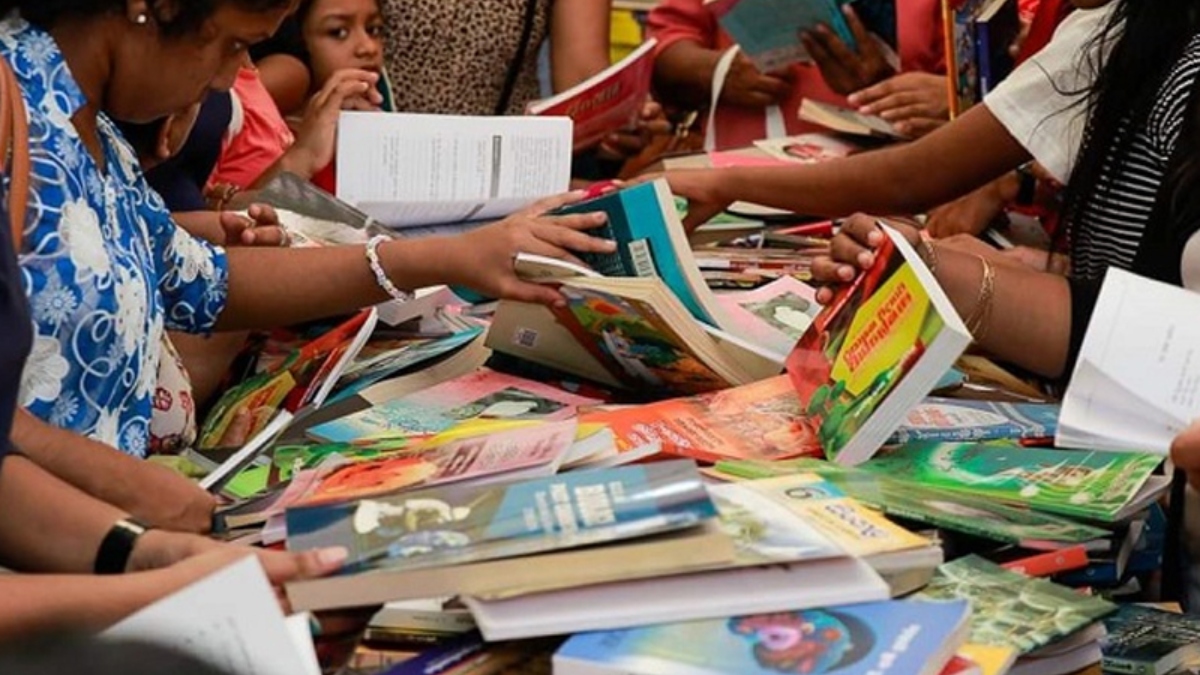 Sri Lanka's largest book exhibition, 'Colombo International Book Fair', commenced today (22) at the Bandaranaike Memorial International Conference Hall (BMICH).
The book fair organised by the Sri Lanka Book Publishers' Association will be held until October 1 from 9.00 am – 9.00 pm.
Import tax on powdered milk increased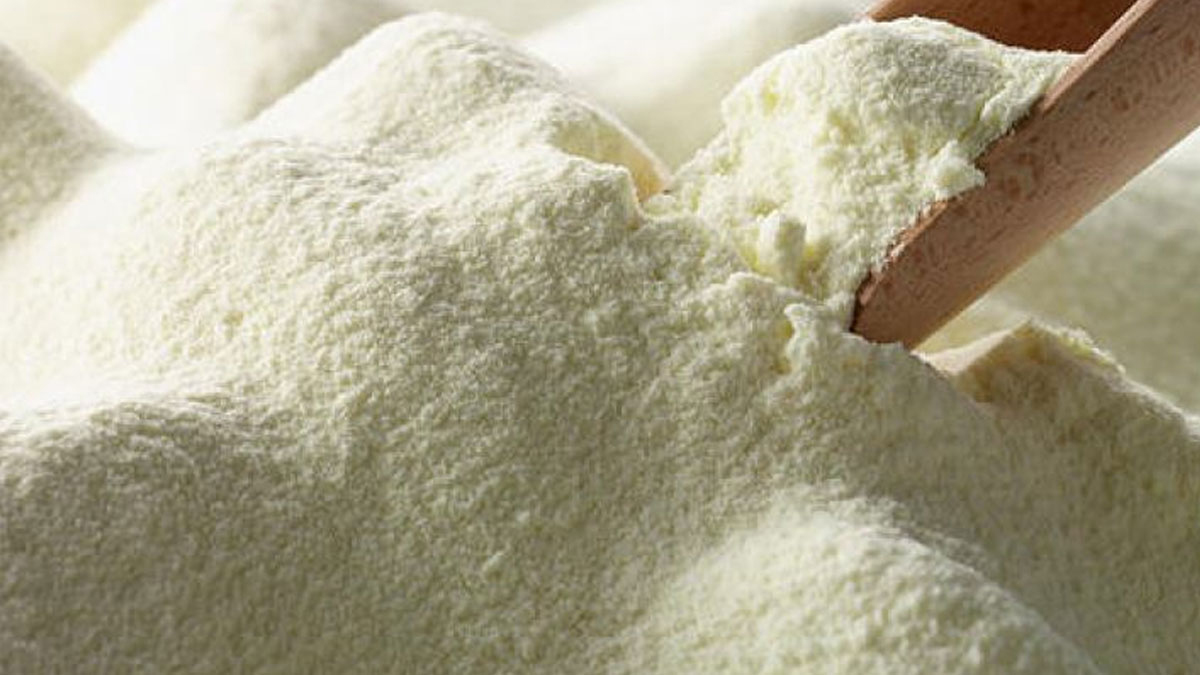 Port and Airport Levy (PAL) on imported milk powder has been increased by 10%, says Trade Minister Nalin Fernando.
The tax increase comes into effect today (Sept. 22).
However, the prices of powdered milk in the local market will not be increased following the PAL hike, the Minister has assured.
Price of chicken reduced from midnight today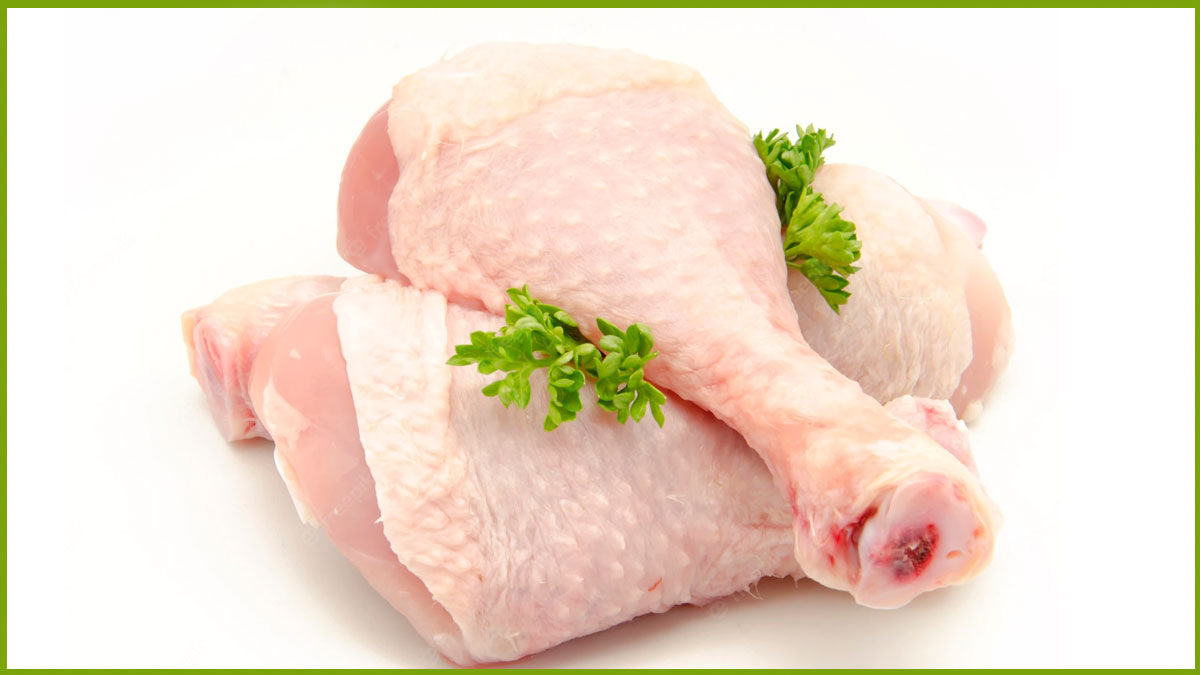 Local poultry producers have agreed to reduce the price of chicken by Rs. 100 per kilogram, with effect from midnight today (Sep. 21).
The agreement was reached following a discussion with the Minister of Trade, Commerce and Food Security, Nalin Fernando, this afternoon.
Accordingly, a kilogram of chicken will now be sold at Rs. 1,150.