CBSL governor rejects Draper's bitcoin pitch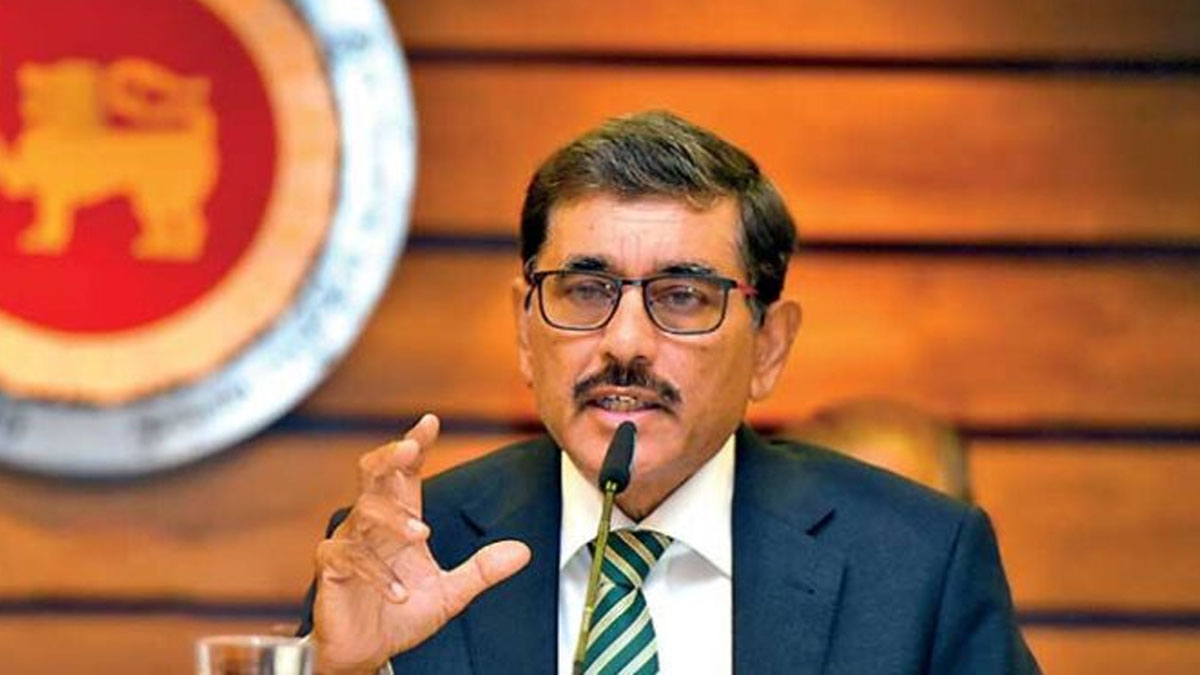 Billionaire investor and Bitcoin fan Tim Draper made a surprise visit to the headquarters of Sri Lanka's central bank trying to promote the cryptocurrency as a tool to fight corruption, but faced a frosty reception from the bank's Governor Nandalal Weerasinghe, per a Bloomberg report.
"I come to the Central Bank with decentralized currency," Draper said, only for Weerasinghe to bluntly respond, "We don't accept."
"Adoption of 100% Bitcoin won't be a Sri Lanka reality ever," Weerasinghe said, adding that, "we don't want to make the crisis worse by introducing Bitcoin."
During his meeting with Weerasinghe, Draper, dressed in a Bitcoin tie, said that should Sri Lanka follow El Salvador's lead in making use of Bitcoin, "A country known for corruption will be able to keep perfect records with the adoption of Bitcoin."
According to the Governor, however, having its own currency is necessary for Sri Lanka's monetary policy independence, and other technologies are capable of distributing financial services.
The meeting came during Draper's visit to the island nation this week to shoot an episode of his "Meet the Drapers" TV show with local entrepreneurs. During his stay, Draper also met the country's president Ranil Wickremesinghe, where he again made the case for Bitcoin adoption in Sri Lanka.
(decrypt.co)
Sathosa reduces prices of 10 items!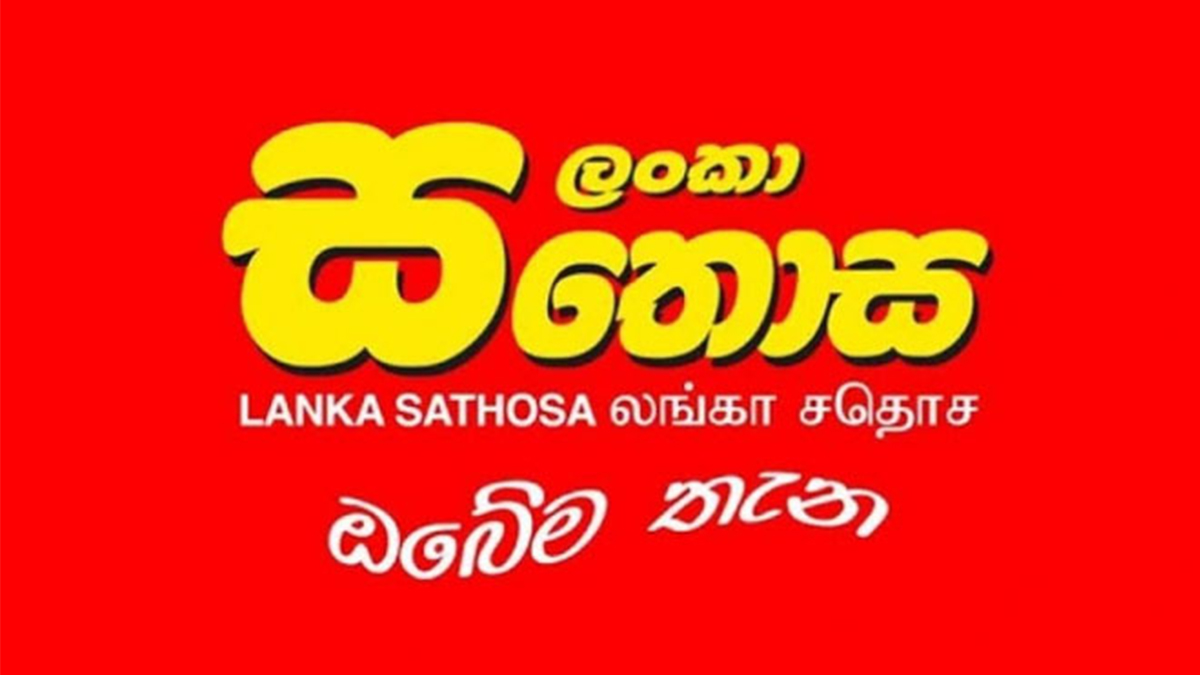 In order to provide relief to the people, Lanka Sathosa has reduced the prices of 10 essential items with effect from today (24).
The revised prices;
Dry Chillies 1kg – Rs: 1,380
Garlic 1kg – Rs: 450
Sprats 1kg – Rs: 1,100
Chickpea 1kg – Rs: 555
Samba Rice (Local) 1kg – Rs: 199
Canned Fish 425g – Rs: 520
Big Onion 1kg – Rs: 119
Potatoes (local) 1kg – Rs: 270
White sugar 1kg – Rs: 210
Watana 1kg – Rs: 298
Sri Lankan rupee appreciates further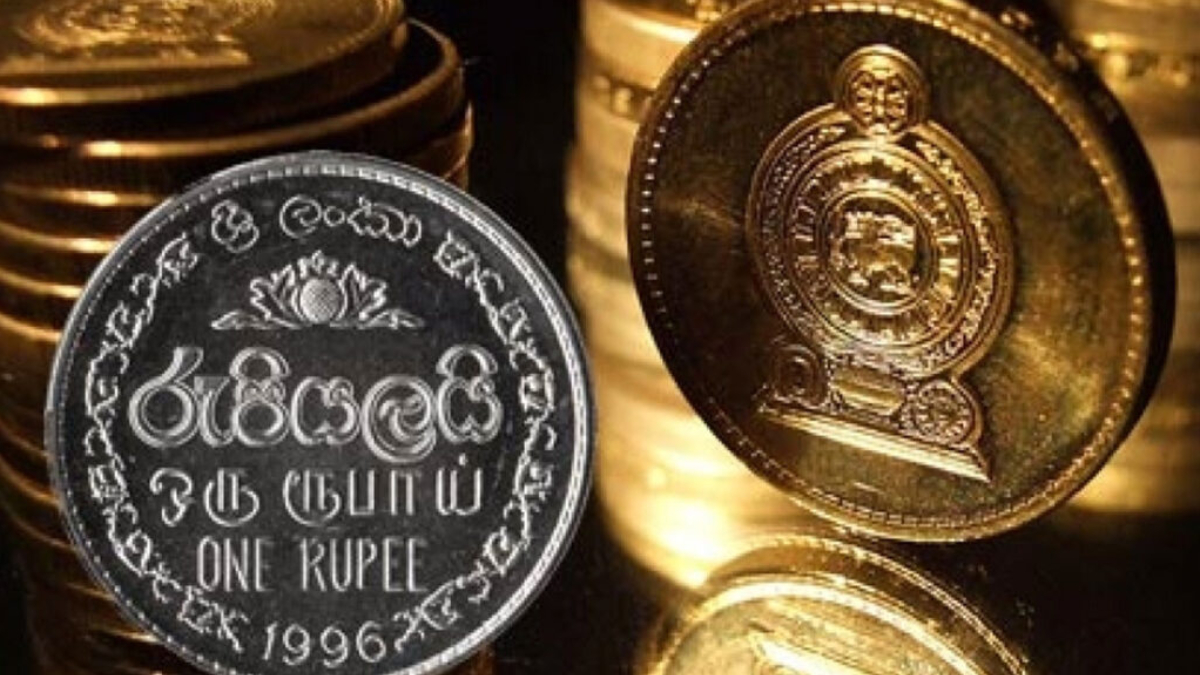 The Sri Lankan Rupee (LKR) further appreciated against the US Dollar (USD) today.
Announcing the official exchange rates, the Central Bank of Sri Lanka (CBSL) declared the buying rate as Rs. 311.26 per USD and the selling rate as 328.60 per USD.
Meanwhile, the Middle Rate of the USD/LKR SPOT exchange rate stood at Rs. 317.31 today.
Milk Powder prices slashed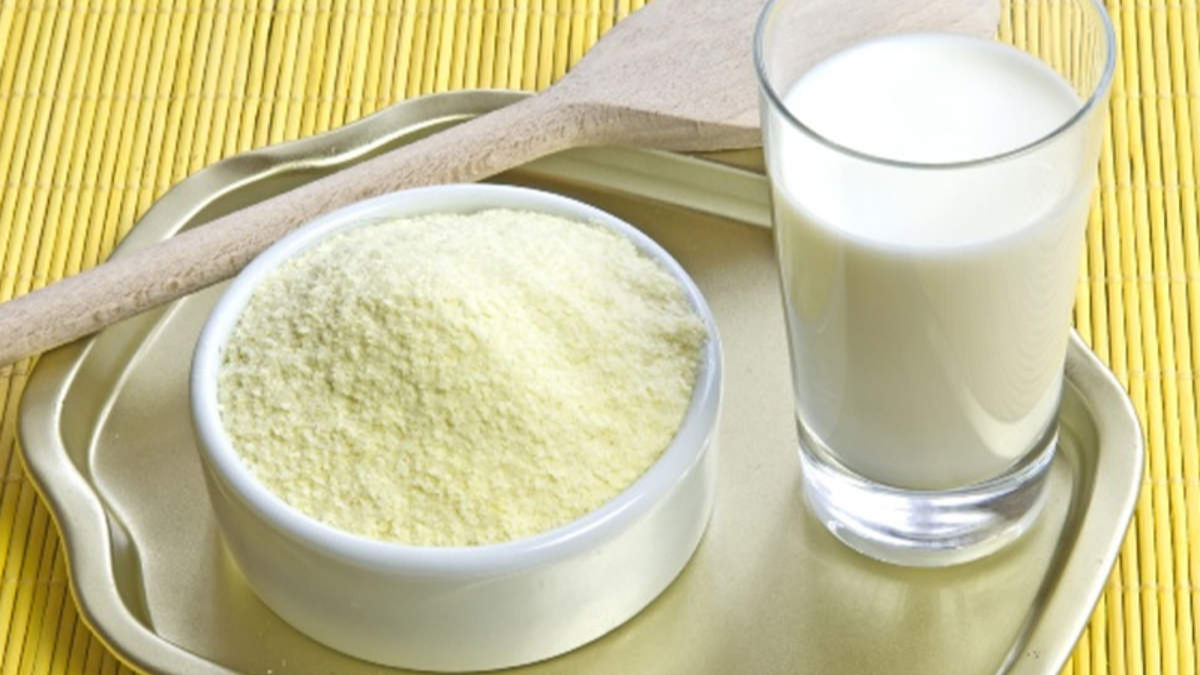 Milk Powder importers have decided to reduce the price of imported milk powder products due to a drop in prices in the global market.
Accordingly, the price of a 1Kg and 400g packet of imported milk powder will be reduced by Rs. 200/- and Rs. 80/- respectively.
The price revision will be in effect from next Monday.