FTZ Union requests Govt. to collar bigtime tax evaders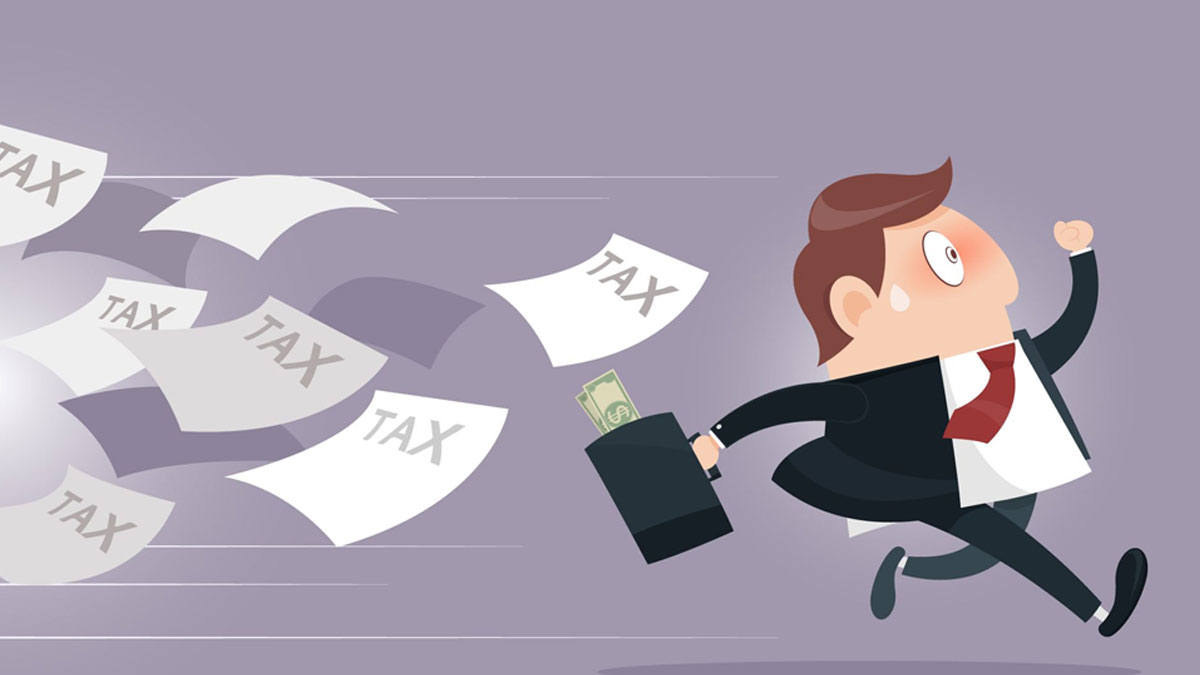 The Free Trade Zones and General Services Employees' Union (FTZ&GSEU) has made a call to take immediate action on companies that have become VAT and income tax defaulters, rather than increasing the indirect tax burden on the public.
In a letter to all MPs, the FTZ&GSEU says the following factors were revealed in a Parliament speech by MP Mahindananda Aluthgamage on Sep. 20.
Only 25,692 companies have paid taxes out of 100,005 business companies that have income tax files opened. Accordingly, 74,313 companies have defrauded in paying due taxes.
Out of the 60,721 enterprises registered for VAT only 185 have paid VAT charged from customers by September to the government. This means the remaining 60,536 enterprises have kept for themselves the VAT charged from customers.
Income tax has not been paid by a leading businessman who owns a popular chain of garment outlets and also by a businessman owning a popular supermarket chain.
Income tax is not paid by 75 MPs.
"Whatever the motive was for MP Aluthgamage to expose these defrauds, in a country where indirect tax total 83 percent, it is the general public who end up carrying this huge burden of tax defaults in billions of rupees by corrupt businessmen. People have been made to undergo all hardships due to these defaults with no government taking effective measures to recover defaulted tax money with surcharges from those who defraud. Instead of recovering defaulted tax money with penalties from corrupt defrauding businessmen, governments impose and increase indirect taxes on people who thus become unnecessarily punished," the letter adds.
The FTZ&GSEU further urges the MPs to take the following measures in this regard :
Request the Minister of Finance to present a detailed report to Parliament including the names of businessmen who are related to tax frauds mentioned above, before the next budget is presented in parliament and also adopt resolutions in parliament to,
Immediately suspend the income tax imposed on personal incomes of one hundred thousand rupees (100,000) and above, until a final decision is taken by the NLAC on information provided by the ministry of finance on tax defrauds and
Remove the total VAT imposed on essential consumer goods and suspend the social security contribution levy of 2.5 percent in force with effect from the 01 st October 2022.
The complete letter of the FTZ&GSEU is as follows :
UDA urged to form 'land bank'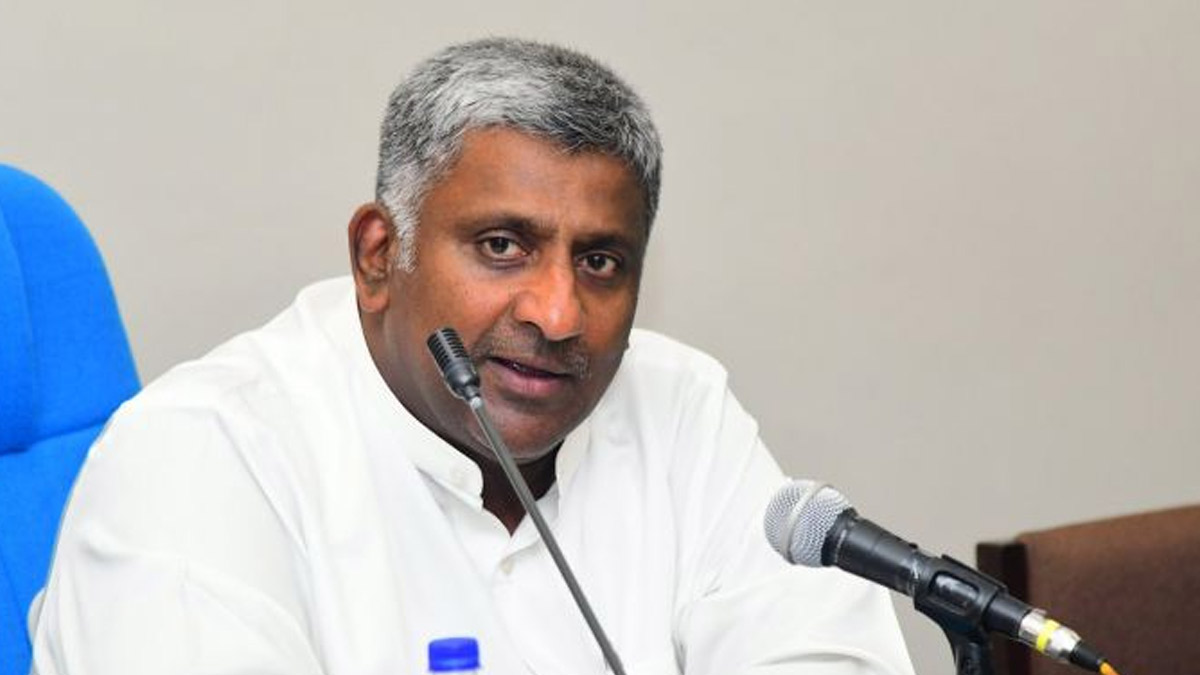 Minister of Urban Development and Housing – Prasanna Ranatunga has instructed officials to enlist all lands owned by the Urban Development Authority and form a land bank immediately.
The UDA owns around 1,008 acres of land and buildings with high market value located in major cities across the island and some such properties have been ursurped by certain indviduals.
The minister has pointed out that by enlisting all these lands under a land bank would minimise misuse of lands.
Auto Diesel price slashed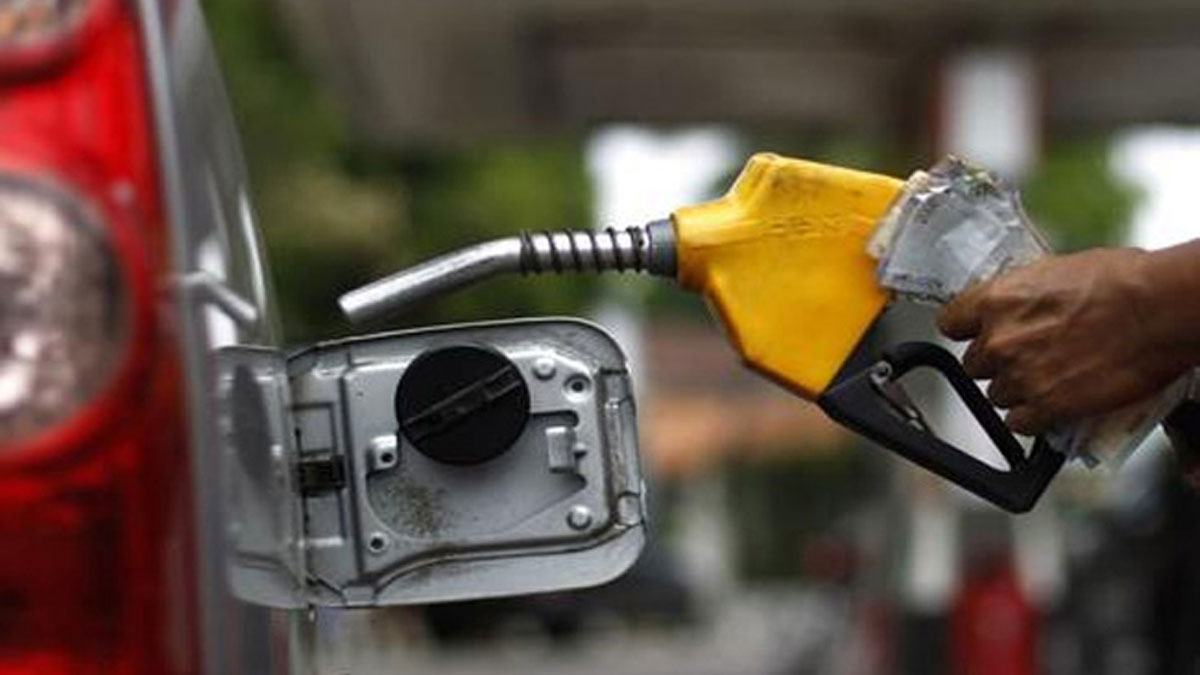 The Ceylon Petroleum Corporation (CPC) has announced that the price of a litre of Auto Diesel will be reduced by Rs. 10/- from midnight today (05)
Accordingly, the new price of a Liter of Auto Diesel will be Rs. 420/-.

However, CPC states that prices of other types of fuel will remain unchanged.

Meanwhile Lanka IOC says that they too will reduce the price of Auto Diesel by Rs. 10 from midnight today.
Laugfs Gas says no increase in LP gas prices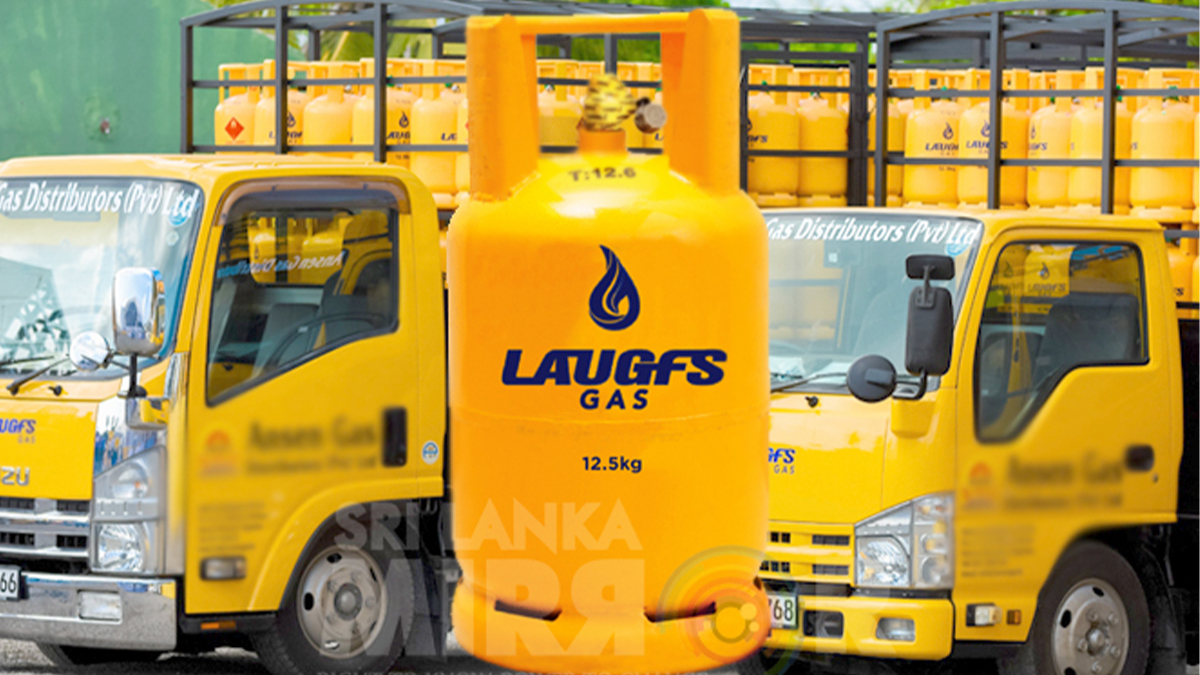 Laugfs Gas PLC says there will be no increase in its domestic LP gas prices and that they will continue selling at present prices.
Earlier today, the Litro Gas Company had announced that the prices of Litro LP gas cylinders will be increased with effect from midnight today (Dec. 05).
Related News :
Litro Gas prices upped from midnight