Rajitha & several others to join govt.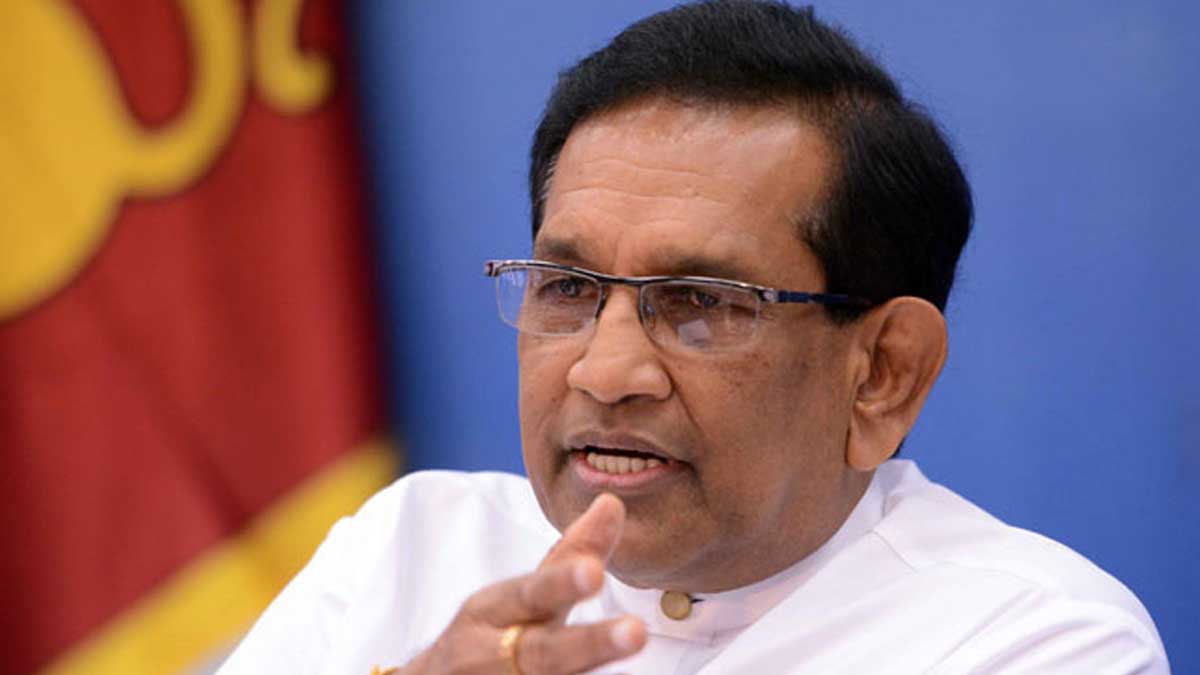 A number of Opposition MPs including Rajitha Senaratne are ready to join the government, former MP Saman Ratnapriya said while speaking at a news conference held at the United National Party Headquarters in Sirikotha yesterday (10).
Mr. Ratnapriya said that this group of MPs will join the government very soon before or after the Budget and the President will decide what ministerial posts will be given to them.
The former MP said that there are many vital sectors in the country that need to be properly managed including economy, agriculture, health, education and enterprises and accordingly, this group of MPs will have to accept various responsibilities.
Even though a large number of people have expressed desire to join the government impressed by the programmes carried out by the President, he said not all can be given responsibilities.
(Source: Mawbima)
Orange prices increased exponentially!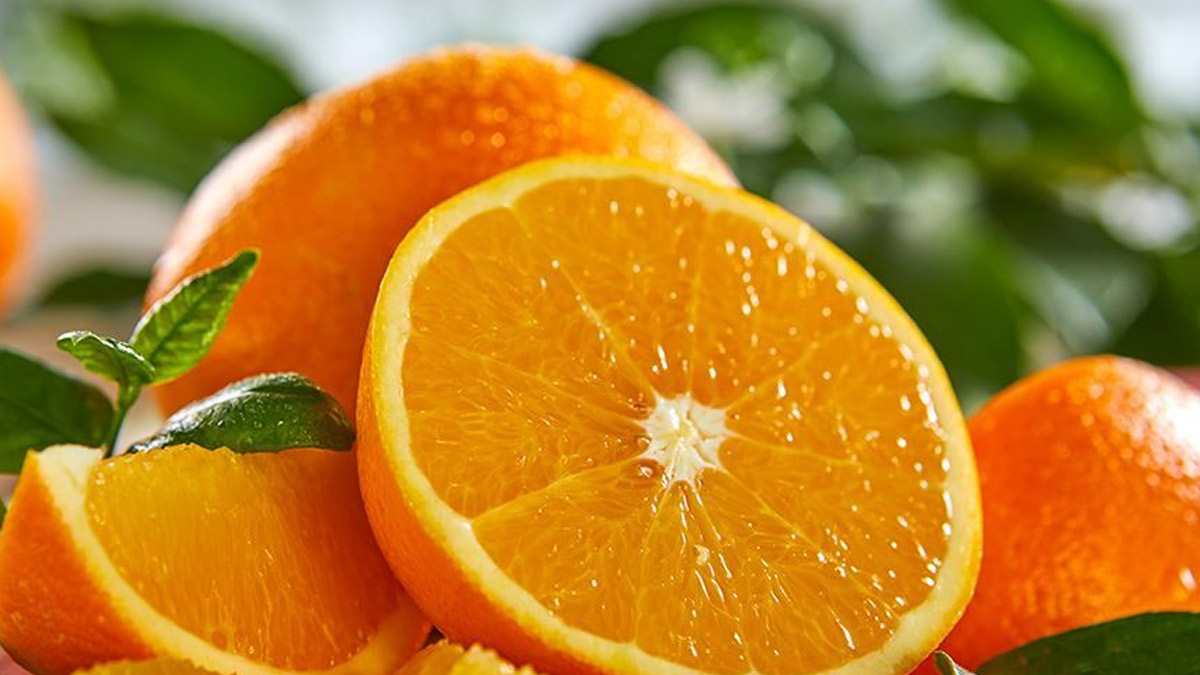 The price of a kilo of imported oranges has increased to Rs.1,990, fruit importers said.
They said the prices of fruits including oranges have to be increased due to the increase in import costs and taxes.
A few months ago, three imported oranges were sold at a price between Rs.100 and 200.
Imported oranges are the most sold orange variety in the Sri Lankan market due to the export of Sri Lankan oranges.
Chamika loses 4 teeth ; reaches hotel after treatment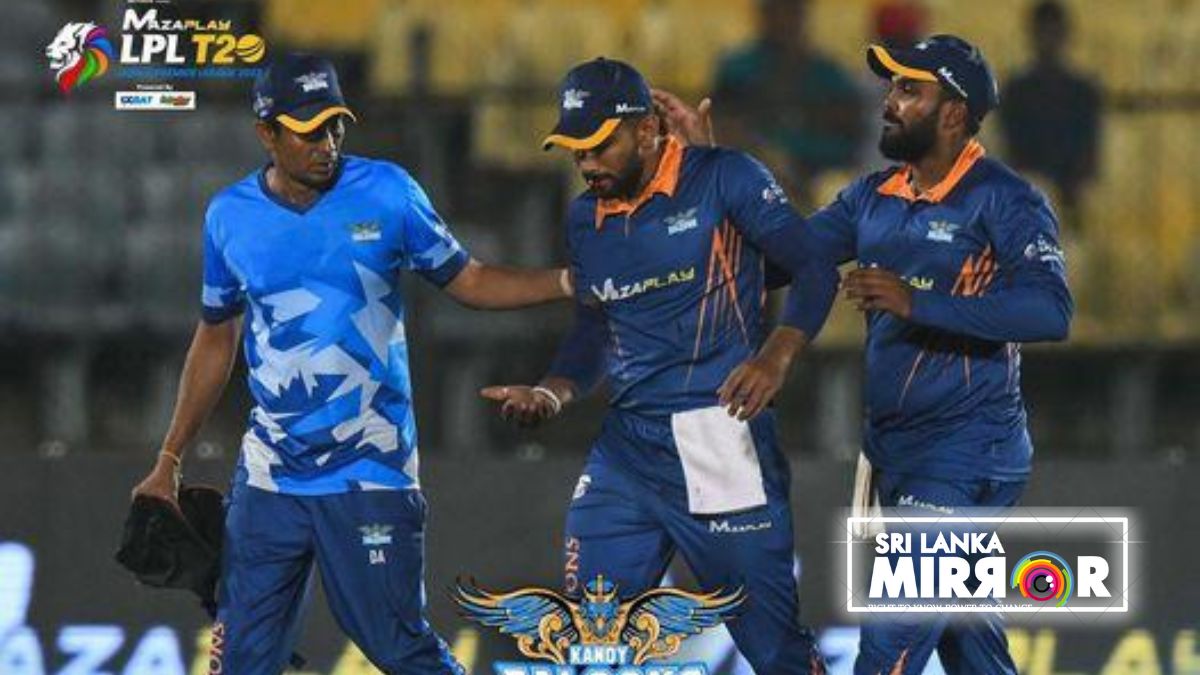 Kandy Falcons player Chamika Karunaratne, who was injured during today's game against Galle Gladiators, has reached the team hotel after receiving hospital treatment.
Chamika lost 04 teeth while attempting to secure a catch during the game.
No COVID-19 deaths yesterday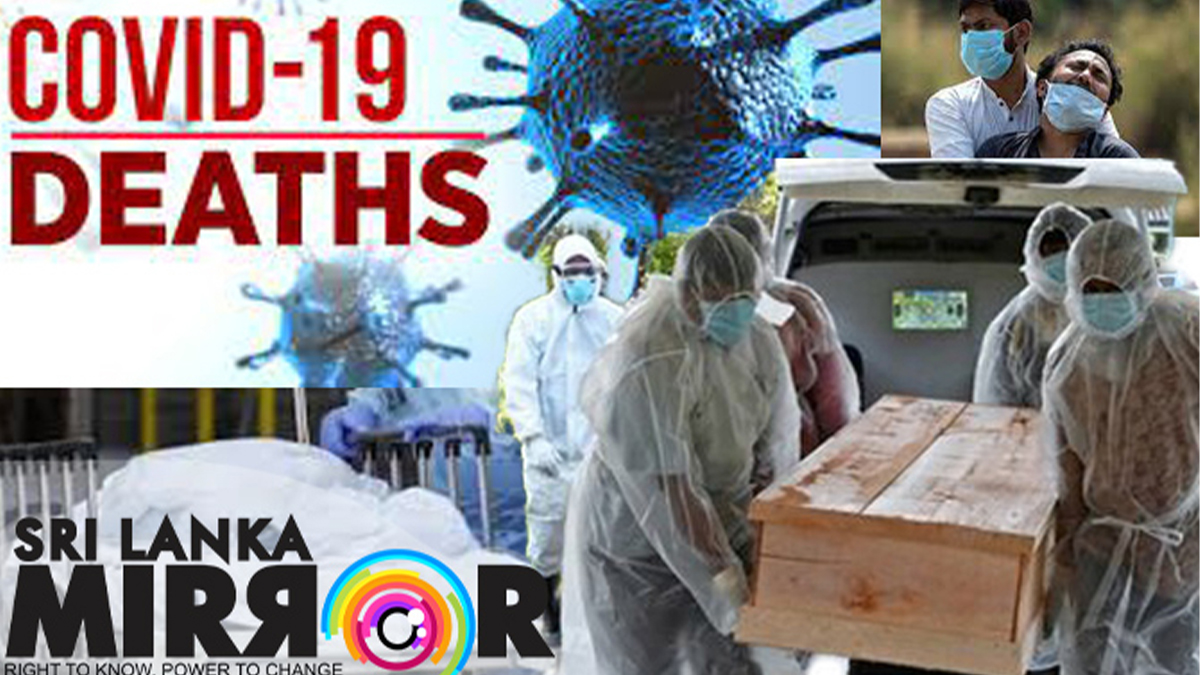 No COVID-19 deaths have been confirmed yesterday (06) by the Director-General of Health Services.
Accordingly, the current COVID-19 death toll remains at 16,806.