Import restrictions on vehicle spare parts, cosmetics to be lifted soon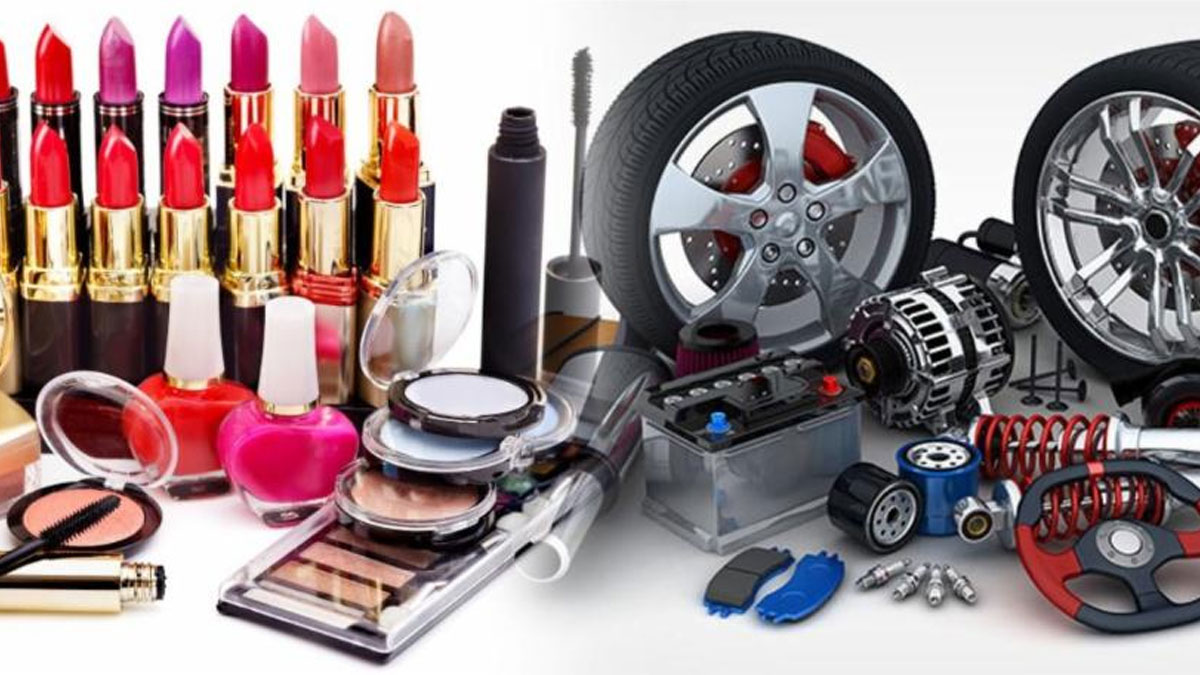 Sri Lanka's Finance Ministry said that the import restrictions on a number of products including cosmetics, and vehicle spare parts will be lifted within two weeks.
State Finance Minister Ranjith Siyambalapitiya on Friday (21) said that the Department of Economic Research will work on lifting the restrictions after considering the appeals forwarded by those involved in the relevant sectors.
On the 23rd of August 2022, Sri Lanka restricted the imports of 1,465 products due to the forex crisis.
Thereafter, 708 products were removed from that list after considering multiple appeals.
The State Minister said the restrictions will be gradually lifted in the future based on the reasonable requests made by importers.
(news1st)
Sathosa reduces prices of 10 items!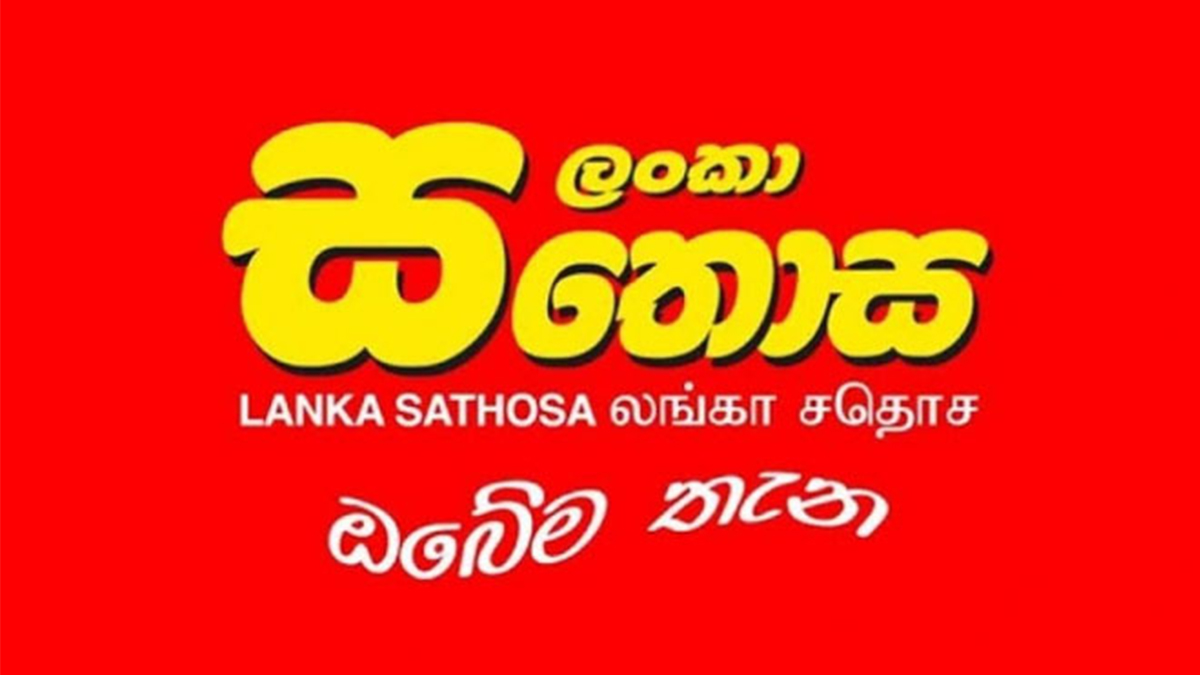 In order to provide relief to the people, Lanka Sathosa has reduced the prices of 10 essential items with effect from today (24).
The revised prices;
Dry Chillies 1kg – Rs: 1,380
Garlic 1kg – Rs: 450
Sprats 1kg – Rs: 1,100
Chickpea 1kg – Rs: 555
Samba Rice (Local) 1kg – Rs: 199
Canned Fish 425g – Rs: 520
Big Onion 1kg – Rs: 119
Potatoes (local) 1kg – Rs: 270
White sugar 1kg – Rs: 210
Watana 1kg – Rs: 298
Sri Lankan rupee appreciates further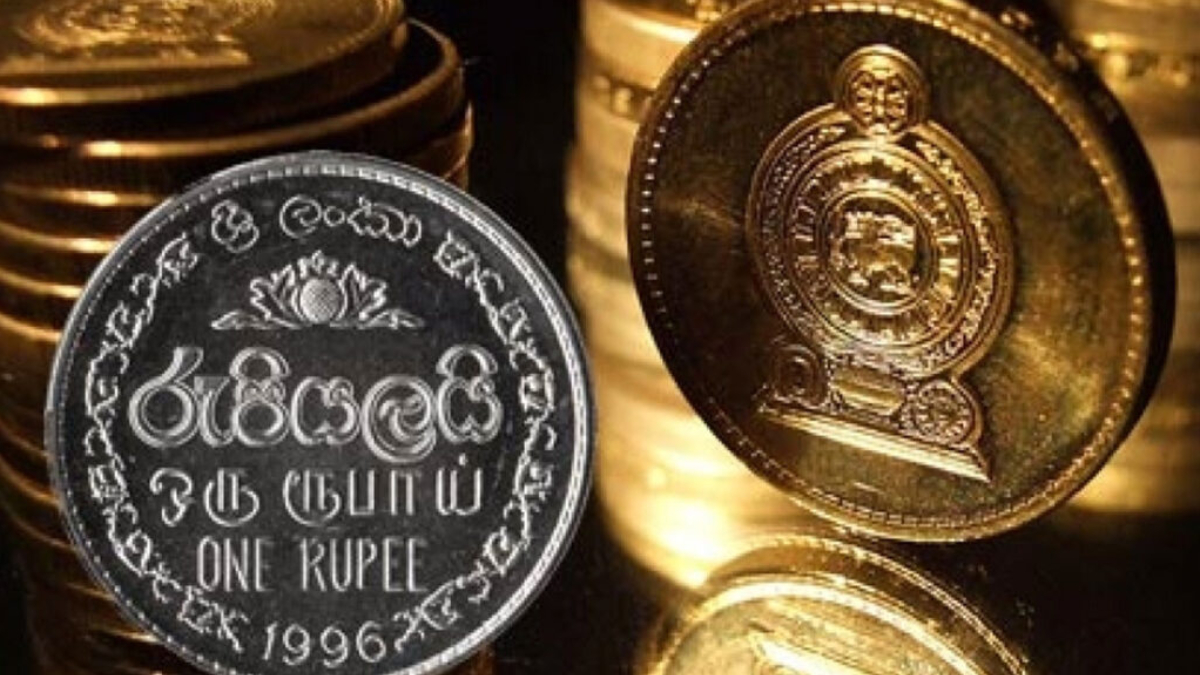 The Sri Lankan Rupee (LKR) further appreciated against the US Dollar (USD) today.
Announcing the official exchange rates, the Central Bank of Sri Lanka (CBSL) declared the buying rate as Rs. 311.26 per USD and the selling rate as 328.60 per USD.
Meanwhile, the Middle Rate of the USD/LKR SPOT exchange rate stood at Rs. 317.31 today.
Milk Powder prices slashed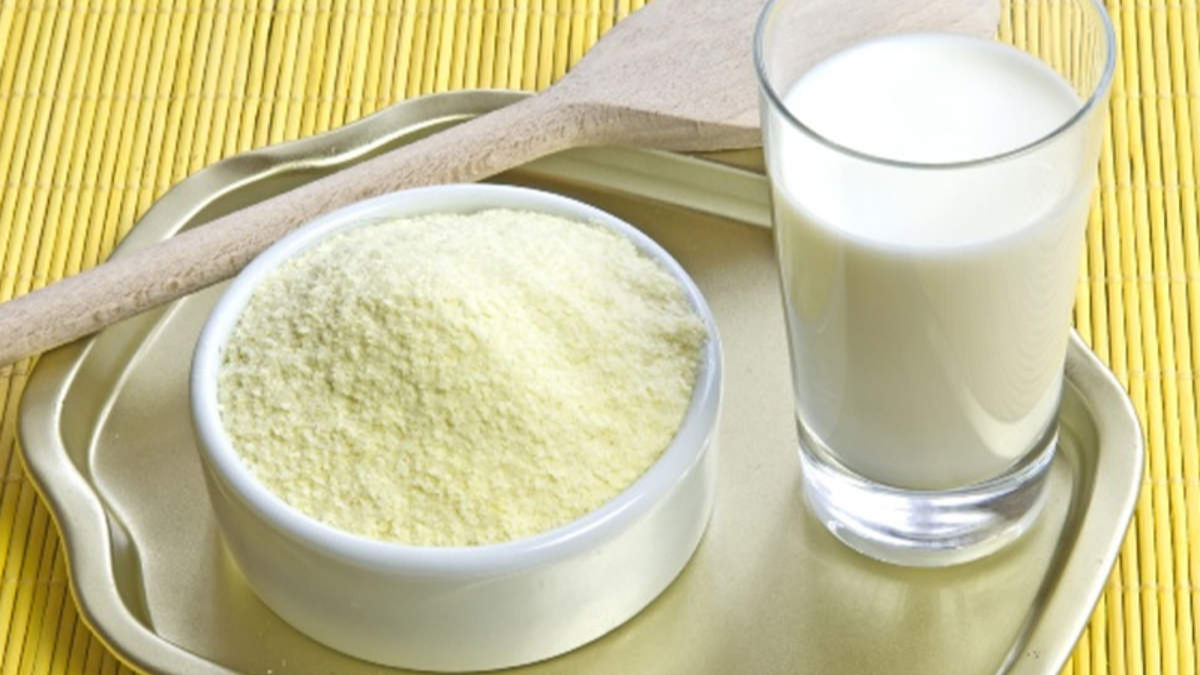 Milk Powder importers have decided to reduce the price of imported milk powder products due to a drop in prices in the global market.
Accordingly, the price of a 1Kg and 400g packet of imported milk powder will be reduced by Rs. 200/- and Rs. 80/- respectively.
The price revision will be in effect from next Monday.