Meta to cut 13% of its workforce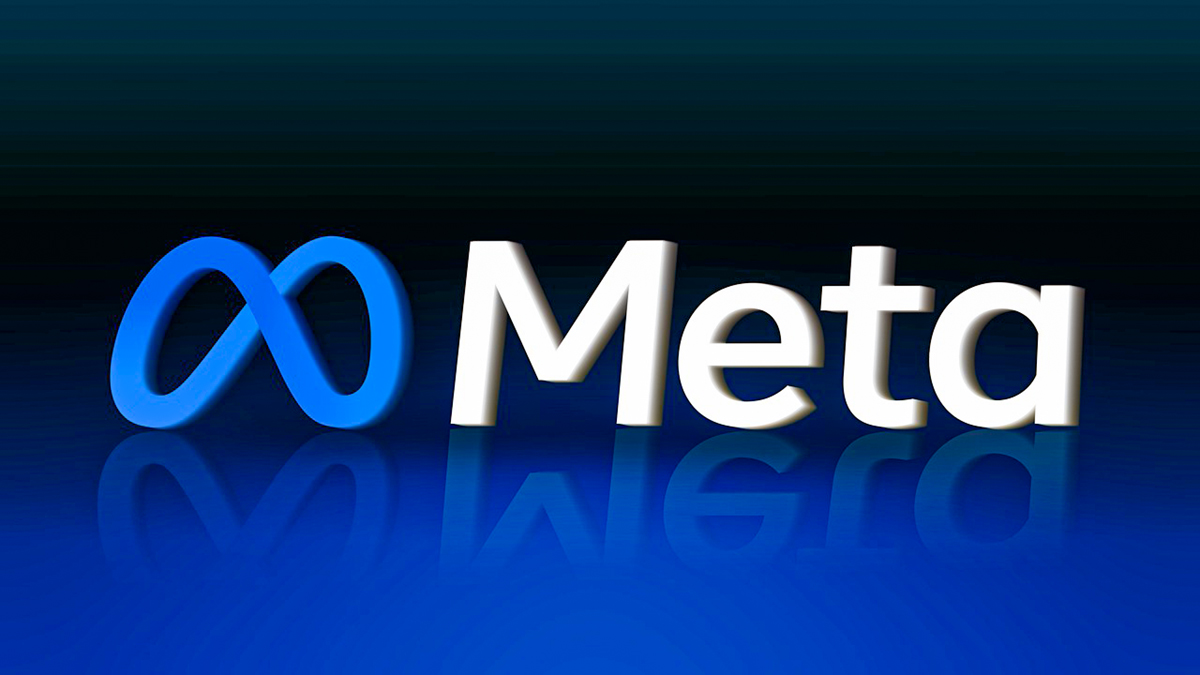 Meta, which owns Facebook, Instagram and WhatsApp, has announced that it will cut 13% of its workforce.
The first mass lay-offs in the firm's history will result in 11,000 employees, from a worldwide headcount of 87,000, losing their jobs.
Meta chief executive Mark Zuckerberg said the cuts were "the most difficult changes we've made in Meta's history".
The news follows major lay-offs at Twitter, which cut about half its staff, and other tech firms.
"I know this is tough for everyone, and I'm especially sorry to those impacted," he wrote in a statement.
Mr Zuckerberg blamed massive long-term expectations for growth based on the firm's rise in revenue during the pandemic.
"Many people predicted this would be a permanent acceleration," he wrote, "I did too, so I made the decision to significantly increase our investments."
Instead he said "macroeconomic downturn" and "increased competition" caused revenue to be much lower than expected
"I got this wrong, and I take responsibility for that," he said.
(BBC News)
The announcement of job cuts was widely expected.
Mr Zuckerberg told hundreds of Meta executives of the plans on Tuesday, the Wall Street Journal reported.
Colombo International Book Fair 2023 kicks off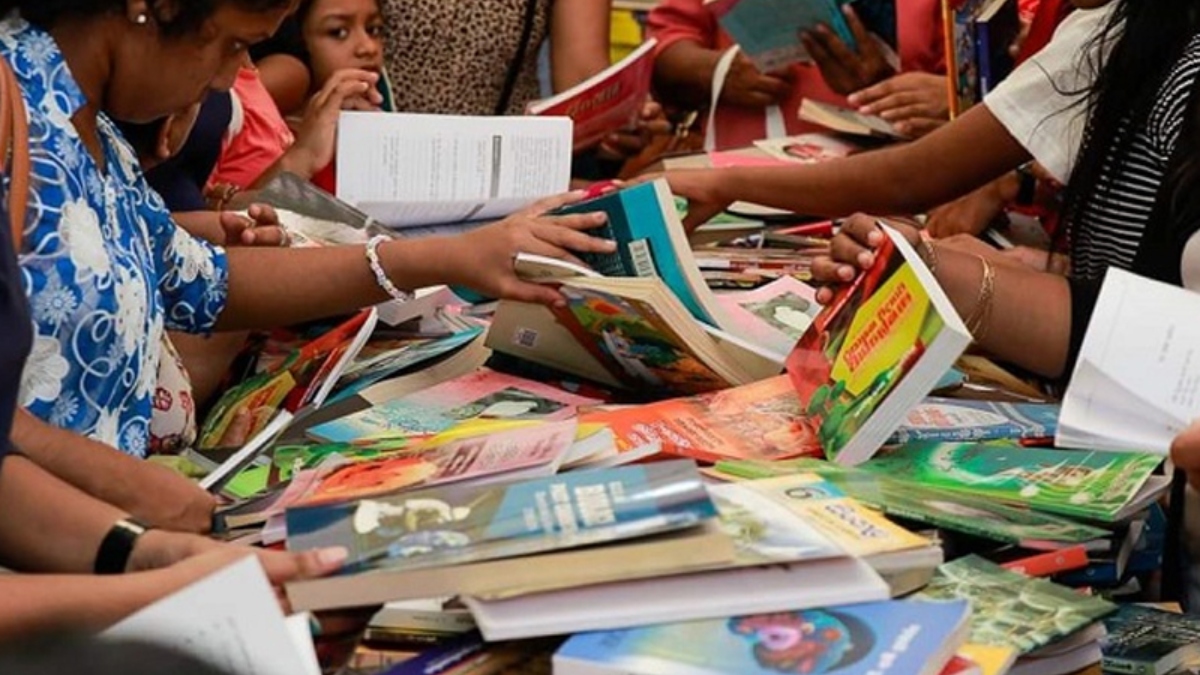 Sri Lanka's largest book exhibition, 'Colombo International Book Fair', commenced today (22) at the Bandaranaike Memorial International Conference Hall (BMICH).
The book fair organised by the Sri Lanka Book Publishers' Association will be held until October 1 from 9.00 am – 9.00 pm.
Import tax on powdered milk increased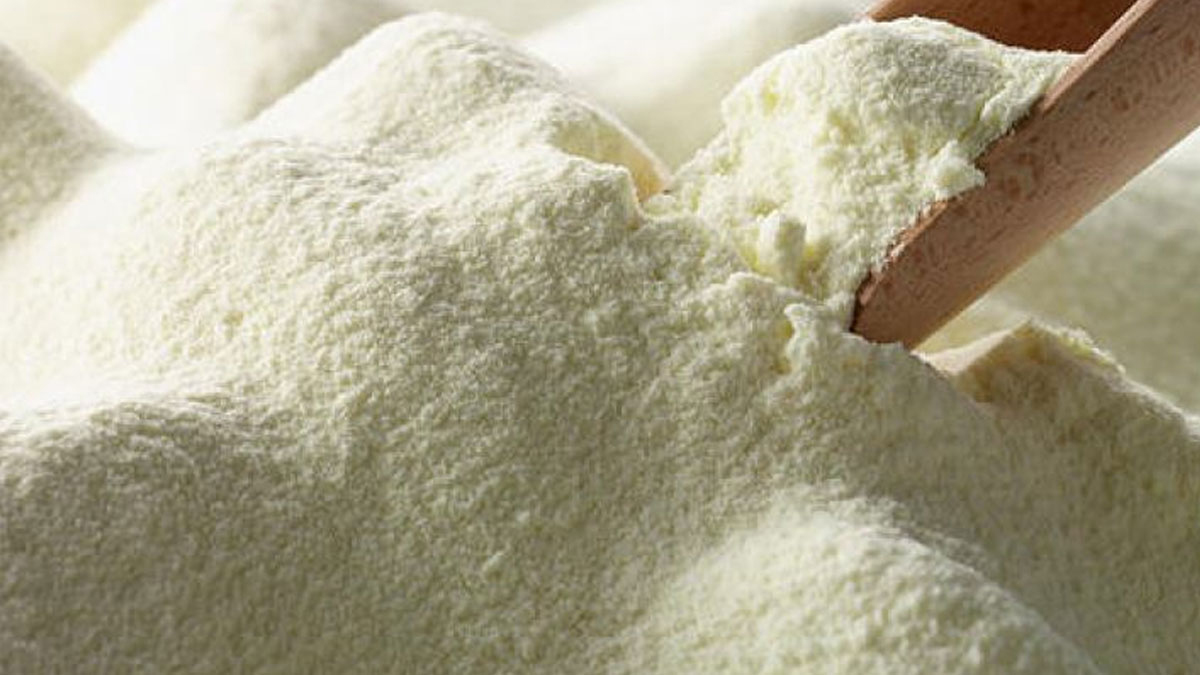 Port and Airport Levy (PAL) on imported milk powder has been increased by 10%, says Trade Minister Nalin Fernando.
The tax increase comes into effect today (Sept. 22).
However, the prices of powdered milk in the local market will not be increased following the PAL hike, the Minister has assured.
Price of chicken reduced from midnight today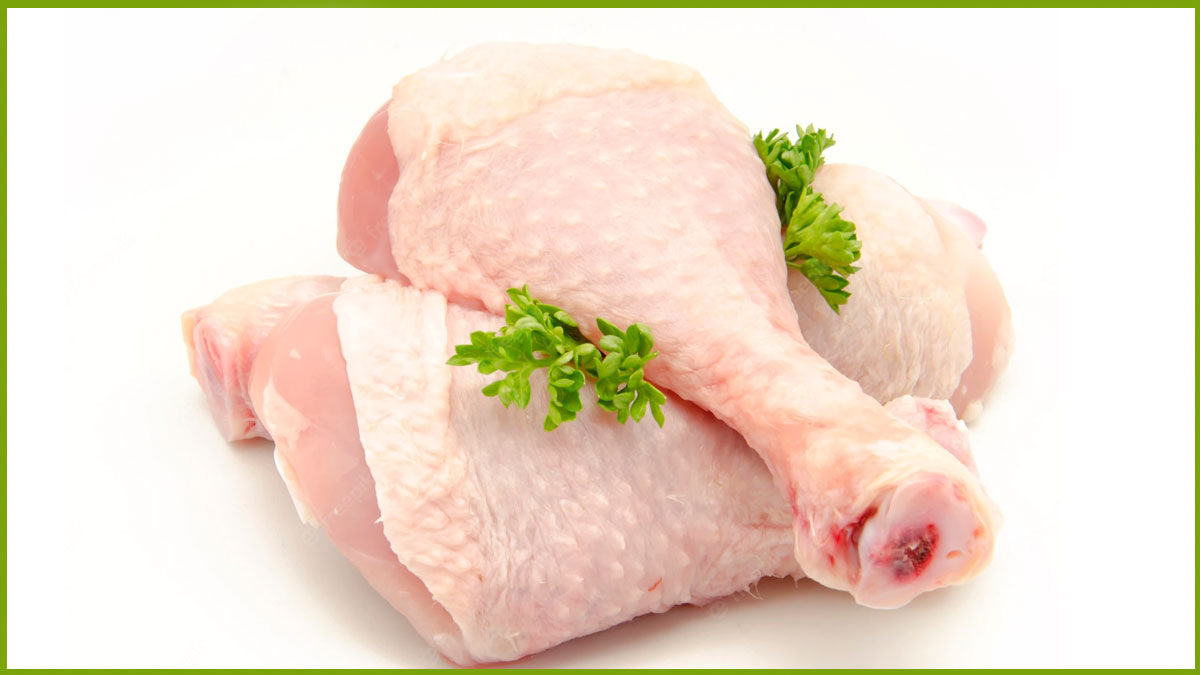 Local poultry producers have agreed to reduce the price of chicken by Rs. 100 per kilogram, with effect from midnight today (Sep. 21).
The agreement was reached following a discussion with the Minister of Trade, Commerce and Food Security, Nalin Fernando, this afternoon.
Accordingly, a kilogram of chicken will now be sold at Rs. 1,150.