Meta to cut 13% of its workforce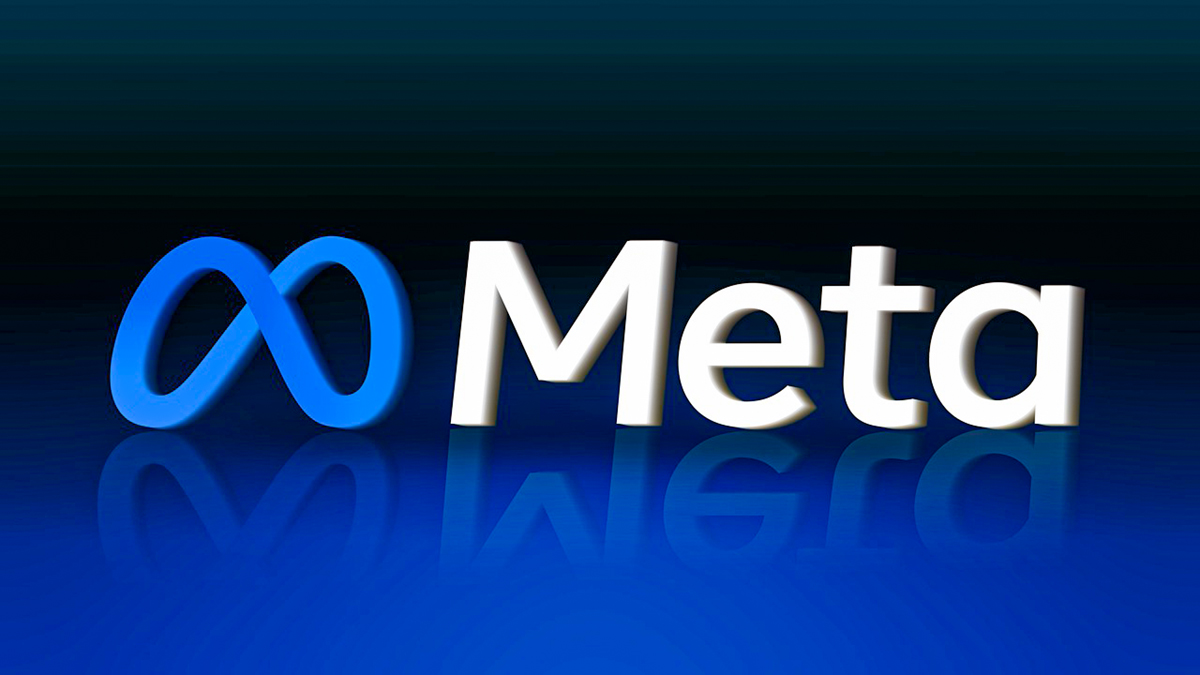 Meta, which owns Facebook, Instagram and WhatsApp, has announced that it will cut 13% of its workforce.
The first mass lay-offs in the firm's history will result in 11,000 employees, from a worldwide headcount of 87,000, losing their jobs.
Meta chief executive Mark Zuckerberg said the cuts were "the most difficult changes we've made in Meta's history".
The news follows major lay-offs at Twitter, which cut about half its staff, and other tech firms.
"I know this is tough for everyone, and I'm especially sorry to those impacted," he wrote in a statement.
Mr Zuckerberg blamed massive long-term expectations for growth based on the firm's rise in revenue during the pandemic.
"Many people predicted this would be a permanent acceleration," he wrote, "I did too, so I made the decision to significantly increase our investments."
Instead he said "macroeconomic downturn" and "increased competition" caused revenue to be much lower than expected
"I got this wrong, and I take responsibility for that," he said.
(BBC News)
The announcement of job cuts was widely expected.
Mr Zuckerberg told hundreds of Meta executives of the plans on Tuesday, the Wall Street Journal reported.
Highest income recorded from gem exports after 12 years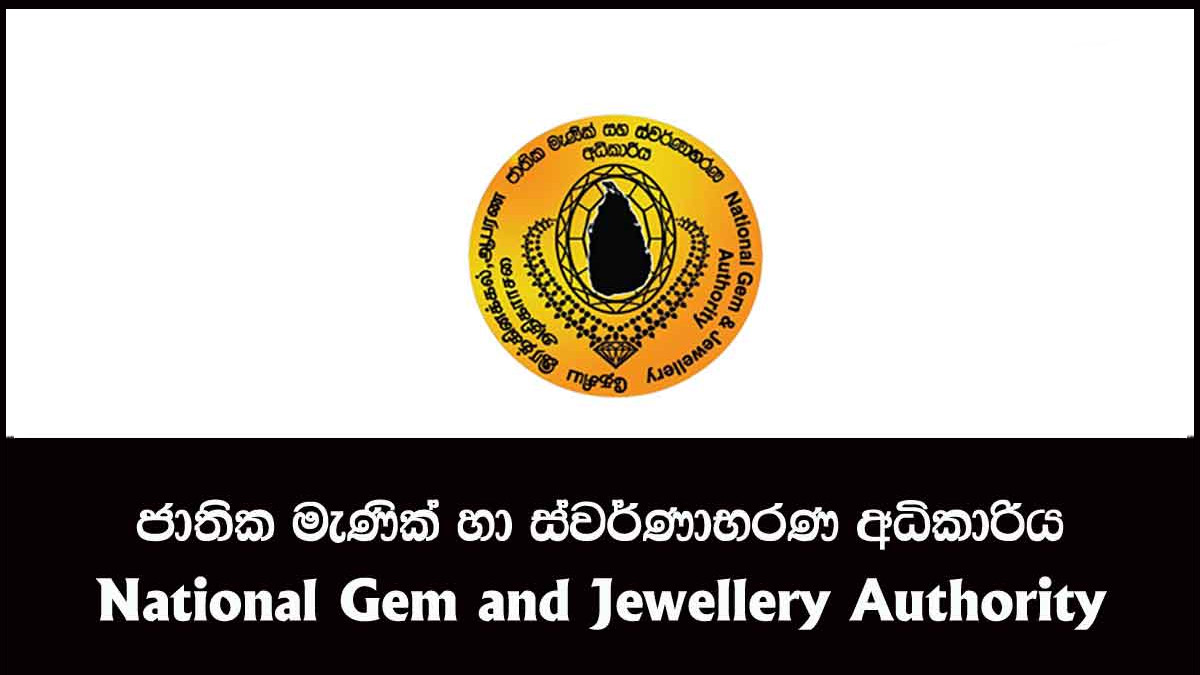 The highest income from gem exports since 2010 has been recorded this year, National Gem and Jewellery Authority of Sri Lanka Director General Pradeep Thenuwara said.
He said more than 380 million USDs have been earned this year from the export of gems, including sapphires.
The National Gems and Jewellery Authority said that in the last 11 months, it has earned a record income more than the previous year.
Accordingly, it is reported that the 355 million USD income that was targeted to be earned from gem exports this year has already been exceeded.
Mr. Thenuwara said that sapphires found in Sri Lanka are popular in the world market and the largest amount of exported gems are sapphires.
Most gems have been exported to China, the US, Britain, Malaysia, Hong Kong while Israel has bought diamonds.
An income of 500 million USDs has been targeted from gem exports for 2023, and the Authority said it will provide facilities including new technology to the miners to achieve this target.
CBSL refutes speculations on remittances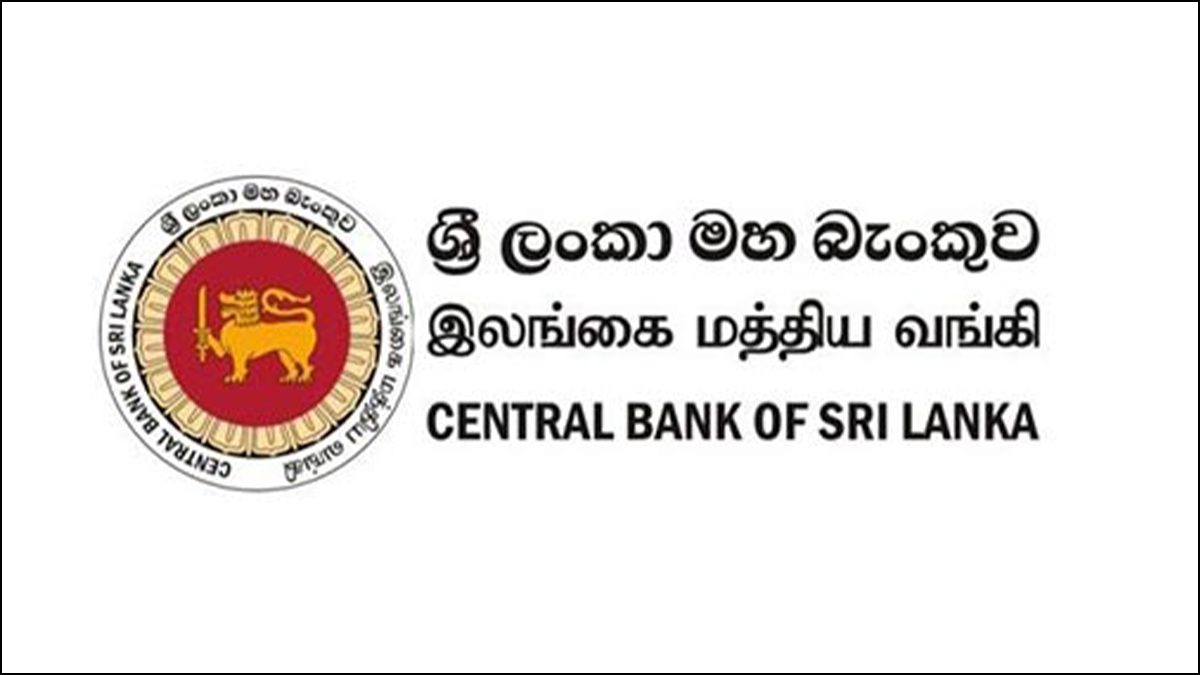 The Central Bank of Sri Lanka (CBSL) says the speculation on expatriate Sri Lankans' remittances to the country are taxed and are forcibly converted into Sri Lankan rupees, is completely unfounded.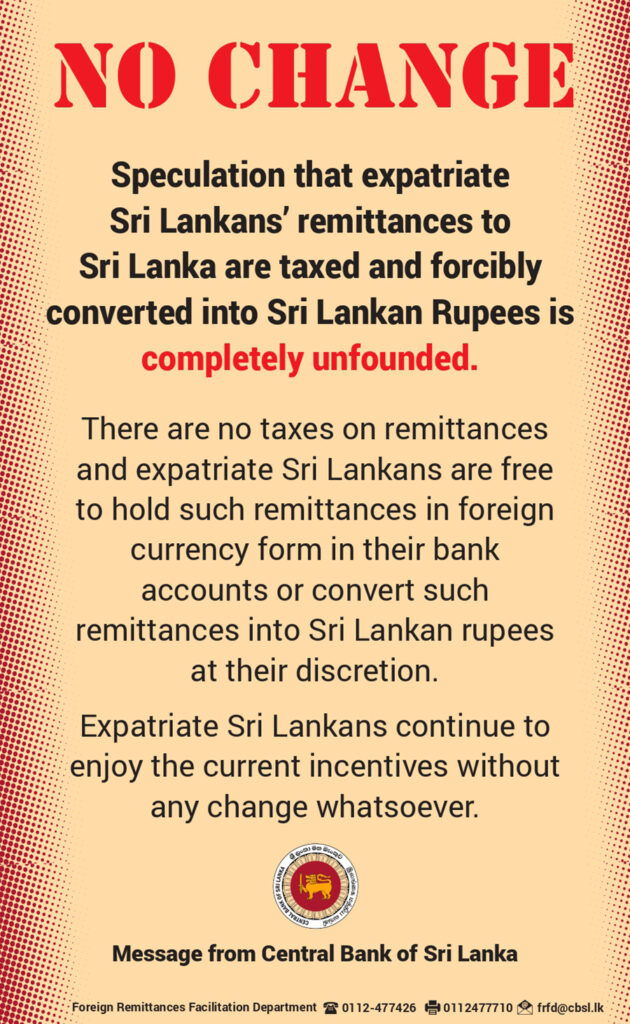 Sinopec to import and market SL products (Pics)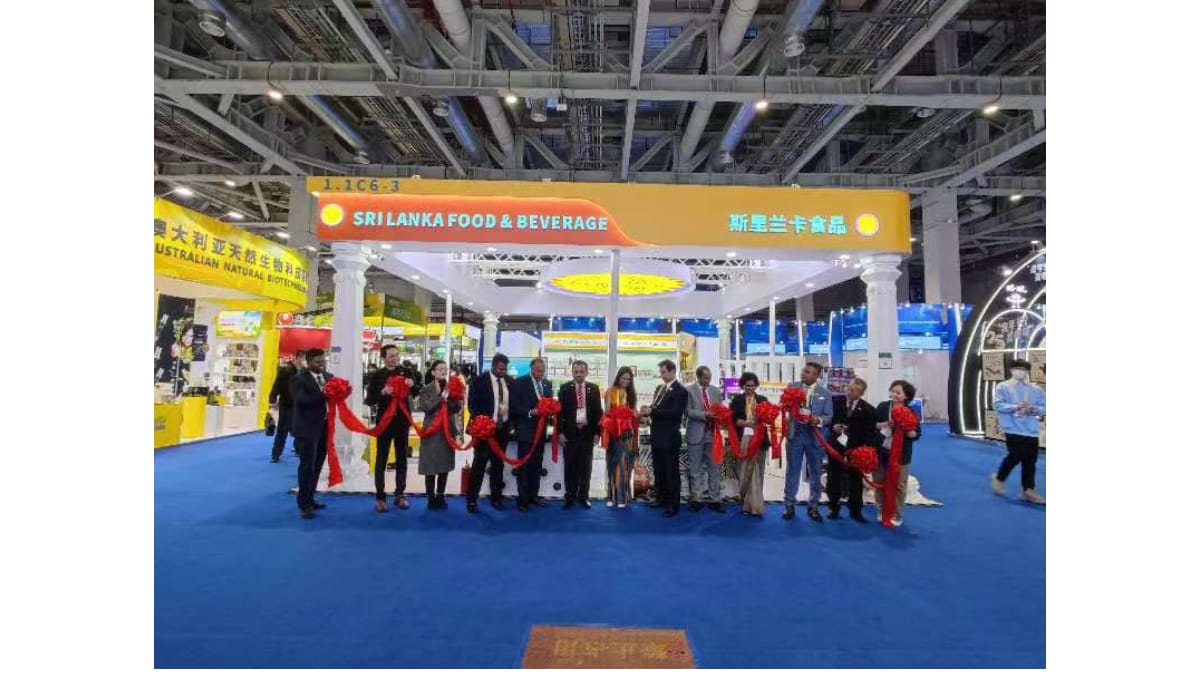 Sinopec, the giant oil company with over 27,000 service stations in China, entered into an agreement with the Beijing Sri Road Connection Trade Company Limited during the Shanghai CIIE, to import and market Sri Lanka Food and Beverage products at their convenience stores. The contract is worth over USD 0.8 million.
The agreement between Sinopec and Beijing Sri Road will facilitate further expansion of Sri Lanka F & B products in the lucrative Chinese market., CEO of Beijing Sri Road Connection Trade Company Limited Chiranjaya Udumullage, and Deputy Manager of International Sales of Sinopec Wang Qian signed the agreement.
In a statement, the Embassy of Sri Lanka in Beijing notes, "This connect with Sinopec is indeed special, as this year is a significant landmark for both Sri Lanka and China. The year commemorates the 65th Anniversary of establishing bilateral diplomatic relations between the two countries and the 70th anniversary of the Rubber – Rice Pact."
The 5th China International Import Expo (CIIE) in Shanghai was held from 5 to 10 November, 2022. There were two Sri Lankan pavilions; Food & Beverage and the Gems and Jewellery section. The China – Sri Lanka Association for Trade and Economic Cooperation voluntarily took charge and organized the Sri Lanka pavilion with the support of the Embassy of Sri Lanka and member companies of the Association and others. This is the 5th time that Sri Lanka has participated, maintaining a presence at the event. This presence is considered essential since companies which participated in the CIIE were able to achieve remarkable success with daily sales at the pavilion topping RMB 500,000 and over 160 trade inquiries.
The CIIE is the largest trade Fair in China for global companies to access the biggest consumer market in the world; the Chinese market.