No shortage of eggs ; won't allow price hike – Minister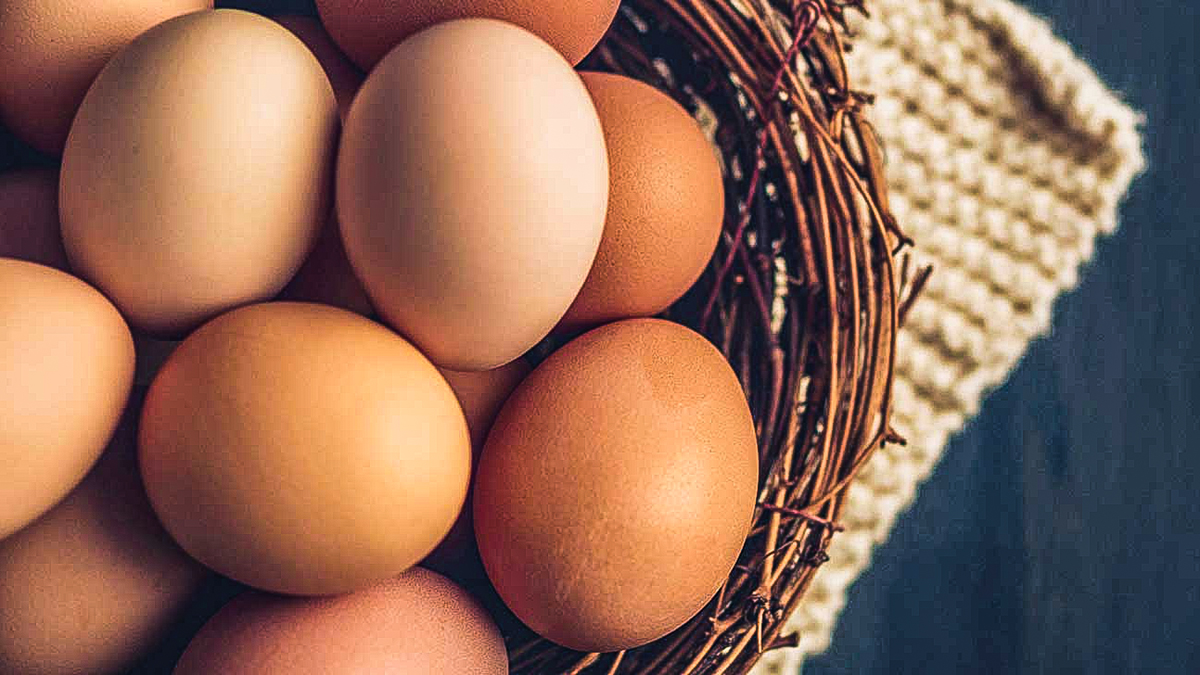 Minister of Trade Nalin Fernando says that immediate legal action will be taken against the individuals who are hoarding egg stocks.

The minister pointed out that there is no shortage of eggs in the country, but some people are trying to portray that there is a shortage of eggs.

In the last few days, the Consumer Affairs Authority (CAA) had conducted raids in search of traders who were selling eggs at rates higher than the controlled price. In contrast, steps were taken to produce several traders who sold eggs at higher prices before courts and were also fined.

However, Ada Derana correspondents reported that eggs are not being sold within several parts of the island.

Meanwhile, the President of the All Ceylon Egg Producers' Association, Sarath Ratnayake mentioned that it is problematic to sell eggs at the government's controlled prices in view of the current market situation.
Further, he emphasized that if the price of Rs. 55 is given per egg, the shortage of eggs in the market can be avoided.
When inquired by "Ada Derana" in this regard, Minister of Trade, Nalin Fernando expressed that the government will not grant permission to raise the price of eggs.
(adaderana.lk)
(Except for the headline, this story, originally published by adaderana.lk has not been edited by SLM staff)
"Don't buy cakes baked with eggs from India"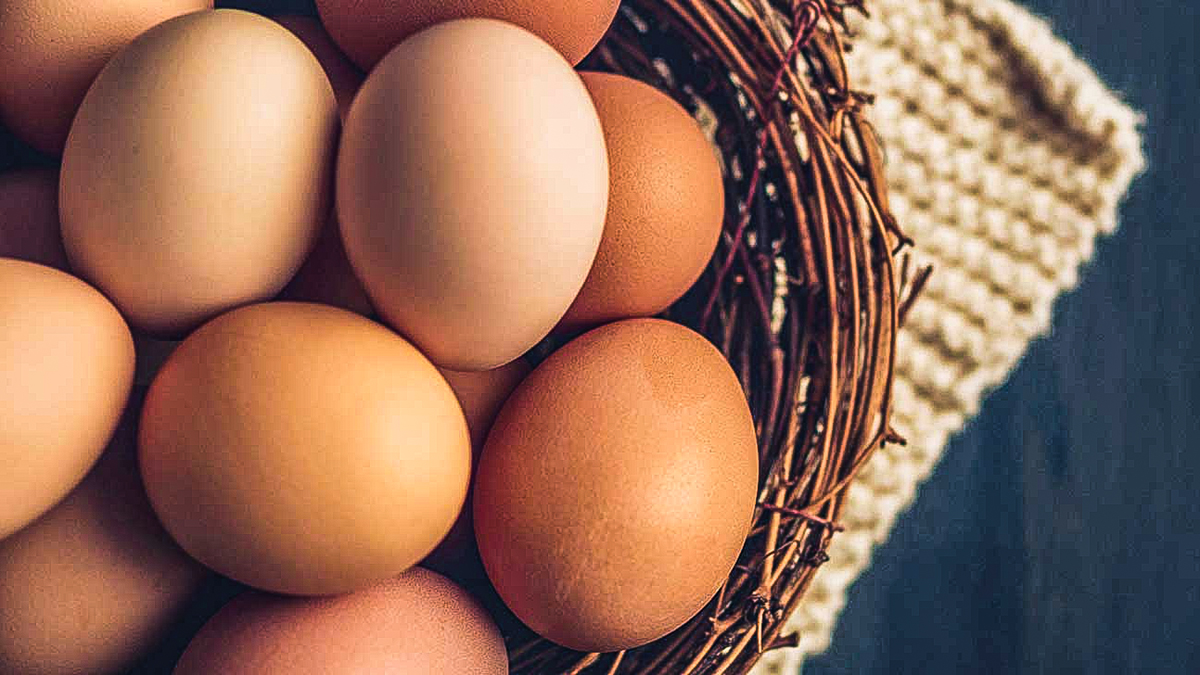 All Island Canteen Owners' Association (AICOA) today advised people not to buy cakes during the new year season which are baked using eggs imported from India.
Addressing the media AICOA Chief Asela Sampath told the media that the liquid eggs received at the Colombo port had not been released as yet.
The eggs at the Colombo Port have been there for nearly seven days. These liquid eggs can rot pretty fast, and it is the responsibility of the minister to get them released from the port immediately.
It was also requested that the bakery owners not to bake cakes using these eggs for the upcoming new year.
"If bakery owners used those imported eggs, we will boycott buying the cakes during the new year" Sampath said.
The customs and the port had violated the import and export regulations by storing the eggs at the port and ensure they are not rotten. Therefore, the Public Health Inspectors (PHI) have been requested to visit the port to check the status of the eggs.
(dailymirror.lk)
(Except for the headline, this story, originally published by dailymirror.lk has not been edited by SLM staff)
China, Australia & US to enter SL fuel market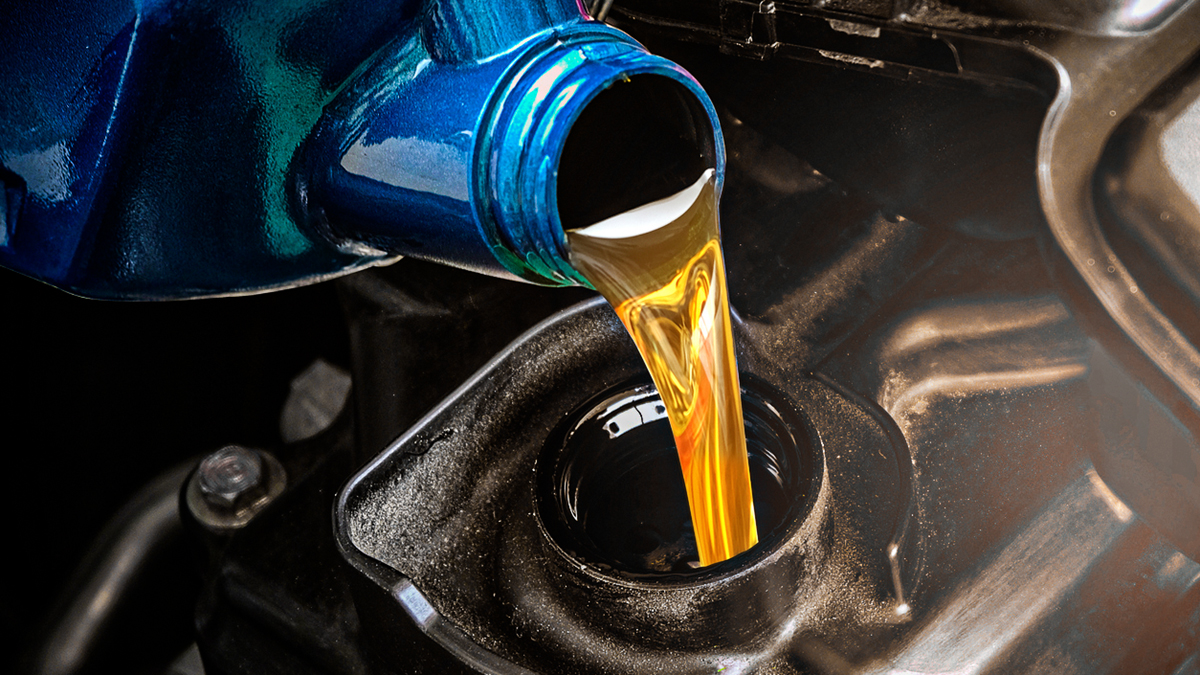 Minister of Power and Energy, Kanchana Wijesekera today (27) said that cabinet approval was granted today to award licenses to Sinopec, United Petroleum, Australia and RM Parks of USA in a collaboration with Shell PLC to enter the fuel retail market in Sri Lanka.
"Energy Committee & relevant other procurement committees had given their approval & recommendation to award the 3 companies the licenses to operate. The 3 companies will be allocated 150 Dealer operated fuel stations each which are currently operated by CPC. They will be granted a license to operate for 20 years to import, store, distribute and sell petroleum products in Sri Lanka. A further 50 fuel stations at New locations will be established by each selected company," he had further Tweeted.
Only 50 Dollars to go to India by passenger ferry!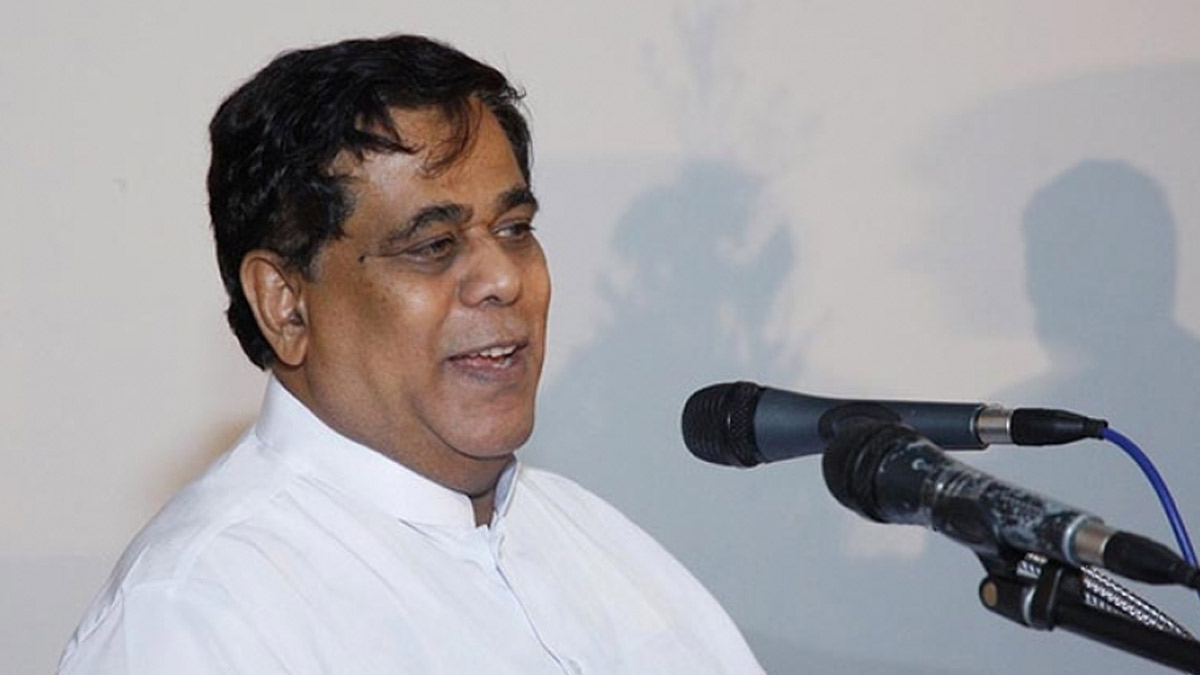 Sri Lanka will commence the operations of the passenger ferry service between Kankesanthurai and Pondicherry on April 29, the Ministry of Ports, Shipping and Aviation said.
It said a passenger terminal is currently being constructed at the Kankesanthurai Port to facilitate the ferry service by the Sri Lanka Navy.
Ferry owners have mentioned during a recent discussion that they will be charging 50 US Dollars per passenger for a one-way trip, while allowing a passenger to carry baggage weighing 100kg.
A ferry is expected to carry 150 passengers at a time and will take around 4 hours to travel from Karaikal Port in Pondicherry to Kankesanthurai.
Minister Nimal Siripala de Silva said that any businessman in India and Sri Lanka can join this passenger ferry service.