Notices issued on DSI Engineering Directors Randika & Chandula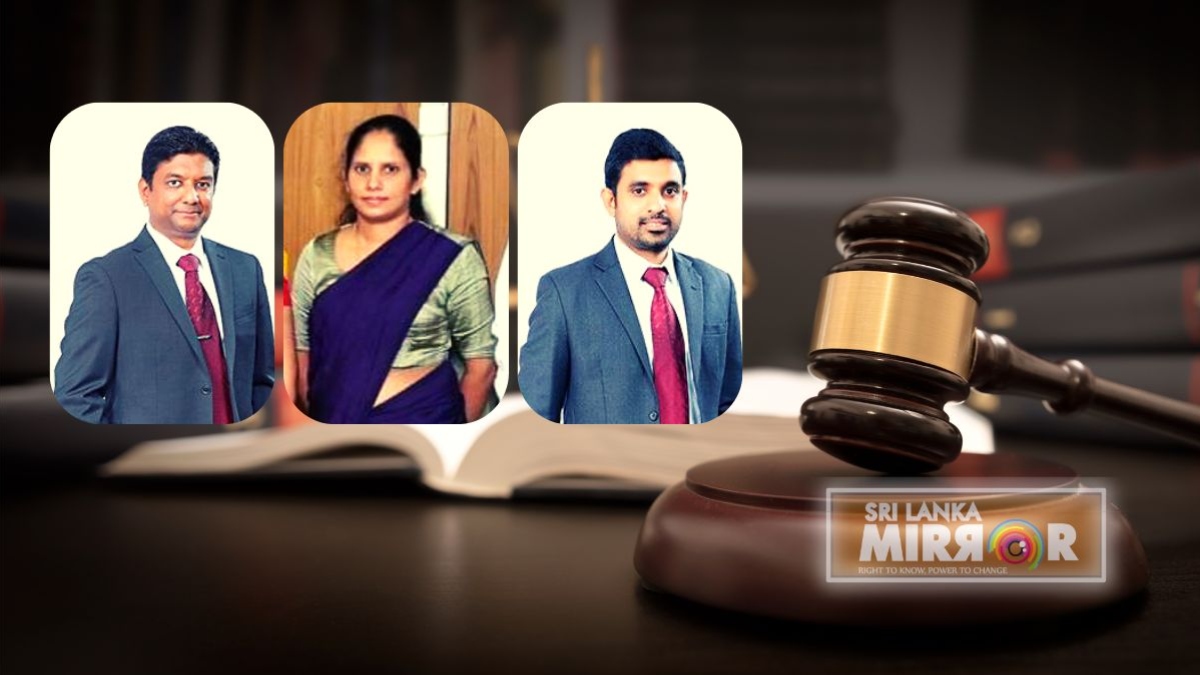 The Colombo High Court on Thursday (18) ordered Randika Rajapaksa and Chandula Rajapaksa, two directors of Samson Engineers (Pvt) Ltd belonging to DSI Samson Group, and Company Secretary Varuni De Silva to not interfere with the duties of DSI Managing Director Sajith Rajapaksa.
Sajith, filing the case, pointed out that the two directors and the secretary of the company conspired and exerted pressure on him hampering his duties.
Sajith also said that they had deliberately disrupted his work to make it difficult to run the company by deliberately neglecting the company's operations, by holding frequent meetings and by obstructing his administrative affairs.
DSI Samson Group, which is one of the largest private companies in the country, has about 30 subsidiaries. The conflicts within the Board of Directors had begun following a proposal made by a former managing director to evenly distribute the shares of the company among the family members.
The former managing director has submitted the proposal to the Board of Directors in the first week of April this year.
It was reported that some of the most profitable subsidiaries of this company are being operated by the sons of this managing director.
Sajith is one of the sons of the said managing director and Samson Rubber Products (Pvt) Ltd, which brings in the highest foreign exchange, is managed by Sajith.
Operating hours of liquor stores, revised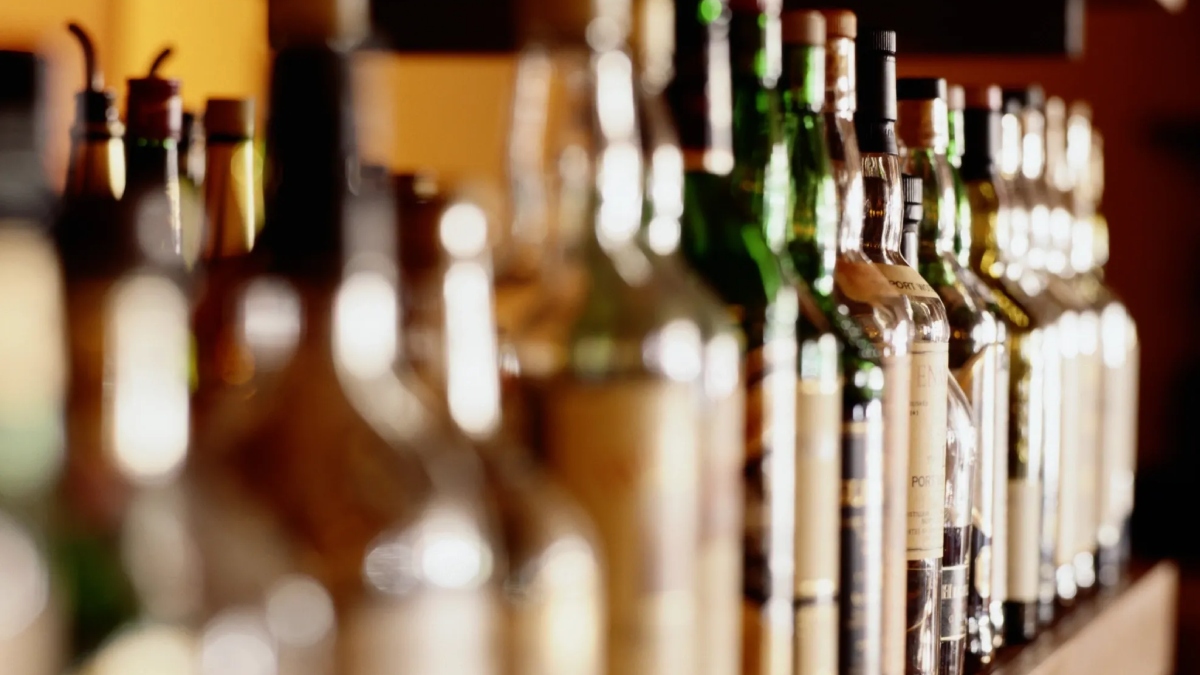 The Excise Department has announced changes to the operating hours of liquor shops, effective from tomorrow (December 09).
According to the revised schedule, liquor shops will be open from 8:00 a.m. to 10:00 p.m.
The detailed list of times is as follows :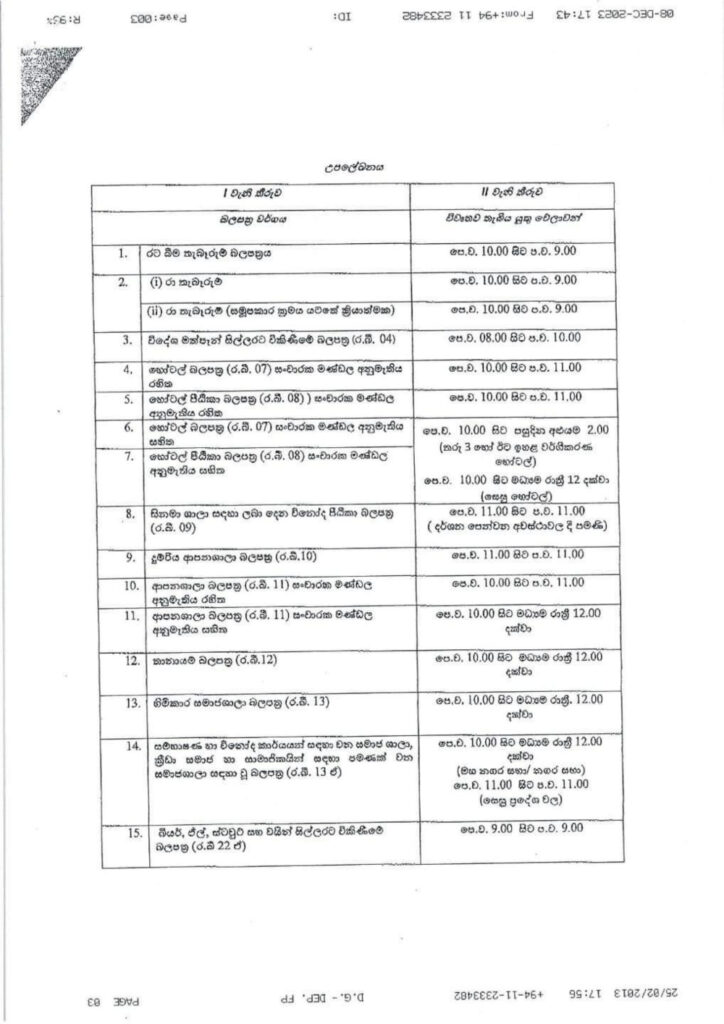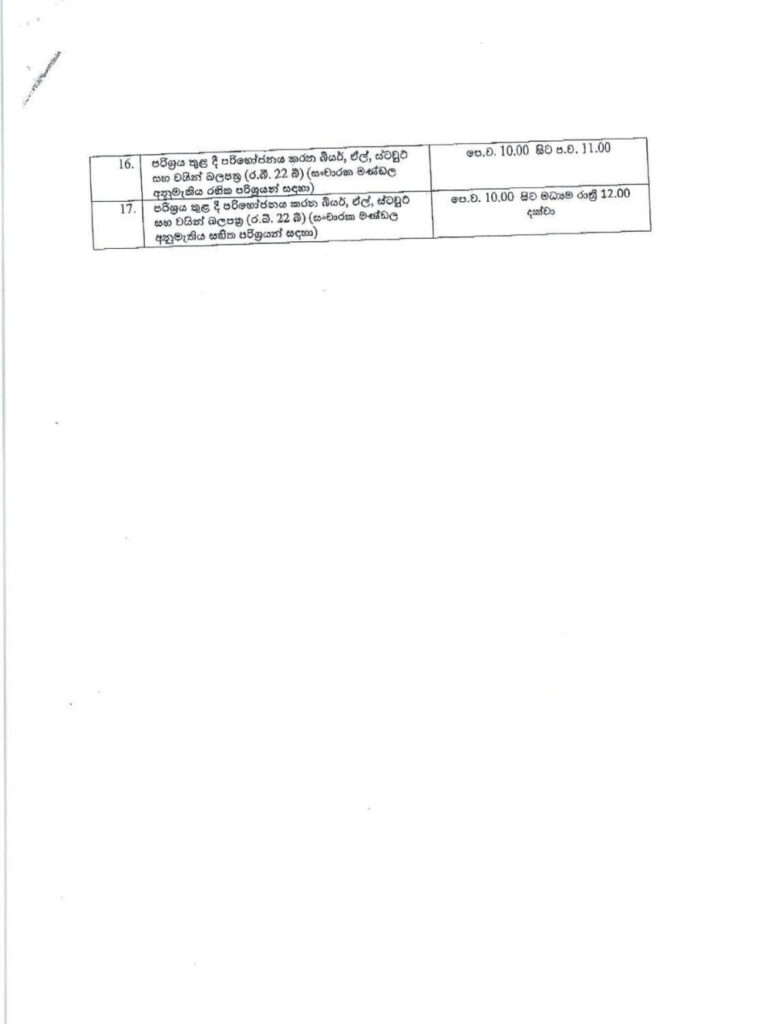 Deadline extensions for SLT & Srilankan bids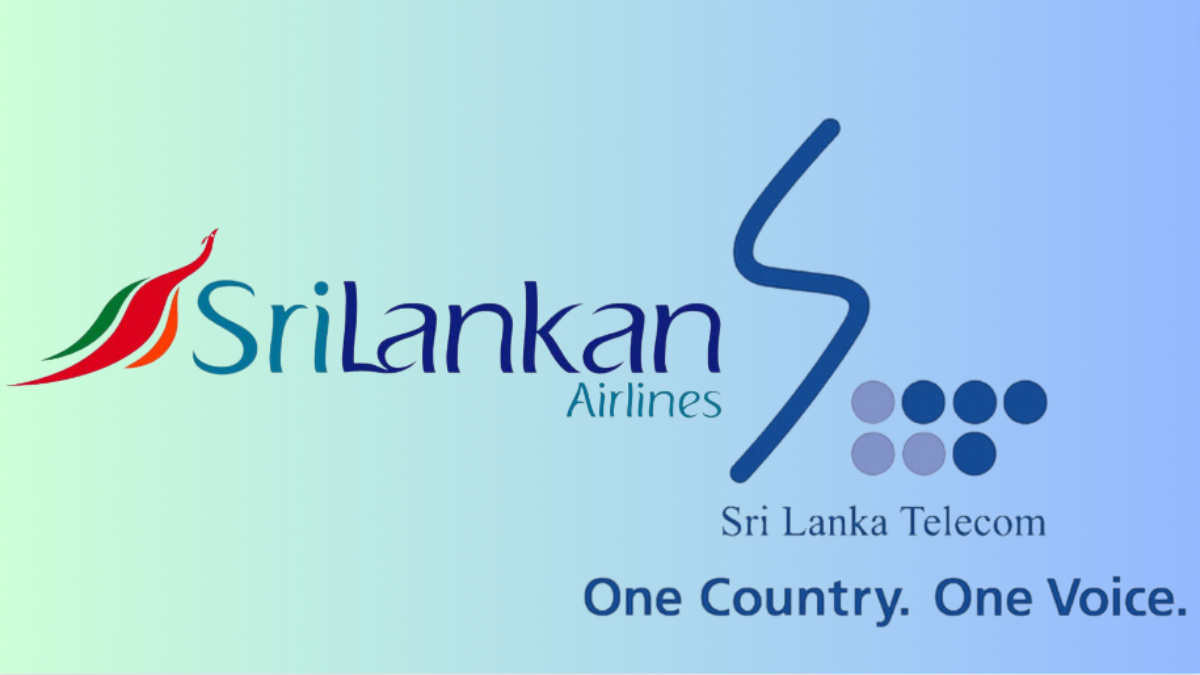 The deadline to submit expressions of interest for Sri Lanka Telecom and SriLankan Airlines have been extended on investor requests, Director General of the State Enterprises Restructuring Unit, Suresh Shah said.
The date to express interest for Sri Lanka Telecom was extended to January 12, 2024, from December 18.
The date for SriLankan Airlines was extended to January 09, 2024 from December 05.
The government is selling majority stakes in the firm.
The SRU will issue requests for proposal documents to qualified investors who express interest.
Source – economynext.com
Cinnamon prices drop in SL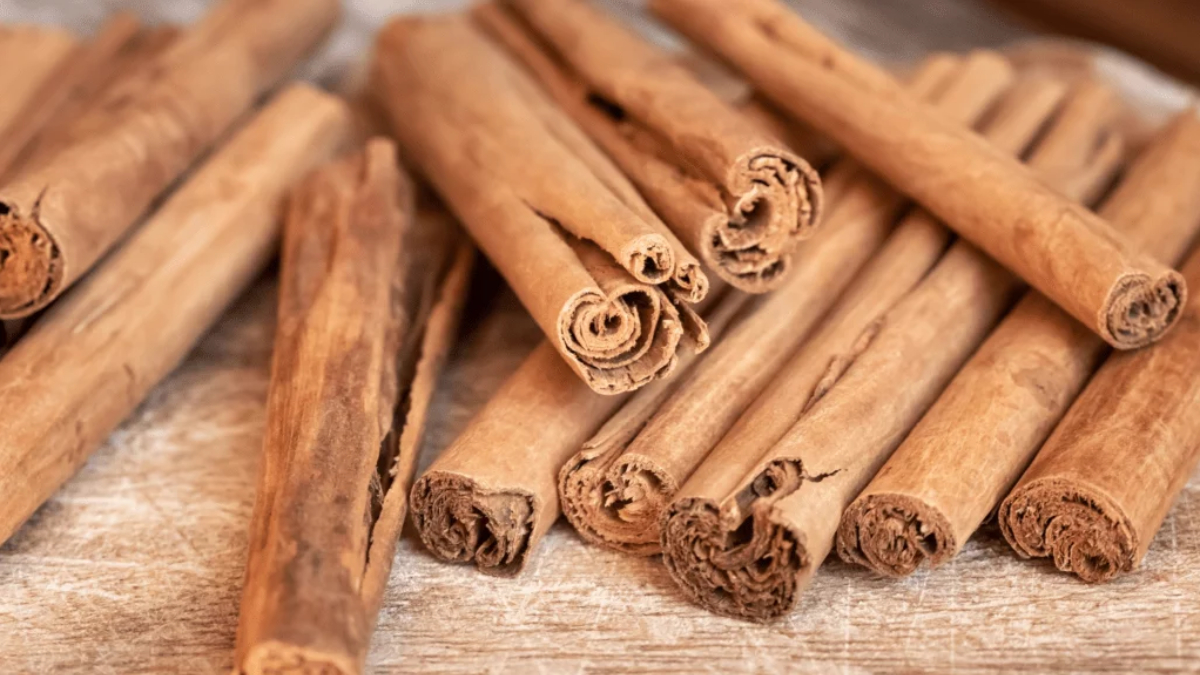 Cinnamon prices have dropped in the Sri Lankan market, the Department of Agriculture states.
Alba cinnamon, which is the highest grade of Ceylon cinnamon available in the local market, is sold between Rs. 4,800 – Rs. 5,000 per kilo which is a drop of Rs. 500.
This will lead to serious economic issues for those at the grassroot level of the industry, whose livelihood is cinnamon cultivation.