Oil plunges to lowest level since Jan.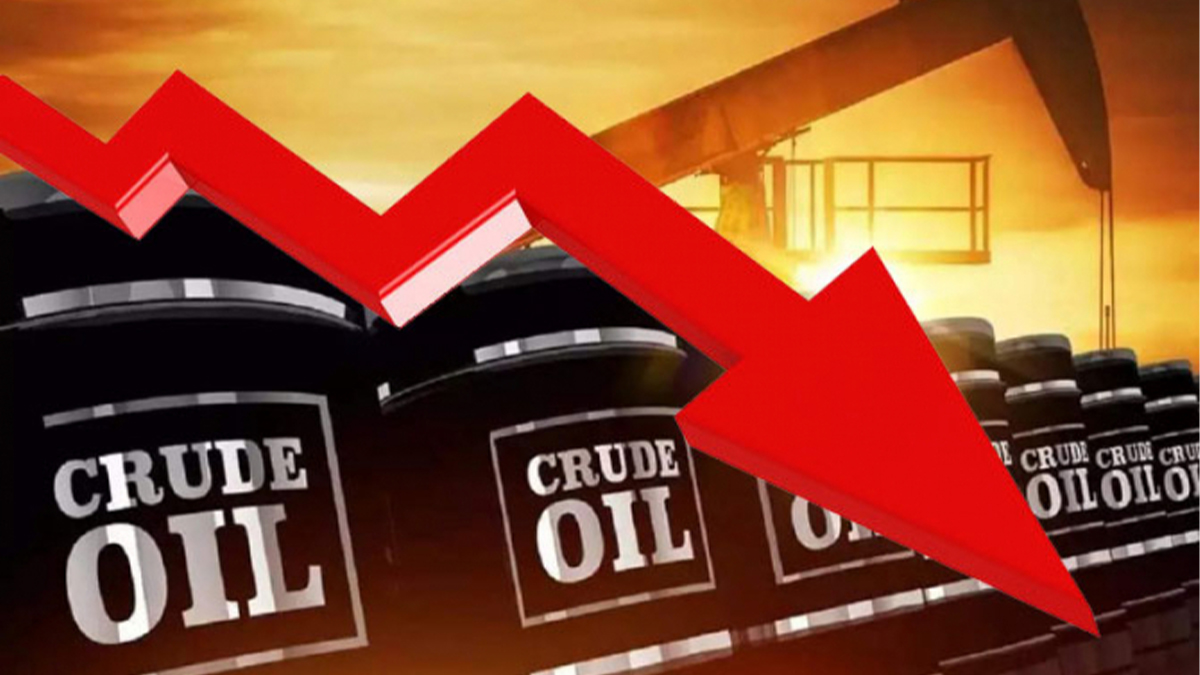 The price of U.S. benchmark West Texas Intermediate slid roughly 5% to trade at $79 per barrel, reaching its lowest point since January amid mounting recession fears.
Meanwhile, the price of international benchmark Brent crude fell below $87 per barrel, also on track for its lowest close since January.
Both WTI and Brent crude were in technically oversold territory, posting a fourth straight week of declines on Friday and marking the worst losing streak since last December.
Widespread recession fears have been weighing on energy prices but also slammed the stock market recently, with the S&P 500 and Dow Jones Industrial Average falling back into bear market territory on Friday. Both major indexes also set a new low point for the year amid the broad selloff.
Contributing to oil's decline was also continued strength in the U.S. Dollar, which is considered a safe-haven asset. The ICE U.S. Dollar Index, which tracks the Dollar against a basket of other currencies, rose nearly 1% and reached its highest level since 2002.
With the Federal Reserve raising interest rates by 75 basis points for a third consecutive policy meeting in a row on Wednesday, central banks around the world have been doing the same by announcing rate hikes. Global economic growth concerns have "hit panic mode given a chorus of central bank commitments to fight inflation," says Edward Moya, senior market analyst at Oanda.
"Central banks are poised to remain aggressive with rate hikes and that will weaken both economic activity and the short-term crude demand outlook," he describes, adding, "the dollar rally is about to enter another level that could keep the pressure on commodities."
The S&P 500 energy sector fell more than 6% on Friday for its worst day since May, adding to losses in recent weeks. Still, the sector has far outperformed the benchmark S&P 500 index this year (down 23%), rising over 20% thanks to a surge in oil prices earlier this year.
But some investors may now be looking to cash out as oil prices have fallen back down to earth. "Not only are there worries about consumption given rising recession risks, but this is a pretty crowded space with a lot of nervous longs sitting on healthy year-to-date gains that they're eager to lock in," says Vital Knowledge founder Adam Crisafulli.
(Excerpts : Forbes)
Sinopec to import and market SL products (Pics)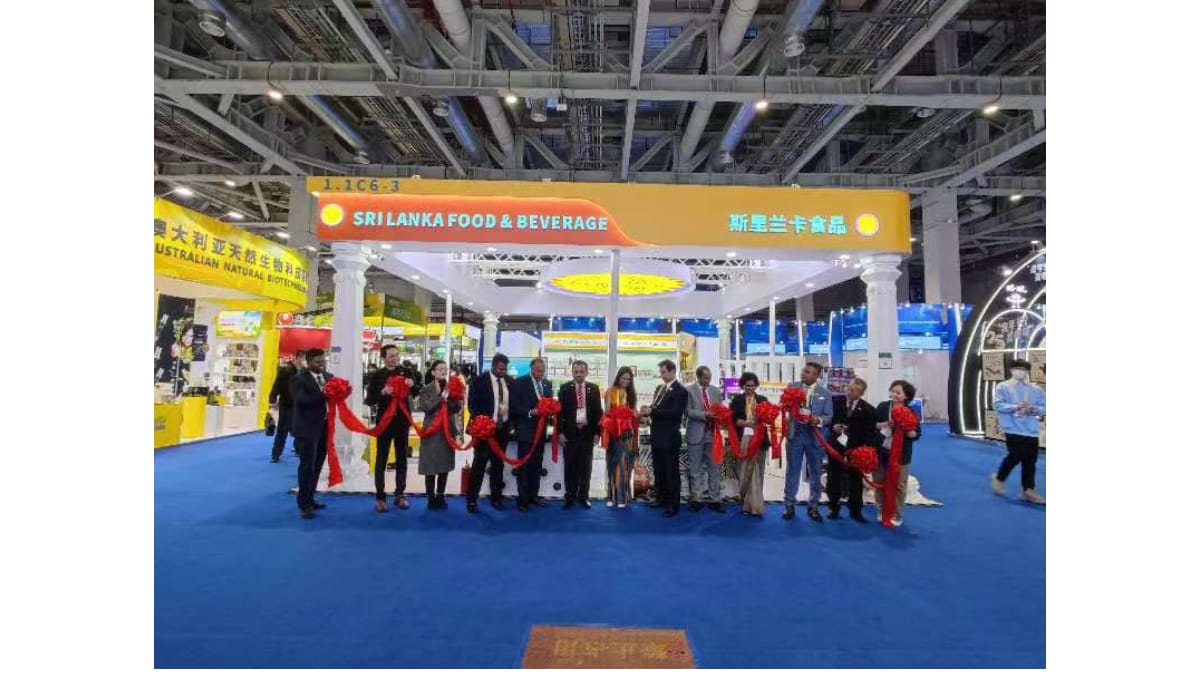 Sinopec, the giant oil company with over 27,000 service stations in China, entered into an agreement with the Beijing Sri Road Connection Trade Company Limited during the Shanghai CIIE, to import and market Sri Lanka Food and Beverage products at their convenience stores. The contract is worth over USD 0.8 million.
The agreement between Sinopec and Beijing Sri Road will facilitate further expansion of Sri Lanka F & B products in the lucrative Chinese market., CEO of Beijing Sri Road Connection Trade Company Limited Chiranjaya Udumullage, and Deputy Manager of International Sales of Sinopec Wang Qian signed the agreement.
In a statement, the Embassy of Sri Lanka in Beijing notes, "This connect with Sinopec is indeed special, as this year is a significant landmark for both Sri Lanka and China. The year commemorates the 65th Anniversary of establishing bilateral diplomatic relations between the two countries and the 70th anniversary of the Rubber – Rice Pact."
The 5th China International Import Expo (CIIE) in Shanghai was held from 5 to 10 November, 2022. There were two Sri Lankan pavilions; Food & Beverage and the Gems and Jewellery section. The China – Sri Lanka Association for Trade and Economic Cooperation voluntarily took charge and organized the Sri Lanka pavilion with the support of the Embassy of Sri Lanka and member companies of the Association and others. This is the 5th time that Sri Lanka has participated, maintaining a presence at the event. This presence is considered essential since companies which participated in the CIIE were able to achieve remarkable success with daily sales at the pavilion topping RMB 500,000 and over 160 trade inquiries.
The CIIE is the largest trade Fair in China for global companies to access the biggest consumer market in the world; the Chinese market.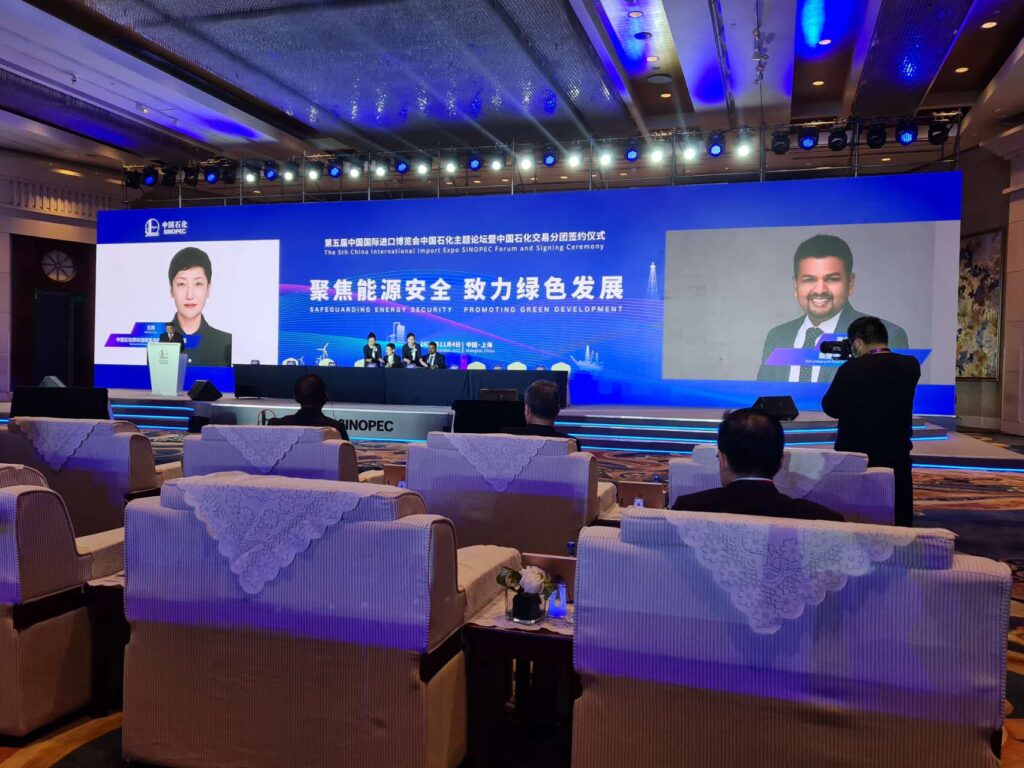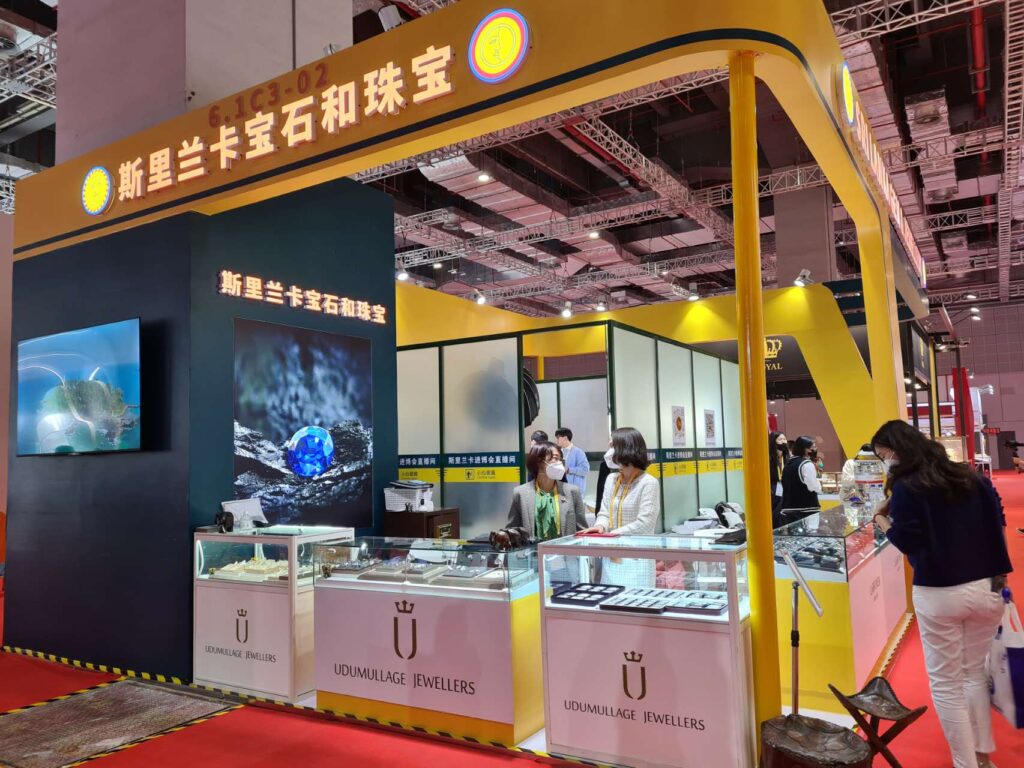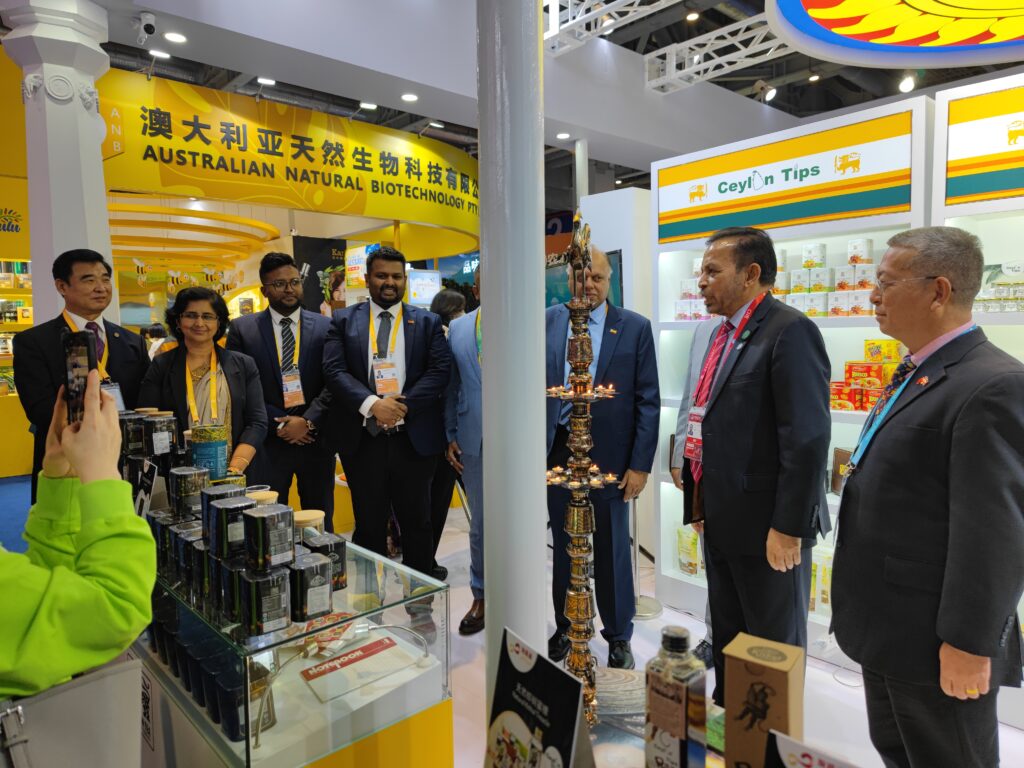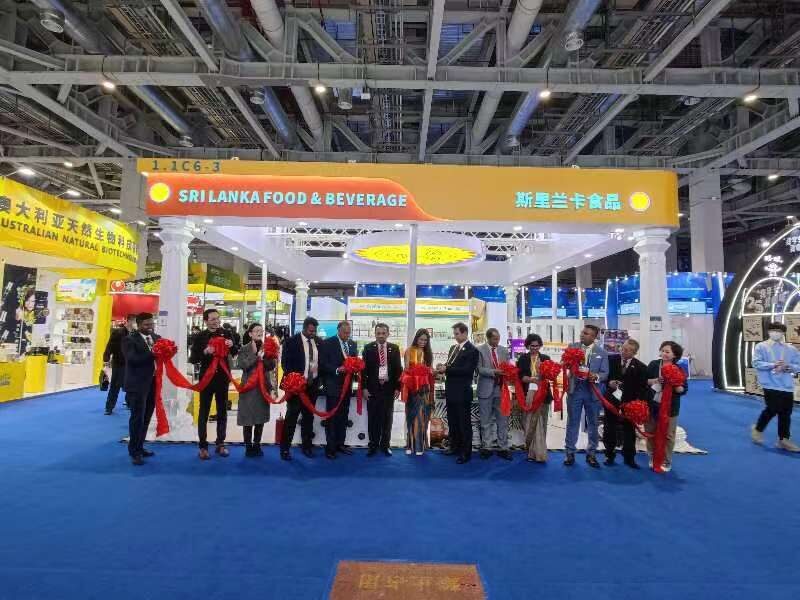 Litro to release 100,000 gas cylinders daily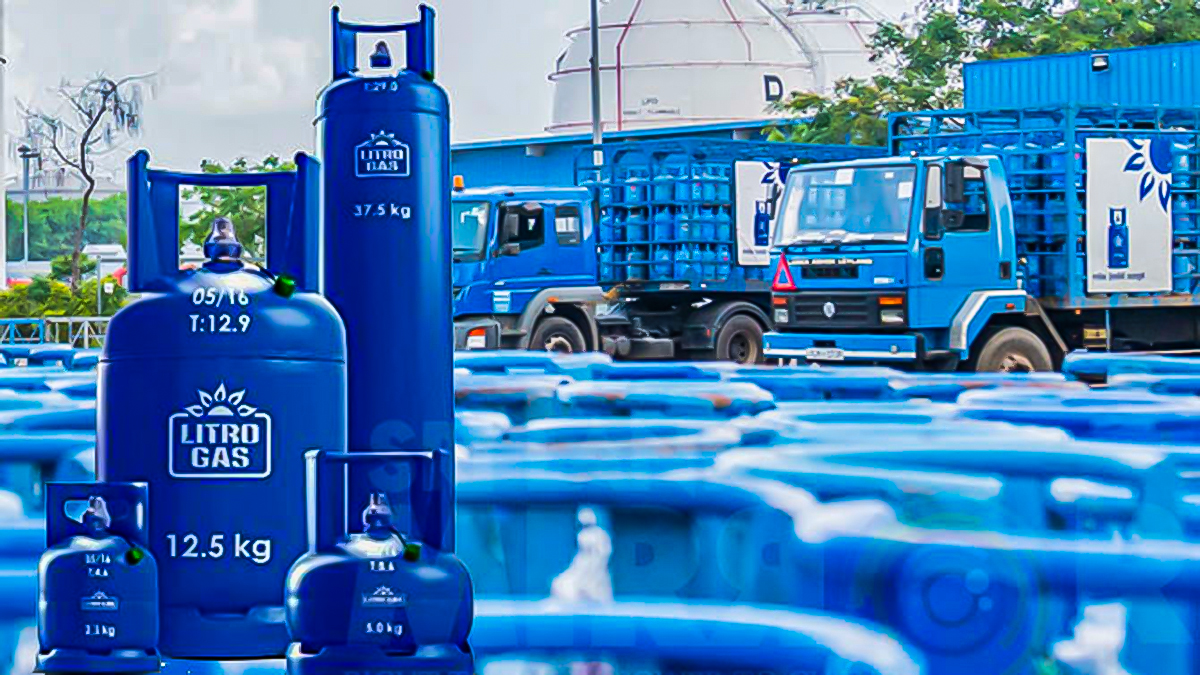 Litro Gas Company said that it would release 100,000 gas cylinders to the market daily.
Its Chairman Muditha Peiris said that gas cylinders will be released to the market without any shortage during the festive season.
He also said that a ship carrying 3,740 metric tons of gas arrived in Sri Lanka yesterday (30).
Mr. Peiris said the required amount of LP gas has been ordered to meet the increasing demand during the festive season.
Sathosa slashes prices of 4 essential food items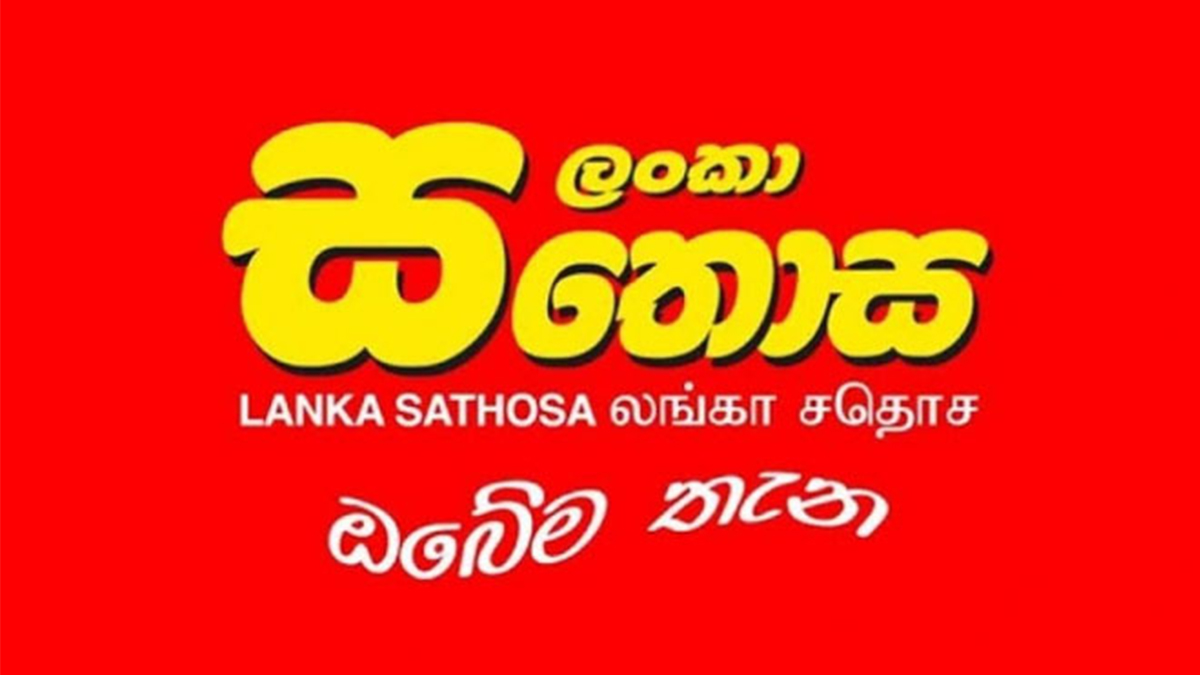 Lanka Sathosa says it has decided to reduce the prices of four essential food items with effect from tomorrow (Dec.01).
The revised prices are as follows;
A Kilo of Red Raw Rice has been reduced by Rs. 06 to Rs. 199
A Kilo of Keeri Samba has been reduced by Rs. 15 to Rs. 225
A Kilo of Big Onions has been reduced by Rs. 30 to Rs. 225
A Kilo of Sprats has been reduced by Rs. 150 to Rs. 1150