Aeroflot resume flights to Colombo from Oct. 09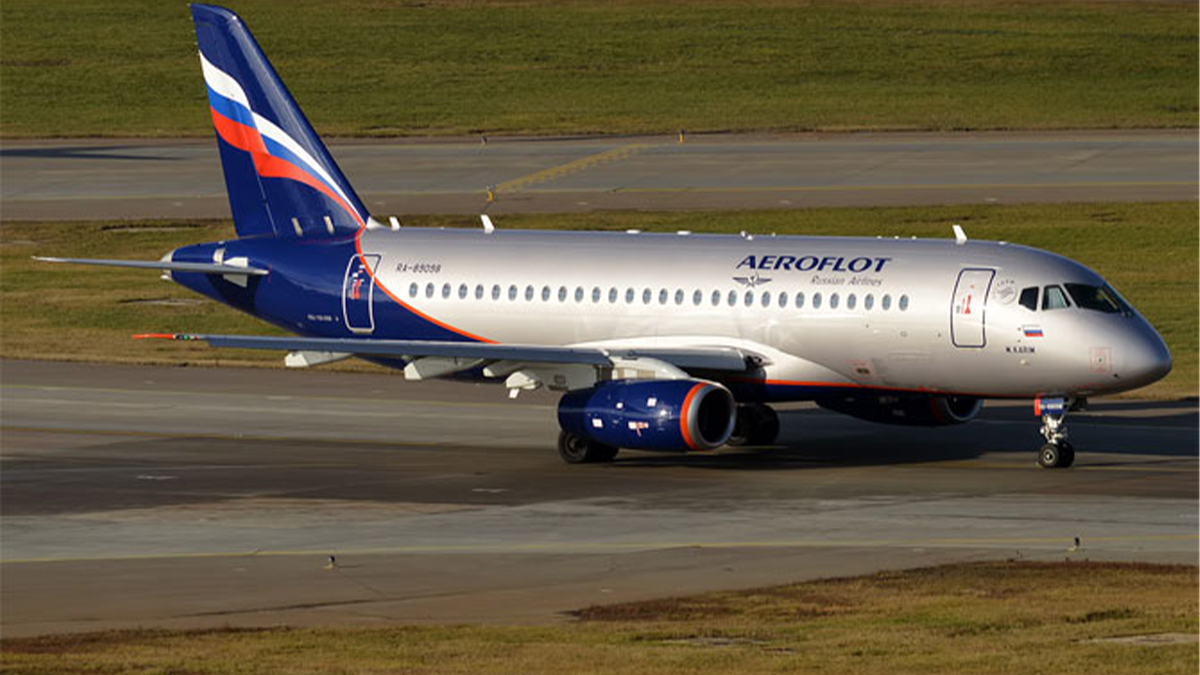 Russia's state-owned airline – Aeroflot has decided to resume flights from Moscow to Sri Lanka with effect from October 09, 2022.
"Starting from October, Aeroflot will resume regular flights to Colombo, Bangkok, and Goa. Flights will be operated on Airbus A330 aircraft," the airlines said in a statement.
From October 09, the airline will resume Colombo flights, which will initially operate twice a week.
The statement further notes :
From 30 October, Aeroflot will relaunch seven weekly flights to Bangkok, and from 2 November, the airline will operate up to three weekly services to Goa.
The sale of tickets for flights to Colombo and Bangkok is open, and the sale for tickets for flights to Goa will be launched shortly.
The up-to-date schedule is available on Aeroflot's website.
To book tickets, please, go to Aeroflot's website, mobile application, contact the airline's 24-hour call centre: +7 495 223 5555, 8-800-444-5555 (free call in Russia), *555 (for mobile phones), or visit one of the airline's sales offices, or ticket sales agents.
Litro Gas prices upped from midnight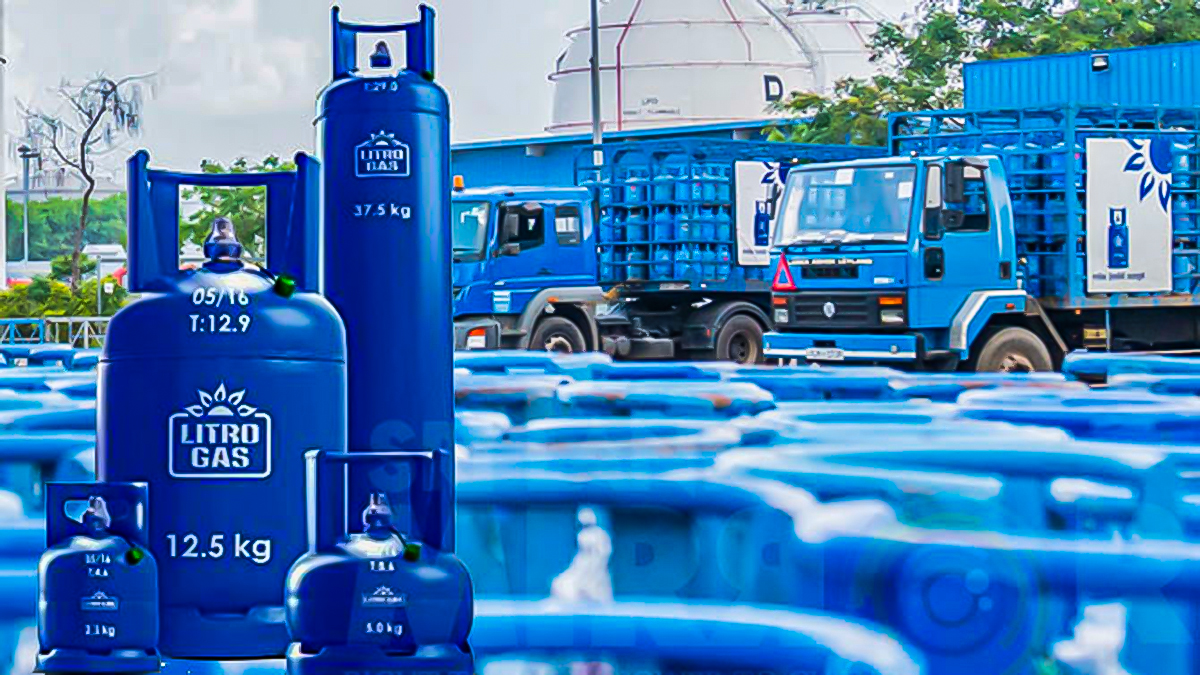 Litro Gas has announced that the prices of domestic cooking gas cylinders will be increased with effect from midnight today (05).
Price revision is as follows:
12.5 kg increased by Rs. 250/- to Rs. 4,610/- (Previous Price : Rs. 4,360/-)
5 kg increased by Rs. 100/- to Rs. 1,850/- (Previous Price : Rs. 1,750/-)
2.3 kg increased by Rs. 45/- to Rs. 860/- (Previous Price : Rs. 815/-).
India to provide technical assistance to uplift local milk production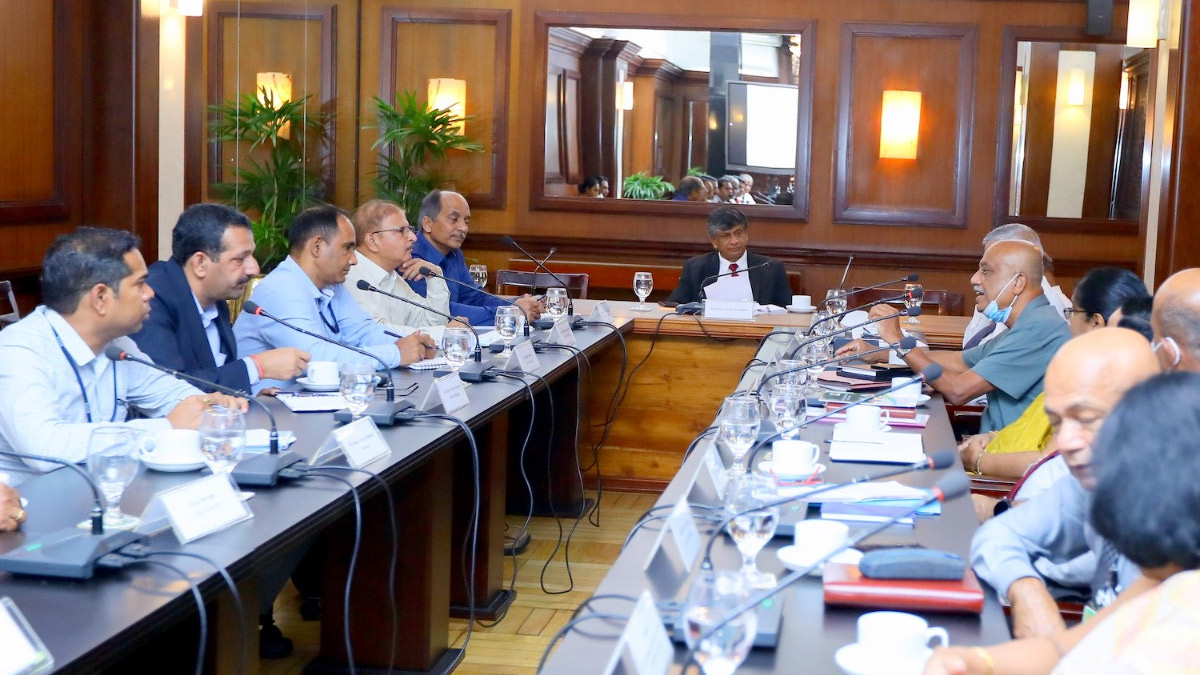 President Ranil Wickremesinghe has appointed a committee consisting of representatives of the public and private sectors of Sri Lanka to work with the multidisciplinary team of the National Livestock Development Board of India to prepare a short, medium and long-term plan to increase local milk production to reduce the country's dependence on imported milk powder.
Accordingly, India's National Dairy Development Board's (NDDB) and the Indian Amul Milk Company have taken steps to provide the necessary technical support for the production of liquid milk in Sri Lanka, and a preliminary discussion was held in this regard at the Presidential Secretariat today (05) under the chairmanship of President's Secretary Mr Saman Ekanayake.
It was discussed at length about doubling local milk production by implementing short and medium-term plans and making Sri Lanka self-sufficient in milk in the long run through a targeted program.
Additional Secretary to the Ministry of Agriculture, Dr Nimal Samaranayake, Chairman of the National Livestock Development Board, Professor H.W. Cyril and other committee members and officials of the Ministry of Agriculture and line agencies, Indian National Livestock Development Board Senior General Manager Rajesh Onkarnath Gupta, General Manager Sunil Shivprasad Sinha, Senior Manager Rajesh Kumar Sharma and other representatives participated in this discussion.
Highest income recorded from gem exports after 12 years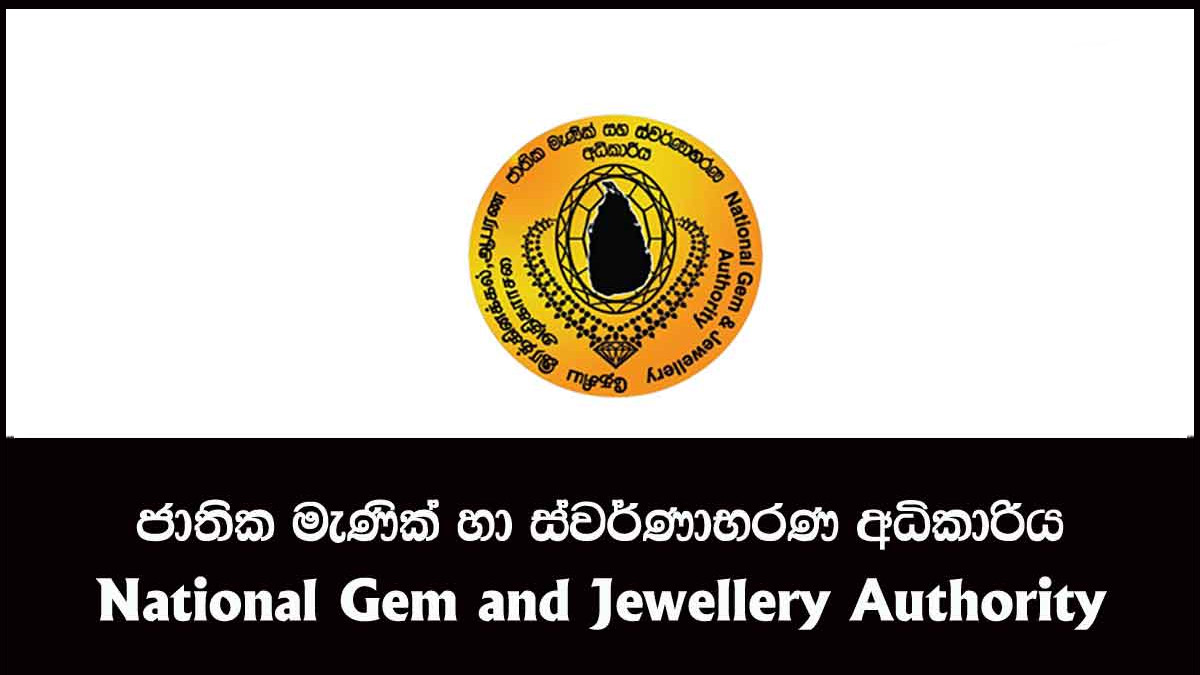 The highest income from gem exports since 2010 has been recorded this year, National Gem and Jewellery Authority of Sri Lanka Director General Pradeep Thenuwara said.
He said more than 380 million USDs have been earned this year from the export of gems, including sapphires.
The National Gems and Jewellery Authority said that in the last 11 months, it has earned a record income more than the previous year.
Accordingly, it is reported that the 355 million USD income that was targeted to be earned from gem exports this year has already been exceeded.
Mr. Thenuwara said that sapphires found in Sri Lanka are popular in the world market and the largest amount of exported gems are sapphires.
Most gems have been exported to China, the US, Britain, Malaysia, Hong Kong while Israel has bought diamonds.
An income of 500 million USDs has been targeted from gem exports for 2023, and the Authority said it will provide facilities including new technology to the miners to achieve this target.