Prices of several goods including mobile phones to be reduced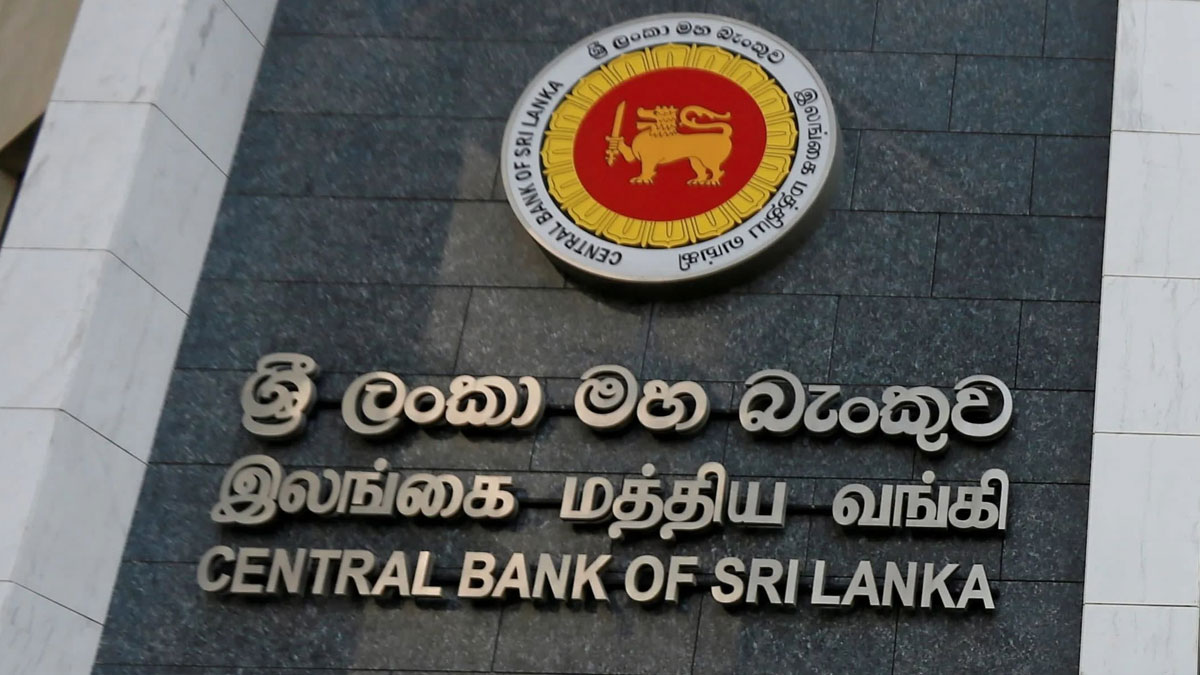 Prices of several goods including mobile phones, refrigerators, fans and fruits are expected to come down after the Central Bank of Sri Lanka announced that it has decided to scrap the provision requiring individuals to deposit 100 per cent cash margin while opening letter of credit (LC) to import 843 products.

Last year, the Monetary Board of the Central Bank imposed a 100% cash margin deposit requirement against the importation of selected goods of non-essential/non-urgent nature made under Letters of Credit to preserve the stability of the exchange rate and foreign currency market liquidity.
In an order issued under the Monetary Law, the Central Bank imposed a 100% cash deposit margin on several other imports on Feb 16, 2023 as well.
However, both orders have been scrapped with the improvement in foreign currency reserves.
Accordingly, the prices of telecommunication devices such as mobile telephones and fixed telephones, home appliances such as fans, televisions, refrigerators, washing machines, digital cameras, heaters, lamps and ovens, clothing and accessories such as babies' garments, jerseys, shirts and blouses, suits, track suits and swimwear, footwear, watches and sunglasses, household and furniture items and fruits including fresh apples, grapes, oranges and dried fruits are expected to reduce in the coming weeks.
Colombo International Book Fair 2023 kicks off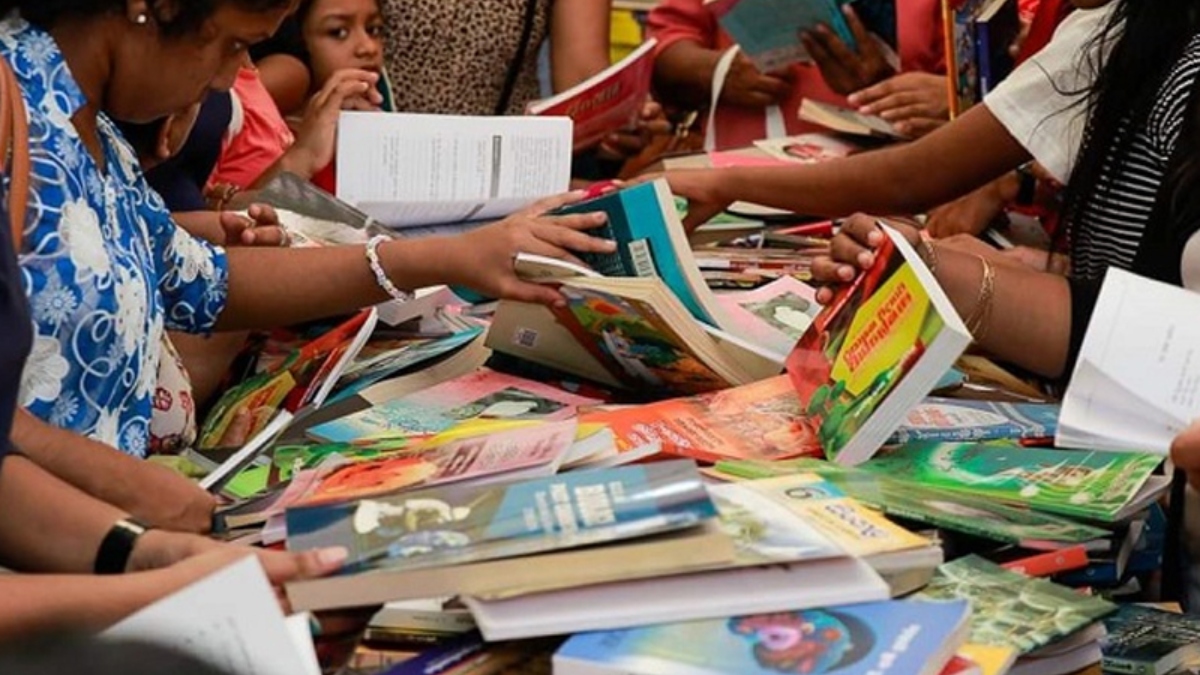 Sri Lanka's largest book exhibition, 'Colombo International Book Fair', commenced today (22) at the Bandaranaike Memorial International Conference Hall (BMICH).
The book fair organised by the Sri Lanka Book Publishers' Association will be held until October 1 from 9.00 am – 9.00 pm.
Import tax on powdered milk increased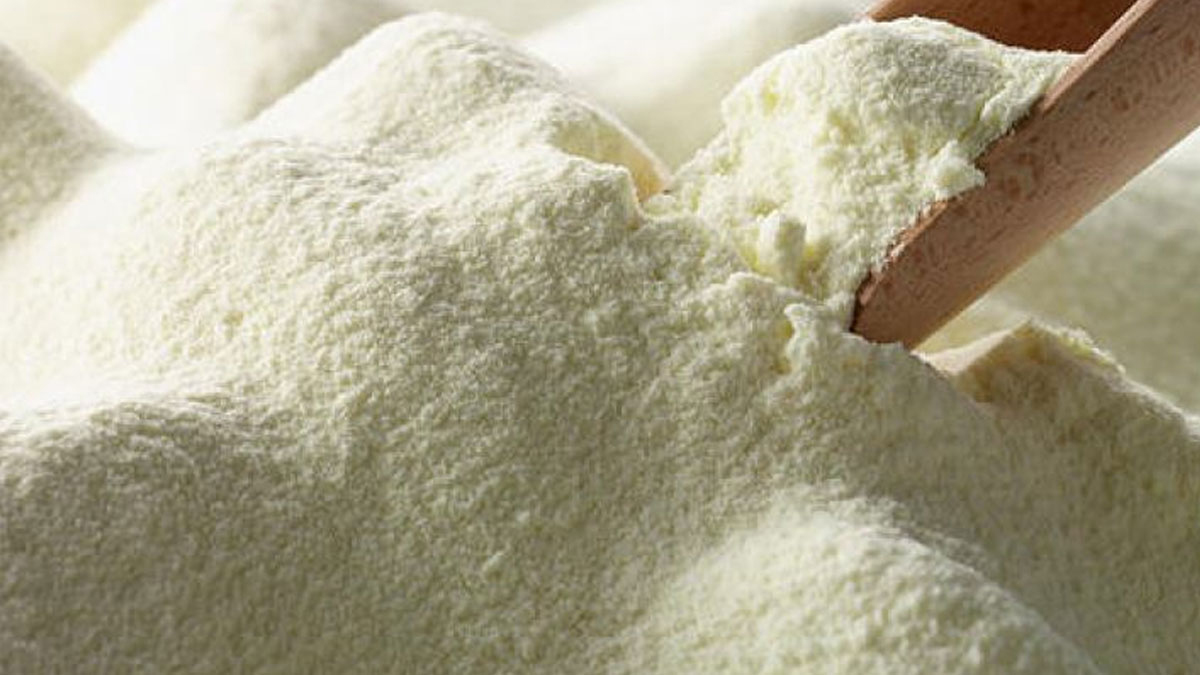 Port and Airport Levy (PAL) on imported milk powder has been increased by 10%, says Trade Minister Nalin Fernando.
The tax increase comes into effect today (Sept. 22).
However, the prices of powdered milk in the local market will not be increased following the PAL hike, the Minister has assured.
Price of chicken reduced from midnight today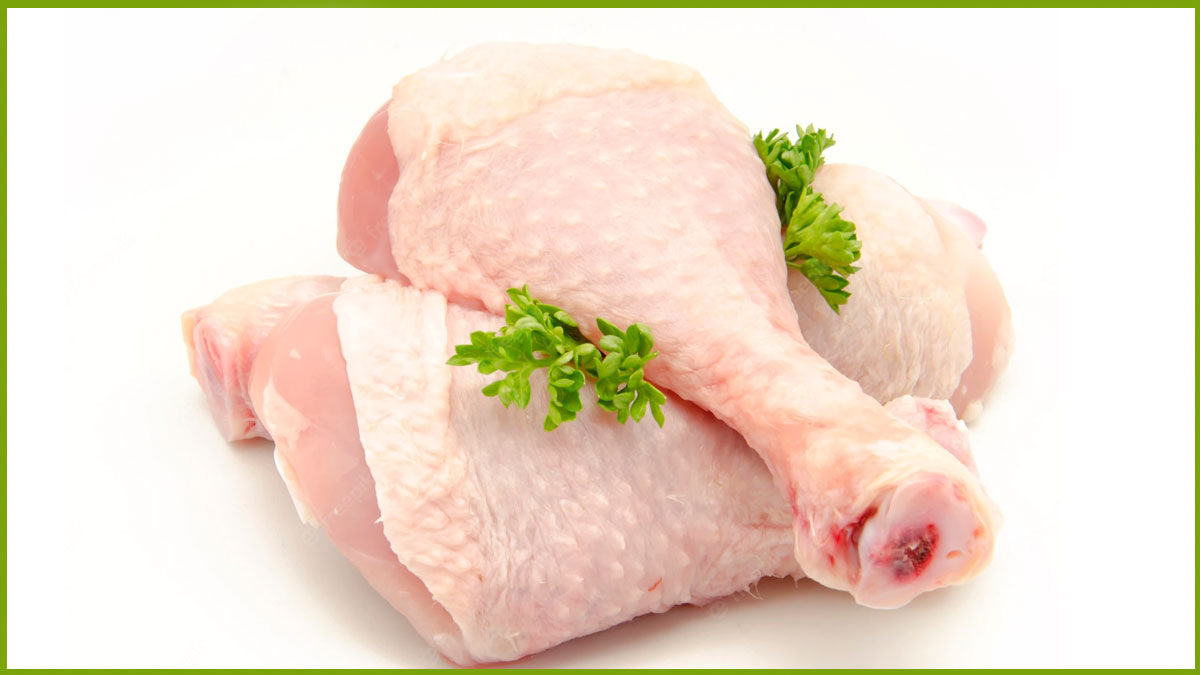 Local poultry producers have agreed to reduce the price of chicken by Rs. 100 per kilogram, with effect from midnight today (Sep. 21).
The agreement was reached following a discussion with the Minister of Trade, Commerce and Food Security, Nalin Fernando, this afternoon.
Accordingly, a kilogram of chicken will now be sold at Rs. 1,150.