Quality checking alcohol lab will be beneficial – State minister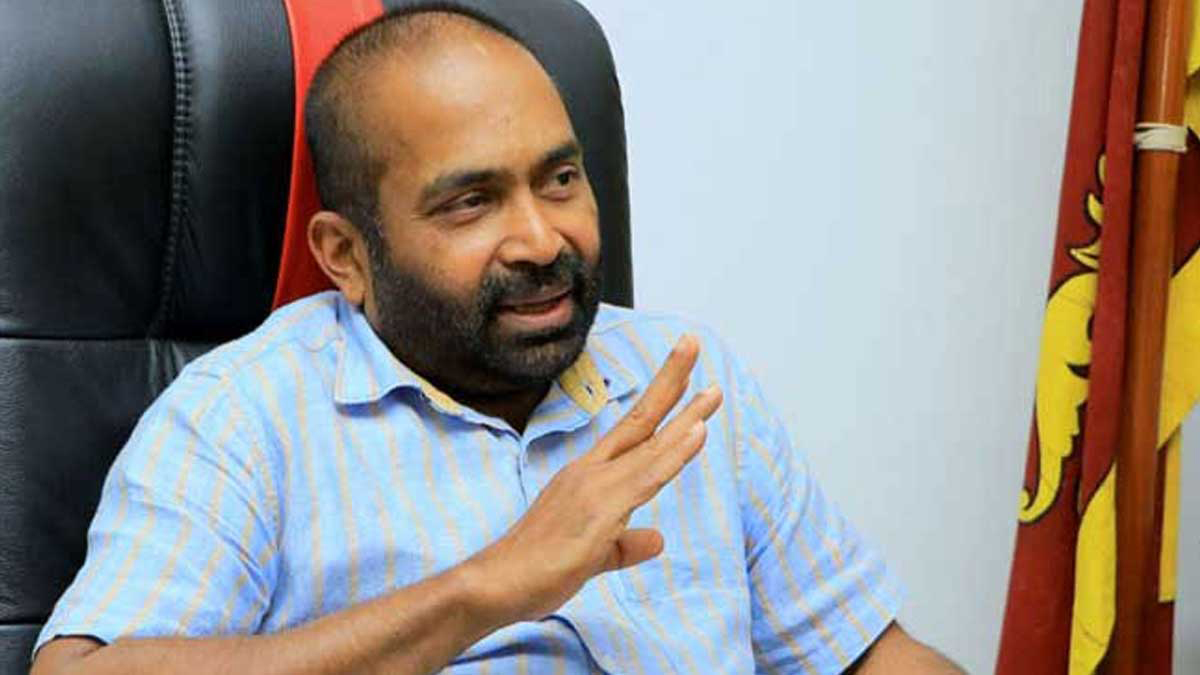 State Minister for Finance Dr. Ranjith Siyambalapitiya says that the separate laboratory proposed by Budget 2023 to identify alcohol unfit for human consumption, would help to prevent them from entering markets.
Mr. Siambalapitiya said this while attending the 70th Annual Conference of the All Ceylon Excise Sergeants and Regulators Association yesterday (18).

"In this year's budget, we have allocated 100 million rupees for the construction of a separate laboratory for the excise department. This has been a request for a long time. At present, the work related to the quality of the liquor is done through the Government Analyst's Department, so the work is being delayed due to the heavy schedules faced by the department," the minister said.
The minister also said :
"The state expenditure of this year's budget is Rs. 7,800 billion. It is a 30% increase from the Rs. 6,100 billion last year. You, the exceptional officers of the Excise Department, who are third in the list of the highest state revenue earners, are engaged in an extensive role. We need to find Rs. 92 billion as monthly salaries of the state sector. We also need to acquire Rs. 26 billion for pensions."
Excise Commissioner General M.J. Mr. Gunasiri and a group of officials participated in the event.
Orange prices increased exponentially!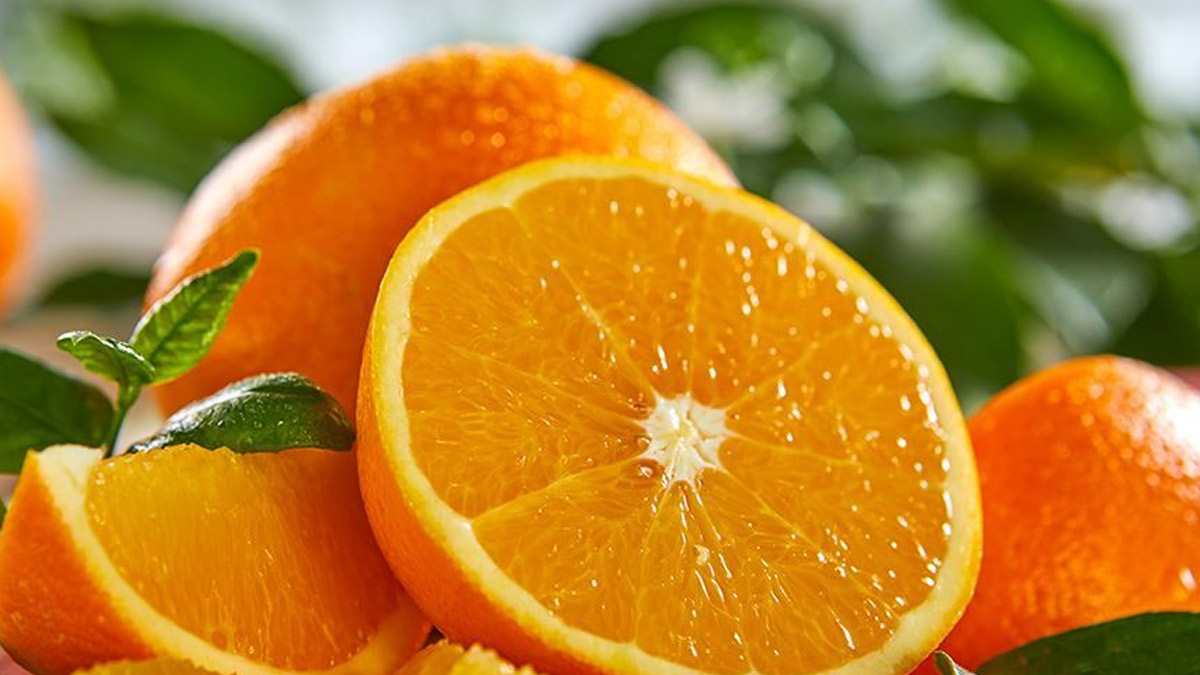 The price of a kilo of imported oranges has increased to Rs.1,990, fruit importers said.
They said the prices of fruits including oranges have to be increased due to the increase in import costs and taxes.
A few months ago, three imported oranges were sold at a price between Rs.100 and 200.
Imported oranges are the most sold orange variety in the Sri Lankan market due to the export of Sri Lankan oranges.
UDA urged to form 'land bank'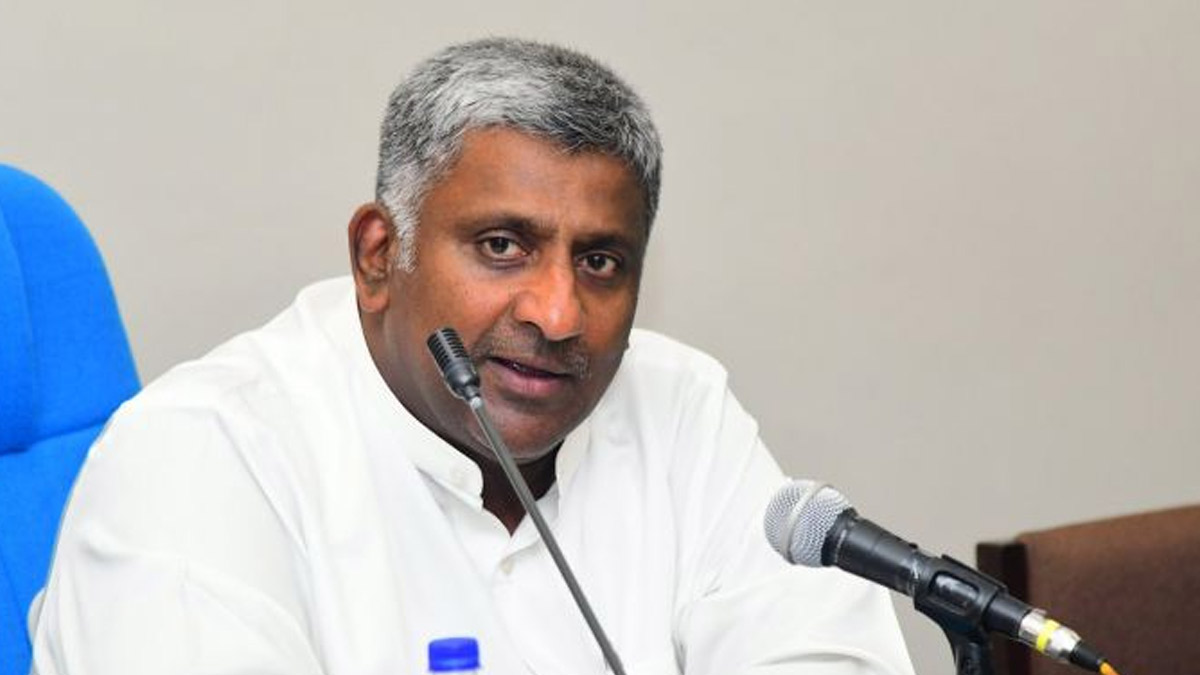 Minister of Urban Development and Housing – Prasanna Ranatunga has instructed officials to enlist all lands owned by the Urban Development Authority and form a land bank immediately.
The UDA owns around 1,008 acres of land and buildings with high market value located in major cities across the island and some such properties have been ursurped by certain indviduals.
The minister has pointed out that by enlisting all these lands under a land bank would minimise misuse of lands.
Auto Diesel price slashed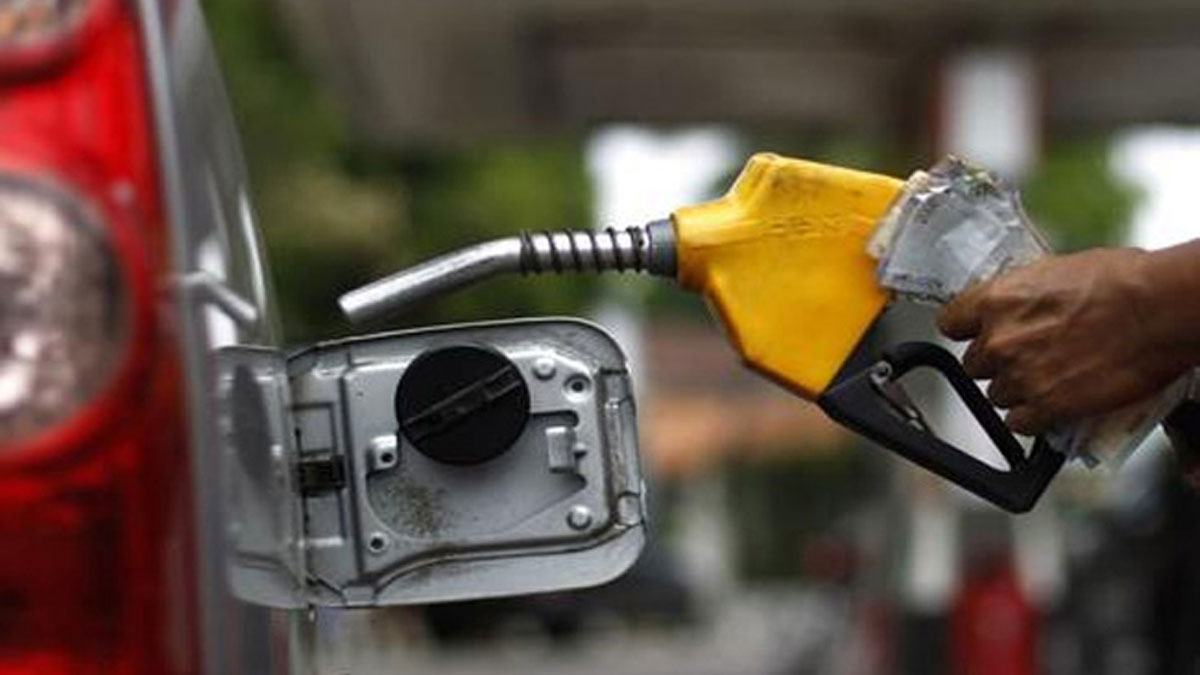 The Ceylon Petroleum Corporation (CPC) has announced that the price of a litre of Auto Diesel will be reduced by Rs. 10/- from midnight today (05)
Accordingly, the new price of a Liter of Auto Diesel will be Rs. 420/-.

However, CPC states that prices of other types of fuel will remain unchanged.

Meanwhile Lanka IOC says that they too will reduce the price of Auto Diesel by Rs. 10 from midnight today.