Quality checking alcohol lab will be beneficial – State minister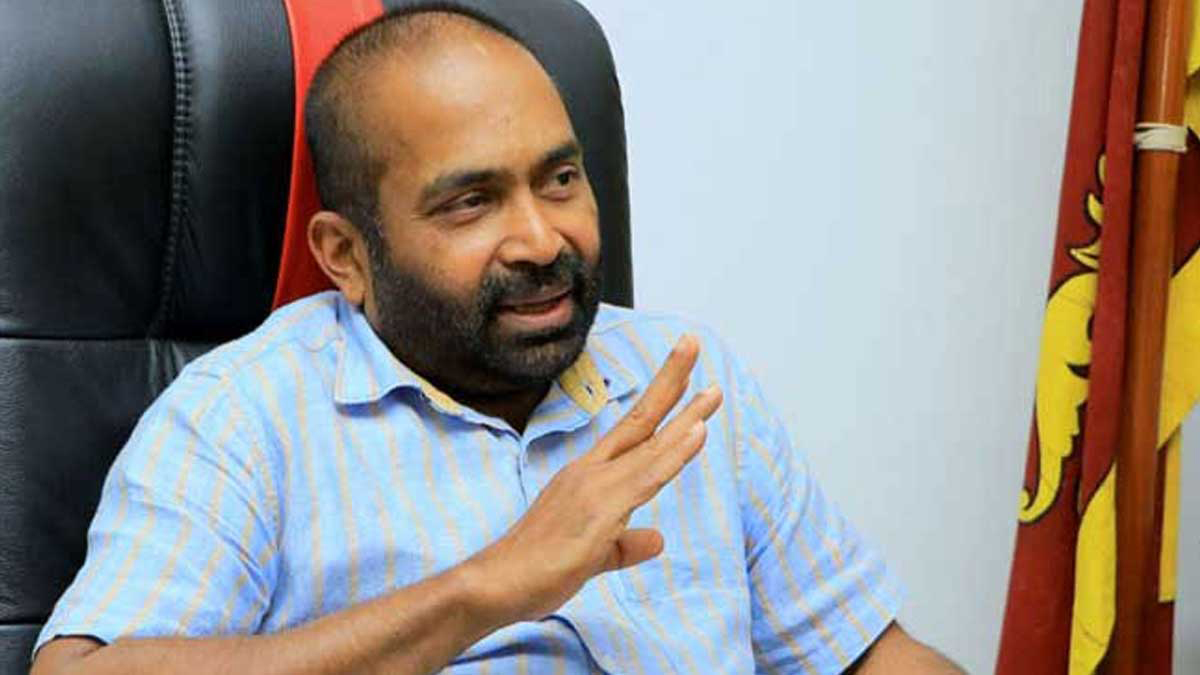 State Minister for Finance Dr. Ranjith Siyambalapitiya says that the separate laboratory proposed by Budget 2023 to identify alcohol unfit for human consumption, would help to prevent them from entering markets.
Mr. Siambalapitiya said this while attending the 70th Annual Conference of the All Ceylon Excise Sergeants and Regulators Association yesterday (18).

"In this year's budget, we have allocated 100 million rupees for the construction of a separate laboratory for the excise department. This has been a request for a long time. At present, the work related to the quality of the liquor is done through the Government Analyst's Department, so the work is being delayed due to the heavy schedules faced by the department," the minister said.
The minister also said :
"The state expenditure of this year's budget is Rs. 7,800 billion. It is a 30% increase from the Rs. 6,100 billion last year. You, the exceptional officers of the Excise Department, who are third in the list of the highest state revenue earners, are engaged in an extensive role. We need to find Rs. 92 billion as monthly salaries of the state sector. We also need to acquire Rs. 26 billion for pensions."
Excise Commissioner General M.J. Mr. Gunasiri and a group of officials participated in the event.
Sathosa reduces prices of 10 items!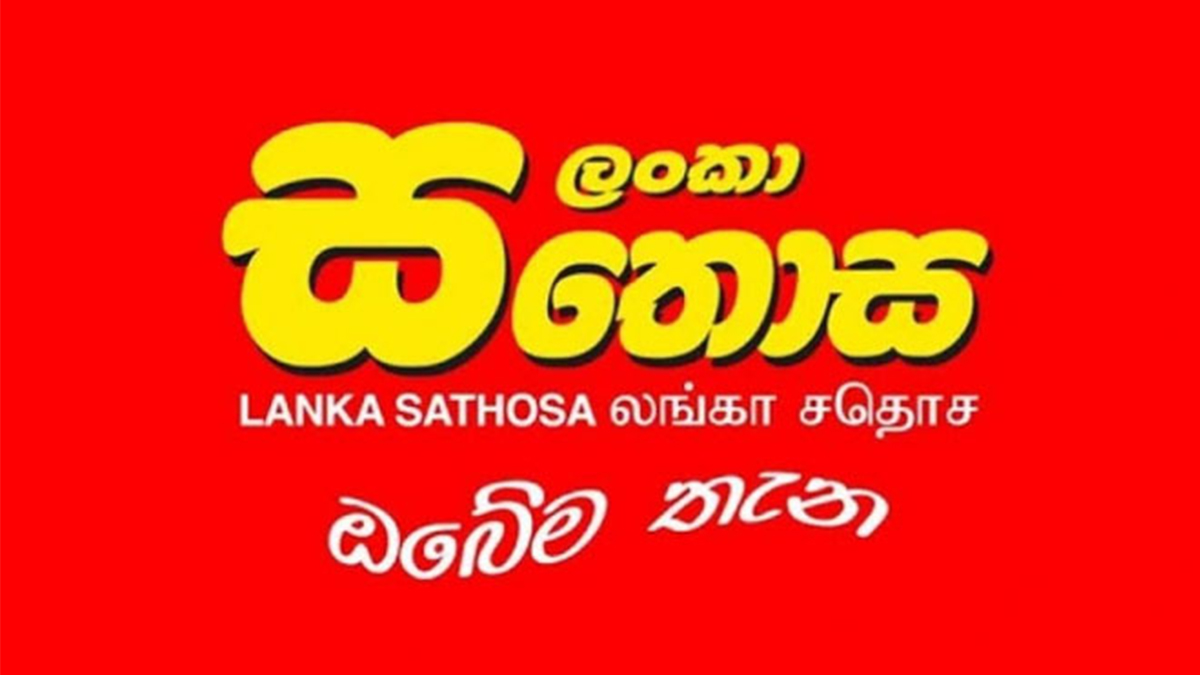 In order to provide relief to the people, Lanka Sathosa has reduced the prices of 10 essential items with effect from today (24).
The revised prices;
Dry Chillies 1kg – Rs: 1,380
Garlic 1kg – Rs: 450
Sprats 1kg – Rs: 1,100
Chickpea 1kg – Rs: 555
Samba Rice (Local) 1kg – Rs: 199
Canned Fish 425g – Rs: 520
Big Onion 1kg – Rs: 119
Potatoes (local) 1kg – Rs: 270
White sugar 1kg – Rs: 210
Watana 1kg – Rs: 298
Sri Lankan rupee appreciates further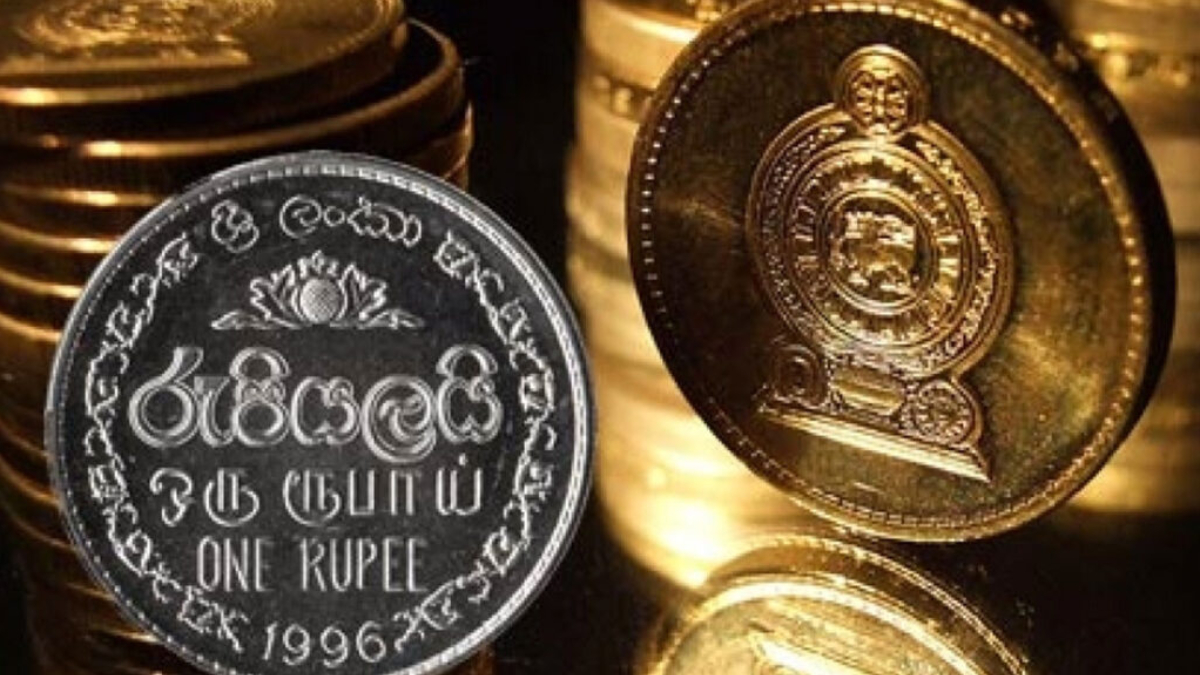 The Sri Lankan Rupee (LKR) further appreciated against the US Dollar (USD) today.
Announcing the official exchange rates, the Central Bank of Sri Lanka (CBSL) declared the buying rate as Rs. 311.26 per USD and the selling rate as 328.60 per USD.
Meanwhile, the Middle Rate of the USD/LKR SPOT exchange rate stood at Rs. 317.31 today.
Milk Powder prices slashed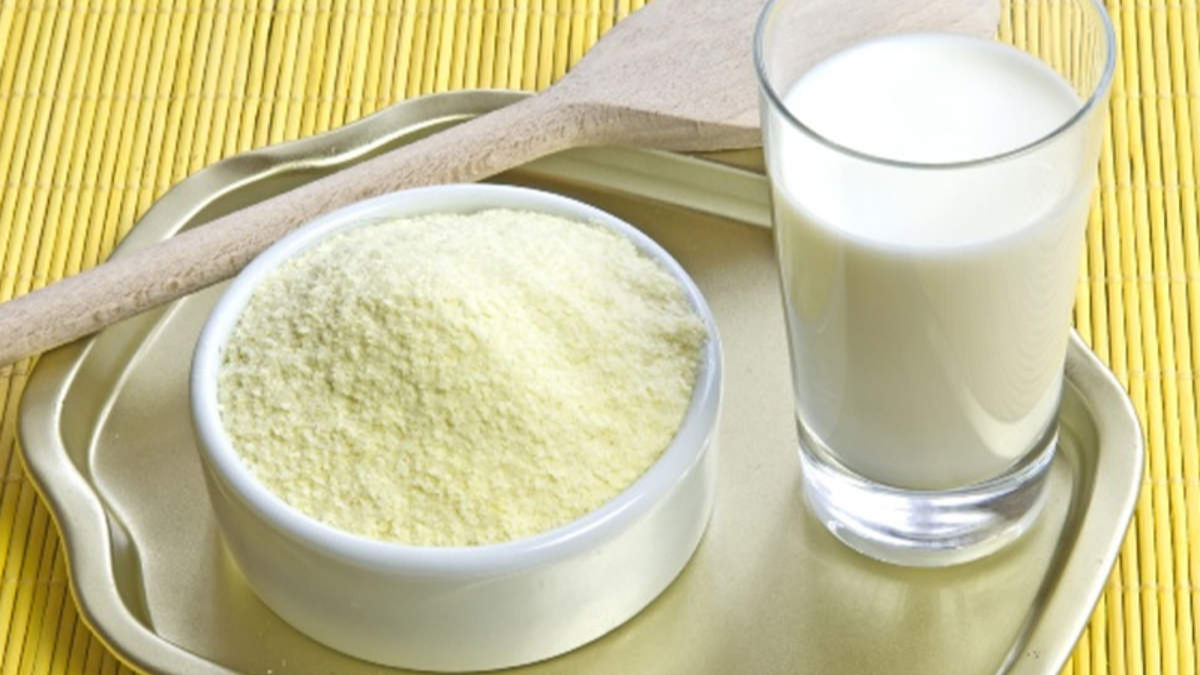 Milk Powder importers have decided to reduce the price of imported milk powder products due to a drop in prices in the global market.
Accordingly, the price of a 1Kg and 400g packet of imported milk powder will be reduced by Rs. 200/- and Rs. 80/- respectively.
The price revision will be in effect from next Monday.