Who posted bail for Dhanushka in Australia?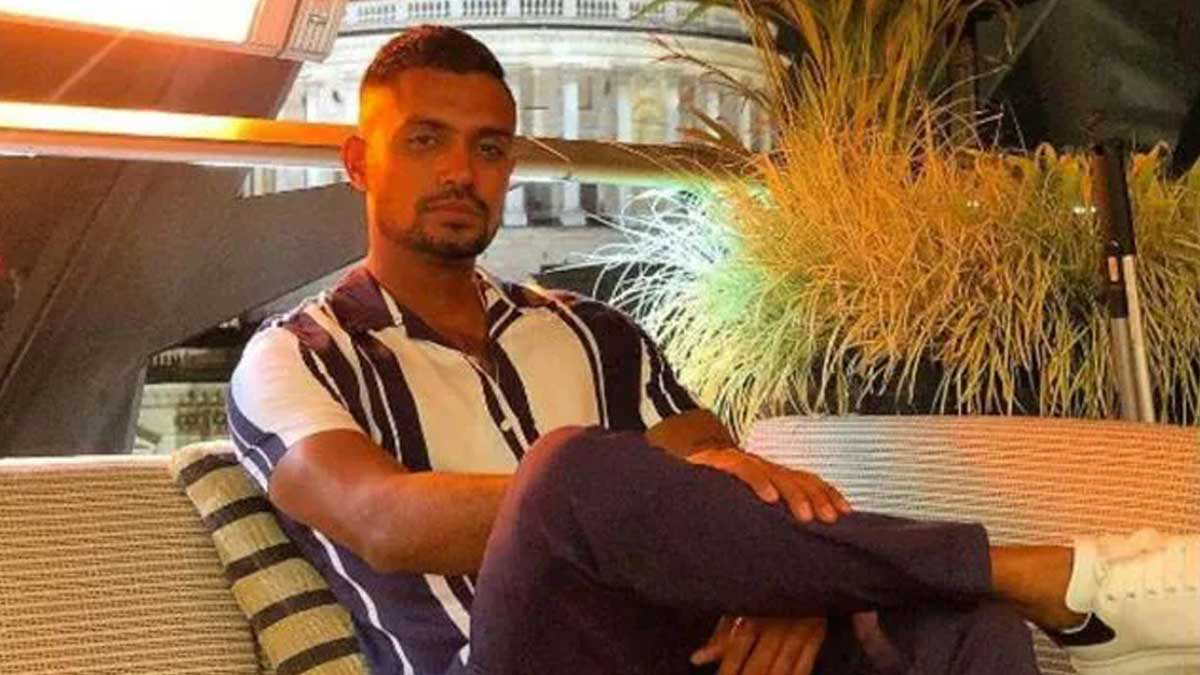 Reports say a Sri Lankan lady in Australia has posted bail for cricketer Dhanushka Gunathilake.
He was granted a bail of AUD 150,000 by a Sydney court, under strict bail conditions earlier this week.
However, her link to the cricketer is yet to be known, SLC internal sources say.
At the moment, Sri Lankans living in Australia have come forward to assist Dhanushka. Sources indicate that since the Australian police need to provide a permanent address while obtaining bail, authorities have been given an address of a wealthy individual in the country and Danuska will currently reside at the premises.Sri Lankans living in Australia have also offered to bear his expenses until the case is over, reports say.
The case against Mr. Gunathilaka is to be taken up again on January 12.
Man arrested for defrauding money on promise to send people to France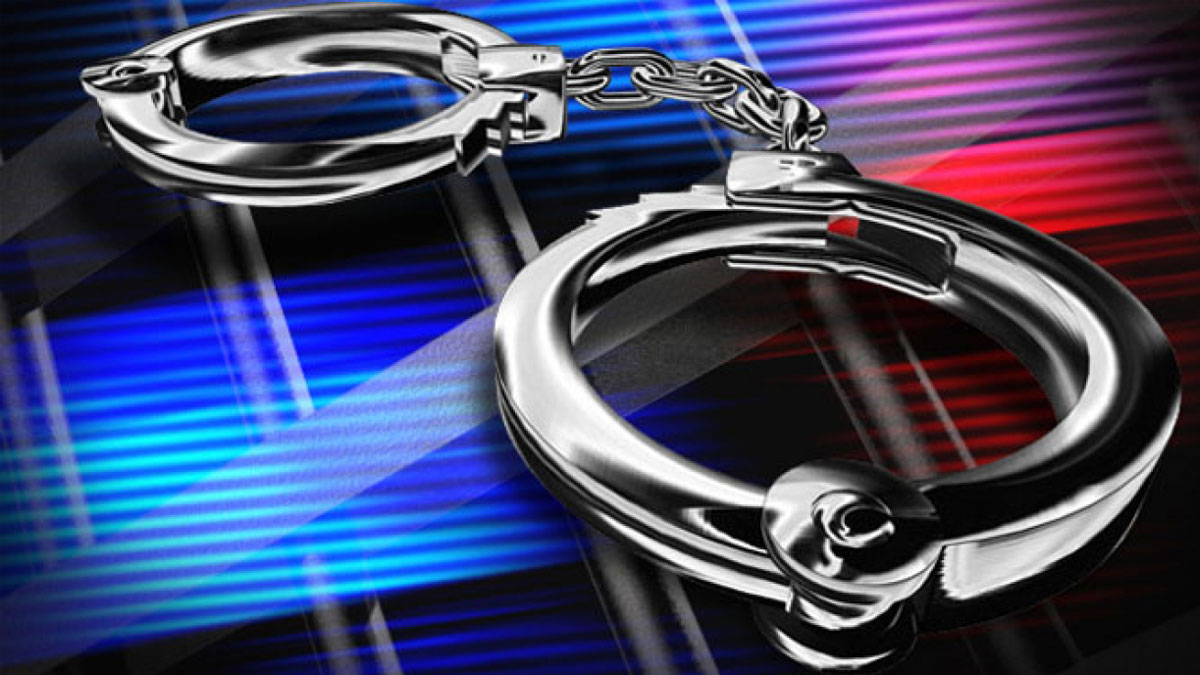 Seven people who tried to go to France through Azerbaijan and an owner of an employment agency in Kahathuduwa who spearheaded the smuggling were arrested, the Kahathuduwa Police said.
According to the police, this smuggling was uncovered during an investigation carried out based on a complaint made by a person from Wellawatte.
He has told the police that when he went to the airport based on a notice given by the owner of the employment agency at Pragathi Mawatha in Kahathuduwa, the airport officials turned him away saying that he did not have a visa in his name.
He had given Rs.800,000 to the agent.
It was further said in the complaint that although 6 other people went to the airport with him, they were also unable to go abroad.
Source: Lankadeepa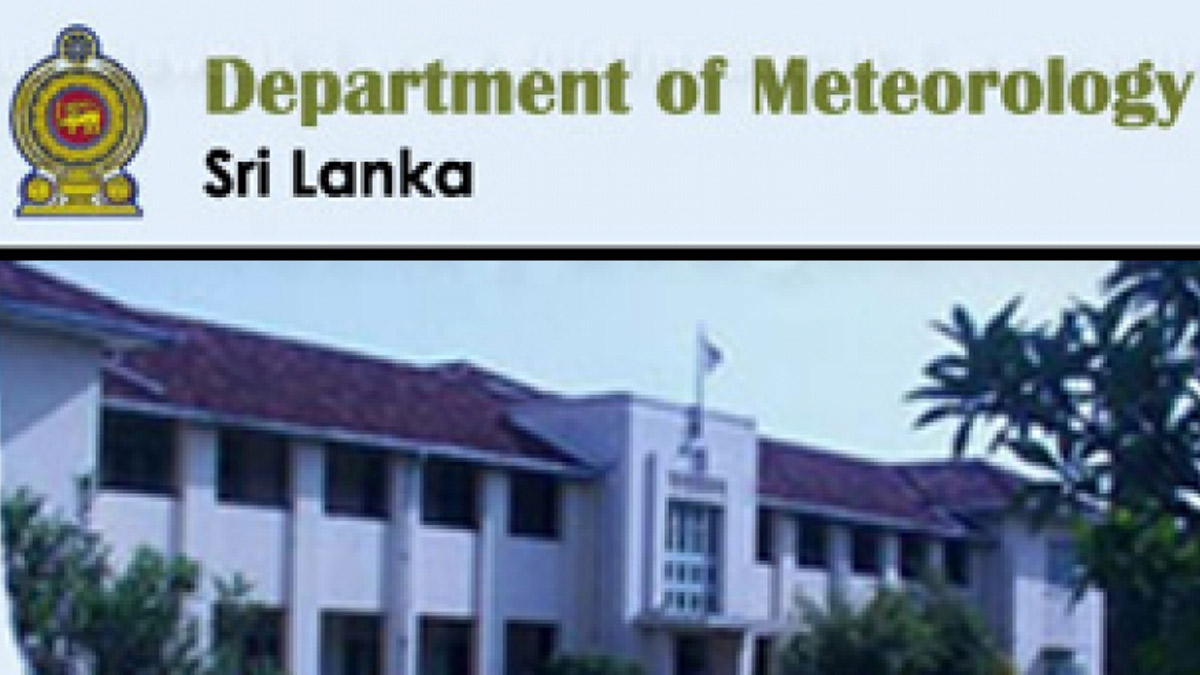 The prevailing cold weather is expected to continue across the country, the Department of Meteorology said.
This is due to the wind currents blowing into the country as an impact of the cyclone Mandaus, which is active in Bay of Bengal.
Director General of the Meteorological Department, Athula Karunanayake said the wind speed in the sea areas around the country will remain high.
He also said the cyclone will move towards Tamil Nadu today (09).
John Tarbet Championship postponed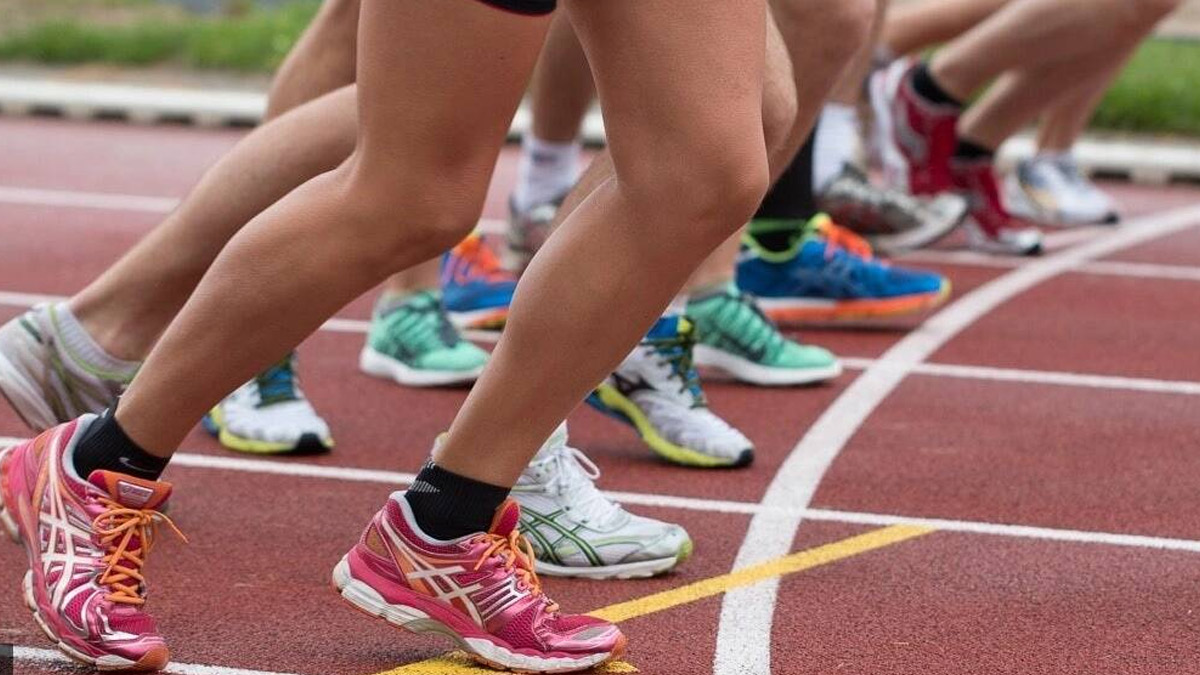 Sir John Tarbert Athletics Championship has been postponed due to the prevailing adverse weather, the School Athletic Association said.
The tournament was scheduled to be held on December 09, 10 and 11 at the Mahinda Rajapaksa Stadium, Homagama.