Rage Coffee launched in Sri Lanka (Pics)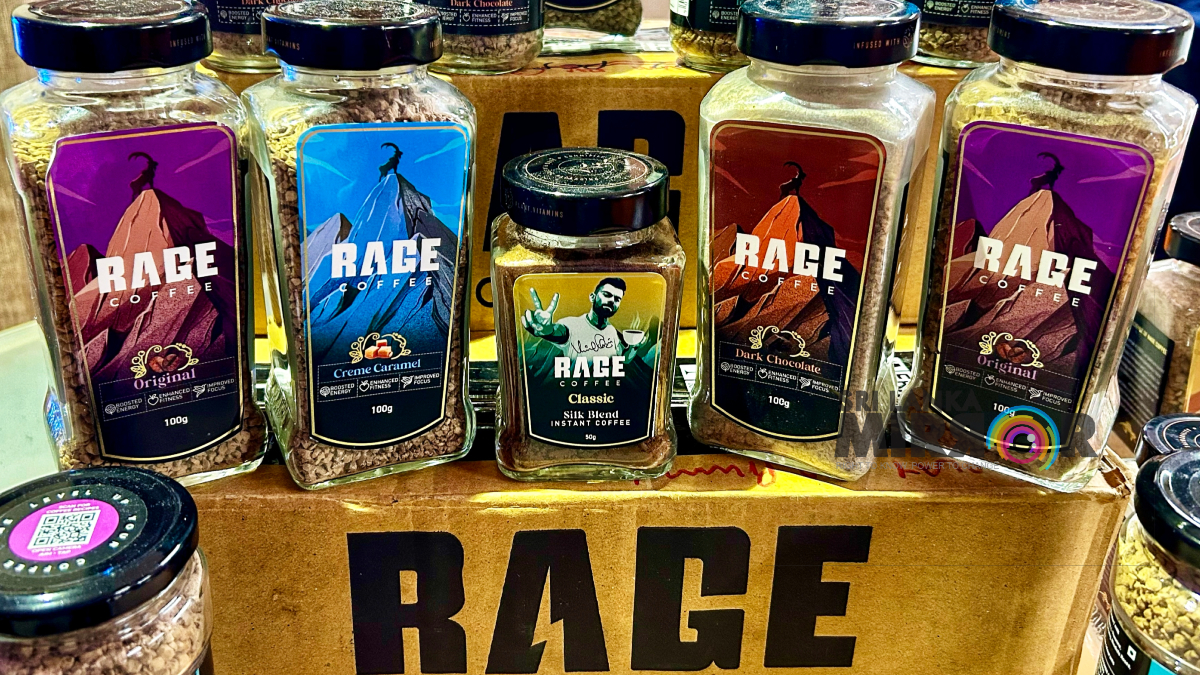 Popular Indian coffee product – Rage Coffee was launched into the Sri Lankan market yesterday (14).
With crystalized coffee beans sourced from Ethiopia and India, Rage promises a superior cup of 100% plant based coffee with a higher caffeine hit coming in a variety of blends to kickstart the day.
The product range features the more cost effective option – Silk Blend range, which includes blends such as Belgian Chocolate, Vanilla Velvet and Creamy Hazelnut. The premium range includes blends such as Irish Hazelnut, Dark Chocolate, Creme Caramel, French Vanilla and Butterscotch Delight.
Rage coffee is exclusively retailed in Cargills outlets while online orders can be placed via its website – www.RageCoffee.lk
The product is a brainchild of Bharat Sethi and was initially launched in 2018 in India. India's star cricketer – Virat Kohli is also a partner and brand ambassador of Rage Coffee.
It is being brought down to Sri Lanka as a part of the diverse portfolio of imports by Staple Mark, a subsidiary of Cliphs Pvt. Ltd. led by Arunen Vengadasalam, which is one of Sri Lanka's largest stationery suppliers and distribution.
Addressing the launch, Mr. Arunen Vengadasalam said, "When we discovered how other leading instant coffee producers serve their product we were inspired to look within the market for a product of much higher quality and nutrition. Where other instant coffee producers digress so far as to use the shells of the coffee beans that have fallen on the floor and should actually be disposed of, we sourced a producer who values and prioritizes the finest coffee grounds…"
"Rage is designed to cater to all tastes and preferences. We believe Sri Lanka deserves the best and Rage Coffee is our way of contributing to the rich tapestry of flavours that make this country unique," he added.
Sri Lanka's evolving coffee culture, where people are exploring increasingly diverse flavours, has presented the 'perfect opportunity' for us to introduce Rage Coffee, he further noted.
In a recorded statement, Mr. Bharat Sethi, founder and CEO of Rage Coffee also extended his thanks to Mr. Vengadasalam and the Staple Mark team for partnering with them and their vision of "making Rage Coffee the go to and most prolific coffee brand for all Sri Lankans."
(Pics : Shanika Jayasekara)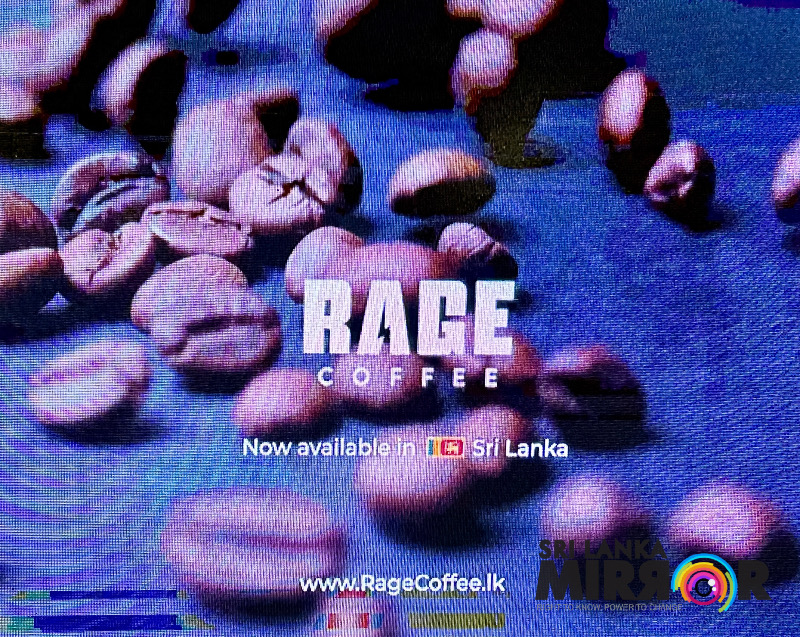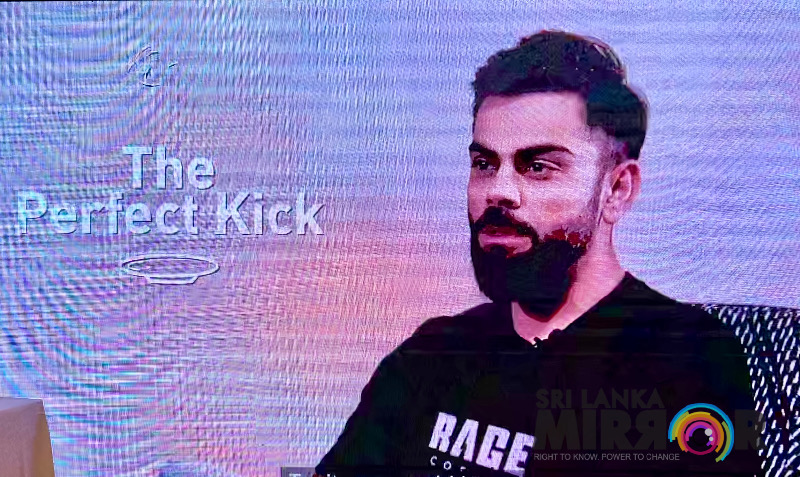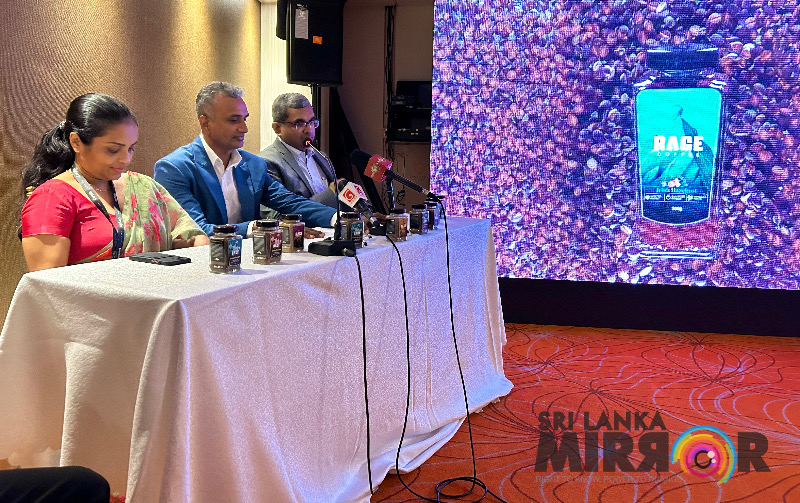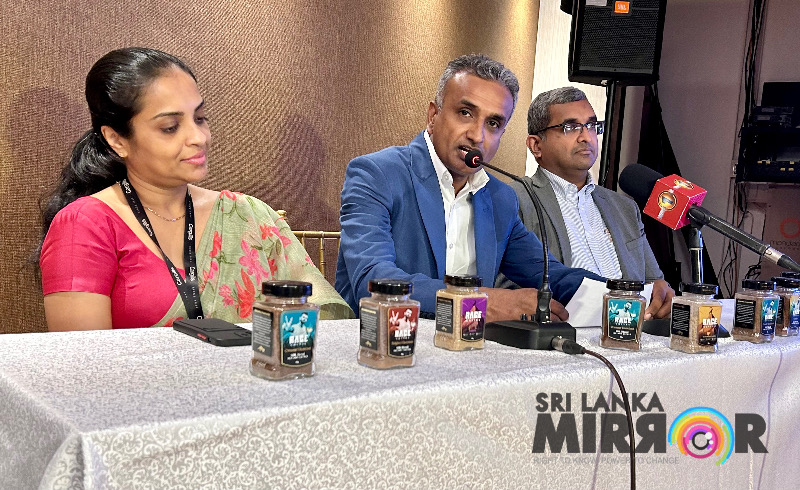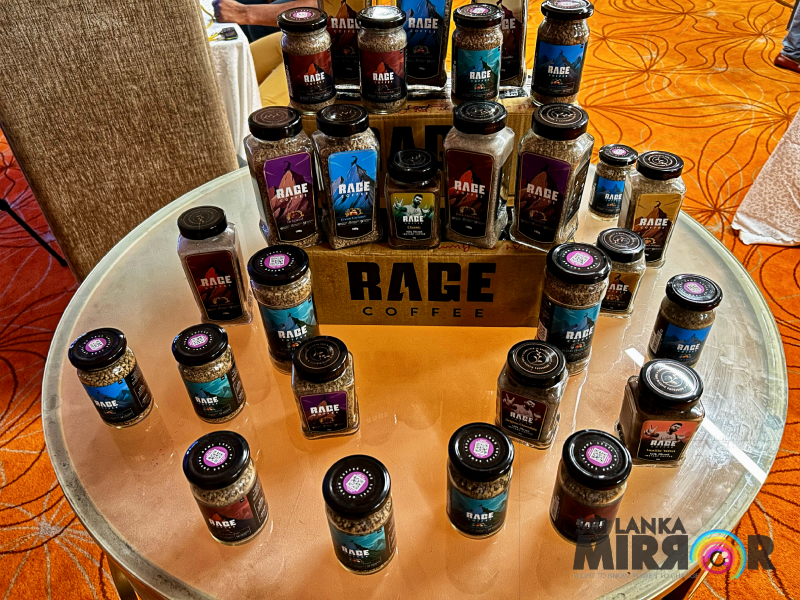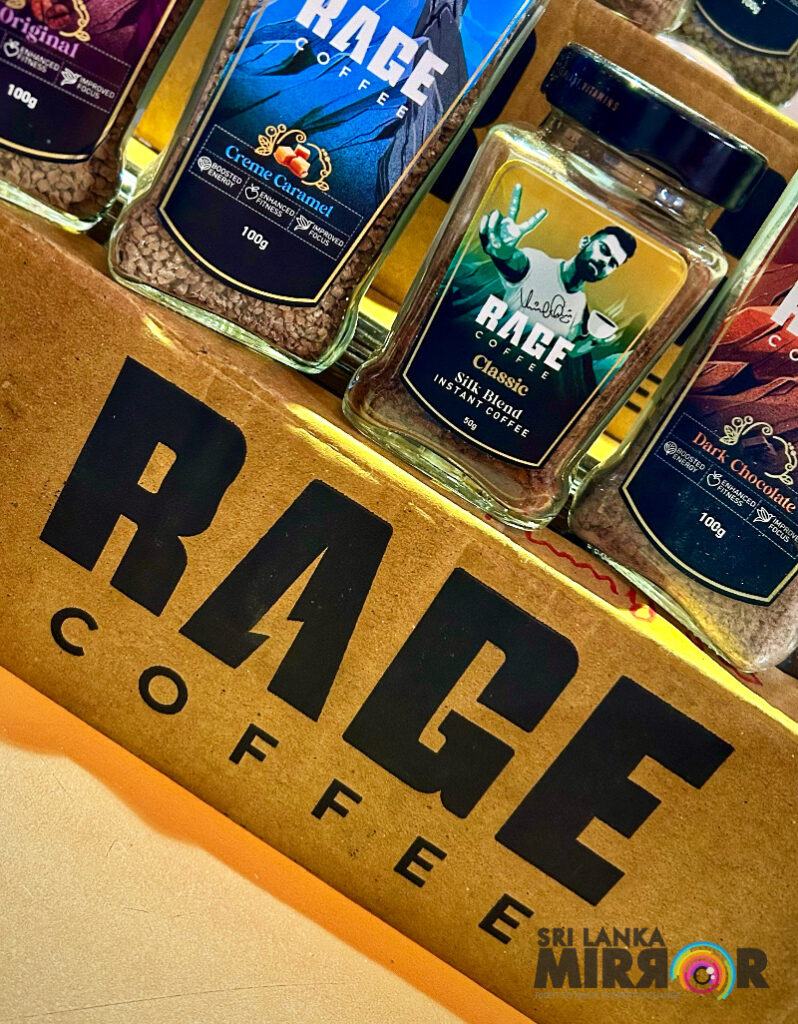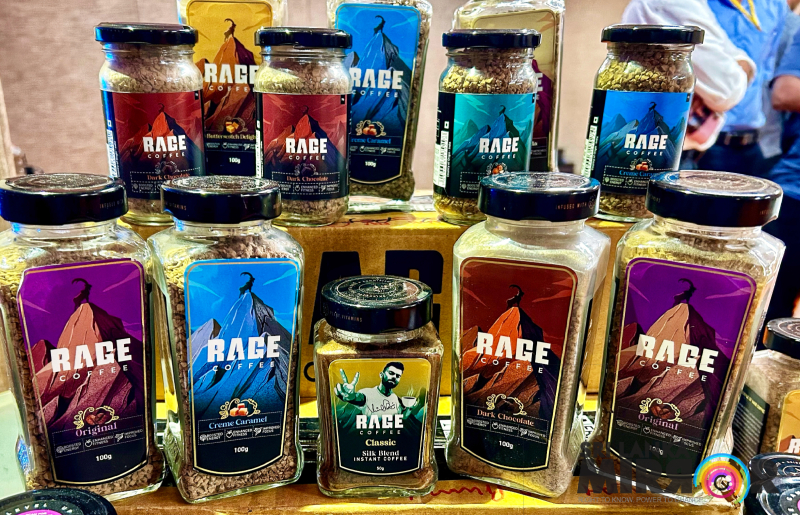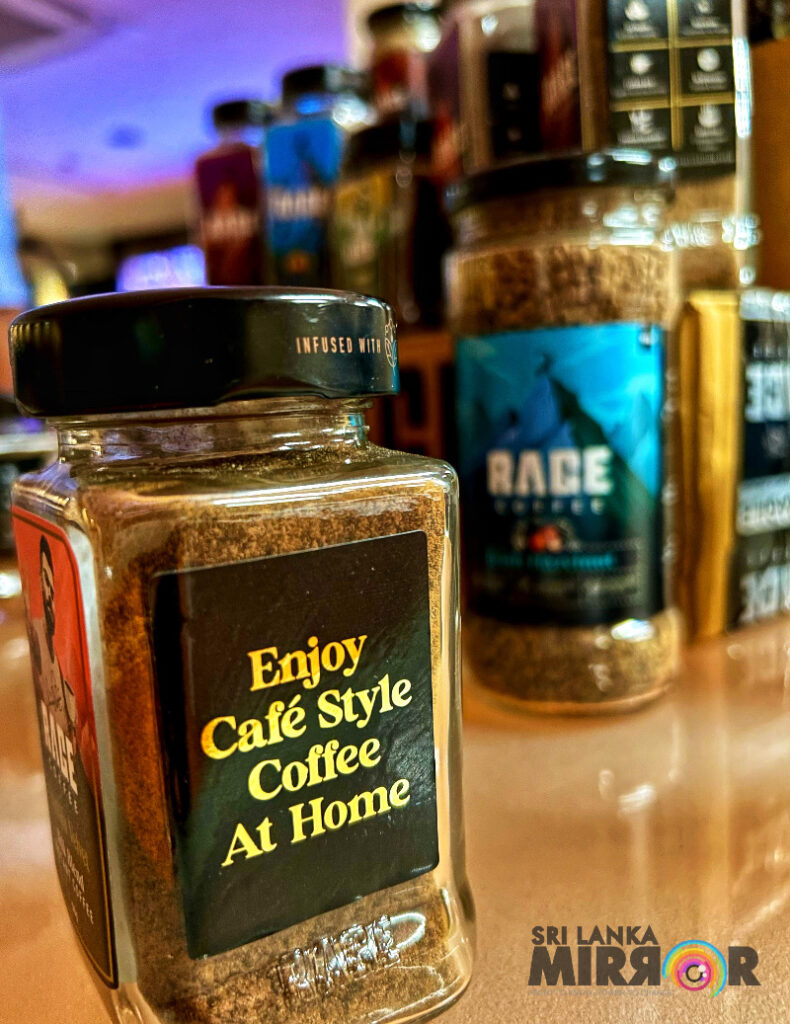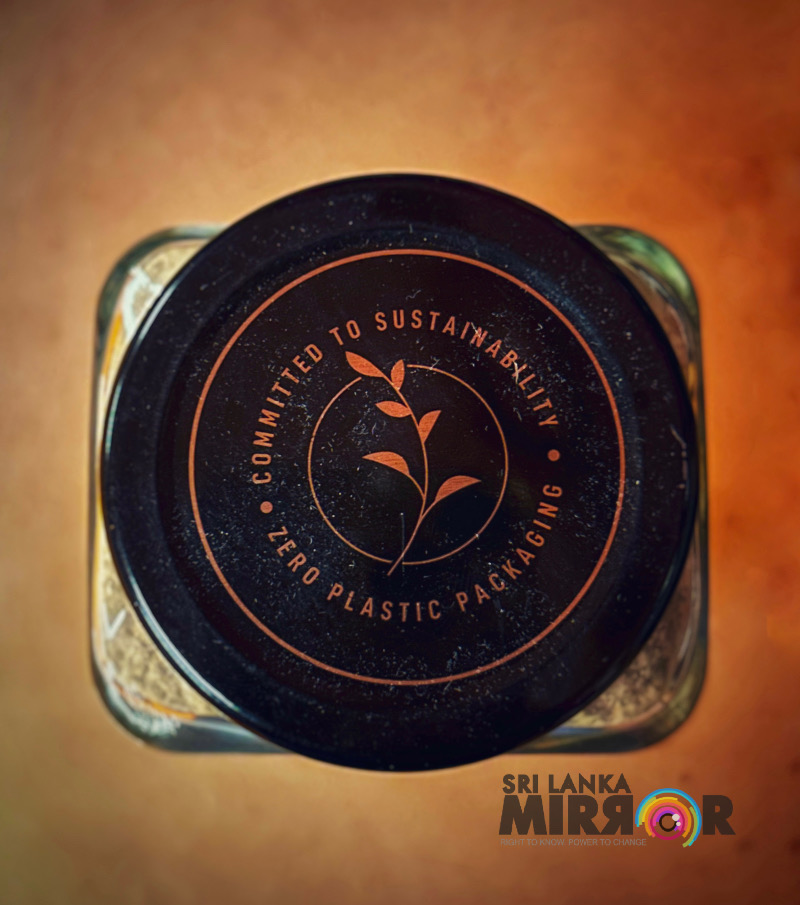 Removal of VAT exemptions, doesn't affect UBER & PickME fares – CoPF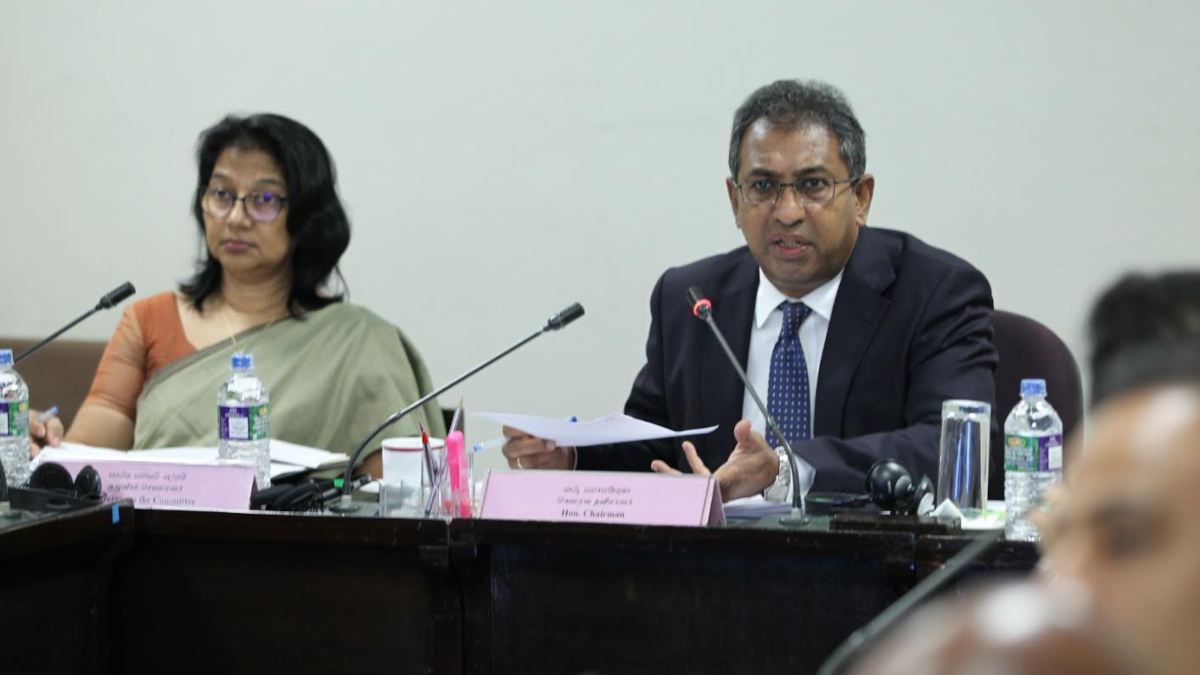 The Committee on Public Finance (CoPF) has taken into consideration the Value Added Tax (Amendment) Bill which aims to remove VAT exemptions on certain items and includes provisions to discontinue the Simplified VAT (SVAT) system.
An official representing the Ministry of Finance stated that agricultural machinery and other equipment including chemical fertilizer which was listed as exempted previously will be VAT liable under the said Bill. Adding to the said, officials stated that agricultural seeds, agricultural plants, shrimp feed inclusive of prawn feed and animal feed excluding poultry feed will however be exempted from VAT.
Thus, the Committee questioned the rationale behind including VAT for agricultural items which will impact the domestic agricultural and food industry. The aforesaid was taken up for discussion at the Committee on Public Finance held recently (28) in Parliament, Chaired by Dr. Harsha de Silva when the Committee met to consider the Value Added Tax (Amendment) Bill, The Finance Bill to amend the Finance Act, No. 35 of 2018 and the Finance Act, No. 12 of 2012 and the Imports and Exports Control Act pertaining to the Gazette No. 2353/16.
Re-evaluate
Furthermore, dairy products such as liquid milk and eggs will also be liable for the VAT. However, the Ministry of Finance stated that wheat, wheat flour or powdered milk, pharmaceutical products, drugs will be exempted. The Committee questioning the officials inquired why food products made out of grains cultivated in Sri Lanka, identified as high protein and high energy agro foods falling in the category of "Posha" is subjected to VAT in a context where Child malnourishment is considered to be on the rise.
The Committee questioned the officials as to why ambulances and medical equipment are being subjected to VAT. After thoroughly examining the Value Added Tax (Amendment) Bill, the Committee has granted approval, contingent upon the Ministry of Finance incorporating the amendments proposed by the Committee on Public Finance, provided they are in accord. Nevertheless, the Committee has urged the officials present to reevaluate VAT exemptions for medical equipment, ambulances, fertilizer, and food products derived from grains classified as high-protein agro foods and agricultural items.
No impact for UBER and PickME
The Committee of Public Finance further revealed that the elimination of VAT exemptions will not impact the fares of UBER and PickME. Dr. Harsha de Silva, the Committee Chair, emphasized that as UBER and PickME have included VAT since their inception, contrary to other beliefs, thus the proposed VAT changes will only result in a 3% rise without significantly affecting the ultimate fare that customers are required to pay.
The Committee on Public Finance also took into consideration the Finance Bill to amend the Finance Act, No. 35 of 2018 and the Finance Act, No. 12 of 2012 which propose provisions to release motor vehicles imported into Sri Lanka which were not cleared from customs due to import restrictions or non-payment of taxes. However, given the matters arising from importing and opening LCs post the suspension of motor vehicle imports by Gazette Extraordinary No. 2176/19 dated May 22, 2020, under the Import and Export Control Act, the Committee Chair instructed the Ministry of Finance to submit a report on the provisions to release 119 imported vehicles yet to be cleared from customs. The Committee thus decided to reconsider the said from thereon.
Moreover, following the consideration of the Imports and Exports Control Act pertaining to the Gazette No. 2353/16, the Committee approved the said.
Pact signed for first cable car project in SL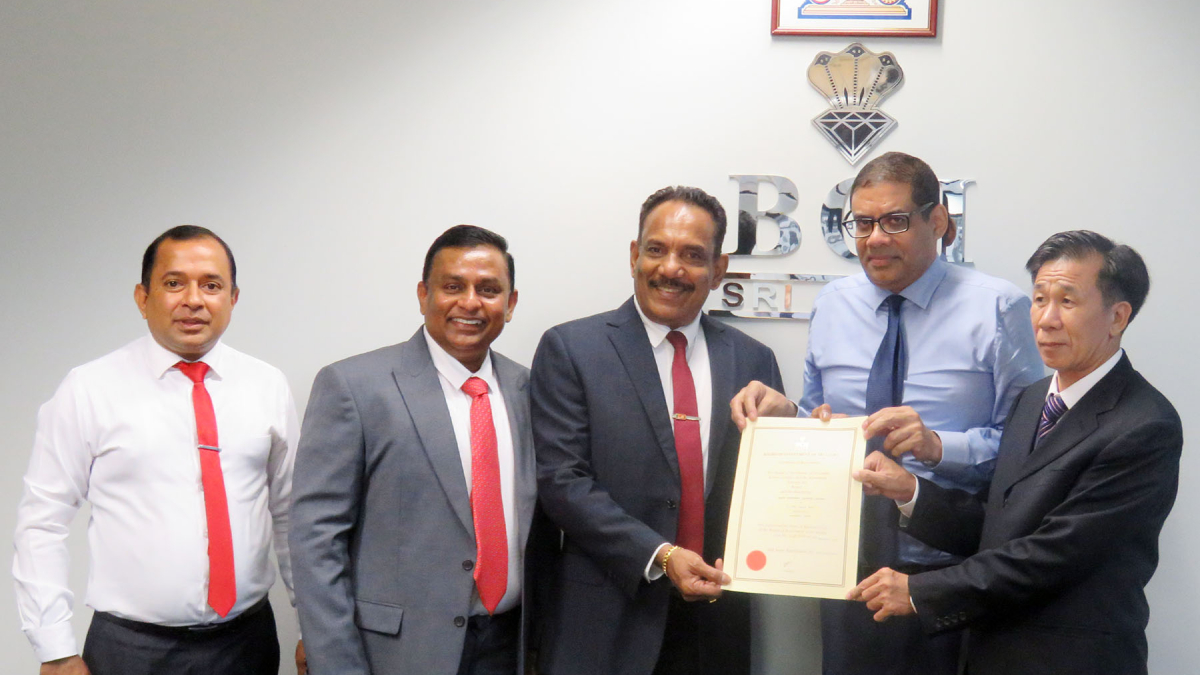 Sri Lanka's Board of Investment states that an agreement was signed with Amber Adventure for a project that would be Sri Lanka's first cable car experience.
The U$ 4.5 million investment, will be in collaboration with Ambuluwawa Bio Diversity Center while and technical and product expertise will be from China Machine-Building International Corporation.
Cargills Bank goes public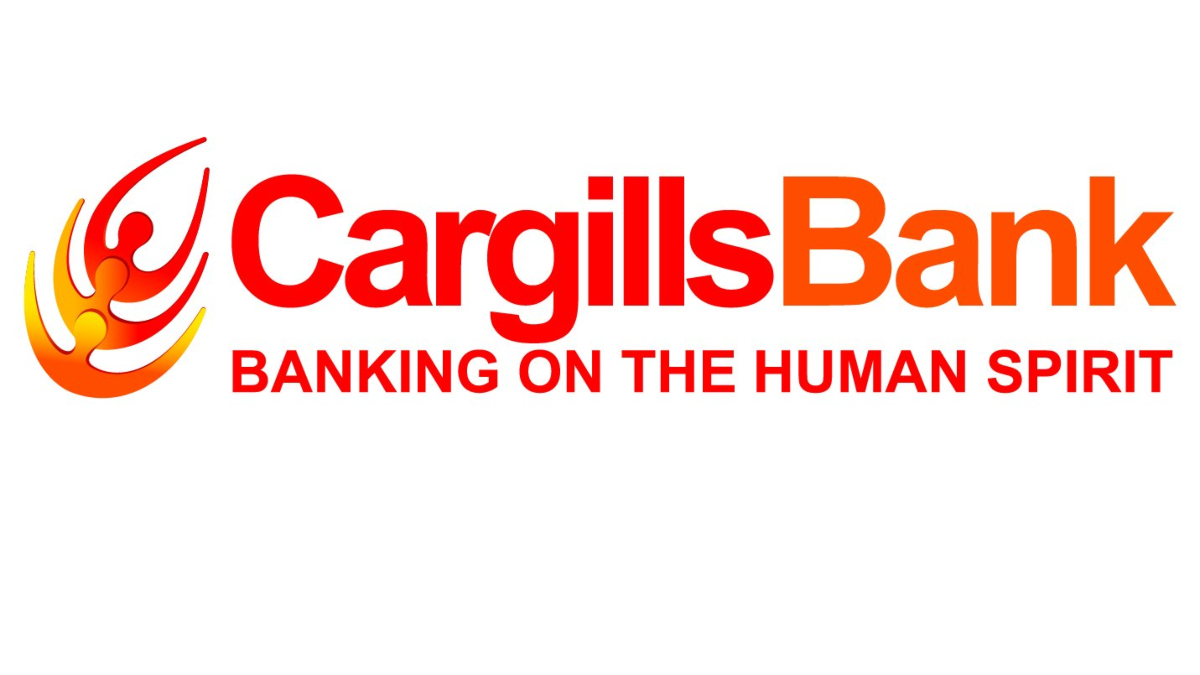 The Colombo Stock Exchange (CSE) has approved, in-principle, an Application submitted by the Cargills Bank Limited, for the listing of its Ordinary Voting Shares by way of an offer for subscription on either the Main Board or Diri Savi Board of the CSE.
The company plans to issue 62.5 million Ordinary Voting Shares at a price of Rs. 8/- per share. Accordingly Rs. 500 million is planned to be raised by the bank through this IPO.
The subscription list will be opened on 14th December 2023.