Sathosa reduces prices of 10 items!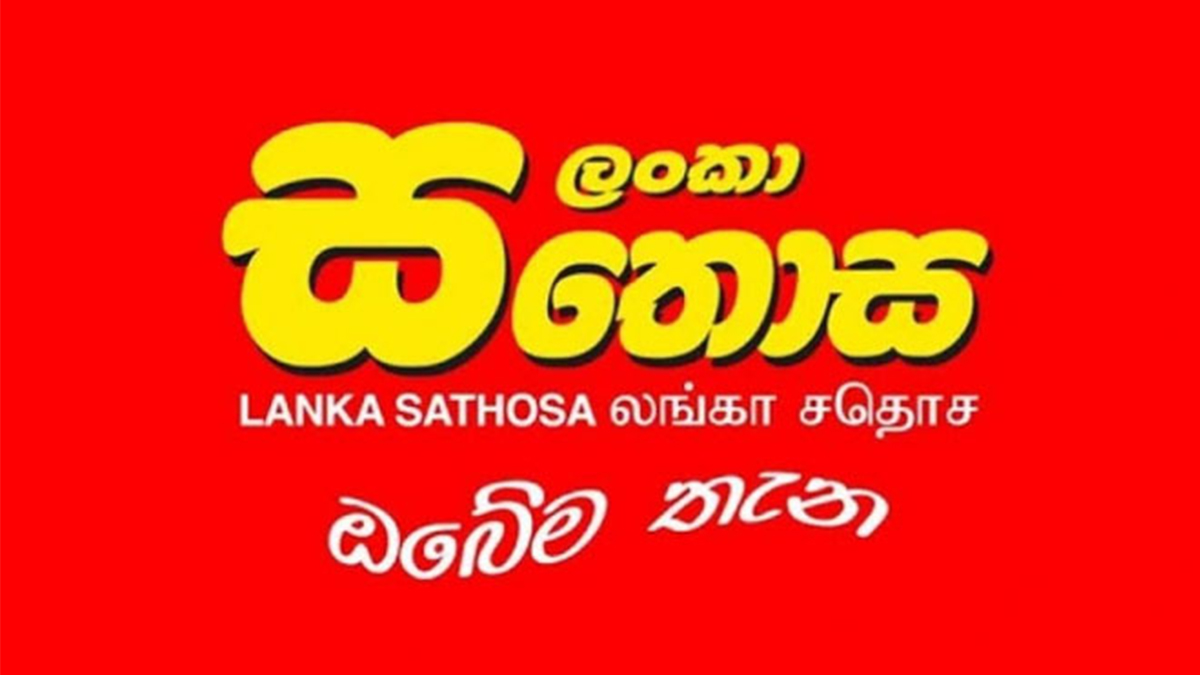 In order to provide relief to the people, Lanka Sathosa has reduced the prices of 10 essential items with effect from today (24).
The revised prices;
Dry Chillies 1kg – Rs: 1,380
Garlic 1kg – Rs: 450
Sprats 1kg – Rs: 1,100
Chickpea 1kg – Rs: 555
Samba Rice (Local) 1kg – Rs: 199
Canned Fish 425g – Rs: 520
Big Onion 1kg – Rs: 119
Potatoes (local) 1kg – Rs: 270
White sugar 1kg – Rs: 210
Watana 1kg – Rs: 298
Operating hours of liquor stores, revised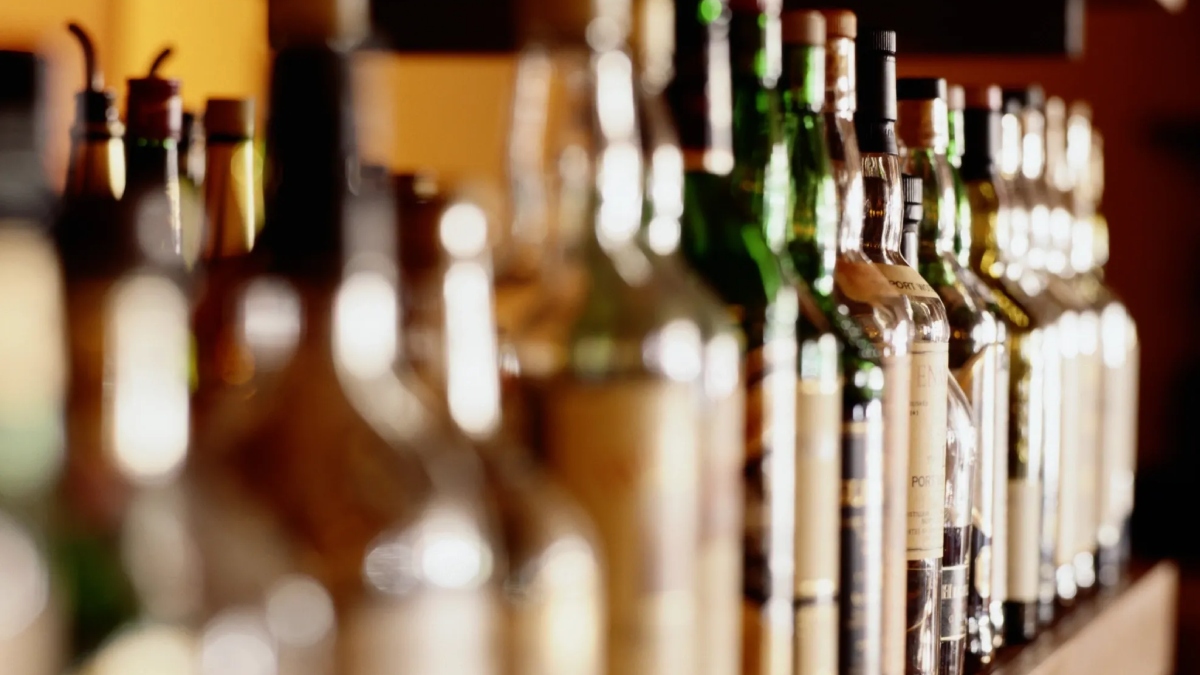 The Excise Department has announced changes to the operating hours of liquor shops, effective from tomorrow (December 09).
According to the revised schedule, liquor shops will be open from 8:00 a.m. to 10:00 p.m.
The detailed list of times is as follows :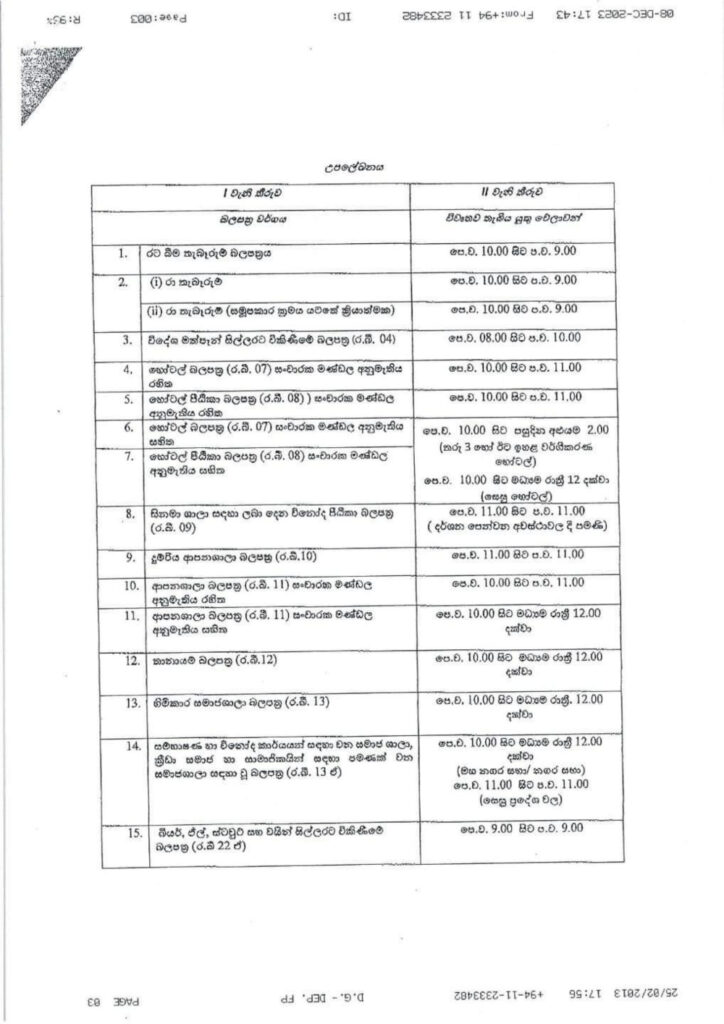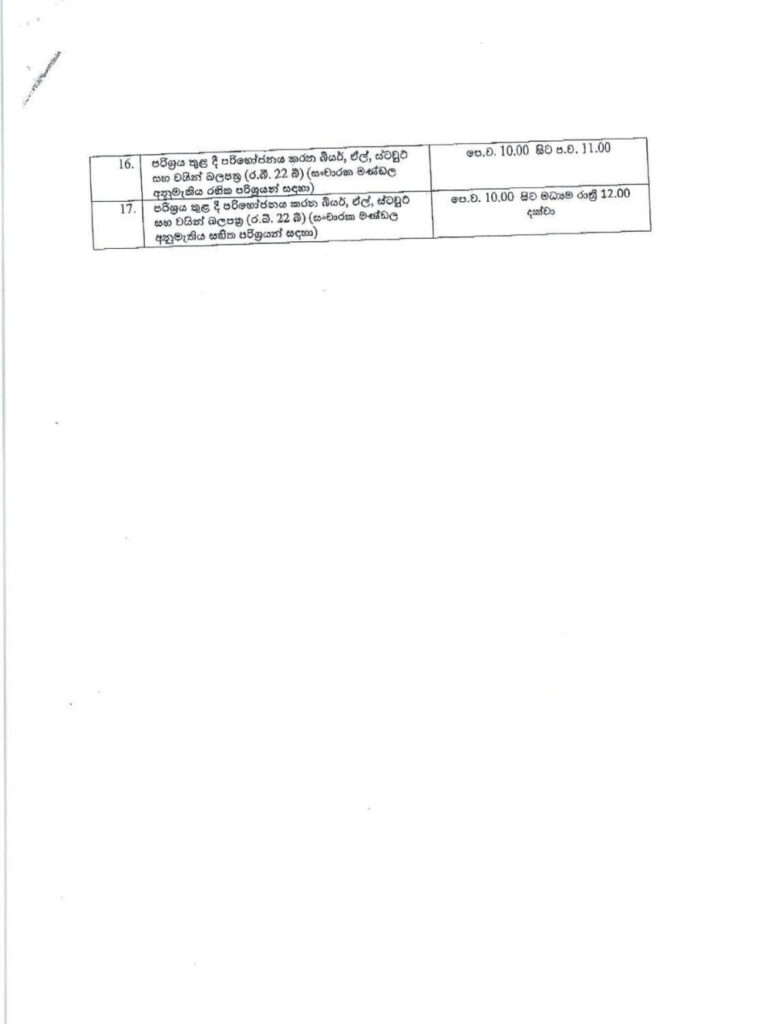 Deadline extensions for SLT & Srilankan bids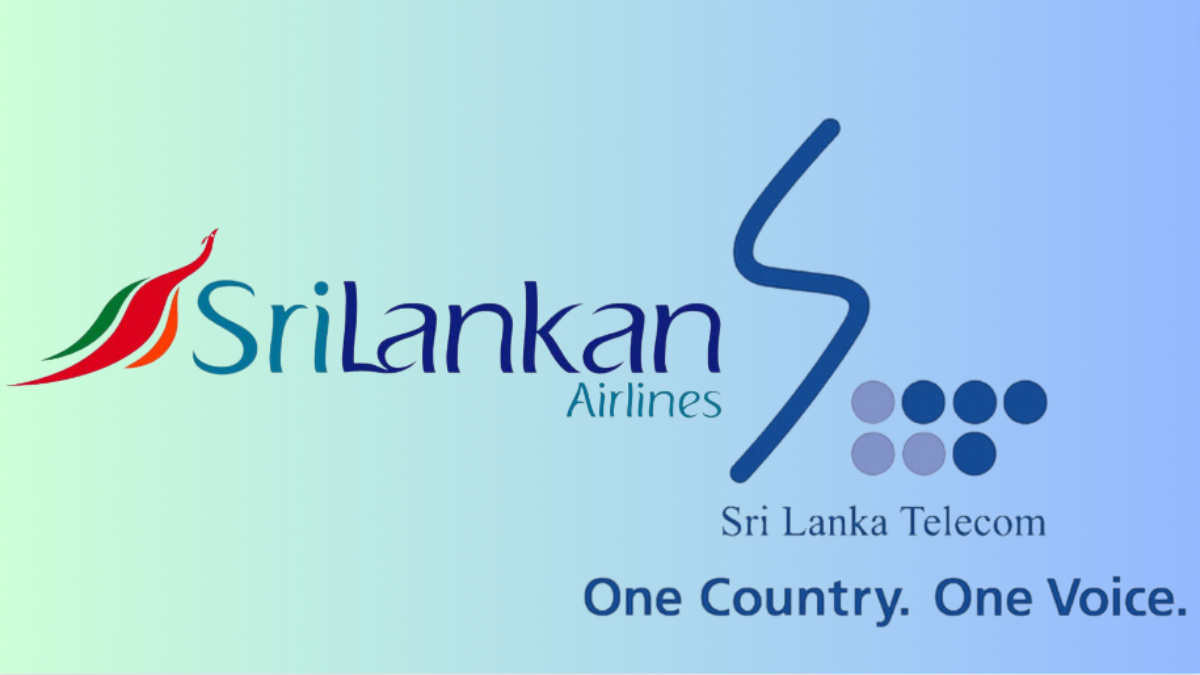 The deadline to submit expressions of interest for Sri Lanka Telecom and SriLankan Airlines have been extended on investor requests, Director General of the State Enterprises Restructuring Unit, Suresh Shah said.
The date to express interest for Sri Lanka Telecom was extended to January 12, 2024, from December 18.
The date for SriLankan Airlines was extended to January 09, 2024 from December 05.
The government is selling majority stakes in the firm.
The SRU will issue requests for proposal documents to qualified investors who express interest.
Source – economynext.com
Cinnamon prices drop in SL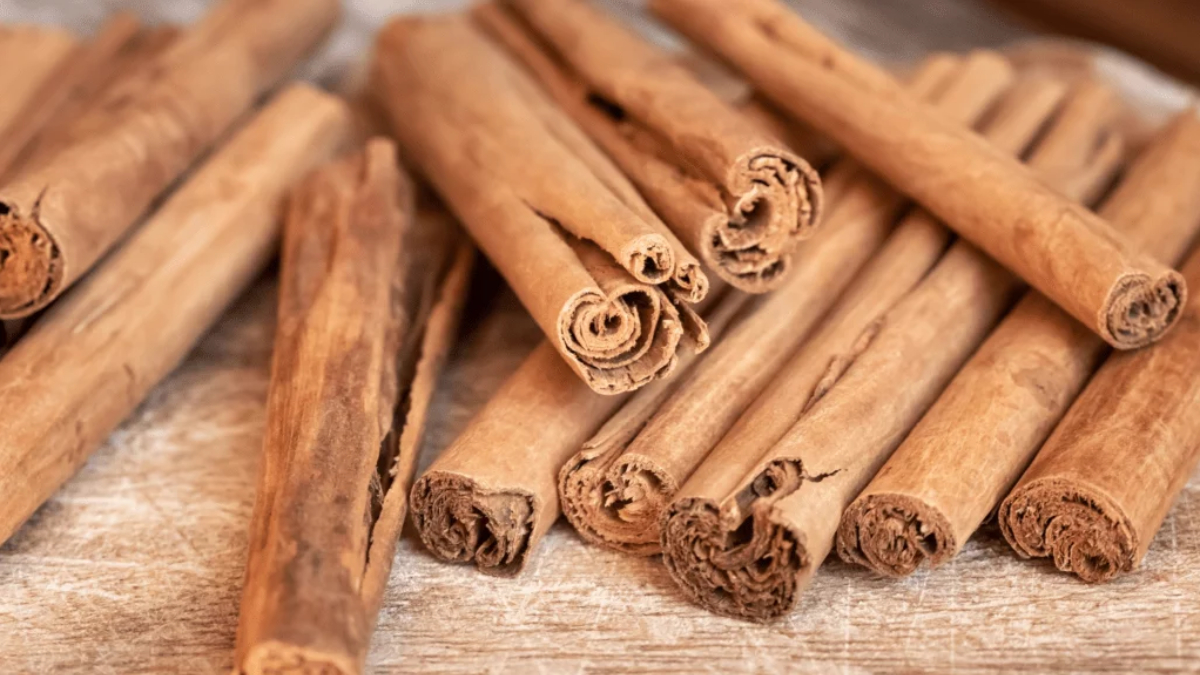 Cinnamon prices have dropped in the Sri Lankan market, the Department of Agriculture states.
Alba cinnamon, which is the highest grade of Ceylon cinnamon available in the local market, is sold between Rs. 4,800 – Rs. 5,000 per kilo which is a drop of Rs. 500.
This will lead to serious economic issues for those at the grassroot level of the industry, whose livelihood is cinnamon cultivation.