Sathosa slashes prices of 3 commodity items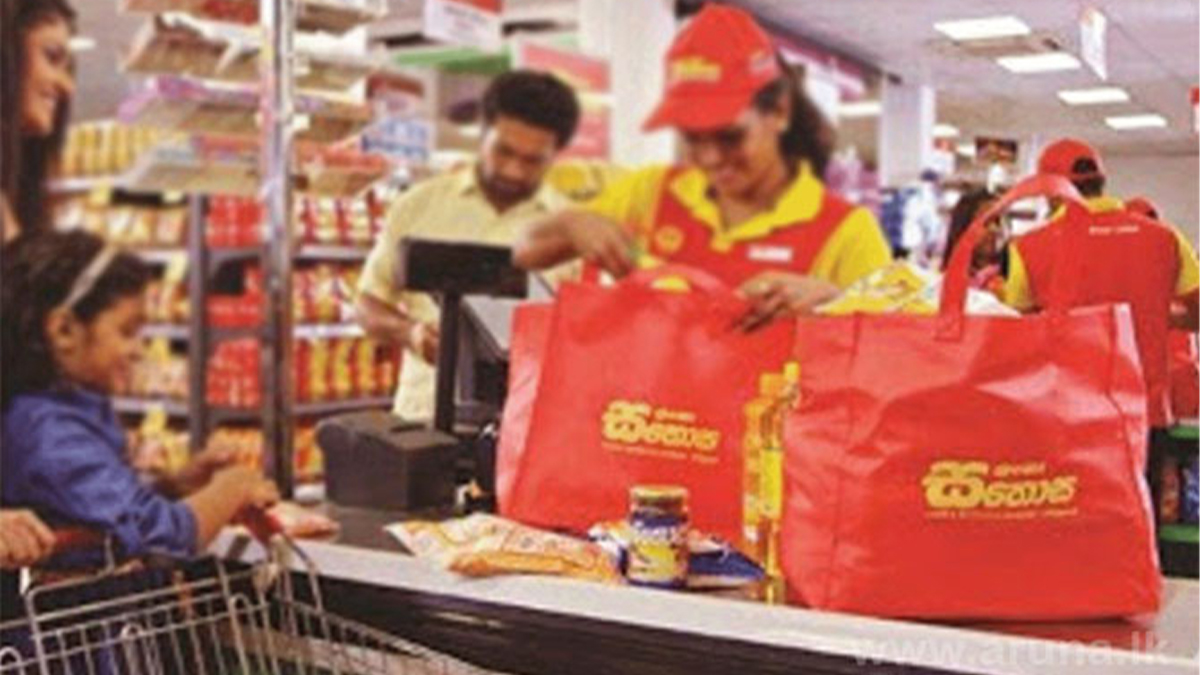 Lanka Sathosa has decided to reduce the price of three products with effect from today (16).
Accordingly,
1 Kg of Red Kekulu Rice (Local) will be reduced by Rs. 5/- and will be sold for Rs. 205/-.
1 Kg of Dhal (Red) will be reduced by Rs. 9/- and will be sold for Rs. 389/-.
A 425 g can of fish will be reduced by Rs. 45/- and will be sold for Rs. 540/-.
Indian eggs to reach SL tomorrow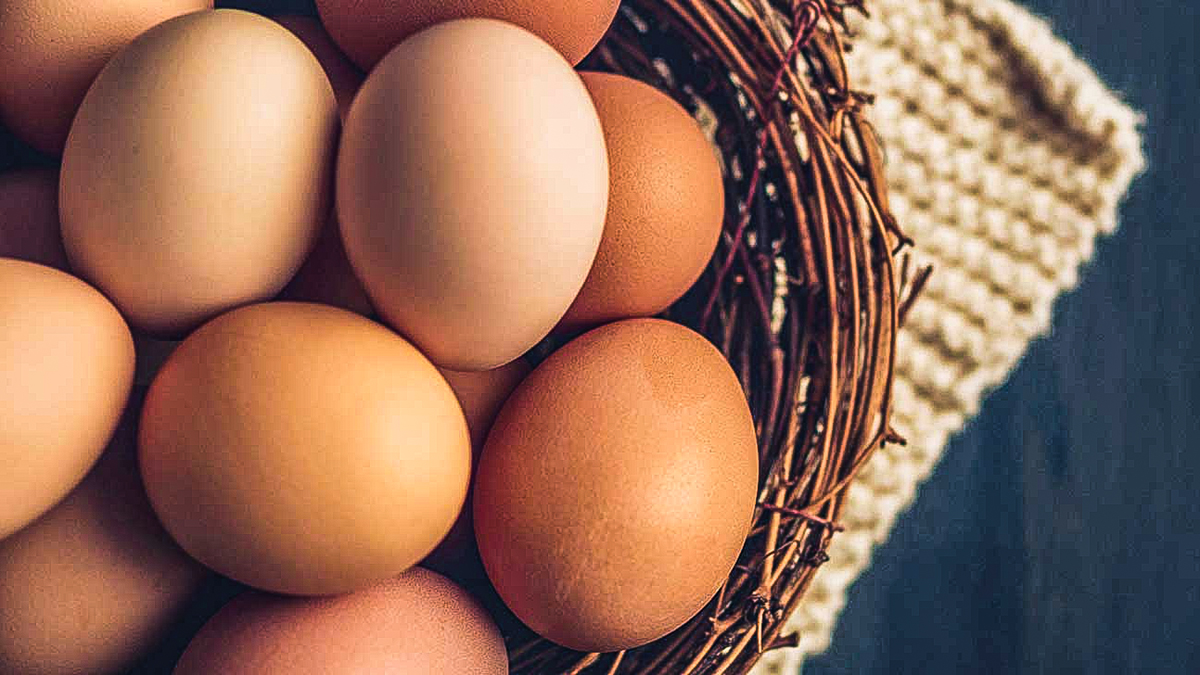 The first consignment of eggs imported from India will reach Sri Lanka tomorrow (March 19), the State Trading (General) Corporation says.
The shipment will carry two million eggs in total, according to a spokesperson of the corporation.
The Sri Lankan government decided to import eggs in a bid to control the soaring prices.
However, imported eggs will not be sold for general consumption but are to be used only for bakery manufacturing.
Meanwhile, it is recommended that gloves are used when handling imported eggs in the bakery industry and eggshells are safely discarded, ensuring that the remaining eggshells are not released to the environment under any circumstances.
Related News :
Special guidelines to dispose shells of eggs imported from India
People's Bank issues clarification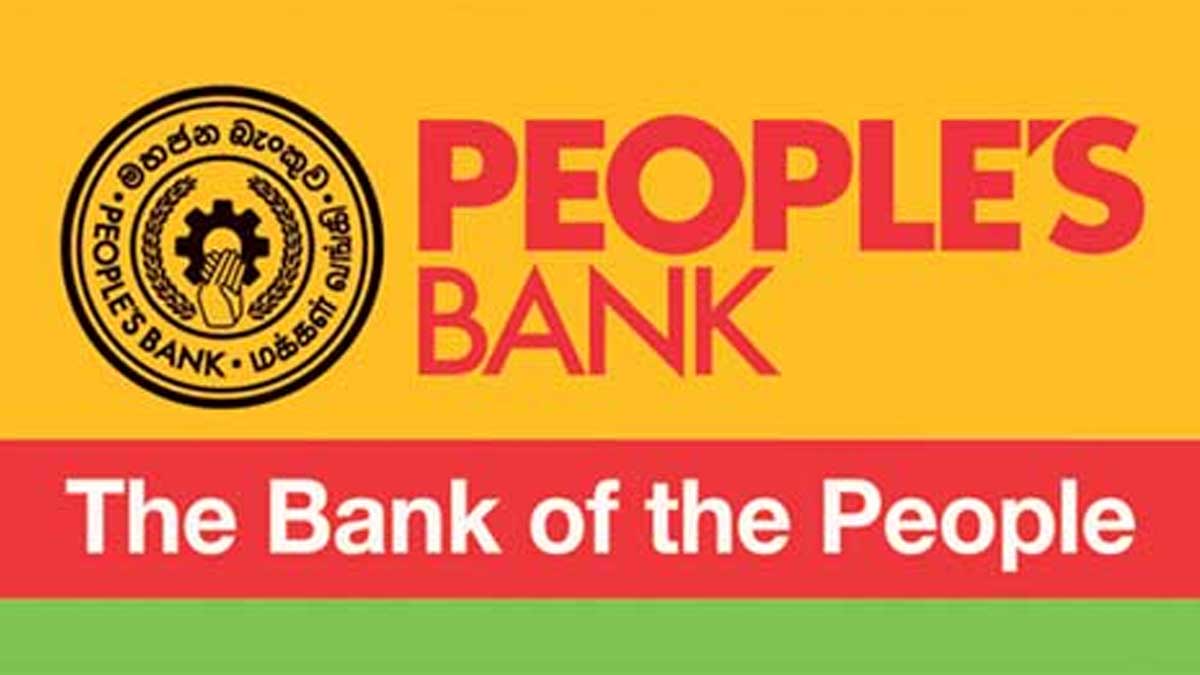 In a statement, People's Bank has clarified that they have not received any direct or indirect requests or instructions from any state institution to close their accouts with the bank.
Previously, the state owned 'Dinamina' newspaper had reported that heads of government institutions have informed the Ministry of Finance that they will immediately move their existing accounts at the People's Bank to other banks.
The media release issued by People's Bank today (17), is as follows :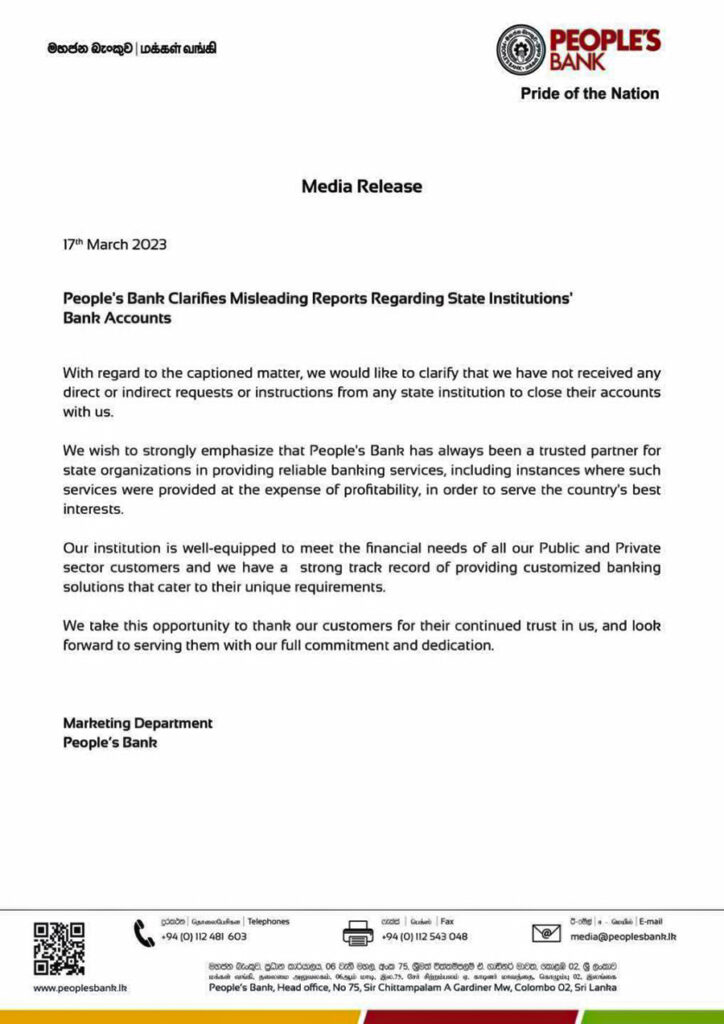 Related News :
People's Bank in danger! ; Depositors continue to withdraw money
Prima Noodles sued for misleading consumers!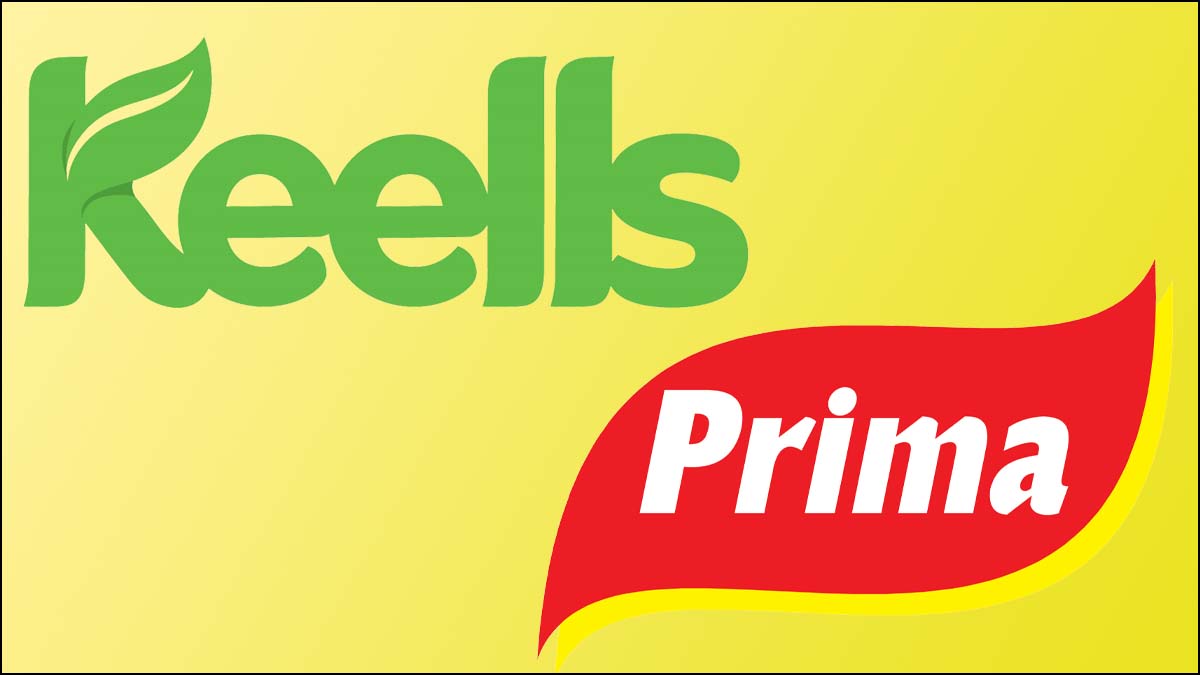 The Consumer Affairs Authority (CAA) has filed a case against Ceylon Agro Industries Limited, which manufactures and distributes Prima Noodles, and Keells supermarket chain owned by John Keells Marketing Services (Pvt) Limited.
The case has been filed for continuing to display an advertisement for a raffle draw even after it has been ended.
The CAA filed the case against Prima and Keells under the case number B77686/05/2023 and has pointed out that these companies have deceived and misled the consumer.
Accordingly, the two companies were accused of misleading and deceiving the consumers by selling Prima Noodles with a sticker printed on it about a raffle draw even after it ended.