Sathosa slashes prices of 3 commodity items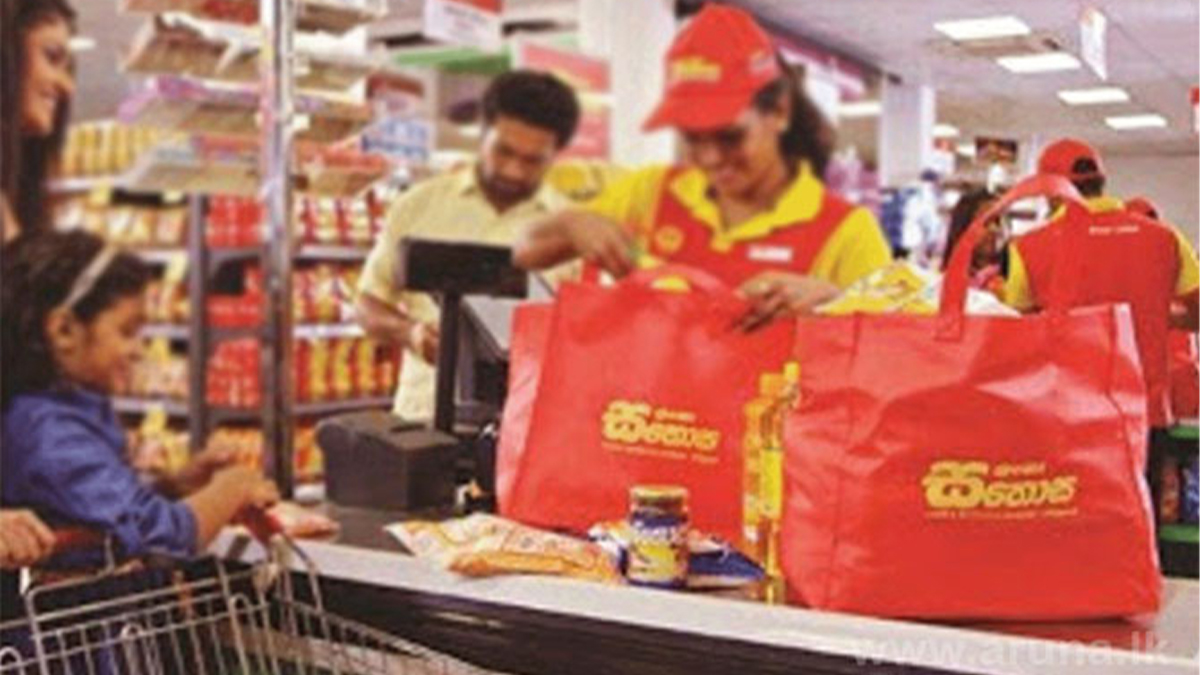 Lanka Sathosa has decided to reduce the price of three products with effect from today (16).
Accordingly,
1 Kg of Red Kekulu Rice (Local) will be reduced by Rs. 5/- and will be sold for Rs. 205/-.
1 Kg of Dhal (Red) will be reduced by Rs. 9/- and will be sold for Rs. 389/-.
A 425 g can of fish will be reduced by Rs. 45/- and will be sold for Rs. 540/-.
Orange prices increased exponentially!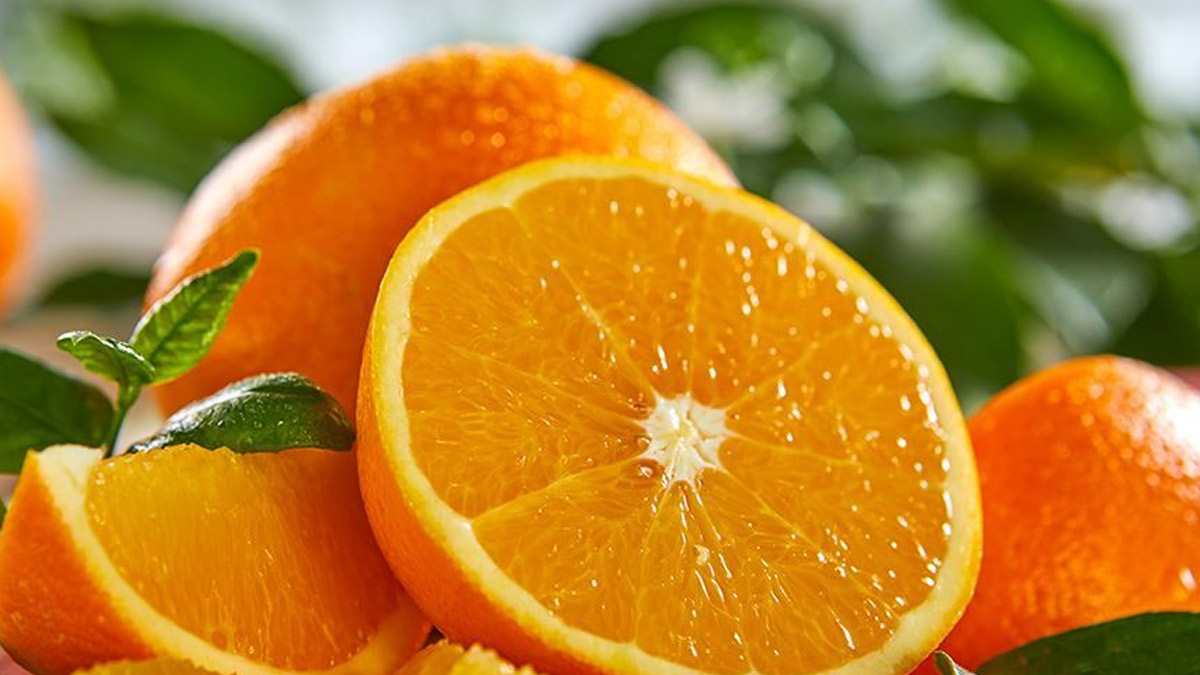 The price of a kilo of imported oranges has increased to Rs.1,990, fruit importers said.
They said the prices of fruits including oranges have to be increased due to the increase in import costs and taxes.
A few months ago, three imported oranges were sold at a price between Rs.100 and 200.
Imported oranges are the most sold orange variety in the Sri Lankan market due to the export of Sri Lankan oranges.
UDA urged to form 'land bank'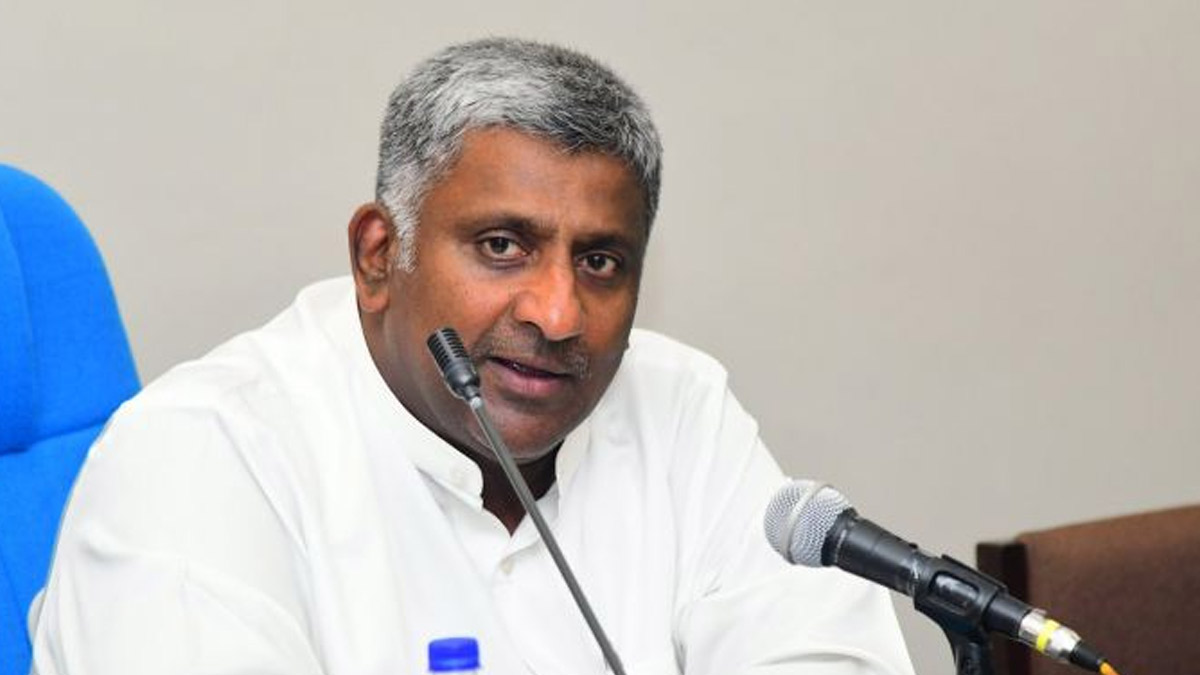 Minister of Urban Development and Housing – Prasanna Ranatunga has instructed officials to enlist all lands owned by the Urban Development Authority and form a land bank immediately.
The UDA owns around 1,008 acres of land and buildings with high market value located in major cities across the island and some such properties have been ursurped by certain indviduals.
The minister has pointed out that by enlisting all these lands under a land bank would minimise misuse of lands.
Auto Diesel price slashed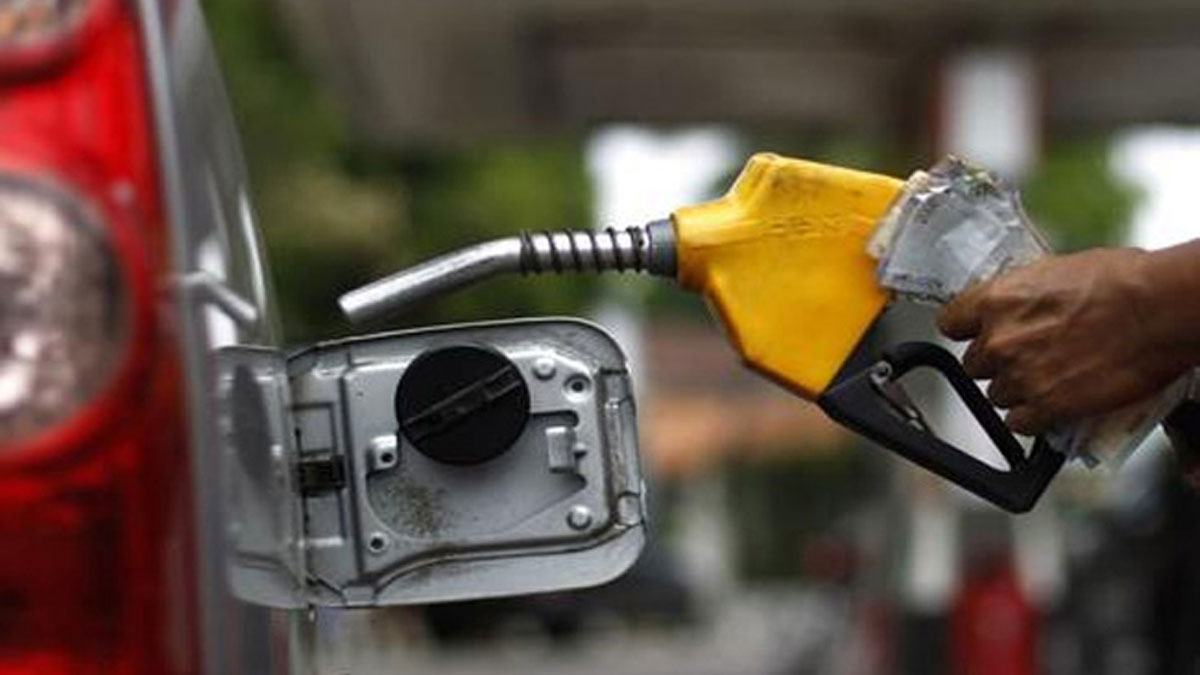 The Ceylon Petroleum Corporation (CPC) has announced that the price of a litre of Auto Diesel will be reduced by Rs. 10/- from midnight today (05)
Accordingly, the new price of a Liter of Auto Diesel will be Rs. 420/-.

However, CPC states that prices of other types of fuel will remain unchanged.

Meanwhile Lanka IOC says that they too will reduce the price of Auto Diesel by Rs. 10 from midnight today.