President emphasizes need to immediately execute Singapore – SL FTA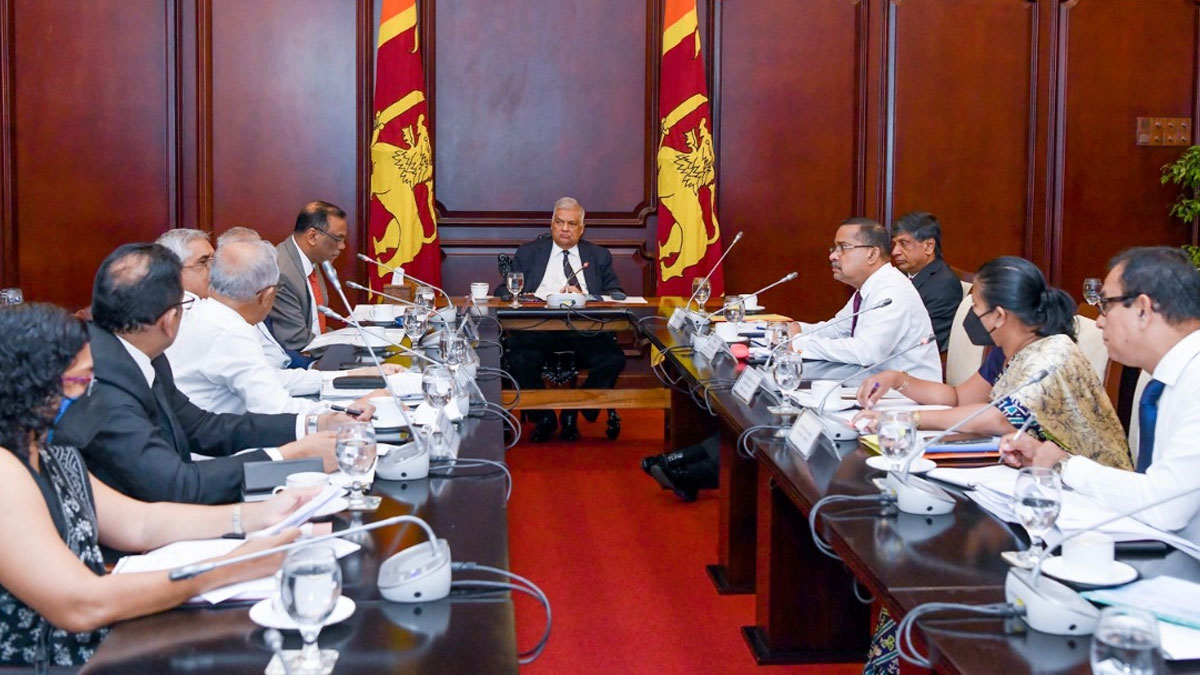 President Ranil Wickremesinghe instructed the relevant officials to implement the Singapore-Sri Lanka Free Trade Agreement (FTA) immediately.
The President issued these instructions during the discussion held at the Presidential Secretariat this morning (16) on the implementation of the Singapore-Sri Lanka Free Trade Agreement.
The existing problems in this regard were discussed at length and the President highlighted the need to provide quick solutions to all the existing problems.
Presidentís Secretary Mr. Saman Ekanayake, Senior Economic Advisor to the President Dr. R.H.S. Samaratunga, Attorney General Sanjaya Rajaratnam, Secretary to the Ministry of Trade, Commerce and Food Security S.T. Kodikara, and Heads of Line institutions were present at this discussion.
12 Indian fishermen released on strict bail conditions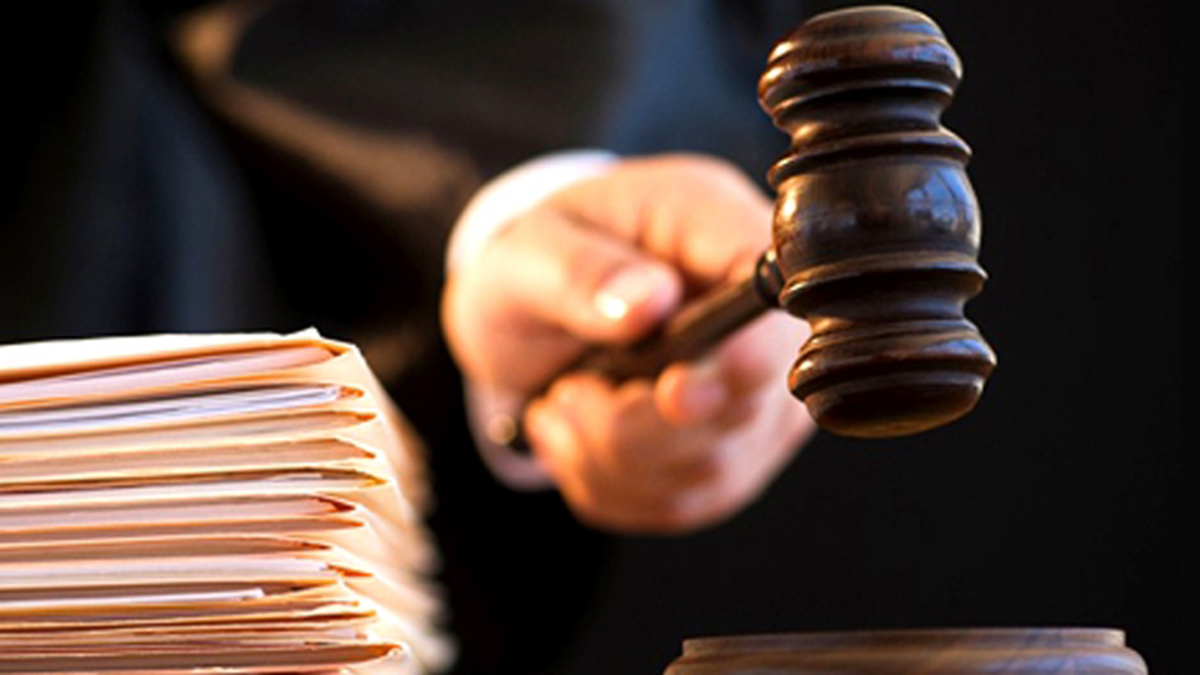 Point Pedro Magistrate Ponnathurai Krishanthan has ordered ordered the release of 12 Indian fishermen who were arrested and remanded for fishing in the territorial waters of Sri Lanka.
The magistrate had ordered the release of the concerned fishermen under a suspended sentence of 1 1/2 – 10 years and forbade them from entering the Sri Lankan waters again.
The fishermen, who were released on strict conditions, are to be handed over to the Indian coastguard security officials through the Indian Consulate General in Jaffna with the help of the Navy.
(Source : Lankadeepa)
Closed area of '18 Wanguwa' reopened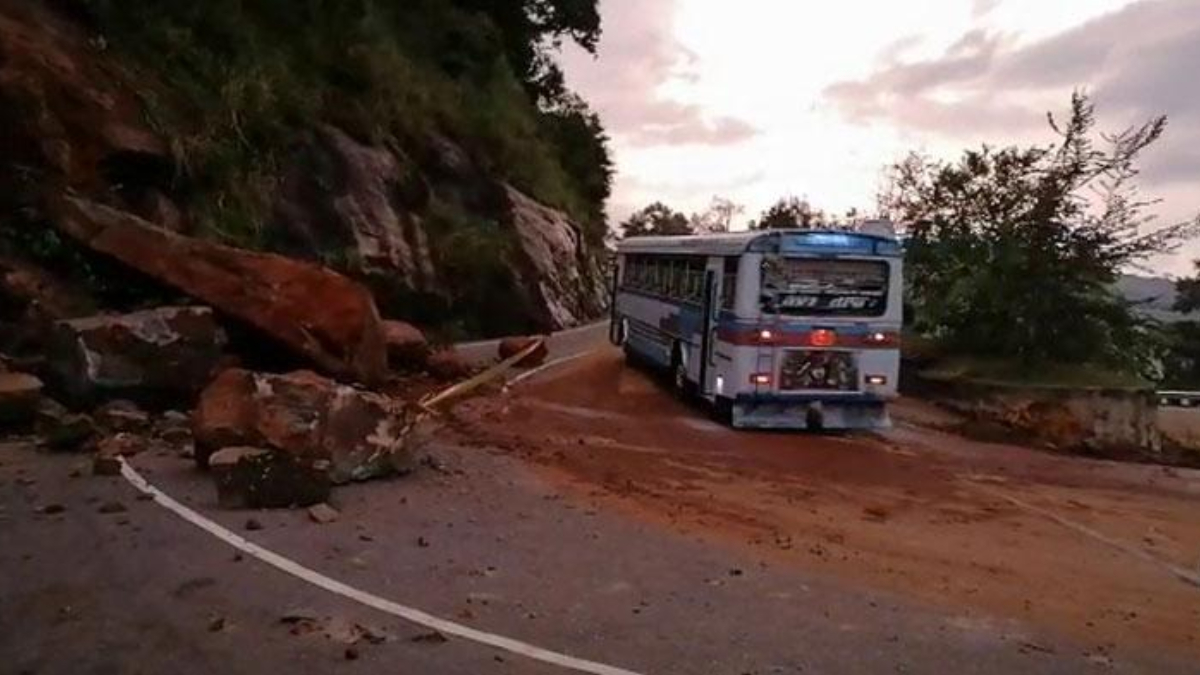 The stretch of the Kandy-Mahiyangana Road which was closed near the second bend of the 18 Hairpin Bends (18 Wanguwa) has been re-opened for traffic.
Police had announced last evening (March 19) that the 2nd hairpin bend of the 'Dahaata Wanguwa' on the Kandy-Mahiyangana road, was temporarily closed off due to an earth slip and rocks falling onto the road.
However, the stretch of road has now been reopened for traffic movement after clearing the debri.
The decision to reopen the road was taken after a joint site inspection by the Kandy district Disaster Management Centre, the NBRO and the RDA, says Director of the district DMC – Mr. Deshapriya Bandara.
However, he urged motorists to be cautious as there is a risk of further earthslips during heavy rain.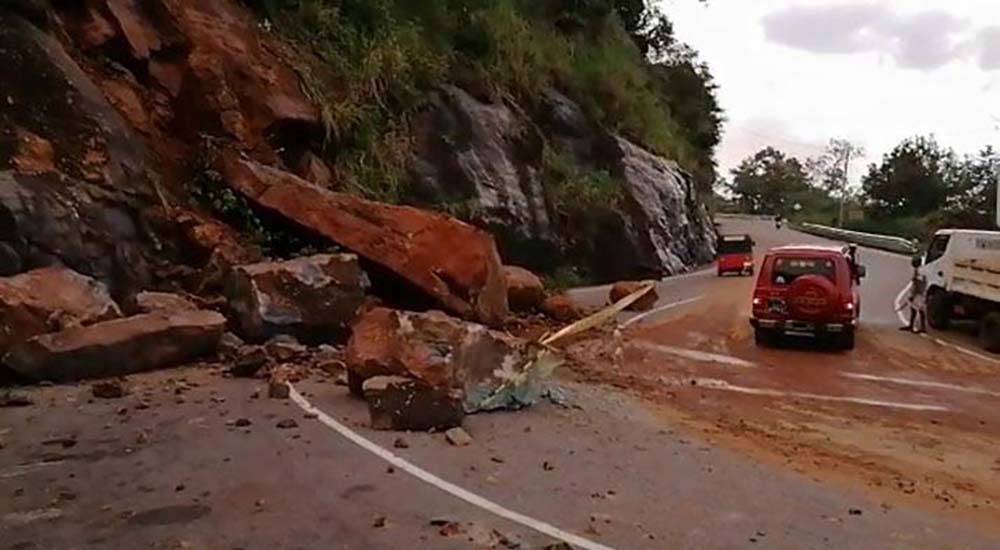 Kudu Salindu's petition : AG given time to file objections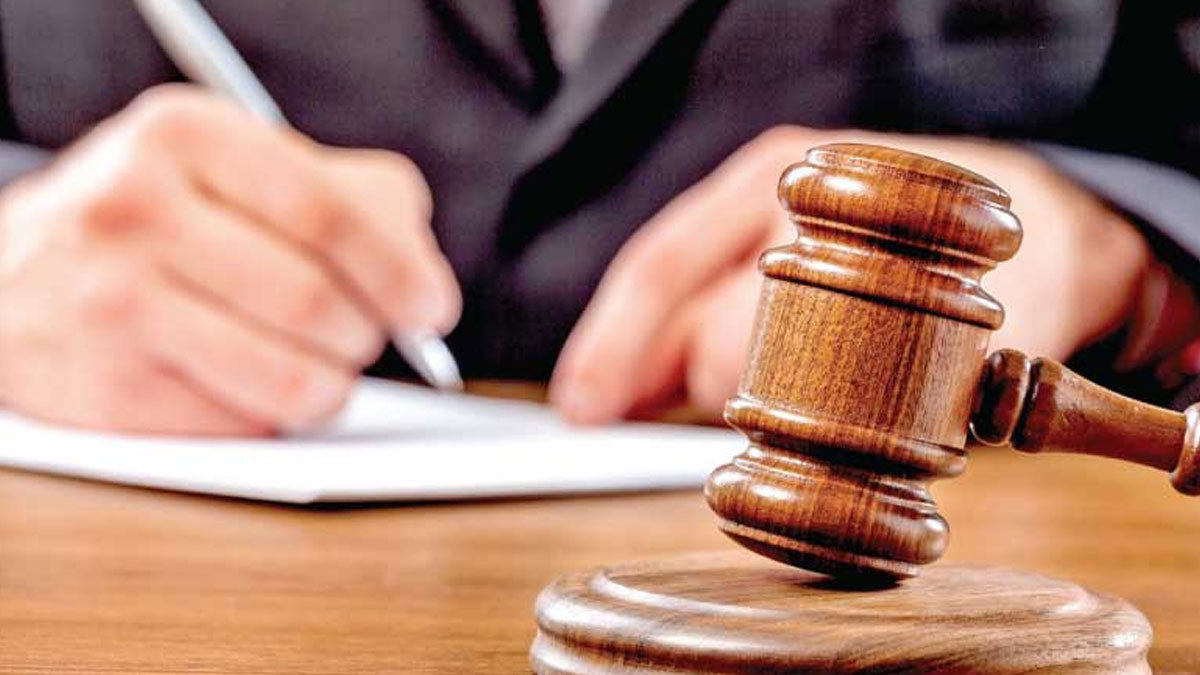 The Court of Appeal today (March 20) granted time for the Attorney General (AG) to submit limited objections regarding the petition filed by the mother of Salindu Malshika Gunaratne alias "Kudu Salindu".
She is requesting to ensure the safety of her son, who is currently detained under the custody of the CID.
Accordingly, the court has also ordered the Attorney General to file the relevant limited objections before April 04, 2023.
The petition was taken up before a judge bench consisting of the President of the Court of Appeal, Justice Nissanka Bandula Karunaratne and Justice A. Marikkar.