Spas in SL allowed to bring in foreign massage therapists!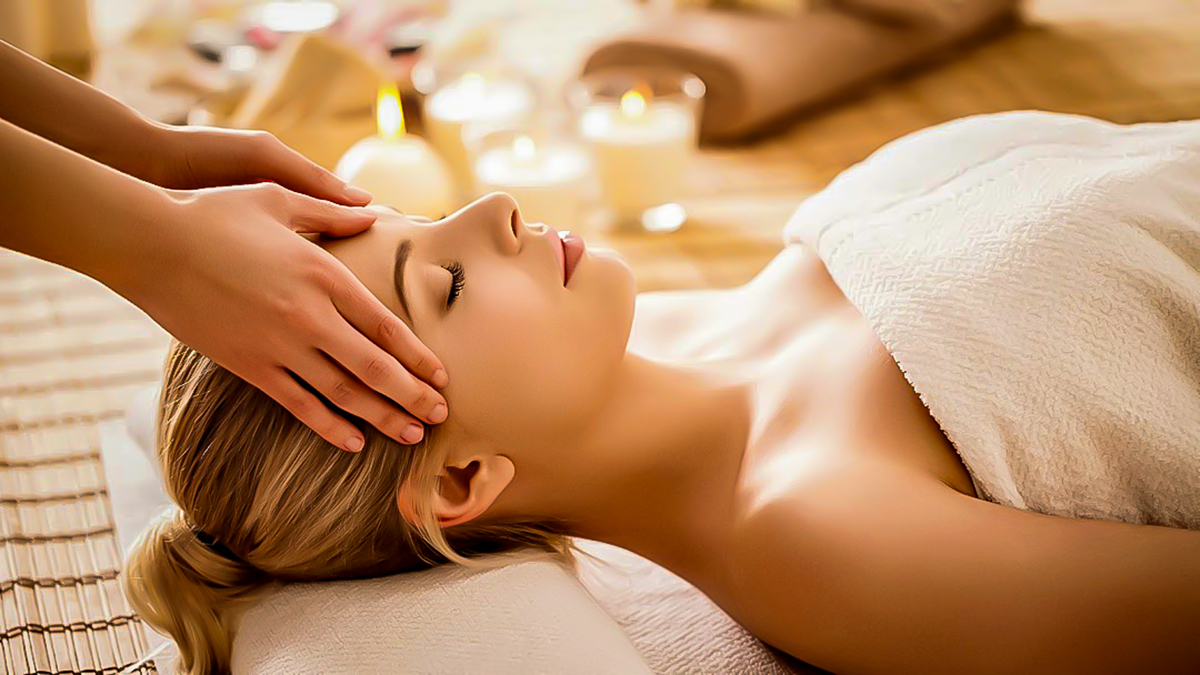 Due to a shortage of experienced male and female spa therapists in the country, the Sri Lanka Tourist Development Authority (SLTDA) has decided to grant permission for registered hotels to employ therapists from overseas, SLTDA Director General Upali Ratnayake said.
He said that several hotel owners have pointed out to the SLTDA that many foreign tourists visiting the country are looking forward to having spa therapy in hotels, but due to the lack of experienced female and male therapists for it, many spas in leading hotels have been closed.
Mr. Ratnayake said that permission was granted according to a request made by the hotel owners.
"Although a plan had been implemented earlier to recruit spa therapists under an NVQ certificate through the Ayurveda Department, it had to be suspended due to strong opposition from Ayurvedic doctors' associations," Ratnayake said.
A total of 469 hotels, including luxury hotels, have registered with the SLTDA that has made a decision to grant a one-year visa for foreign male and female spa therapists to work here.
Meanwhile, Sanath Ukwatta, former Chairman of the Sri Lanka Hotel Association (SLHA), stated that due to social misconceptions about working as spa therapists in hotels, most local workers are hesitant to work in hotels.
Ukwatta further said that the country has lost a lot of foreign exchange due to the closure of massage centres in hotels.
Tourism State Minister Mrs. Diana Gamage said that if it is possible to train experienced spa therapists in this country, it is possible to get employment opportunities in Thailand, Singapore, Maldives and other countries, to bring the necessary dollars to the country.
(dailymirror.lk)
(Except for the headline, this story, originally published by dailymirror.lk has not been edited by SLM staff)
Egg prices on the rise again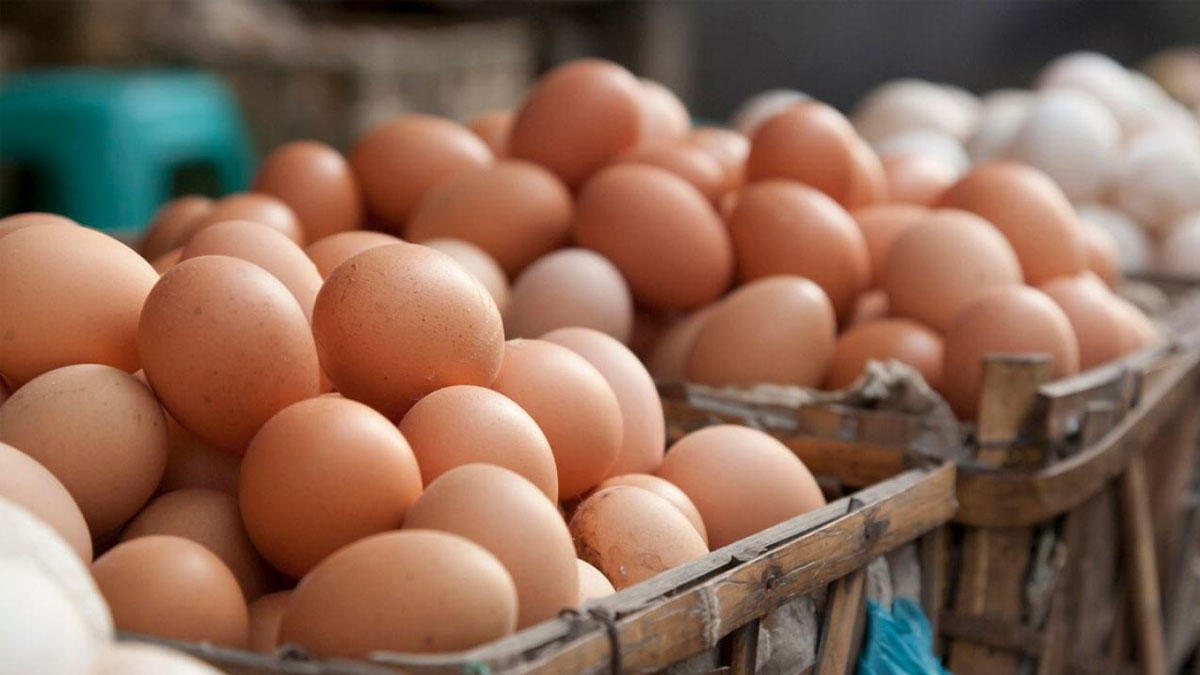 Egg prices in the local market have been increased despite the festive season being just around the corner.
Although the price of an white egg was around Rs. 40 – 42 in the last week of November, it rose to Rs. 44 – 46 last week before increasing again to Rs. 55 – 60.
The price of a white egg and brown egg at the Narahenpita Economic Centre is priced at Rs. 50 and Rs. 52 respectively.
It is speculated that the prices will continue to spike, resulting in the price hike of bakery and confectionary products.
Experts in the field allege that Trade Minister – Nalin Fernando's short sighted decisions are to be blamed for his.
The minister had recently halted egg imports from India, stating that the local egg industry has been stabilized.
However, experts say that the minister had initially imported eggs when the demand was low and had left the local market to depend entirely on the local market when the demand was at its peak, to secure another future chance to import eggs from India.
President opens 'Blue Orbit' today; Dilith Jayaweera as Director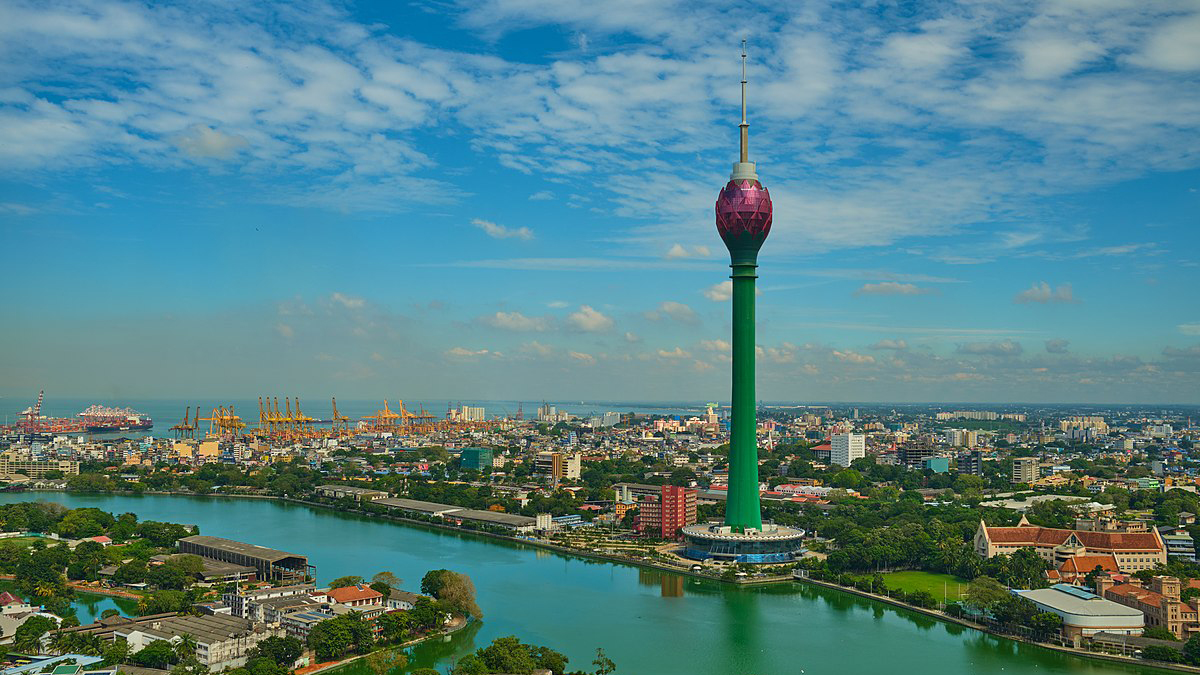 President Ranil Wickremesinghe is to open South Asia's first revolving restaurant and a banquet hall today.
The project is a joint venture between Colombo Lotus Tower management which will have an 80 percent stake and Citrus Leisure PLC. The 'Blue Orbit', South Asia's tallest restaurant and Sri Lanka's first-ever revolving restaurant will create new icon for the country.
Citrus Leisure PLC is chaired by Prema Cooray, and Derana owner Dilith Jayaweera, who is ready to run as a candidate in the upcoming presidential election, is also a director.
The directors of Citrus Leisure PLC include Varuni Fernando, Chandana Talwatte, Sarva Amarasekere, Rajinda Seneviratne, Manoj Pilimatalawwe, Suresh De Mel and Vasula Premawardhana.
With seating capacity for 225 guests at any given time, the Blue Orbit promises an extraordinary dining experience with culinary creations designed to tantalise true connoisseurs. This restaurant will feature an extensive international buffet for lunch and dinner, operating from 11.00 am to 11.00 pm.
Operating hours of liquor stores, revised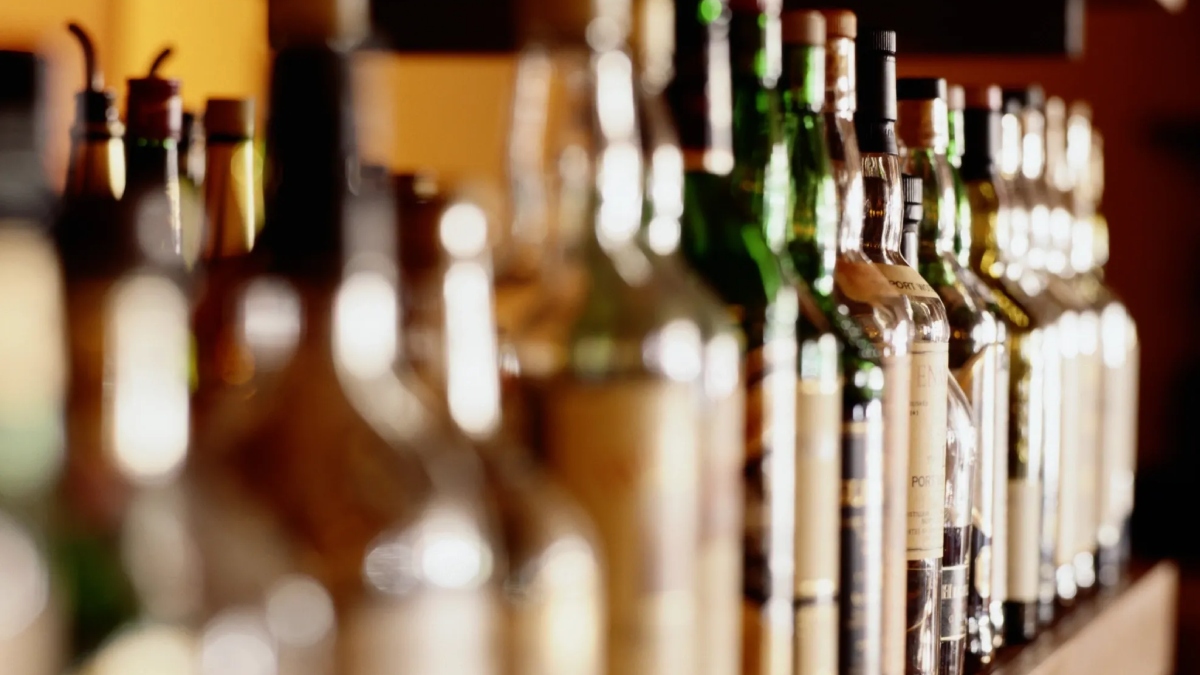 The Excise Department has announced changes to the operating hours of liquor shops, effective from tomorrow (December 09).
According to the revised schedule, liquor shops will be open from 8:00 a.m. to 10:00 p.m.
The detailed list of times is as follows :