Spas in SL allowed to bring in foreign massage therapists!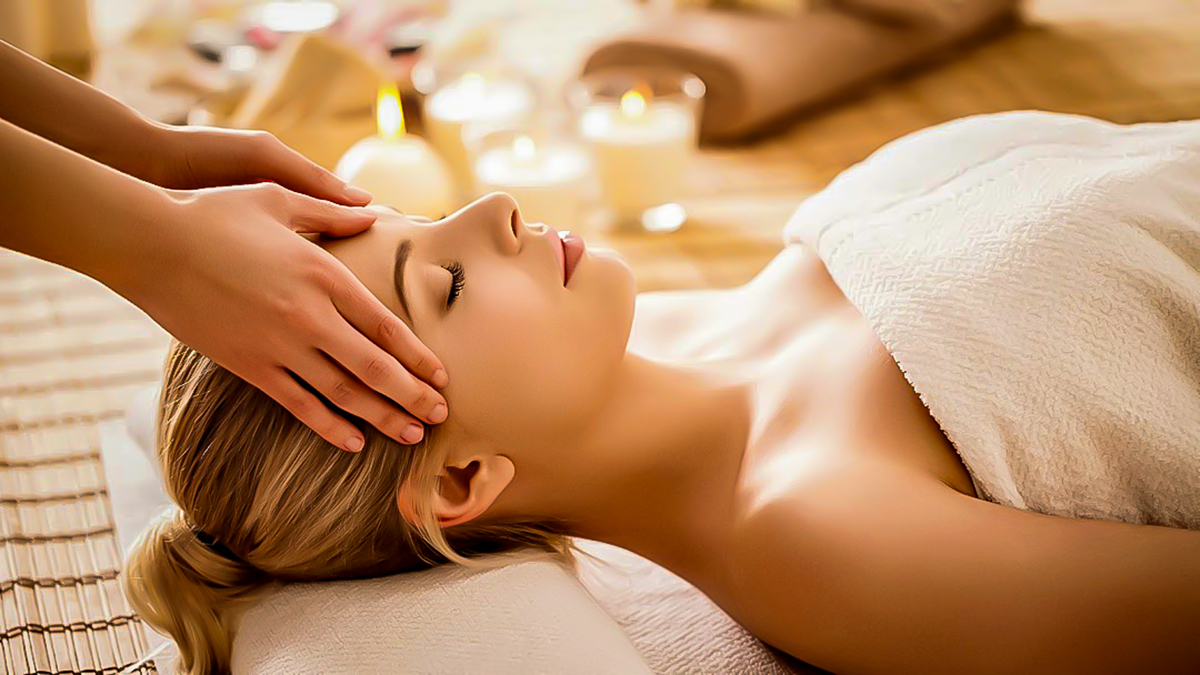 Due to a shortage of experienced male and female spa therapists in the country, the Sri Lanka Tourist Development Authority (SLTDA) has decided to grant permission for registered hotels to employ therapists from overseas, SLTDA Director General Upali Ratnayake said.
He said that several hotel owners have pointed out to the SLTDA that many foreign tourists visiting the country are looking forward to having spa therapy in hotels, but due to the lack of experienced female and male therapists for it, many spas in leading hotels have been closed.
Mr. Ratnayake said that permission was granted according to a request made by the hotel owners.
"Although a plan had been implemented earlier to recruit spa therapists under an NVQ certificate through the Ayurveda Department, it had to be suspended due to strong opposition from Ayurvedic doctors' associations," Ratnayake said.
A total of 469 hotels, including luxury hotels, have registered with the SLTDA that has made a decision to grant a one-year visa for foreign male and female spa therapists to work here.
Meanwhile, Sanath Ukwatta, former Chairman of the Sri Lanka Hotel Association (SLHA), stated that due to social misconceptions about working as spa therapists in hotels, most local workers are hesitant to work in hotels.
Ukwatta further said that the country has lost a lot of foreign exchange due to the closure of massage centres in hotels.
Tourism State Minister Mrs. Diana Gamage said that if it is possible to train experienced spa therapists in this country, it is possible to get employment opportunities in Thailand, Singapore, Maldives and other countries, to bring the necessary dollars to the country.
(dailymirror.lk)
(Except for the headline, this story, originally published by dailymirror.lk has not been edited by SLM staff)
Parliament SOC recommends not to privatise SLT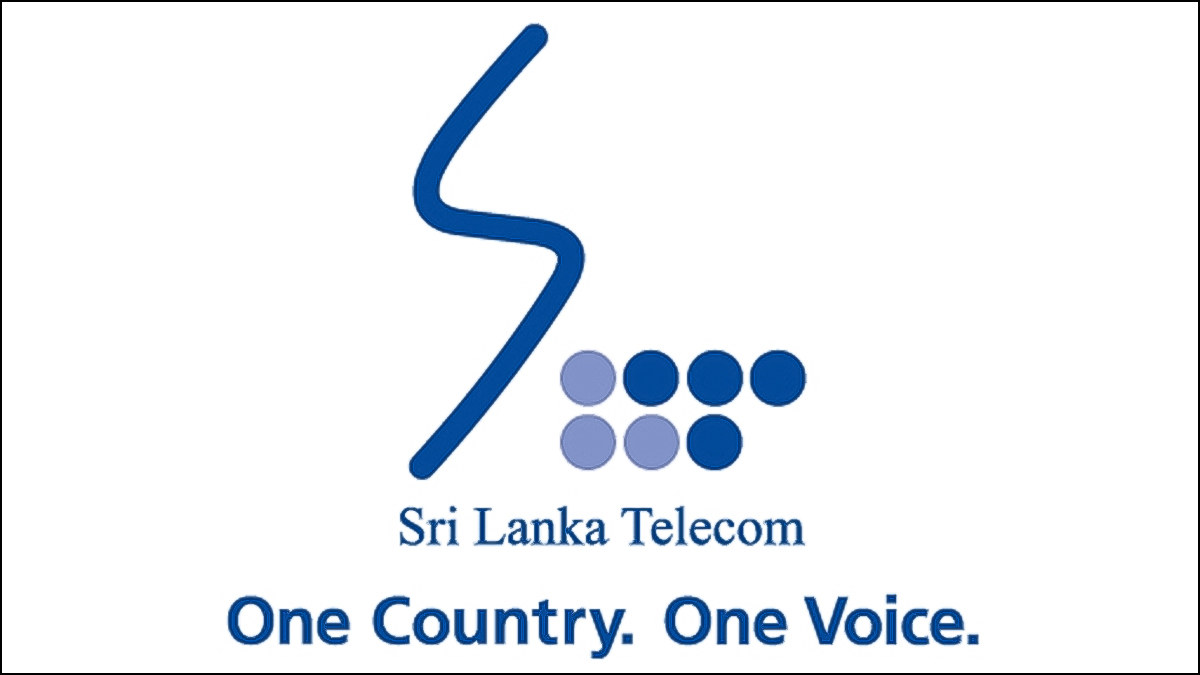 The Sectoral Oversight Committee (SOC) on National Security has said that it does not recommend the privatisation of Sri Lanka Telecom (SLT).
This was stated in a report issued by the SOC on National Security headed by MP Sarath Weerasekera.
The report said that matters sensitive to national security can be exposed through the privatisation of SLT.
Sathosa slashes prices of 10 essential items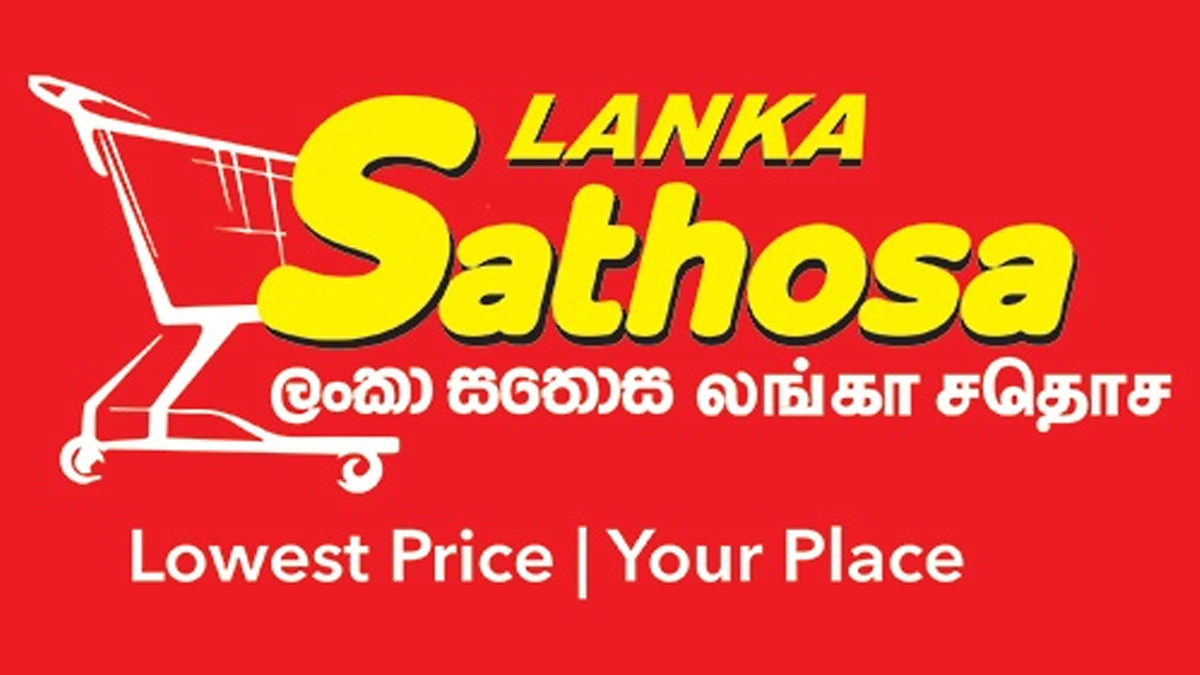 The prices of 10 essential items will be reduced with effect from today (9), Lanka Sathosa announced.
The revised prices are as follows:
Red Kekulu Rice – Rs.139 per 1kg (reduced by Rs.6)
Mung Beans – Rs.1,225 per 1kg (reduced by Rs.325)
Dried Chili – Rs.1,290 per 1kg (reduced by Rs.60)
Thai Sprats – Rs.1,140 per 1kg (reduced by Rs.10)
Dhal – Rs.229 per 1kg (reduced by Rs.15)
Red Nadu Rice – Rs.200 per 1kg (reduced by Rs.15)
Imported Wheat Flour – Rs.200 per 1kg (reduced by Rs.10)
Soya Meat (Bulk) – Rs.650 per 1kg (reduced by Rs.10)
Chickpea – Rs.540 per 1kg (reduced by Rs.5)
White Sugar – Rs.225 per 1kg (reduced by Rs.4)
Region named for mandarin cultivation
The Ministry of Agriculture has decided to establish a mandarin orange cultivation zone in the districts of Kandy, Nuwara Eliya and Badulla.
Although oranges are already cultivated in these areas, there is a high demand among locals for imported mandarins which leads to the loss of significantly high cost.
With tests proving to be successful, it has now been decided to take measures to provide funding to locally cultivate mandarins.
Minister of Agriculture – Mahinda Amaraweera has instructed ministry officials to take measures to establish mandarin cultivations within this year itself.