SB warns of Budget defeat; New alliance from Maithri!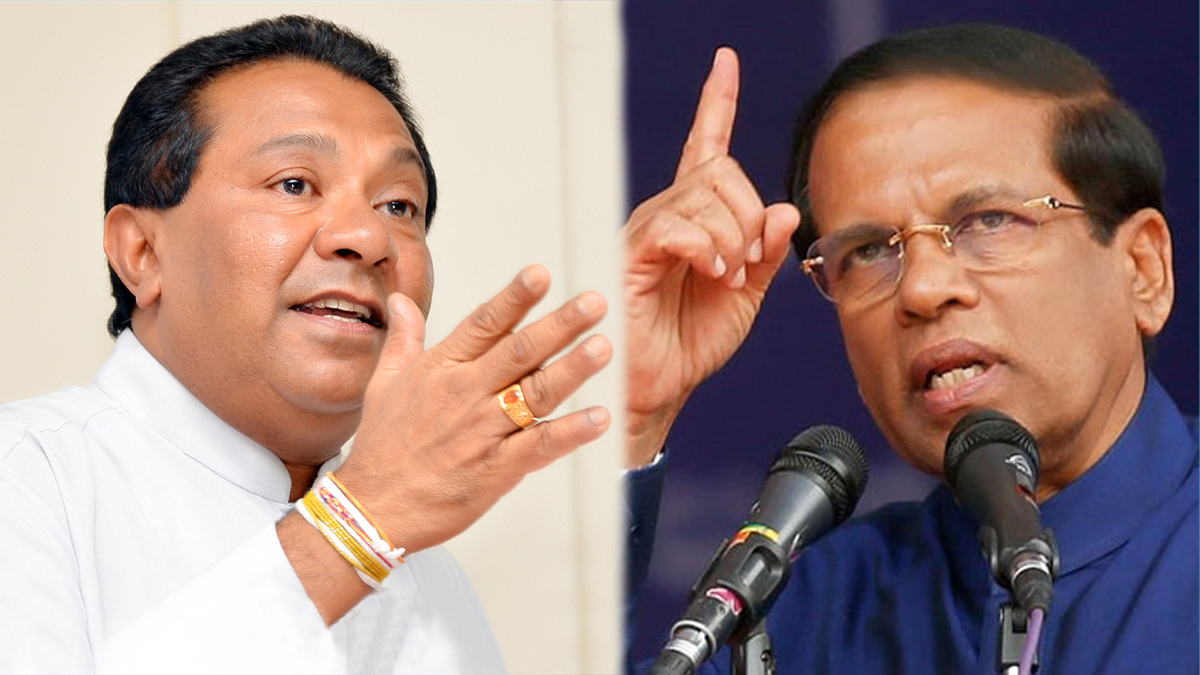 MP S.B. Mr. Dissanayake says that there is a risk of the government being defeated at the Budget vote if a fresh Cabinet is not appointed before that.
Noting that only a temporary government is currently in existence, the MP says that the budget will be defeated due to the absence of a permanent government.
Therefore, the President and the PM should come to an agreement and appoint the cabinet immediately, he said.
Maithri's new alliance
Meanwhile, former President and Chairman of the Sri Lanka Freedom Party – Maithripala Sirisena says that they will contest the upcoming election as a broad alliance.
He mentioned this after the General Assembly meetings of the All Island women and youth wings of the SLFP.
He also said that the public is not happy with the actions of the current government.
"It is said that an election will come soon. We will contest not alone but as an alliance," he said.
Responding to a journalist who asked whether the SLPP is trying to rise with Mahinda Rajapaksa, the former President had commented, "yes, yes.. they are trying to rise.. Don't know how they are going to do so…Even a beggar can get up on a stage.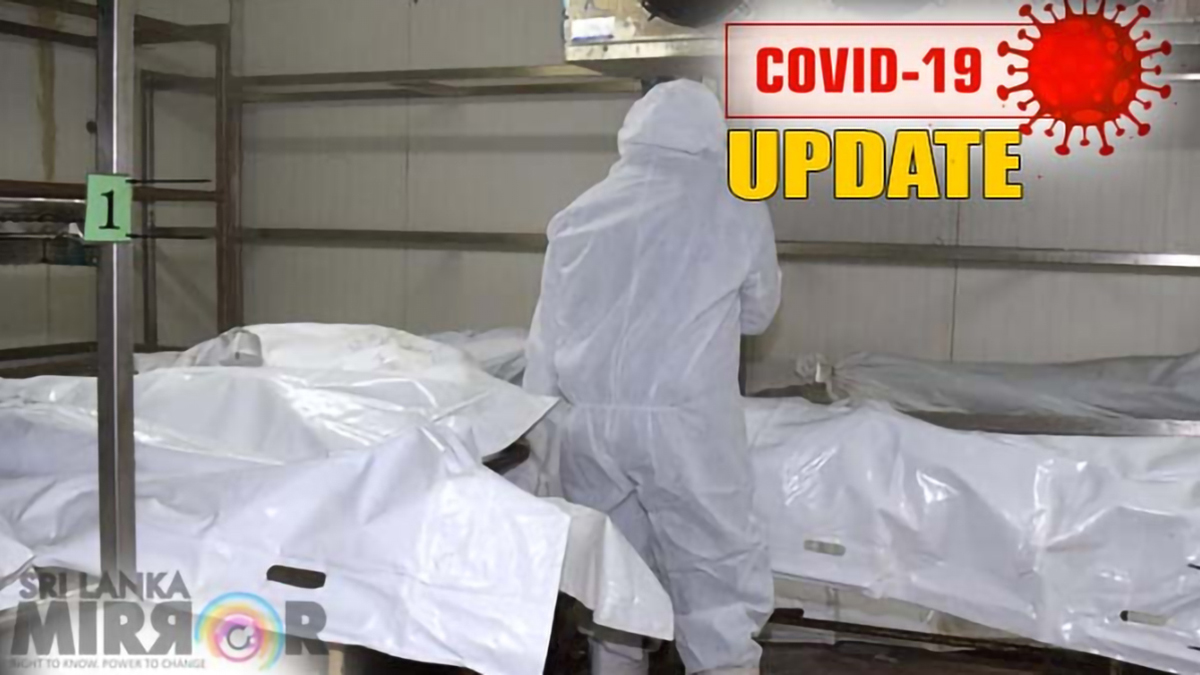 One more COVID-19 death was confirmed yesterday (04) by the Director-General of Health Services.
Accordingly, the current COVID-19 death toll is at 16,805.
Auto Diesel price slashed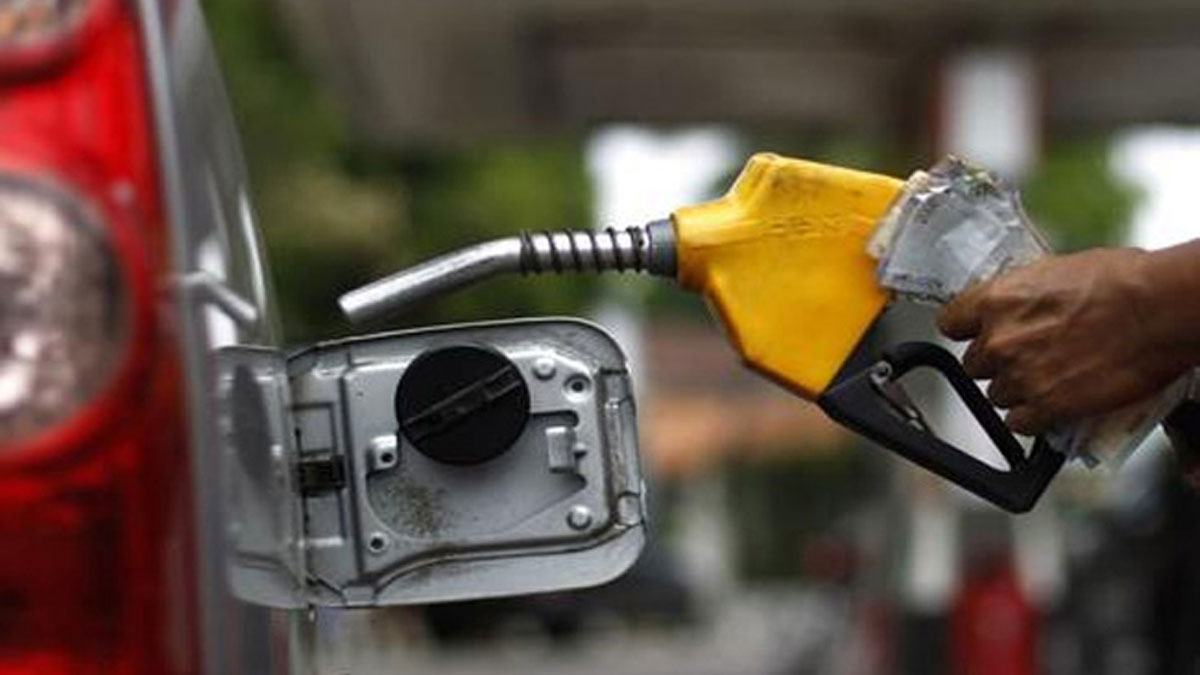 The Ceylon Petroleum Corporation (CPC) has announced that the price of a litre of Auto Diesel will be reduced by Rs. 10/- from midnight today (05)
Accordingly, the new price of a Liter of Auto Diesel will be Rs. 420/-.

However, CPC states that prices of other types of fuel will remain unchanged.

Meanwhile Lanka IOC says that they too will reduce the price of Auto Diesel by Rs. 10 from midnight today.
Bandula asks SLTB chairman to resign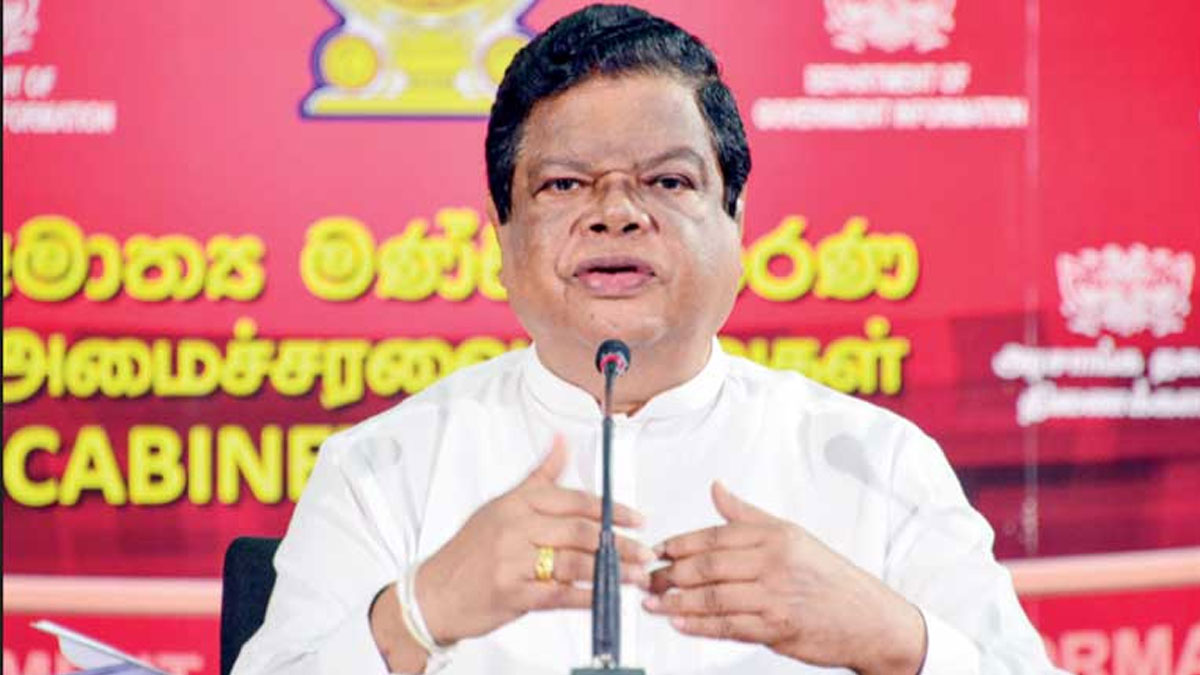 Minister of Transport and Highways Bandula Gunawardena has called for the immediate resignation of the Chairman of the Sri Lanka Transport Board (SLTB), Kingsley Ranawaka.
In a letter addressed to the SLTB chairman, the minister states that the 'Park and Ride – City Bus Service', which was initiated under a policy decision of the government, has been suddenly suspended without informing him, based on a decision reached by the Director Board of the Sri Lanka Transport Board.
Therefore, the Minister, under the powers vested in him by Sri Lanka Transport Board Act, No. 27 of 2005, has instructed Mr. Ranawaka to resign from the posts of SLTB chairman and Director Board member with immediate effect.