Twitter locks staff out of offices until next week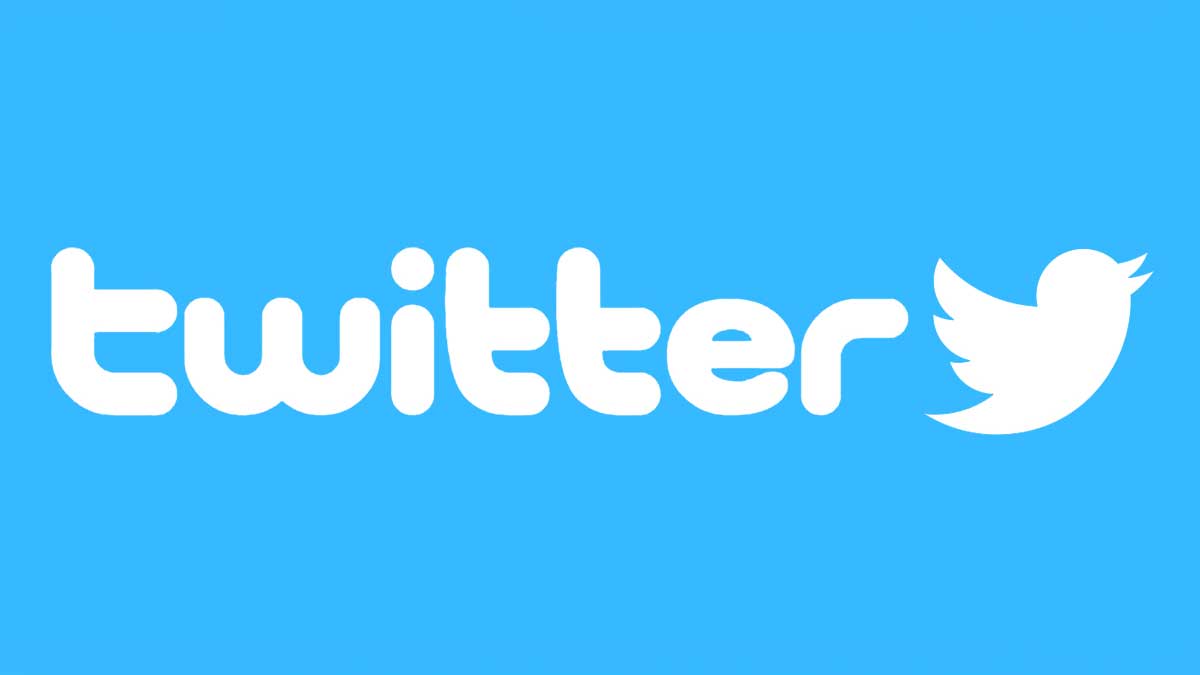 Twitter has told employees that the company's office buildings will be temporarily closed, effective immediately.
In a message seen by the BBC, workers were told that the offices would reopen on Monday 21 November.
It did not give a reason for the move.
The announcement comes amid reports that large numbers of staff were quitting after new owner Elon Musk called on them to sign up for "long hours at high intensity" or leave.
The message went on to say: "Please continue to comply with company policy by refraining from discussing confidential company information on social media, with the press or elsewhere."
(BBC News)
Orange prices increased exponentially!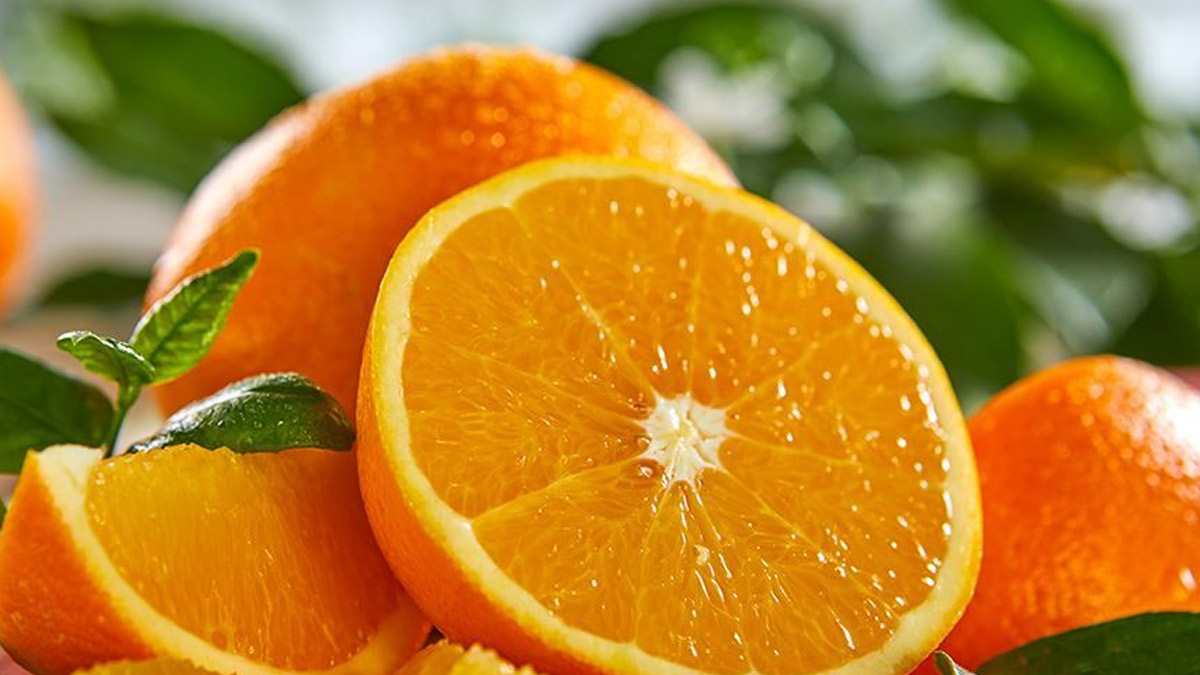 The price of a kilo of imported oranges has increased to Rs.1,990, fruit importers said.
They said the prices of fruits including oranges have to be increased due to the increase in import costs and taxes.
A few months ago, three imported oranges were sold at a price between Rs.100 and 200.
Imported oranges are the most sold orange variety in the Sri Lankan market due to the export of Sri Lankan oranges.
UDA urged to form 'land bank'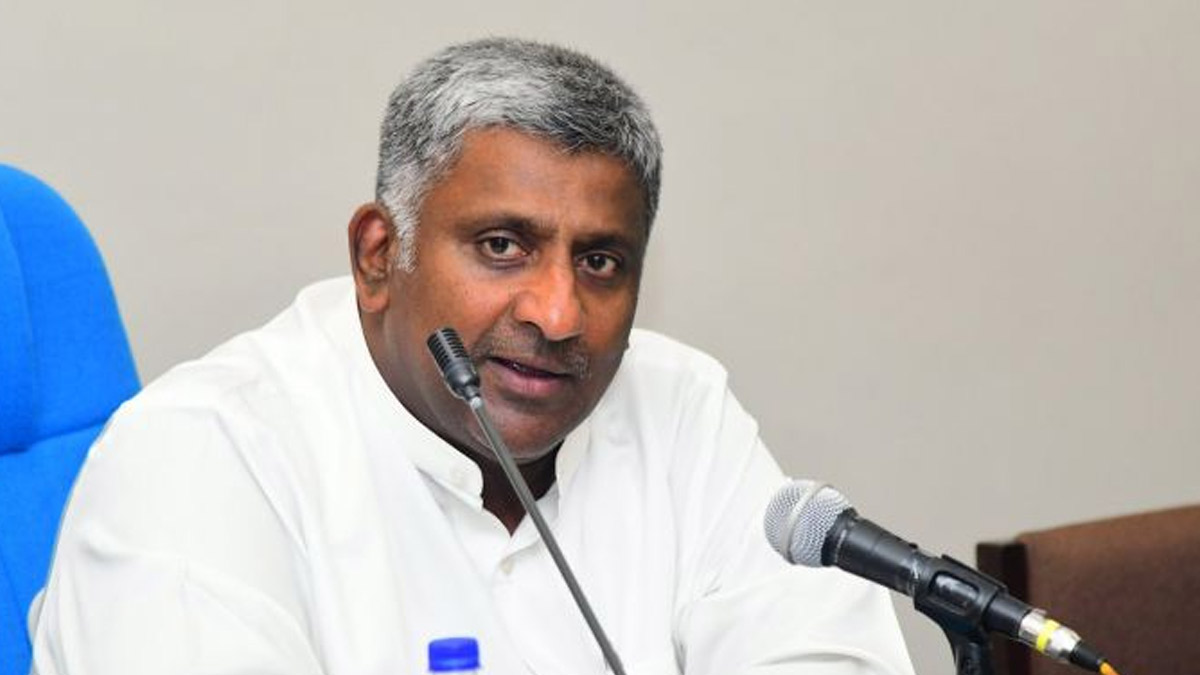 Minister of Urban Development and Housing – Prasanna Ranatunga has instructed officials to enlist all lands owned by the Urban Development Authority and form a land bank immediately.
The UDA owns around 1,008 acres of land and buildings with high market value located in major cities across the island and some such properties have been ursurped by certain indviduals.
The minister has pointed out that by enlisting all these lands under a land bank would minimise misuse of lands.
Auto Diesel price slashed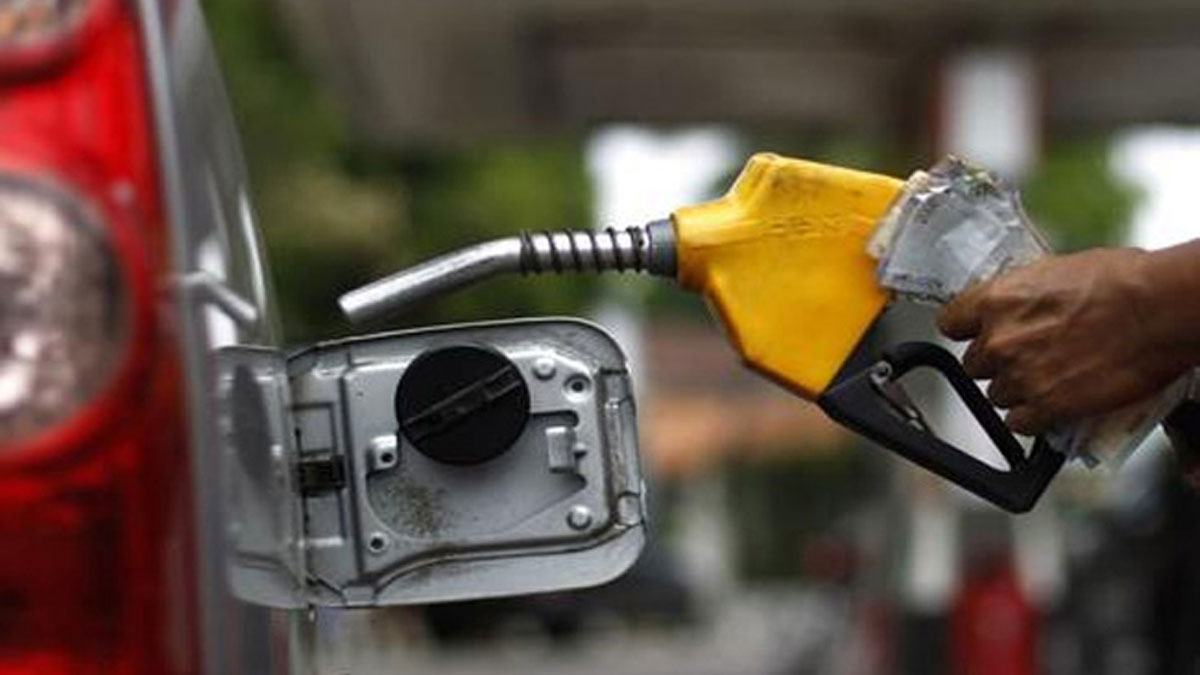 The Ceylon Petroleum Corporation (CPC) has announced that the price of a litre of Auto Diesel will be reduced by Rs. 10/- from midnight today (05)
Accordingly, the new price of a Liter of Auto Diesel will be Rs. 420/-.

However, CPC states that prices of other types of fuel will remain unchanged.

Meanwhile Lanka IOC says that they too will reduce the price of Auto Diesel by Rs. 10 from midnight today.