Twitter to charge $8 monthly for blue tick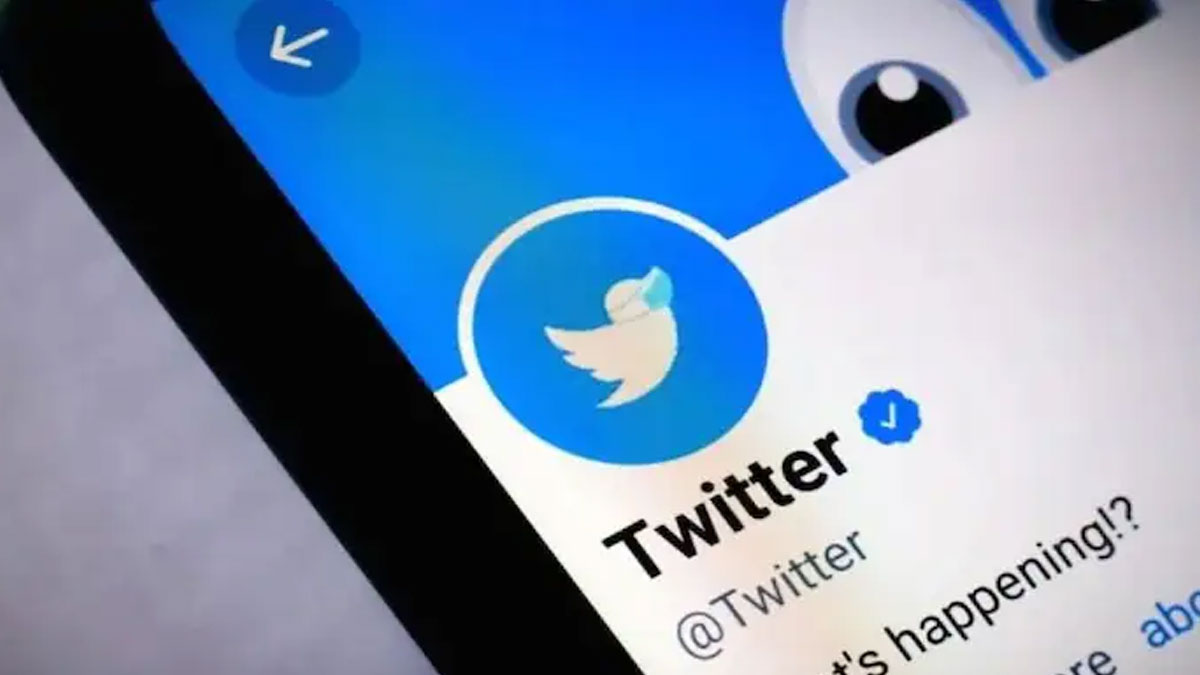 Elon Musk has said Twitter will charge $8 (£7) monthly to Twitter users who want a blue tick by their name indicating a verified account.
As part of changes after a $44bn (£38bn) takeover of the social media site, Mr Musk said it was "essential to defeat spam/scam".
A blue tick mark next to a username – normally for high-profile figures – is currently free.
The move could make it harder to identify reliable sources, say critics.
Mr Musk, the world's richest person, added that paid users would have priority in replies and searches, and half as many advertisements.
"Power to the people! Blue for $8/month," the billionaire said on Twitter, criticising the old method of blue tick verification as a "lords and peasants system".
(BBC News)
No need to fear of milk powder shortage – State minister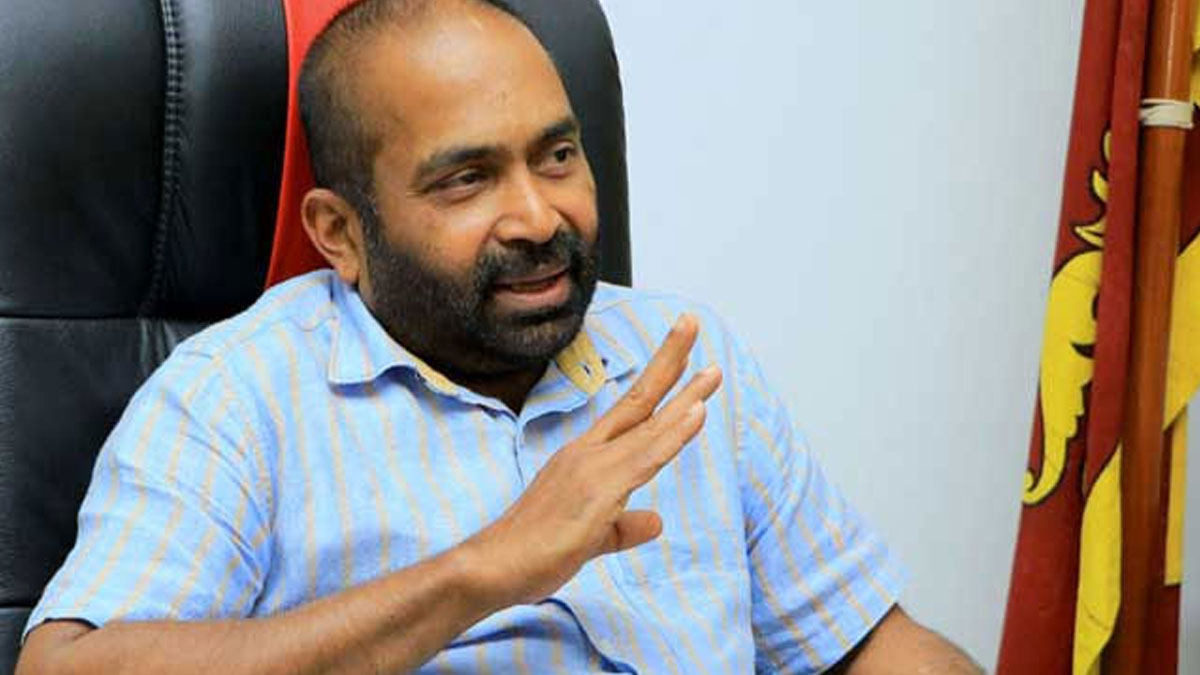 Six containers with milk powder were held by Sri Lanka Customs after the importer violated the import export control regulations, State Minister of Finance Ranjith Siyambalapitiya says.
Tabling the relevant Speaking in Parliament today (29), he said that the importers have brought down ingredients under the guise of importing milk powder.
However, the delay to release these containers will in no way result in a shortage in the market he said.
Since no import restrictions have been imposed on milk powder, the public should not need to have undue fears, he added.
'Mein Schiff 5' arrives in Colombo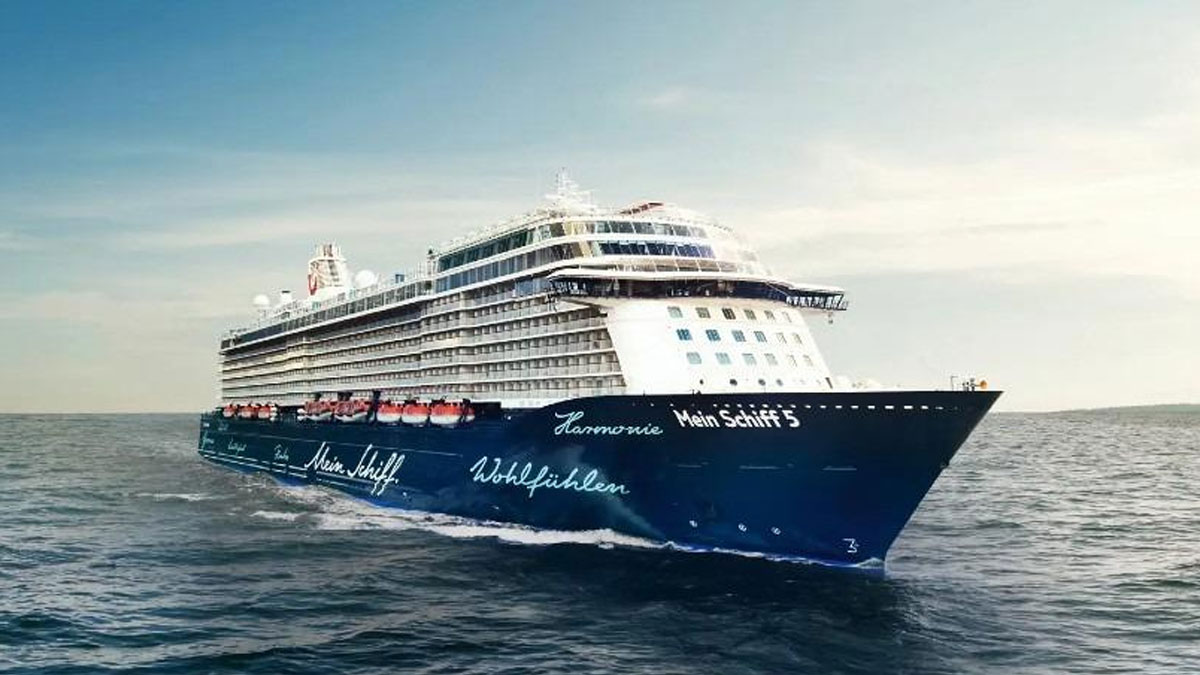 The super luxury cruise ship 'Mein Schiff 5' arrived at the Colombo Port today.
Over 2,000 tourists had arrived in the country in the cruise ship and were expected to travel to several destinations in and around Colombo.
Afterwards, the tourists are also scheduled to visit various places across the country and then the ship is scheduled to sail to Hambantota Port.
Litro assures there's no shortage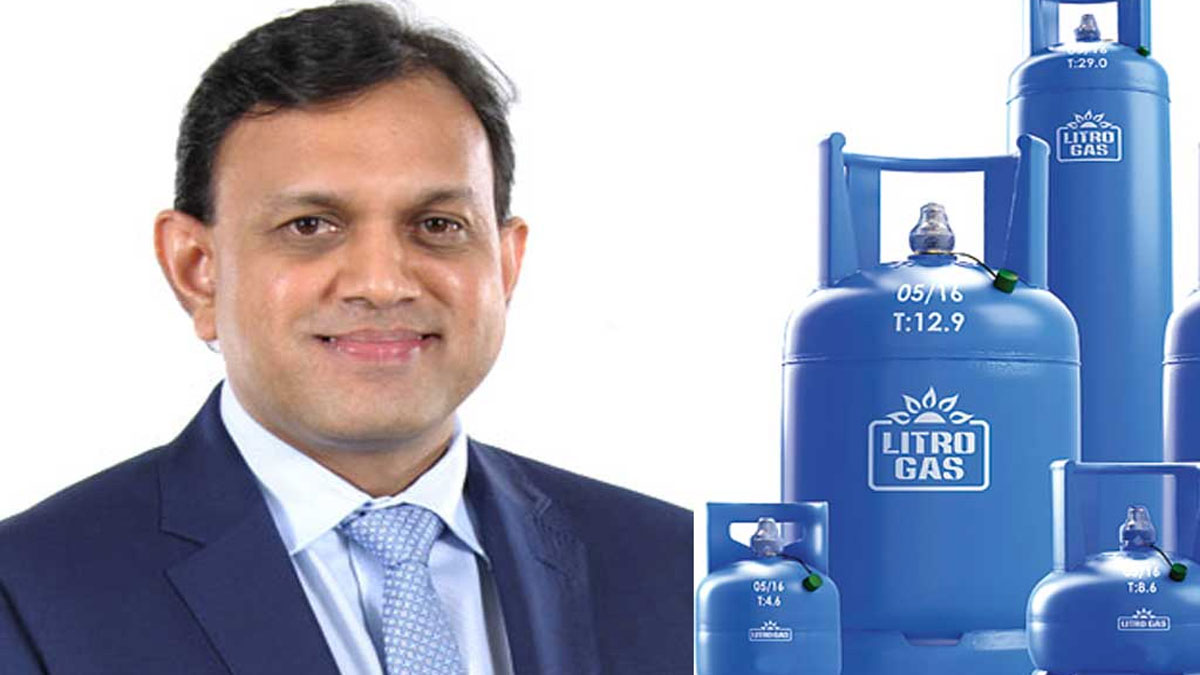 Litro Gas has assured that there is no shortage of cooking gas in the country.
Speaking to media today (28), Litro Chairman Muditha Peiris said that from Dec. 01, more than 100,000 LP Gas Cylinders will be distributed for domestic and other essential services.
He said that 34,000 MT of LP Gas was ordered in December, and in the coming days vessel with shipments of 3,000 MT & 4,000 MT will reach Colombo.
Anyone facing a serious issue can call our hotline on 1311 and within 24 hours we will direct a cooking gas cylinder from the closest outlet, the Litro Chairman has said.