Police refuse to greenlight today's protest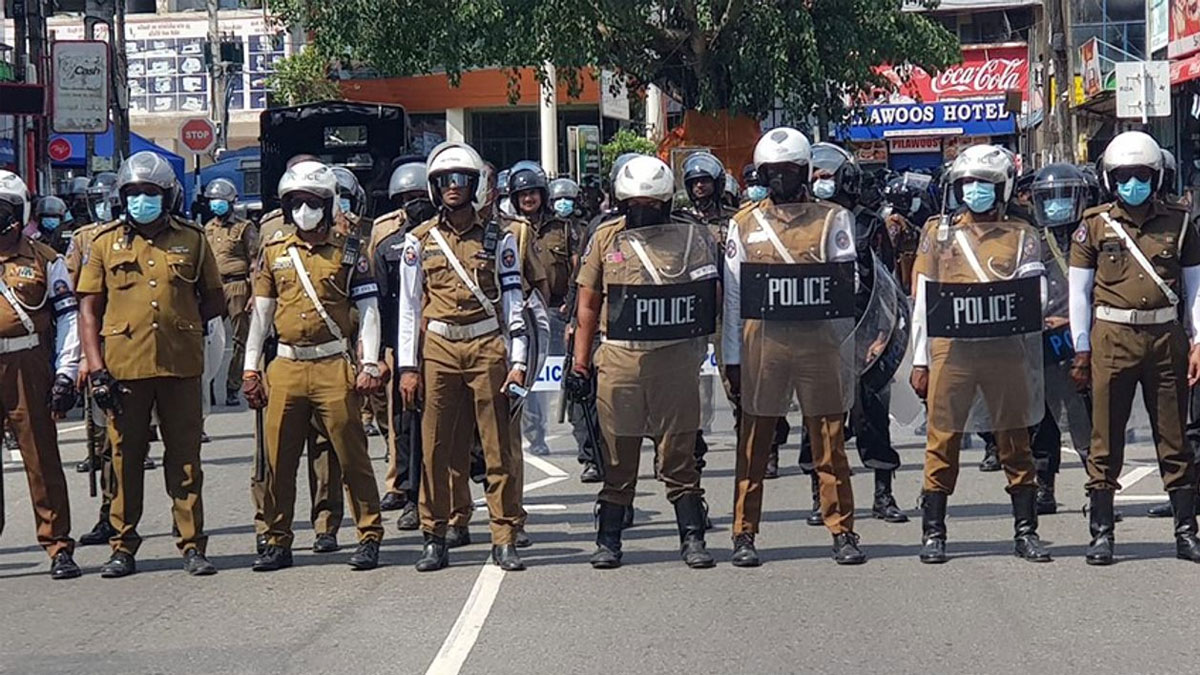 The police have issued a letter informing the organisers of the protest planned to be held in Colombo this afternoon (2) that they will not be allowed to hold any demonstration outside the Fort Railway Station.
Police have sent this letter to the organisers with the signature of the Colombo Central II Division Assistant Superintendent of Police K. A. E. N. Dilruk.
It is mentioned in the letter that there may be disruptions to the public and private institutions as well as wholesale trade in Fort and Pettah due to a possible road blockage during the protest.
It further said that traffic congestion caused by the protest could disrupt transport activities and it will make an impact on bringing containers from the economic zones of Katunayake, Biyagama, Wathupitiwala and Kandy to the Port of Colombo.
Road closures due to the protest will also cause hardship and inconveniences to tourists.
The letter said that under Section 80 of the Police Ordinance, the permission of an Assistant Superintendent of Police should be obtained to use a gramophone, loudspeaker or megaphone or amplifier or any other device that produces or reproduces or amplifies sound mechanically. However, it said no such permission has been obtained.
It is further stated in the letter that if there are any inconvenience caused to the public, action will have to be taken under the Police Ordinance and other laws.
Grenade found from garden of Kabaddi Federation President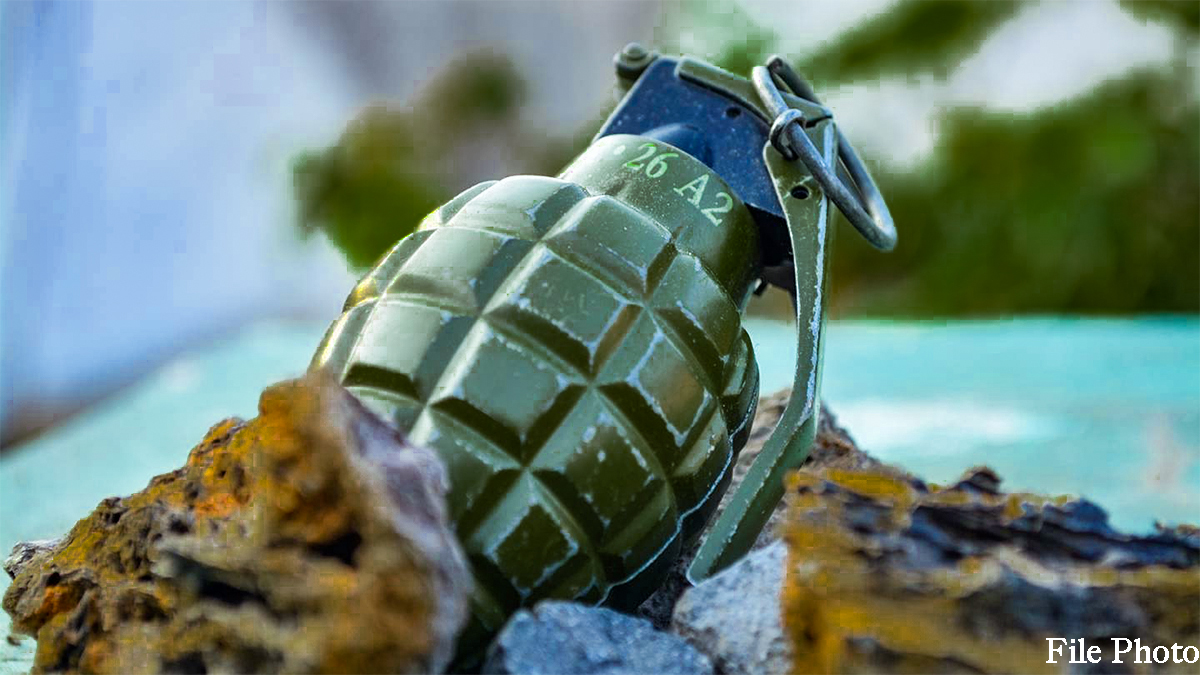 A live grenade manufactured abroad has been found in front of the house of Sri Lanka Kabaddi Federation President – Mr. Anura Dharmaratne, which is located in the Dolahamuna area in Hettipola.
Mr. Dharmaratne had lodged a complaint yesterday (26) with the Hettipola police, saying that there's a grenade in front of his car which was parked on his land.
He had claimed someone had planted the grenade thus after someone who had been offended after it was announced that he was going to contest for the Kabbaddi presidency again.
Subsequently, police had visited the premises and seized the grenade.
So far, no arrests have been made in connection with the incident.
Notorious criminal and drug trafficker – 'Army Sanath' has been arrested in the Ahangama area during an operation carried out by the Police Special Task Force in Ahangama area.
He had also been in possession of 15 grams of heroin at the time of arrest.
According to the Police STF, 'Army Sanath' has operated the crime and drug ring of another notorious criminal – 'Harak Kata'.
Authorities also say that it has been revealed that 'Army Sanath' had been in charge of transporting weapons for a spate of recent shootings as well as cleaning these weapons following the shootings and handing them over to various persons on the instructions of 'Harak Kata'.
2 CMC workers working in sewage gully, die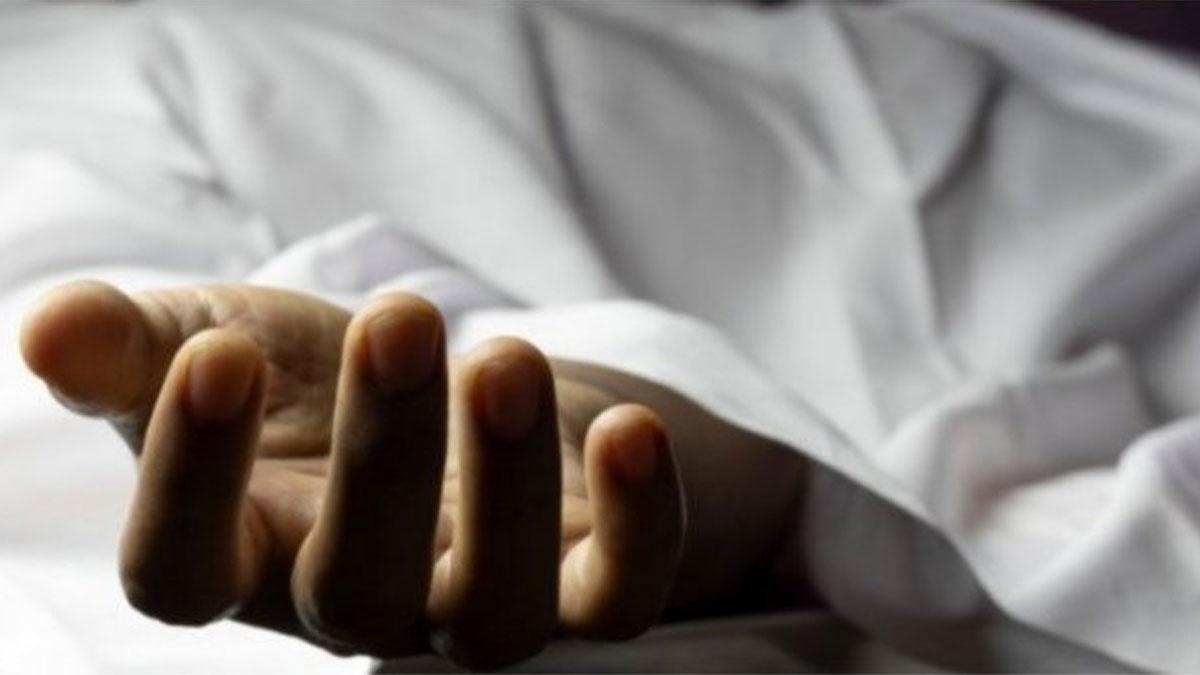 Two labourers engaged in maintenance work of a sewage gully network in Hettiyawatta, Kotahena had died today afternoon, Police said.
They were attached to the Colombo Municipal Council.
The workers had been unconscious when hospitalized and had later died.
Police say that they suspect the workers had inhaled a poisonous gas in the sewer.