BTS to take time out for military service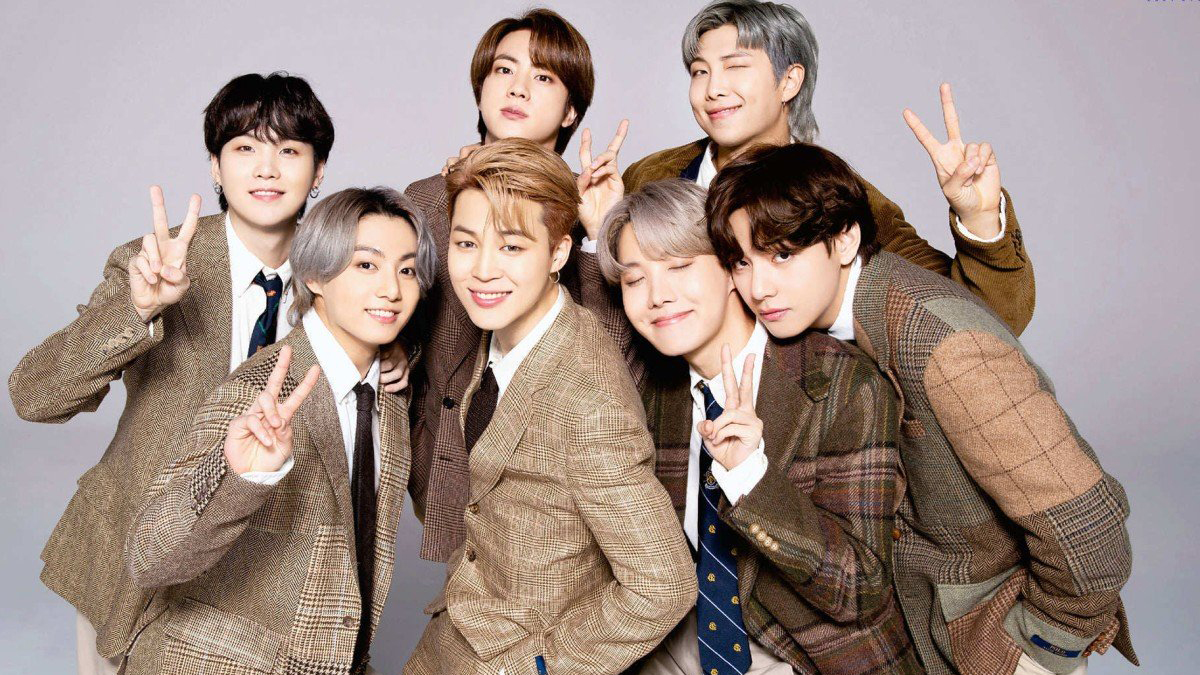 The world's biggest boy band BTS will be abandoning their fandom "army" to join the South Korean military for national service, their agents say.
The confirmation ends years of debate over whether the K-pop stars might be exempted from military duties.
In South Korea, all able-bodied men aged 18-28 must serve about two years.
The seven BTS members had been allowed to put off starting their military service until they turned 30. The oldest, Jin, is currently 29.
He will begin preparations next month, the band's management revealed on Monday. All seven members of the group – the youngest of whom is 24 – also plan on following through with their service, it said.
South Korea retains compulsory military service mainly because the country is still technically at war with its nuclear-armed neighbour, North Korea.
The band had previously won a deferral – when in 2020, South Korea's parliament passed a bill allowing the biggest K-pop stars to delay their duties until the age of 30.
The announcement by BTS comes just months after the band announced they would be taking a break, with some members pursuing individual projects.
The K-pop group have been the world's best-selling artists for the past two years – known for catchy, upbeat hits like Dynamite and Butter. They've also been praised for their advocacy on young people's mental health.
Viewed by many South Koreans as national treasures – some lawmakers had suggested the band could be granted an exemption so they could keep performing. Such exemptions have been given to Olympic medallists and other high-achieving sports stars, classical musicians and dancers.
However, the statement from the band's managers on Monday said the musicians were content to carry out their duties. Jin – who had originally applied for his service start date to be delayed – had cancelled that request, their agency said.
The announcement suggests the band would probably not get back together for at least a couple of years.
"Both the company and the members of BTS are looking forward to reconvening as a group again around 2025 following their service commitment," said their management company in a statement.
South Korea's defence minister, in discussing the band's prospects in August, had suggested the group could still perform while being enlisted.
"There would be a way to give them a chance to practice and perform together," said Lee Jong-sup.
(BBC News)
Veteran actor Jayathilake Herath bids adieu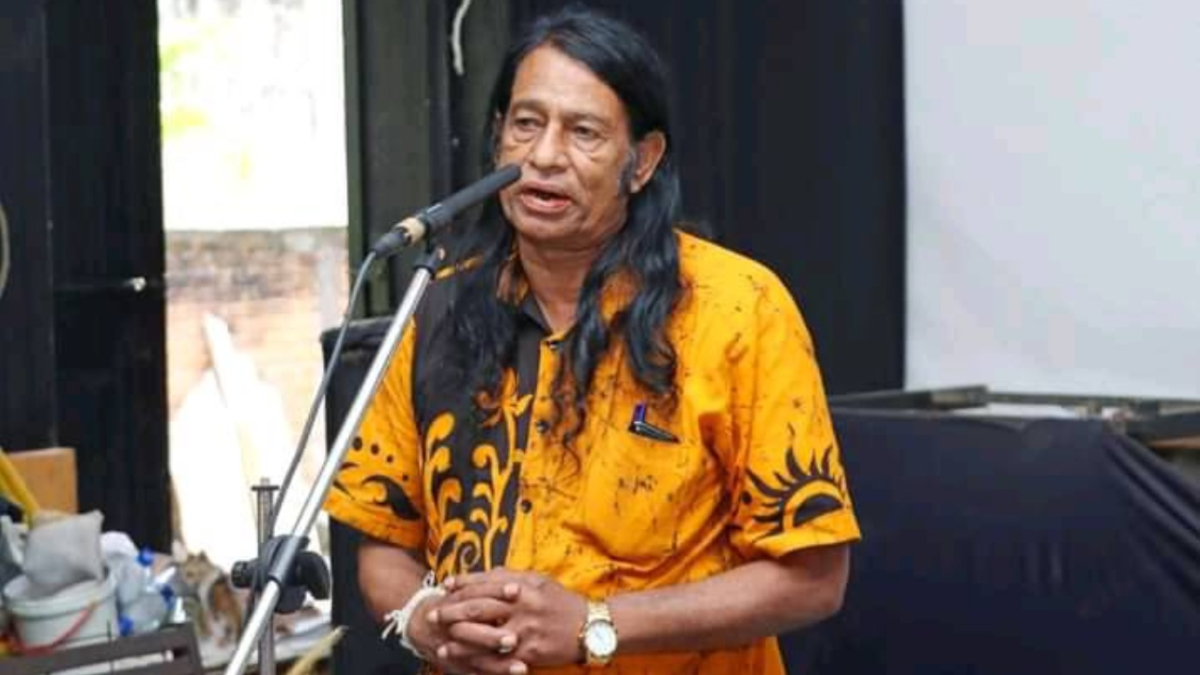 Veteran actor – Jayathilake Herath has passed away.
He appeared in several teledramas such as Kopi Kade and Miriguwen Eha as well as films such as Loku Duwa, Sangili and Suba.
Funeral details are to be announced later.

Hoo-ha over Sudewa's 'Puttalam Booru' comment at Nishantha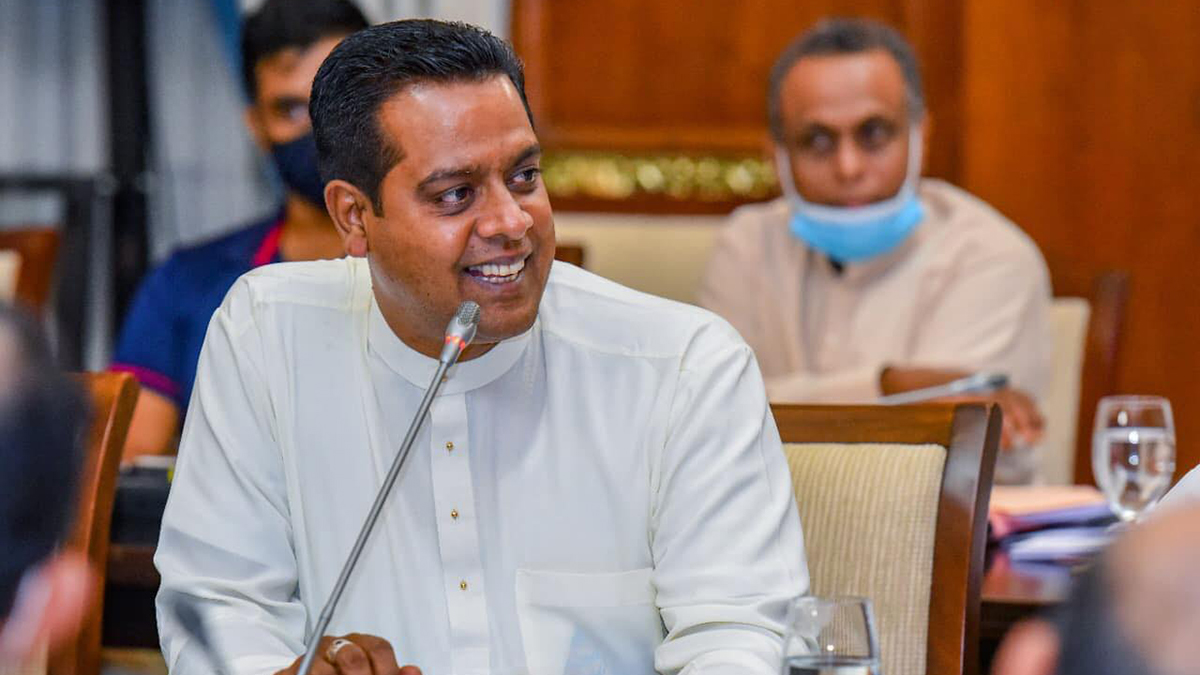 Former President's Media Director Sudewa Hettiarachchi reading a comment made on a social media post during an interview with State Minister Sanath Nishantha on "On The Spot with Sudewa" YouTube series has caused a hoo-ha.
The social media post comment has referred to the State Minister as a Puttalam Booruwa (donkey) and it was read publicly by Sudewa.
Meanwhile, popular actress Piyumi Hansamali has also made a comment on her Facebook page in this regard, resulting in more users sharing the video.
Piyumi's Facebook post.
"On The Spot with Sudewa" interview with State Minister Sanath Nishantha; 
Criticism raised over Raigam, Sumathi & Sirasa Award Ceremonies!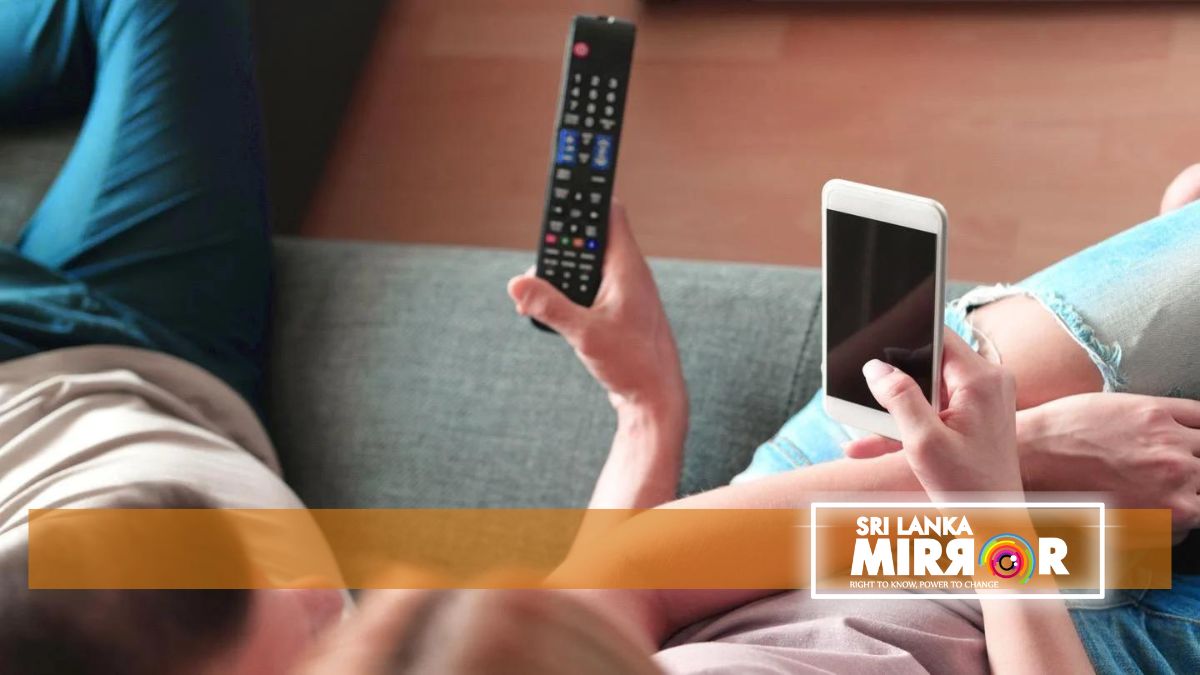 A group of veteran actors and actresses have raised criticisms with the Mass Media Minister over the methodology adopted to select the best and most popular actors during award ceremonies.
Raigam, Sumathi and Sirasa Award Ceremonies are telecasted by popular TV channels to select the best and popular actors.
The organisers have mentioned that a method will be implemented to select the most talented actors and actresses based on votes of the spectators.
However, the veteran actors pointed out that instead of selecting the most deserving actor or actress, the organisers resort to an informal conspiratorial programme to get the votes of the spectators in order to select undeserving actors.
This unethical practice is an obstacle to selecting the best performing artists, and is a great injustice to talented and professional performing artists, they said.
Taking these concerns into consideration, they said that it is a great duty and responsibility not only of television channels but also of the audience to prevent such injustices.