BTS to take time out for military service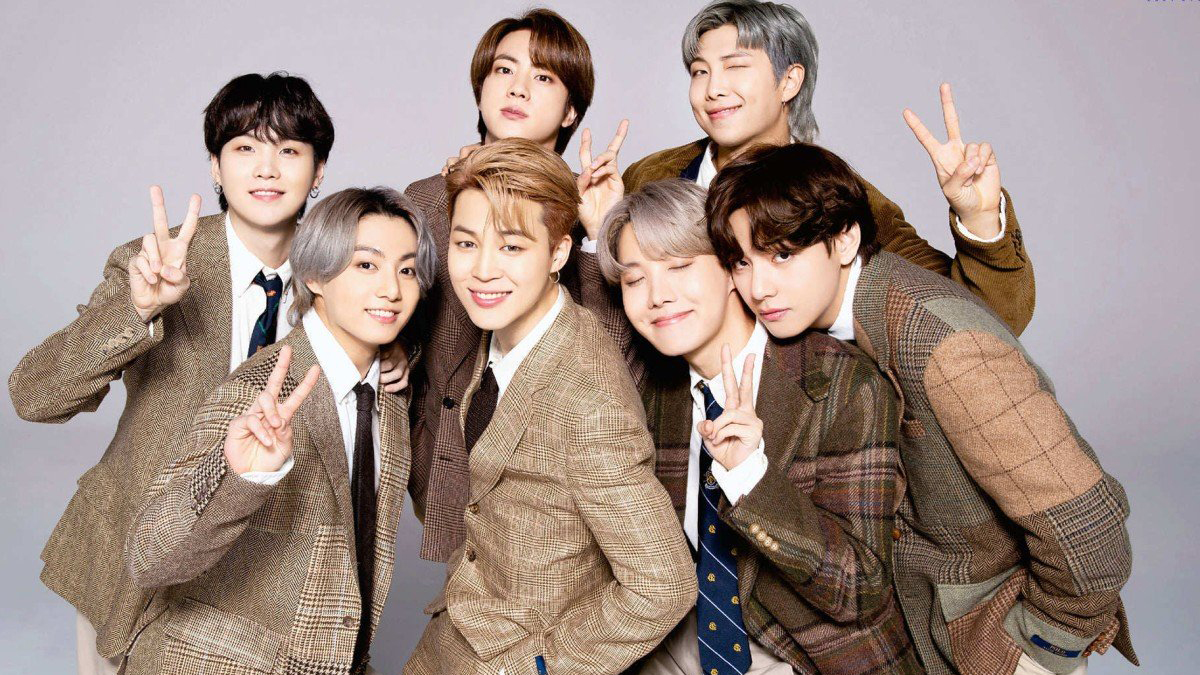 The world's biggest boy band BTS will be abandoning their fandom "army" to join the South Korean military for national service, their agents say.
The confirmation ends years of debate over whether the K-pop stars might be exempted from military duties.
In South Korea, all able-bodied men aged 18-28 must serve about two years.
The seven BTS members had been allowed to put off starting their military service until they turned 30. The oldest, Jin, is currently 29.
He will begin preparations next month, the band's management revealed on Monday. All seven members of the group – the youngest of whom is 24 – also plan on following through with their service, it said.
South Korea retains compulsory military service mainly because the country is still technically at war with its nuclear-armed neighbour, North Korea.
The band had previously won a deferral – when in 2020, South Korea's parliament passed a bill allowing the biggest K-pop stars to delay their duties until the age of 30.
The announcement by BTS comes just months after the band announced they would be taking a break, with some members pursuing individual projects.
The K-pop group have been the world's best-selling artists for the past two years – known for catchy, upbeat hits like Dynamite and Butter. They've also been praised for their advocacy on young people's mental health.
Viewed by many South Koreans as national treasures – some lawmakers had suggested the band could be granted an exemption so they could keep performing. Such exemptions have been given to Olympic medallists and other high-achieving sports stars, classical musicians and dancers.
However, the statement from the band's managers on Monday said the musicians were content to carry out their duties. Jin – who had originally applied for his service start date to be delayed – had cancelled that request, their agency said.
The announcement suggests the band would probably not get back together for at least a couple of years.
"Both the company and the members of BTS are looking forward to reconvening as a group again around 2025 following their service commitment," said their management company in a statement.
South Korea's defence minister, in discussing the band's prospects in August, had suggested the group could still perform while being enlisted.
"There would be a way to give them a chance to practice and perform together," said Lee Jong-sup.
(BBC News)
2 men arrested for harassing South Korean livestreamer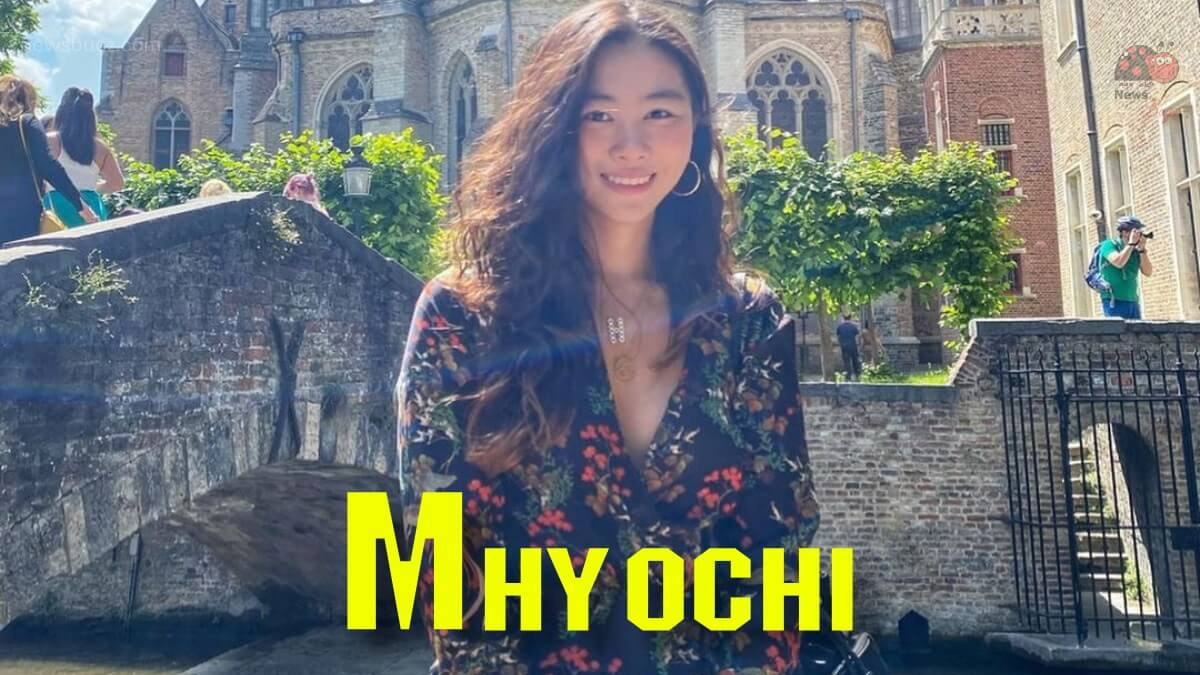 Police in India's Mumbai city have arrested two men for harassing a South Korean woman while she was livestreaming a video.
The incident took place on Tuesday night as Hyojeong Park, who is known by the name Mhyochi on social media, was walking through the city.
The video shows one of the men putting his arm around Ms Park, 24, and kisses her on the cheek.
The men have been charged with molestation, news agency ANI reported.
Ms Park, who has more than 12,000 followers on livestreaming service Twitch, usually posts videos of herself playing video games and trying out food.
She has been in India for a few weeks and has been documenting her experiences through live vlogs.
(BBC News)
Squid Game actor faces sexual misconduct charges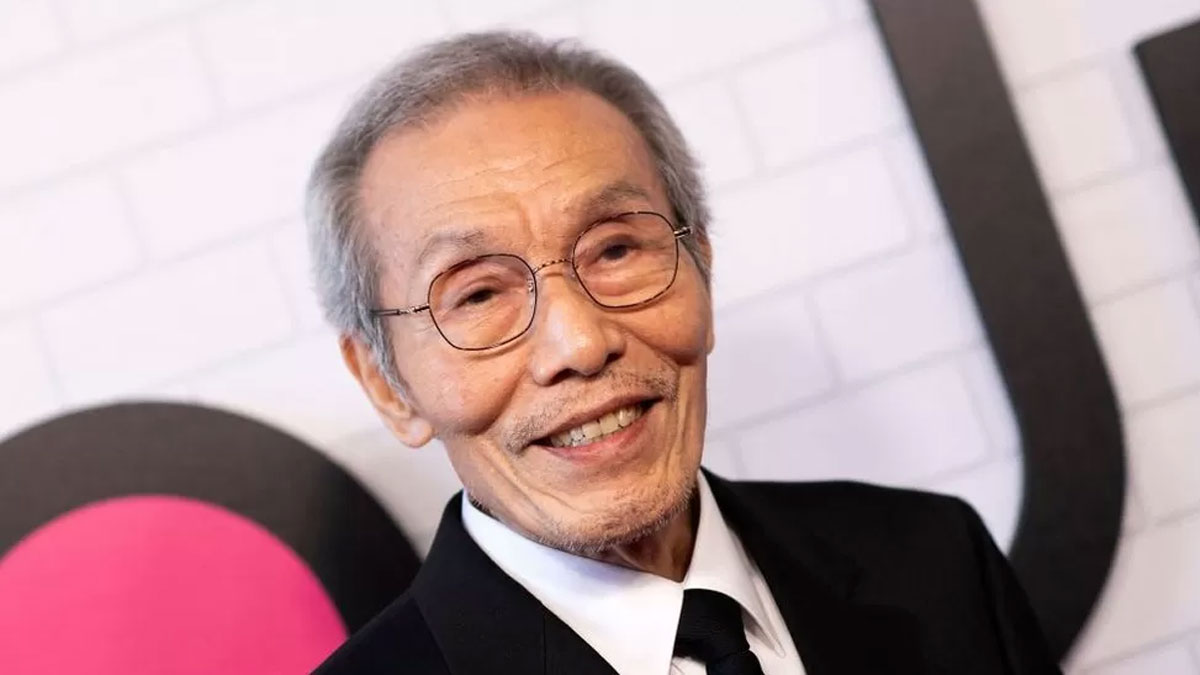 Squid Game actor O Yeong-su has been charged with sexual misconduct, South Korean judicial officials say.
The 78-year-old is accused of touching a woman inappropriately in 2017, officials said.
Mr O has denied the allegation, local media report.
He became the first South Korean actor to win a Golden Globe award for best supporting actor in a series after his performance in the chart-topping Netflix thriller earlier this year.
The alleged victim first filed a complaint with the police against Mr O in December last year, according to Yonhap news agency. But the case was closed in April without a charge being brought against Mr O.
The prosecution has now reopened the investigation "at the request of the victim", the agency reports.
Mr O has now been charged without detention, it adds.
Following the charge, Seoul's culture ministry decided to stop broadcasting a government commercial featuring Mr O, according to local reports cited by AFP news agency.
Squid Game – Netflix's most popular series of all time – is a thriller series which tells the story of debt-ridden people competing for a huge cash prize in a deadly series of children's games.
Mr O plays the oldest participant in the survival competition.
(BBC News)
Sunil Perera's last song (Video)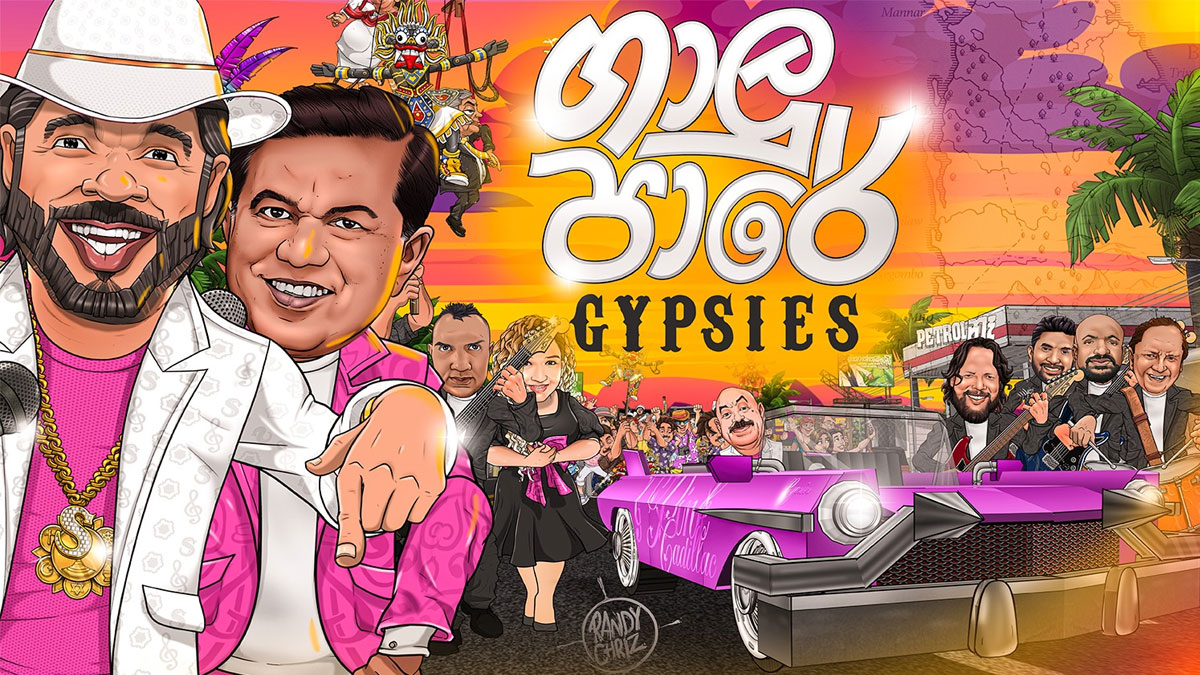 The Gypsies band has unveiled a new song, which they say is the last song by their late leader – Sunil Perera.
The song, which comes a year after the death of Sunil Perera, has been in the works for the last 6 years, the bad says.
Titled as 'Galu Paare', the song was unveiled yesterday (24).