BTS to take time out for military service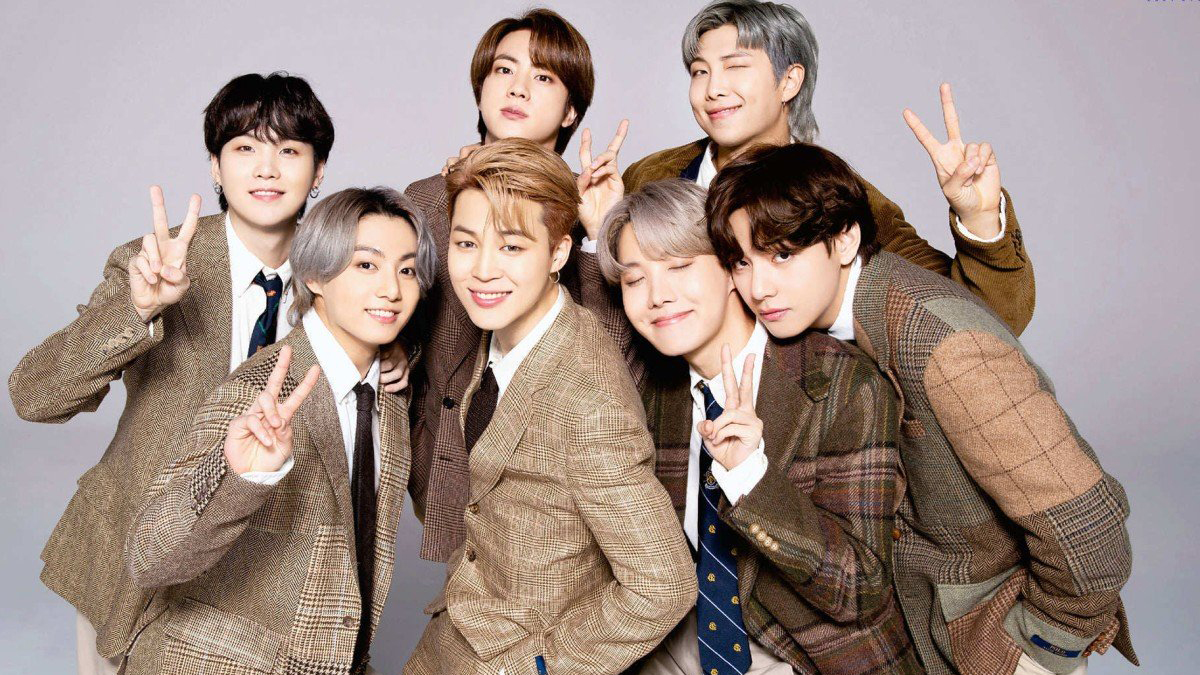 The world's biggest boy band BTS will be abandoning their fandom "army" to join the South Korean military for national service, their agents say.
The confirmation ends years of debate over whether the K-pop stars might be exempted from military duties.
In South Korea, all able-bodied men aged 18-28 must serve about two years.
The seven BTS members had been allowed to put off starting their military service until they turned 30. The oldest, Jin, is currently 29.
He will begin preparations next month, the band's management revealed on Monday. All seven members of the group – the youngest of whom is 24 – also plan on following through with their service, it said.
South Korea retains compulsory military service mainly because the country is still technically at war with its nuclear-armed neighbour, North Korea.
The band had previously won a deferral – when in 2020, South Korea's parliament passed a bill allowing the biggest K-pop stars to delay their duties until the age of 30.
The announcement by BTS comes just months after the band announced they would be taking a break, with some members pursuing individual projects.
The K-pop group have been the world's best-selling artists for the past two years – known for catchy, upbeat hits like Dynamite and Butter. They've also been praised for their advocacy on young people's mental health.
Viewed by many South Koreans as national treasures – some lawmakers had suggested the band could be granted an exemption so they could keep performing. Such exemptions have been given to Olympic medallists and other high-achieving sports stars, classical musicians and dancers.
However, the statement from the band's managers on Monday said the musicians were content to carry out their duties. Jin – who had originally applied for his service start date to be delayed – had cancelled that request, their agency said.
The announcement suggests the band would probably not get back together for at least a couple of years.
"Both the company and the members of BTS are looking forward to reconvening as a group again around 2025 following their service commitment," said their management company in a statement.
South Korea's defence minister, in discussing the band's prospects in August, had suggested the group could still perform while being enlisted.
"There would be a way to give them a chance to practice and perform together," said Lee Jong-sup.
(BBC News)
Writers in deal to end Hollywood strike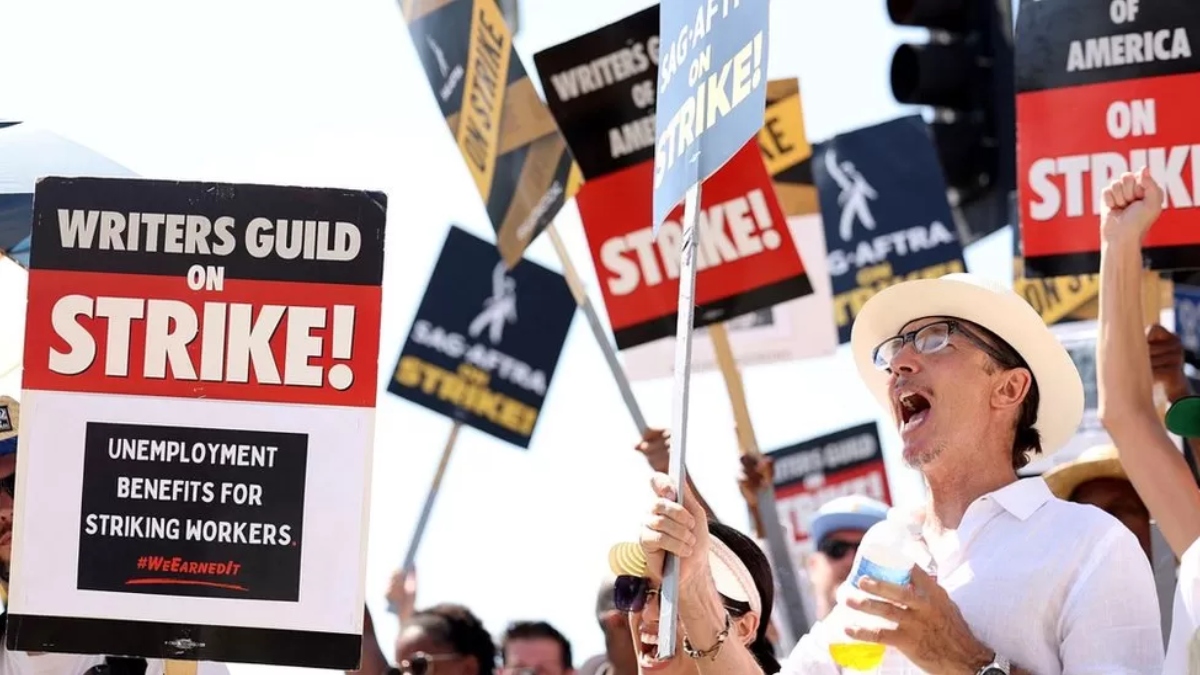 Screenwriters in the US say they have reached a tentative deal with studio bosses that could see them end a strike that has lasted nearly five months.
The Writers Guild of America (WGA) said it was "exceptional – with meaningful gains and protections for writers". WGA members must still have a final say.
It is the longest strike to affect Hollywood in decades and has halted most film and TV production.
A separate dispute involves actors, who are also on strike.
The writers' walkout, which began on 2 May, has cost the California economy billions of dollars.
The WGA leadership and union members need to agree a three-year contract with the Alliance of Motion Picture and Television Producers before they return to work.
The guild's message on the proposed deal said details still had to be finalised, and it was not yet calling off the strike, but "we are, as of today, suspending WGA picketing".
(BBC News)
Raini is safe: Rookantha (Video)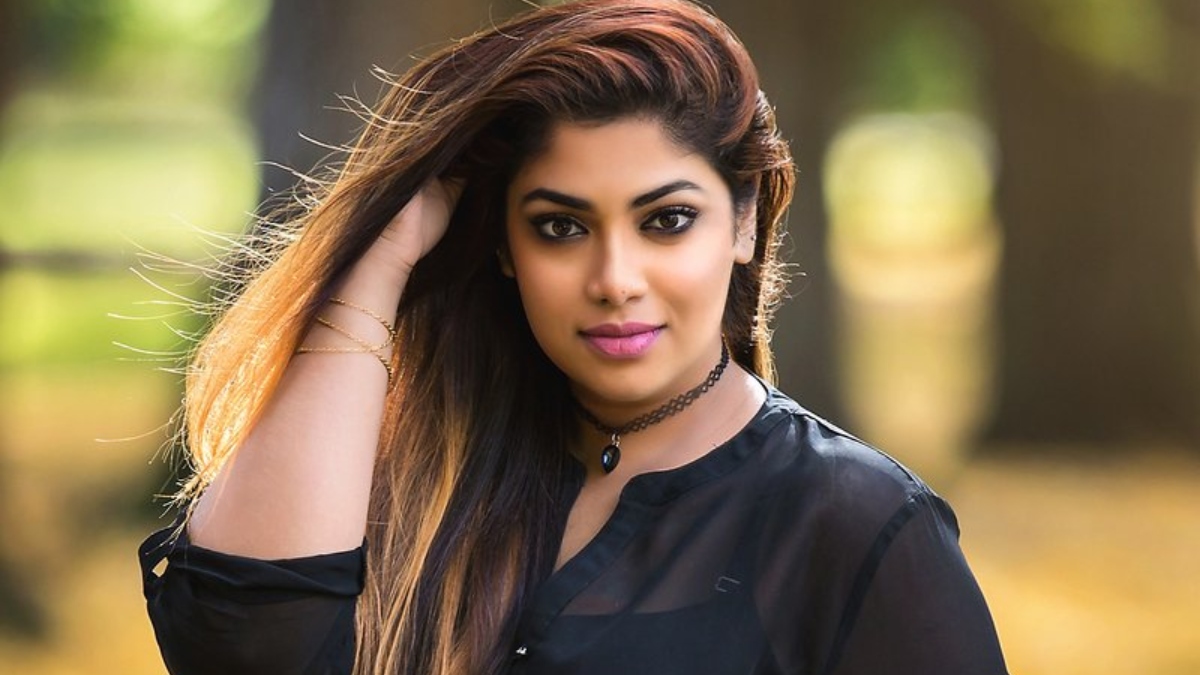 Popular singer Raini Charuka is unhurt following the collapse of a stage at a concert in Jerusalem, Israel, her father Rookantha Gunathilake has told the media.
The Flashback group, which was providing the music for the concert, faced this accident.
Following the incident, Flashback Leader Roshan Fernando said, "We are safe. Thank you to everyone who checked in on us. We are doing well."
Sweetmore at Sudarshi today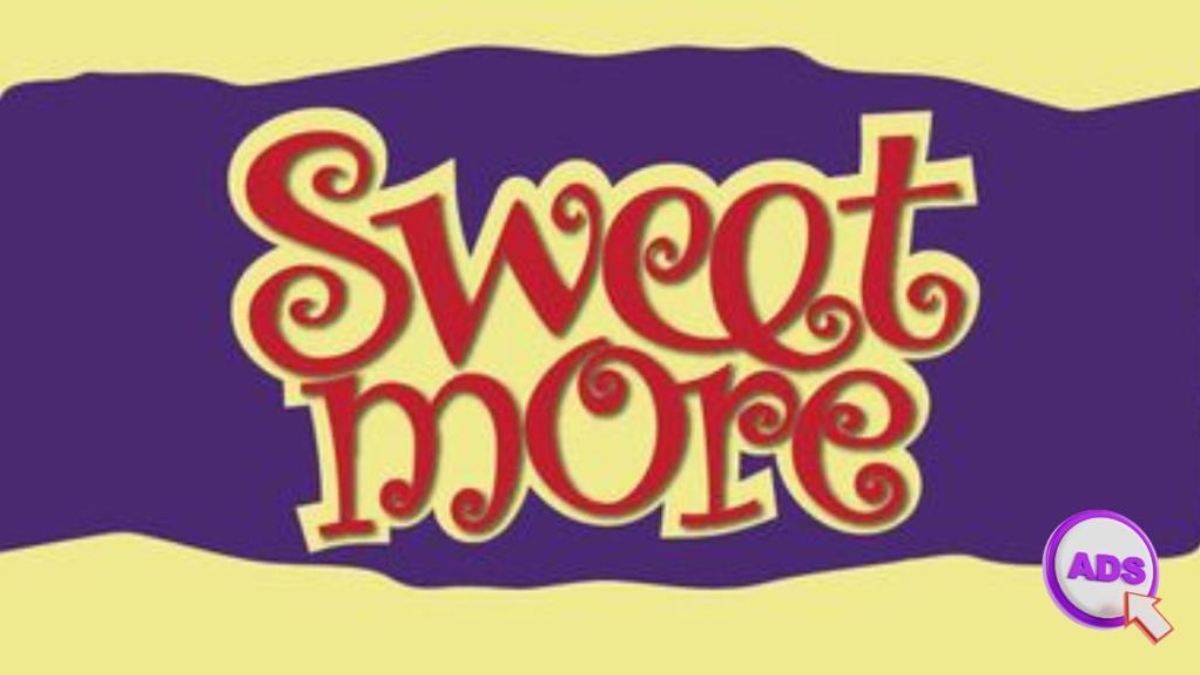 If you set foot to Sudarshi Hall, Colombo from 10.00 am – 5.00pm today (22), treat yourself to some yummy, homemade Sri Lankan sweets to savour with a cup of steaming hot tea or coffee during this rainy weather.
Cashew infused Aluwa, crunchy milk toffee and the peppery sweetness of Aggala are available today.
You can also taste some homemade pickles while enjoying a book.
Contact Us – 077 267 0305
077 3111 778
(An advertisement)