Mahinda Rajapaksa Tele-Cinema Park to be managed under PPP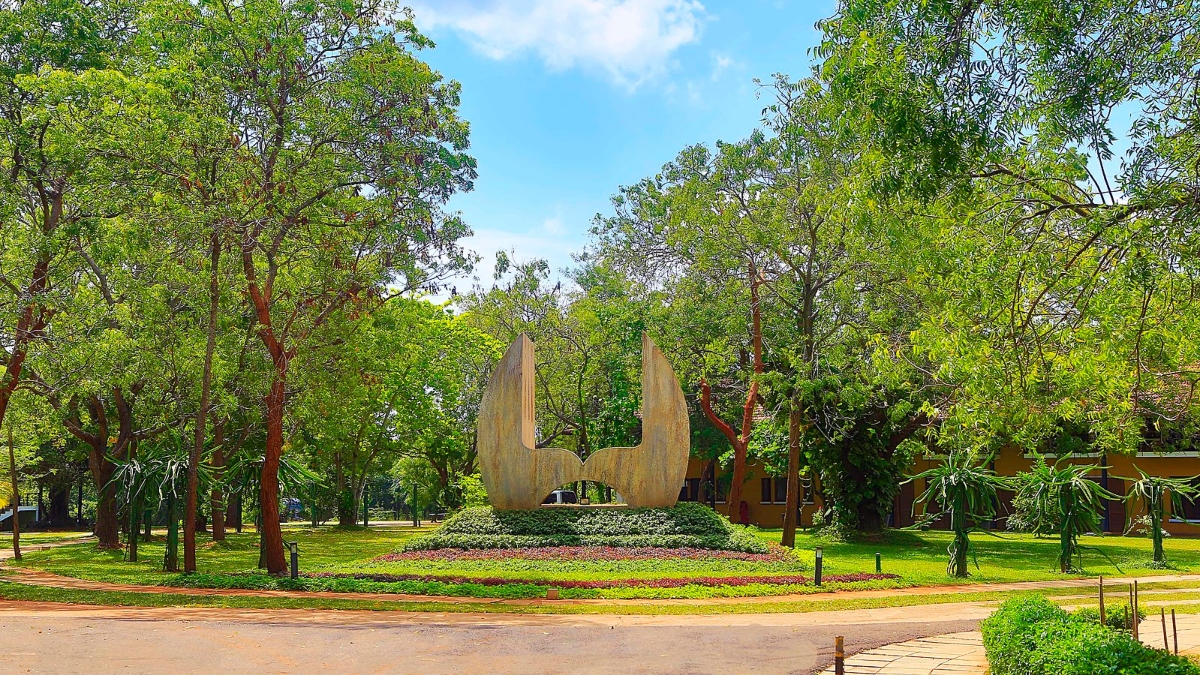 The Mahinda Rajapaksa National Tele-Cinema Park in Ranminithenna to be managed under a public-private partnership (PPT).
It was discussed during the Cabinet meeting held on April 27 to study the facts about the Mahinda Rajapaksa National Tele-Cinema Park in Ranminithenna and submit a report to the Cabinet.
Accordingly, it was decided to forward the proposal to the National Agency for Public Private Partnership (NAPPP).
The Cabinet approval to manage this institution under the PPP method was obtained yesterday based on the recommendations given by the NAPPP.
Independent regulatory body to develop cinema & television industry
The Cabinet has approved the establishment of an independent regulatory body to provide necessary facilities and guidance for the development of the cinema and television industry.
The State Film Corporation was established under the State Film Corporation Act No. 47 of 1971 to promote local cinema and was renamed as the National Film Corporation in 1980.
The government said the film industry is facing a severe setback due to various problems and it has been recognized that there is a need to establish an independent regulatory agency to revive the film industry.
"It also appears desirable to have an independent body to provide guidance to develop the television industry. After taking these factors into consideration, the proposal made by the Mass Media Minister was approved by the Cabinet," it said.
Yohani receives Dubai Golden Visa Award
Sri Lankan singing sensation Yohani De Silva received the 'Golden Visa' awarded by Dubai, UAE.
The prestigious award awarded by the Dubai authorities to the people who have made a great contribution in the fields of arts, culture and entertainment is known as 'Golden Visa'.
Yohani continues to captivate audiences with her unique blend of traditional Sri Lankan folk music and contemporary pop music, and the 'Golden Visa' recognizes her unwavering commitment to artistic excellence and commitment to promoting cultural diversity on a global scale.
In a Facebook post, Yohani said that she is thrilled to share the incredible news of being honored with the prestigious Golden Visa in Dubai.
French murder mystery film wins Palme d'Or at Cannes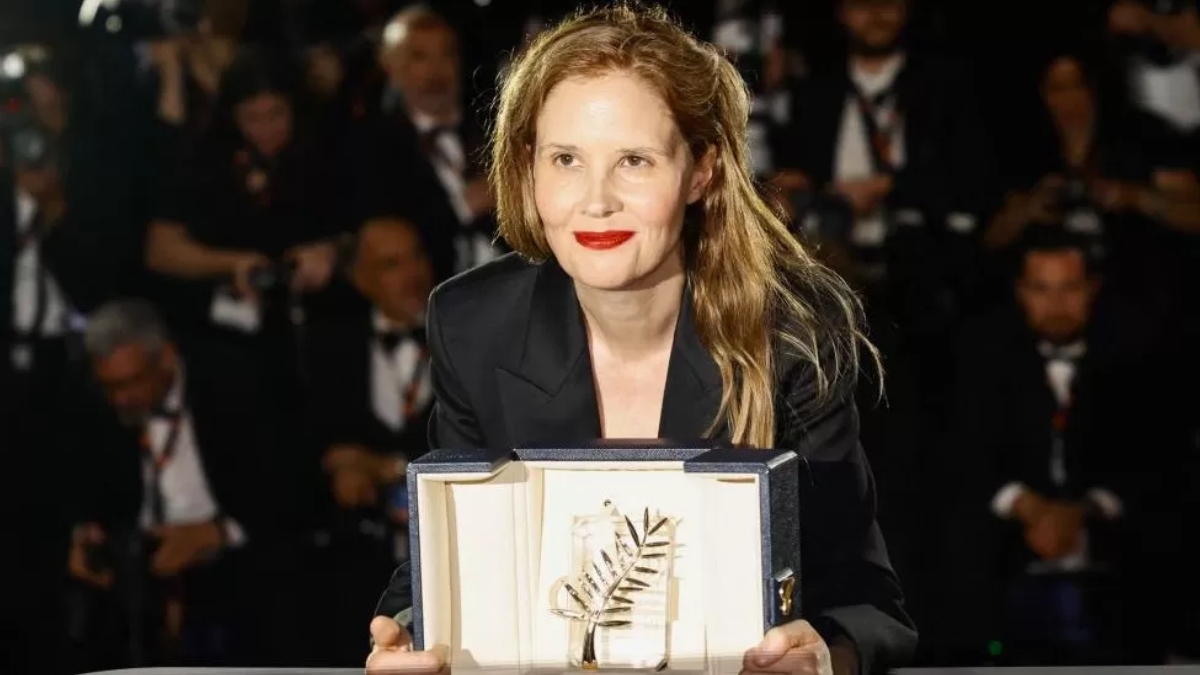 French murder mystery film Anatomy of a Fall has taken the top prize at this year's Cannes Film Festival.
Director Justine Triet won the Palme d'Or for her tense courtroom drama, which tells the story of a writer accused of her husband's murder.
She becomes the third female director ever to win the prestigious prize, which was first awarded in 1955.
Her thriller stars German actress Sandra Hüller, who also stars in the Cannes runner-up, The Zone of Interest.