MasterChef Australia host Jock Zonfrillo dies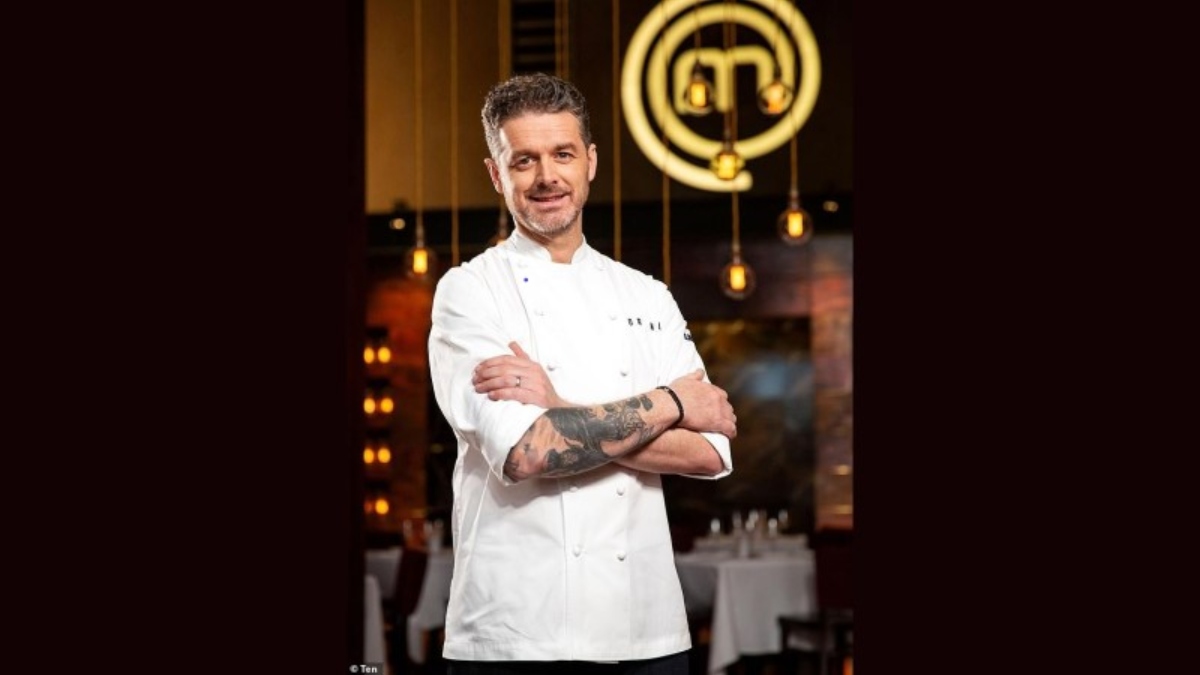 Award-winning chef and MasterChef Australia host Jock Zonfrillo has died suddenly, aged 46.
The Scotsman worked in renowned restaurants around the world before opening his own in Australia.
His death was confirmed by broadcaster Network 10 on the day the 2023 season premiere of MasterChef was set to air.
Zonfrillo is survived by his wife Lauren Fried and four children, who said in a statement their hearts were "shattered".
"For those who crossed his path, became his mate, or were lucky enough to be his family, keep this proud Scot in your hearts when you have your next whisky," the family said.
Zonfrillo was found dead at a house in Melbourne when police conducted a welfare check in the early hours of Monday morning. Victoria Police said the death is not being treated as suspicious.
His death has sparked an outpouring of grief from figures in the culinary and entertainment world.
Celebrity chefs Jamie Oliver and Gordon Ramsay, as well as a host of former Masterchef contestants led the tributes.
Oliver, who had been due to appear in the season opener posted a picture to Instagram of him with Zonfrillo and the two other judges, Melissa Leong and Andy Allen, on set.
"I'm in total shock to wake up to the sudden death of [Jock].. we had the best time working together for this year's MasterChef," he wrote.
Ramsay wrote on Twitter: "Saddened by the devastating news… I truly enjoyed the time we spent together on MasterChef in Australia".
Network 10 also paid tribute to the star, saying Zonfrillo's charisma, passion and wicked sense of humour had inspired a nation of home cooks. MasterChef – which is pre-recorded – will not air this week as planned, it said.
Born in Glasgow in 1976, Zonfrillo began working in kitchens at 12. At 15, he became one of the youngest-ever apprentices to work at luxury Scottish resort, The Turnberry Hotel.
Two years later he started working for Michelin-starred British chef Marco Pierre White at his famous Hyde Park Hotel.
But despite his burgeoning career, Zonfrillo said he became broke, homeless and addicted to heroin in his teenage years. He wrote at length about his struggles with drug addiction in his 2021 memoir, Last Shot.
He said he turned a new leaf with a move to Australia in 2000, and went on to open several restaurants. His most successful was Adelaide's award-winning Restaurant Orana, which opened in 2013.
In 2019, the presenter was announced as part of an all new host line-up for MasterChef Australia.
But Zonfrillo's career was not without controversy. Orana closed in 2020 with debts of millions of dollars, and Last Shot was criticised as inaccurate by former colleagues, including Marco Pierre White.
(BBC News)
Veteran actress Leena De Silva passes away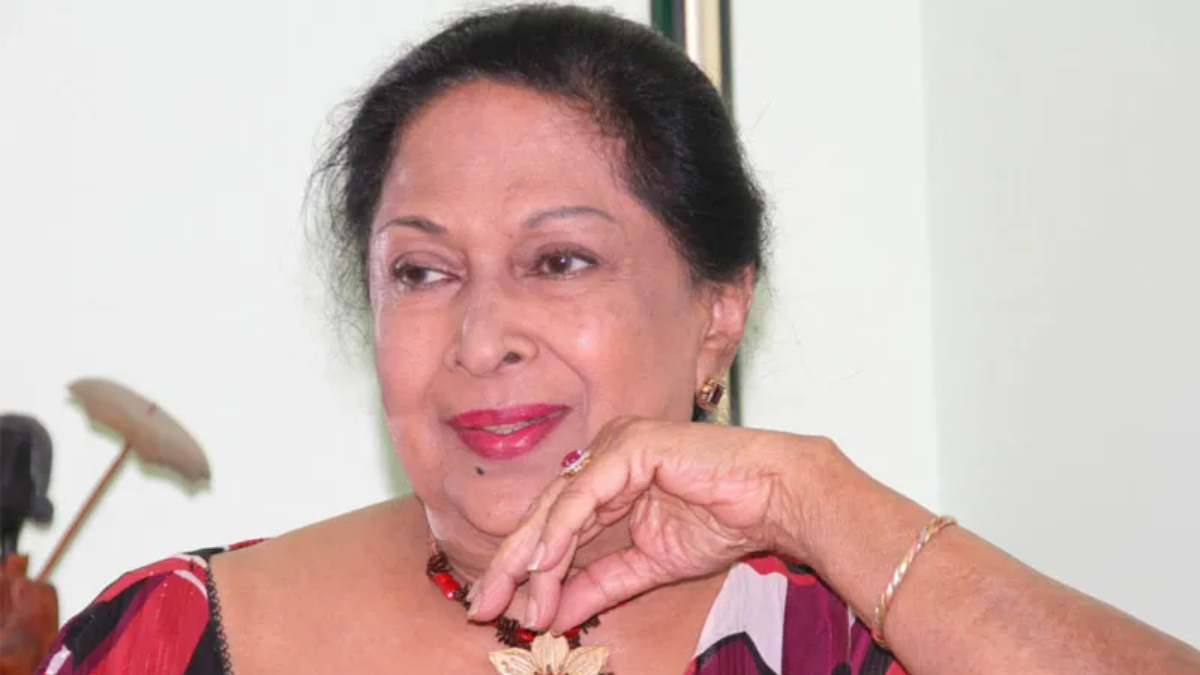 Veteran actress Leena De Silva has passed away at the age of 87, family sources said.
She was living in Canada at the time of her death.
She made her film debut in 1954 with the film Ahankara Sthriya, followed by the film Surathali released in 1956, as well as many films including Sohoyuro, Sundara Birinda, Sunita and Nalagana.
A mother of two children, she was the beloved wife of late veteran actor Ravindra Rupasena.
Russian Lit. Fest held in Colombo (Pics)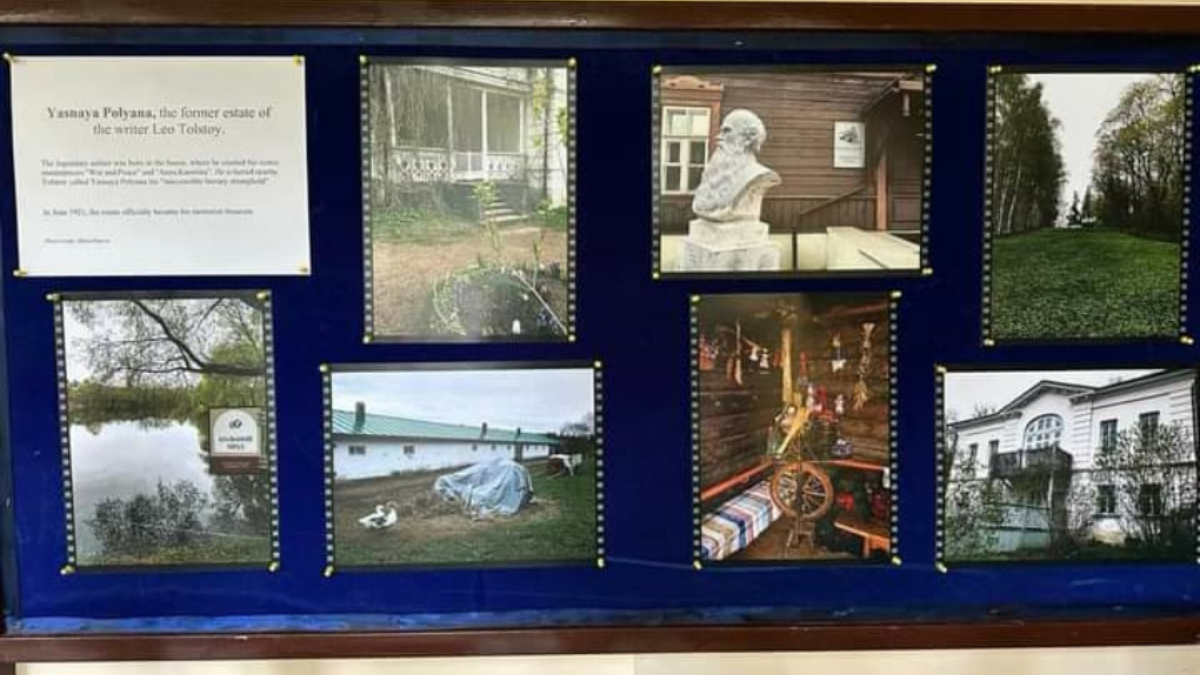 The Russian House in Colombo hosted the much anticipated annual Literature festival yesterday (Nov. 22), amid the excitement of Literary enthusiasts in the island.
Russian Literary greats Rasul Gamzatov, Leo Tolstoy and Ivan Turgenev were commemorated at the event.
A unique photo exhibition out front showcased the estates where the literary greats had lived and created their iconic pieces – Tolstoy's Yasnaya Polyana and Turgenev's Spasskoye-Lutovinovo. Photo archives were provided by the Director of the Russian House in Colombo, Madam Maria Popova, and the writer for the Russky Mir magazine, Irina Ivina.
Max Dimov, Deputy Chief Editor of "Moscow Media", addressed the gathering with a video message.
During his visit to the Russian House in July, he had made friends among the founders of the Russian Literary Club, famous philologists, writers and translators Ranjana Senasinghe and Felix Fernando.
For the first time ever, the festival program also showcased the works of contemporary Russian authors in Sinhala.
Felix Fernando presented his translation of an international bestseller book by Evgeny Vodolazkin, 'the most important living Russian writer' according to the New Yorker. His novel "Laurus" was dubbed as 'a new statesman book of the year 2016'. On top of that, Fernando also translated a touching New Year short story "I Won't Tell!" by an extremely popular Russian author, producer, screenwriter and philanthropist Alexander Tsypkin.
Both authors addressed the audience with a video greeting, deeply touched by the interest in their works and happily responded to the invitation to visit Sri Lanka and personally meet the translator.
(Pics : FB of Russian House in Colombo)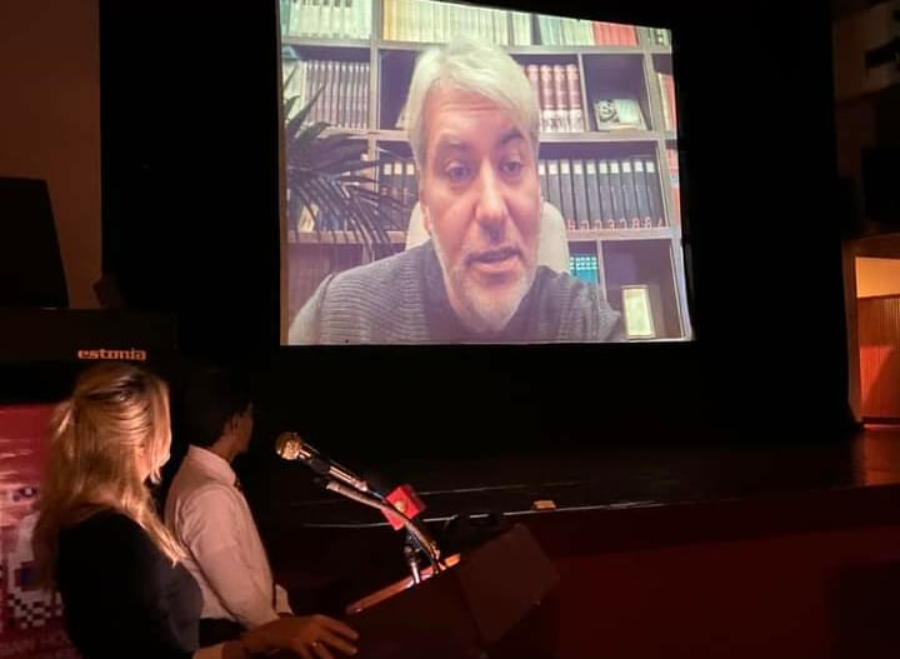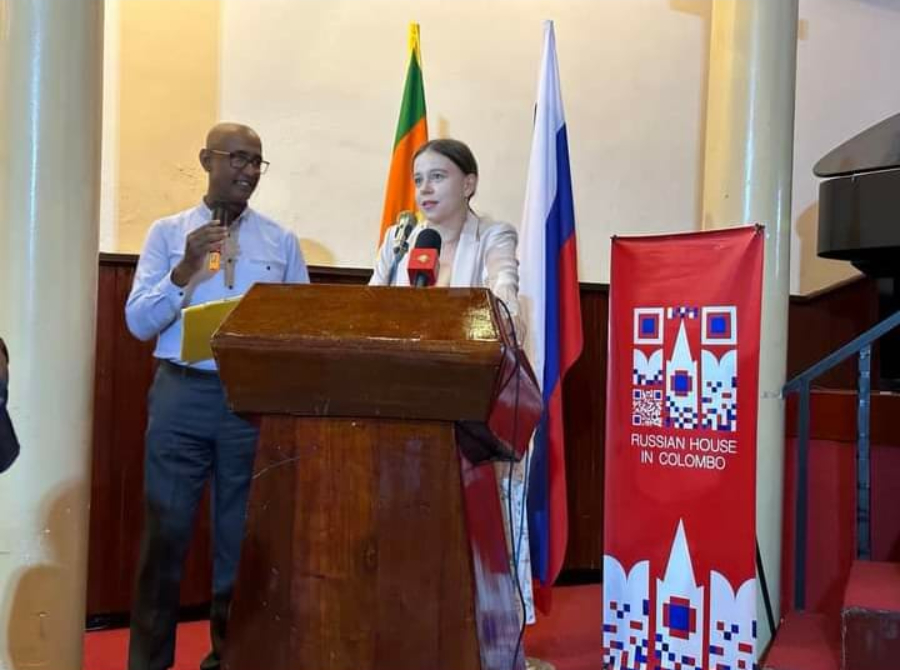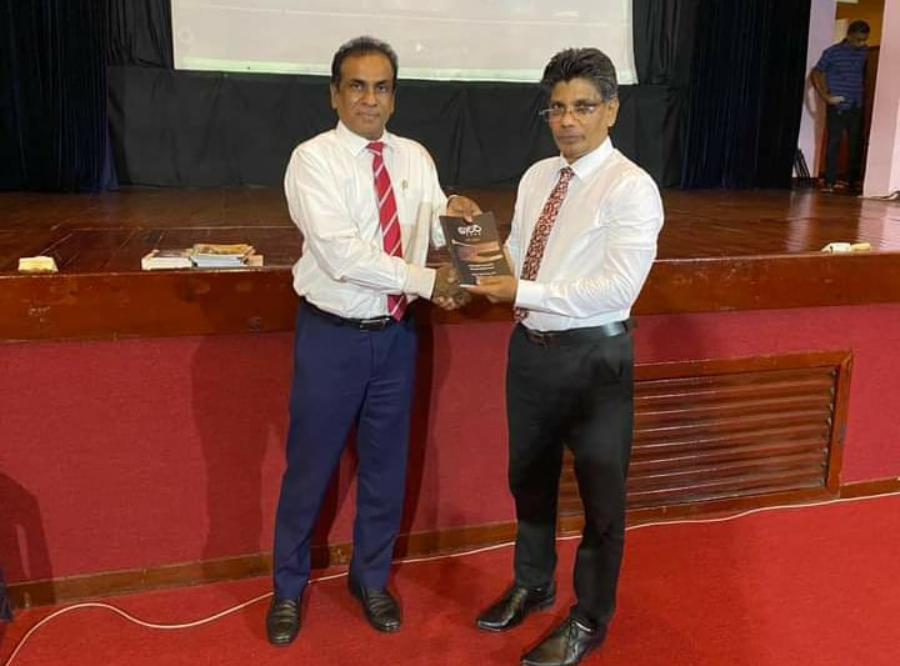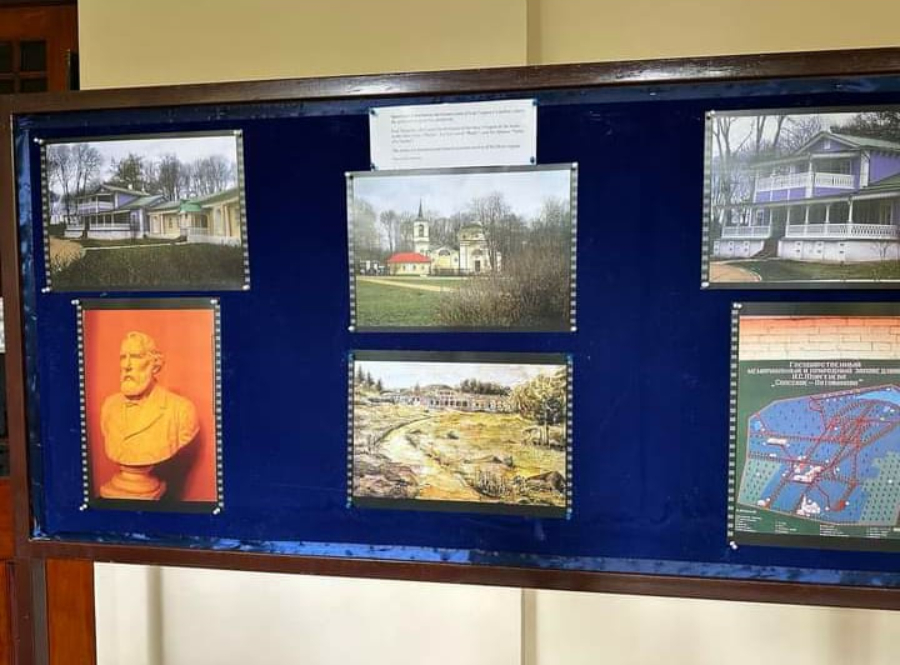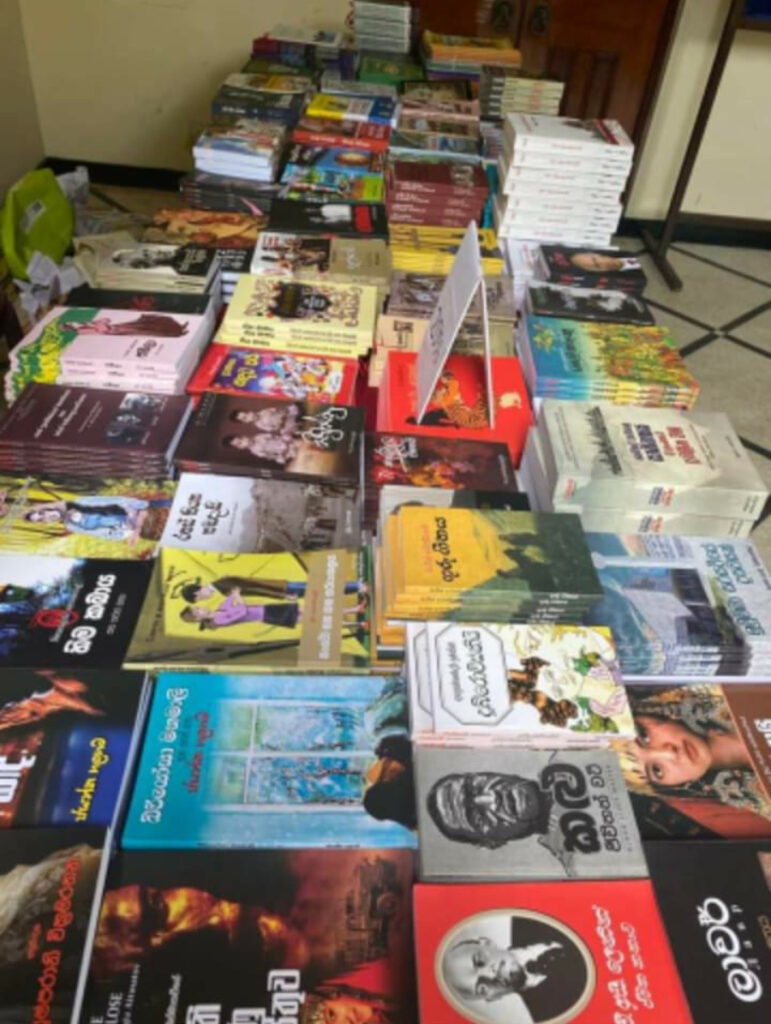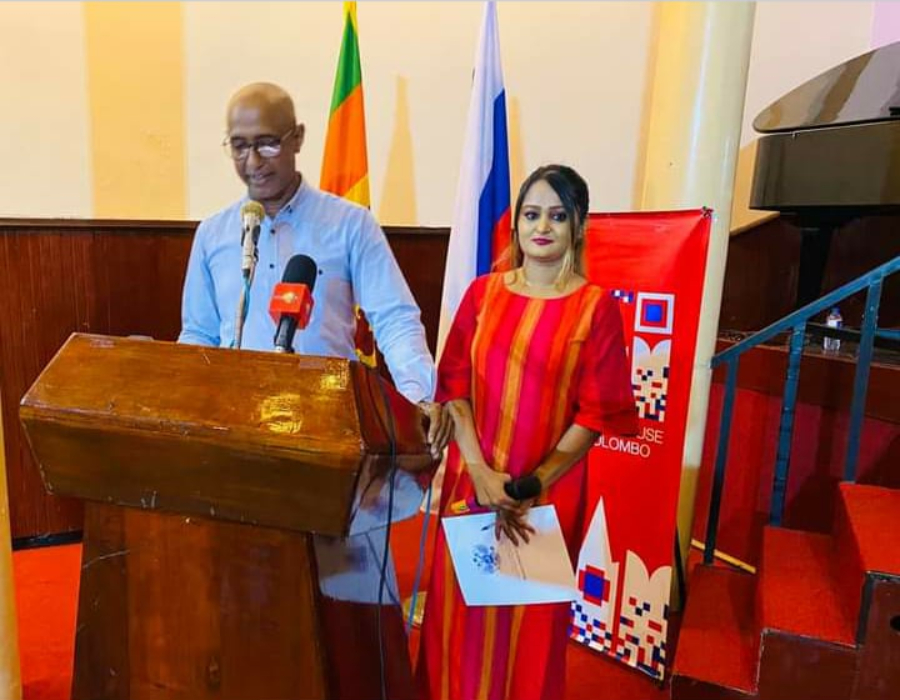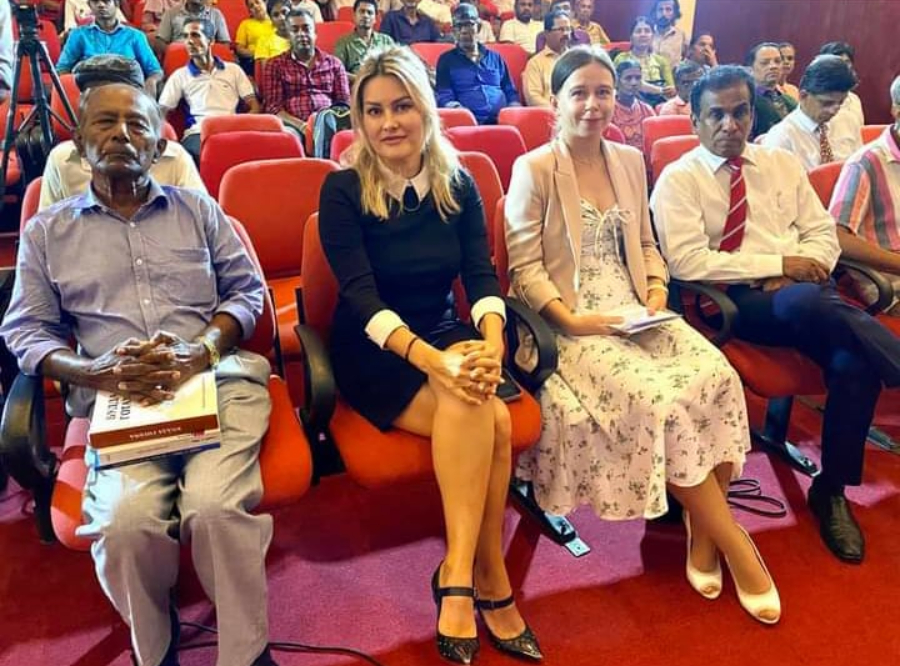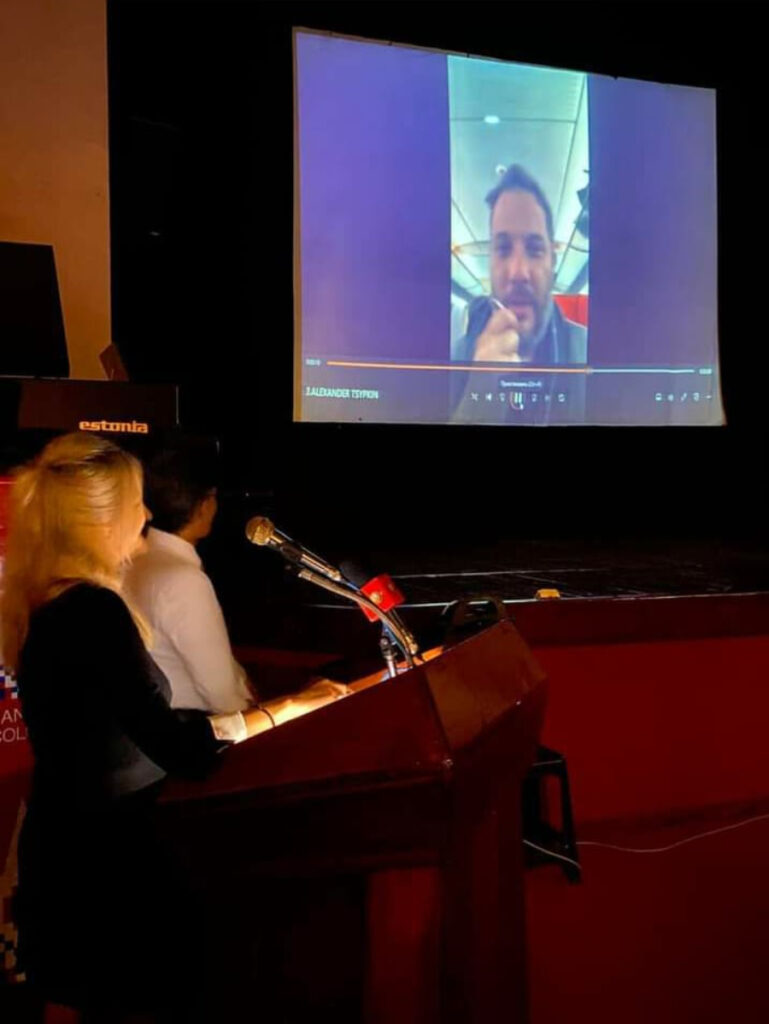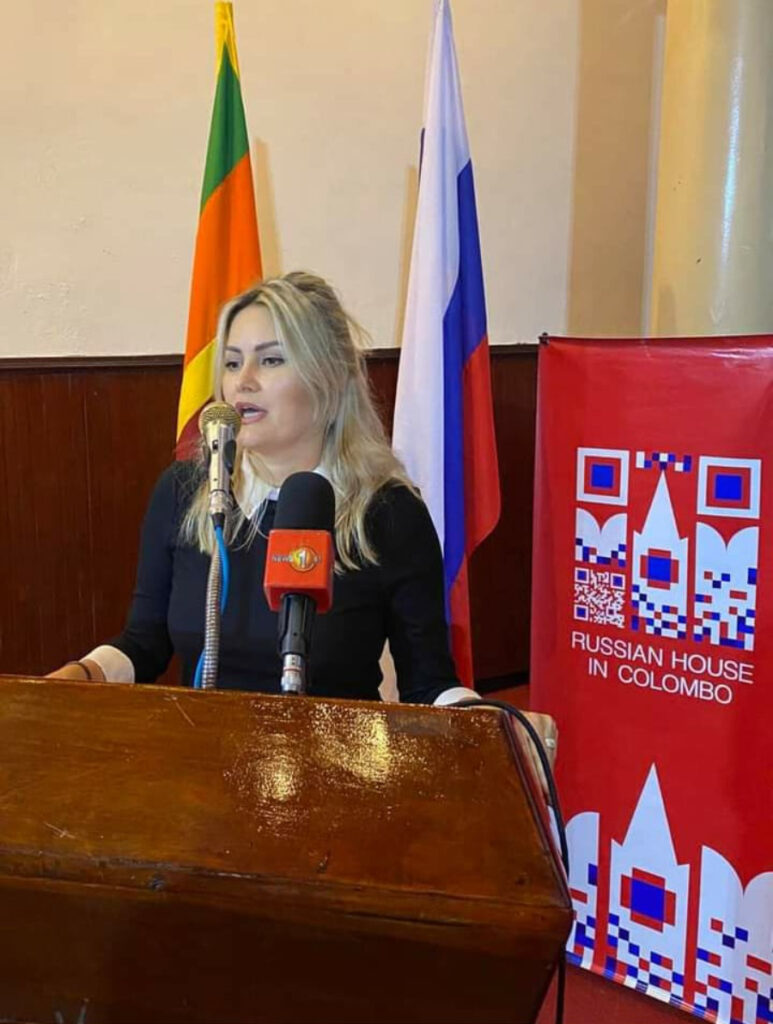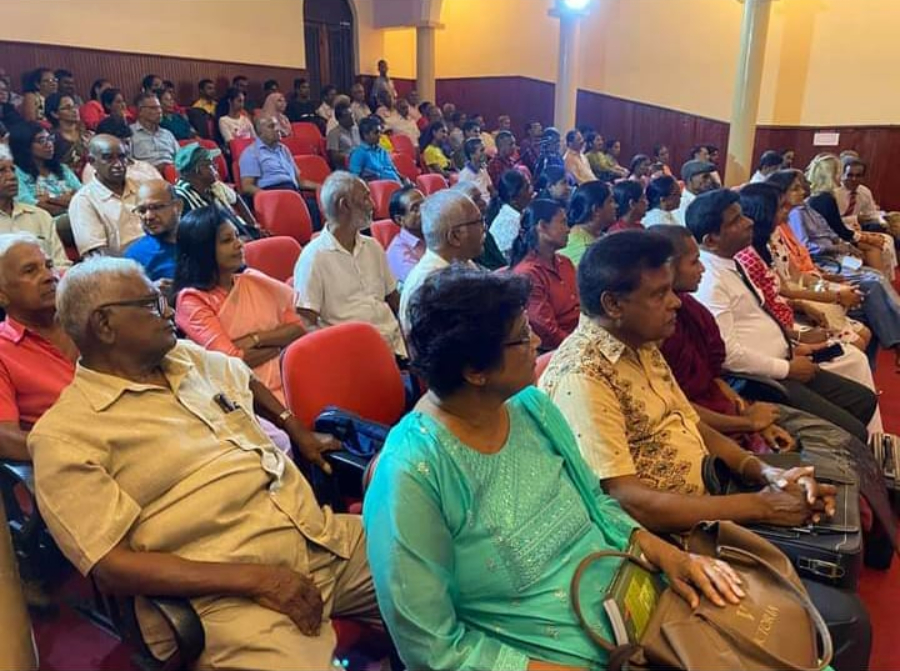 License fee for public exhibition of foreign films to be slashed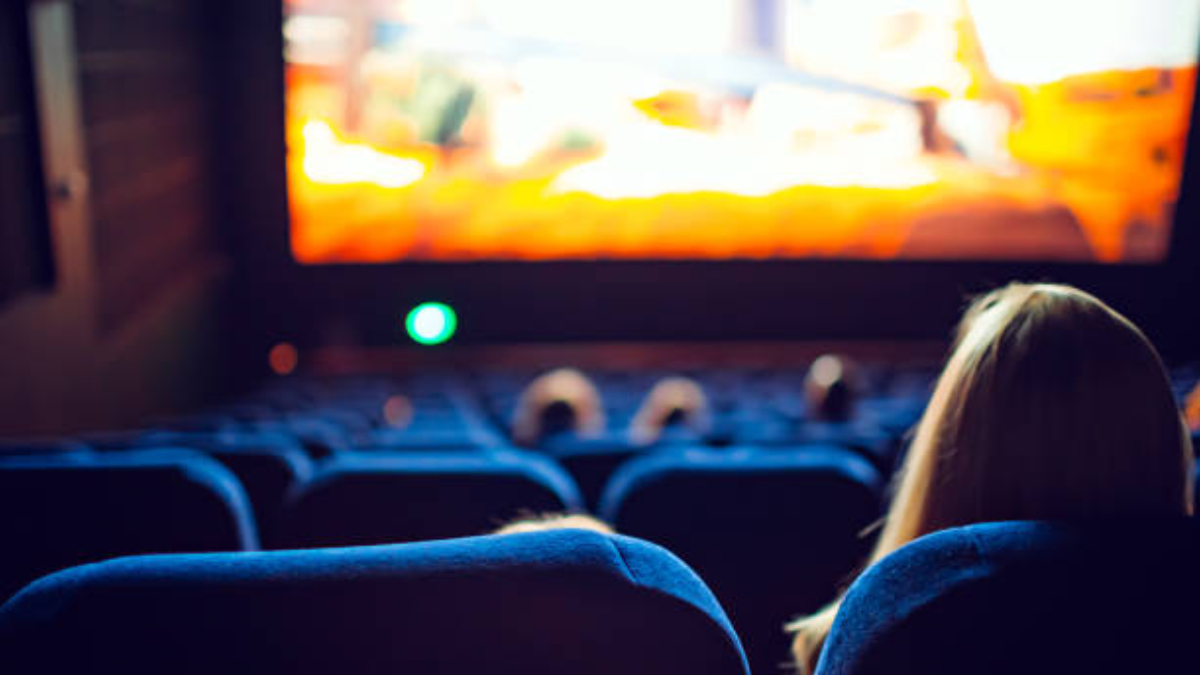 The Ministry of Mass Media has decided to bring down the existing charges applicable to obtain a license for the public exhibition of foreign films.
Amended fees are reported to come into effect from December 01, 2023.
In a special gazette notification published in August this year, the Mass Media Ministry had revised the license fee for public exhibition of foreign films, inclusive of the trailer, to Rs. 40,000.
The ministry said the license fee would be slashed to Rs. 30,000, as per the new revision.
Meanwhile, the government is planning to institute a Public Entertainment Classification Board in lieu of the existing Public Performance Board.
(adaderana.lk)