Ranga's Christmas teledrama abandoned due to SLRC DG's negligence!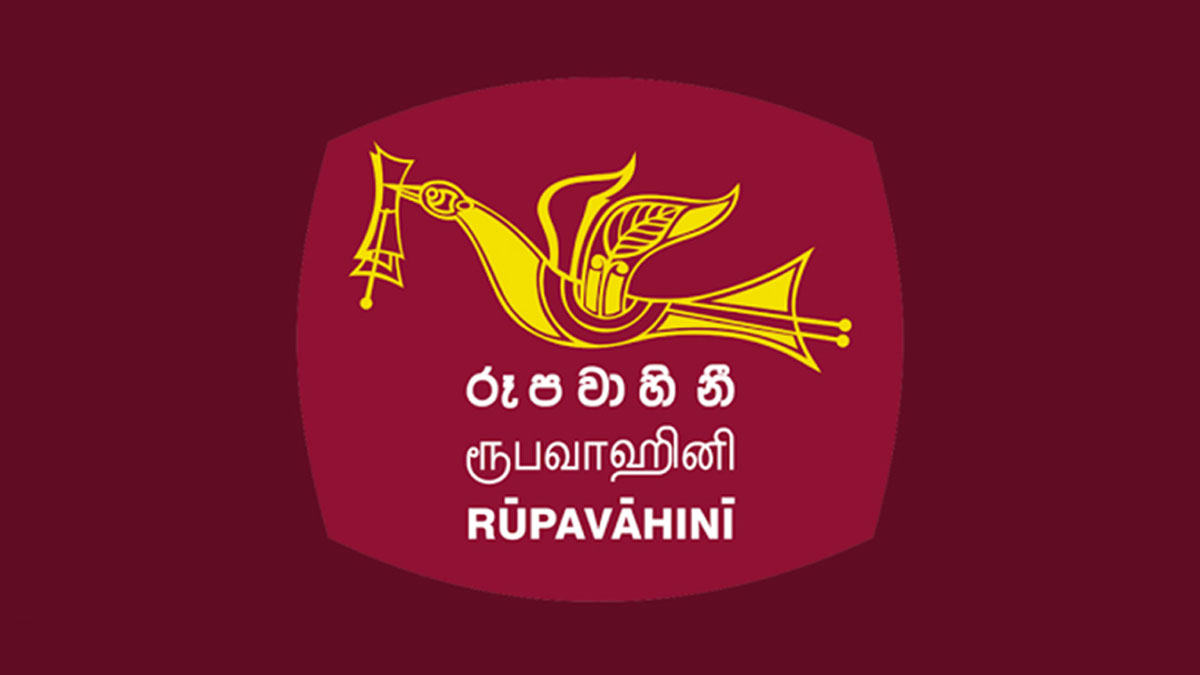 The filming of a Christmas-themed teledrama, which was to be created by award-winning veteran television programme producer Ranga Bandaranayake, had been abandoned due to the delay in Sri Lanka Rupavahini Corporation (SLRC) Director General Ajantha Senaviratne's giving approval.
SLRC sources said the director general has deliberately neglected to approve the relevant file.
This is said to be the first time in the history of the SLRC that filming of a teledrama has been abandoned due to the director general's failure to approve a file. Hence, SLRC employees said Ajantha Seneviratne has also made history as the first SLRC director-general to not approve a drama owing to his negligence.
However, there has been an allegation that Mr. Seneviratne has been given instructions to abandon the teledrama by a higher-up at the SLRC connected to the Sri Lanka Podujana Peramuna (SLPP).
Meanwhile, it was reported that during a meeting held on Christmas themed programmes, all the proposed programmes have been stopped and an order has been made that only the programmes created according to the wishes of Mr. Seneviratne should be produced.
It was reported that he has already started working with an external agency in this regard.
However, SLRC workers believe that the filming of the teledrama has been stopped in order to buy a teledrama from another party.
They said that this is a money making job.
Meanwhile, the SLRC administration has been accused of financial irregularities during the Australian cricket team's visit to Sri Lanka and the FIFA World Cup tournament.
Lyricist Malini Vijitha passes away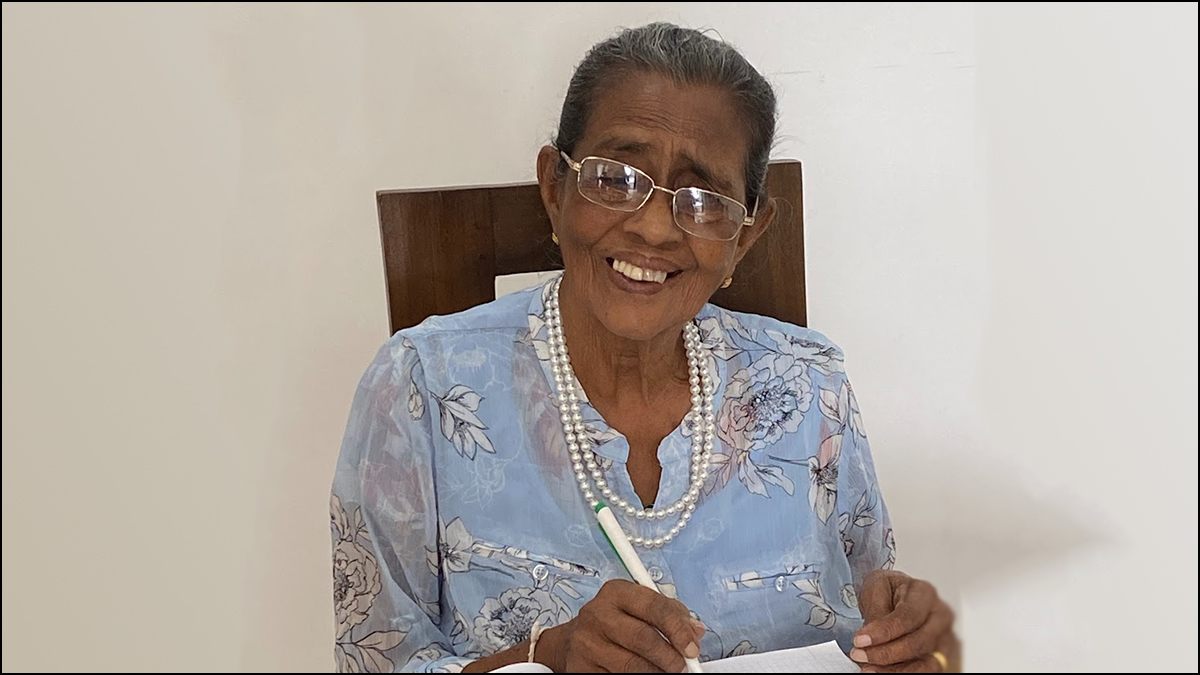 Lyricist Malini Vijitha Vijayaweera who is known for writing the song, 'Ma Baala Kaale Ammage Ukule' passed away yesterday.
'Ma Baala Kaale Ammage Ukule,' was sung by C. T. Fernando.
In 1991, her novel "Pe Aiya" won the Wijewardene Award.
Pradeepa Dharmadasa's melodious song 'Rambodagalle Buduruwa' was also written by her.
Ms.Vijayaweera's last rites will be performed tomorrow (02) at 5.00 pm at the Mt.Lavinia Crematorium.
'Ape Amma' becomes SL's highest earning YouTube handle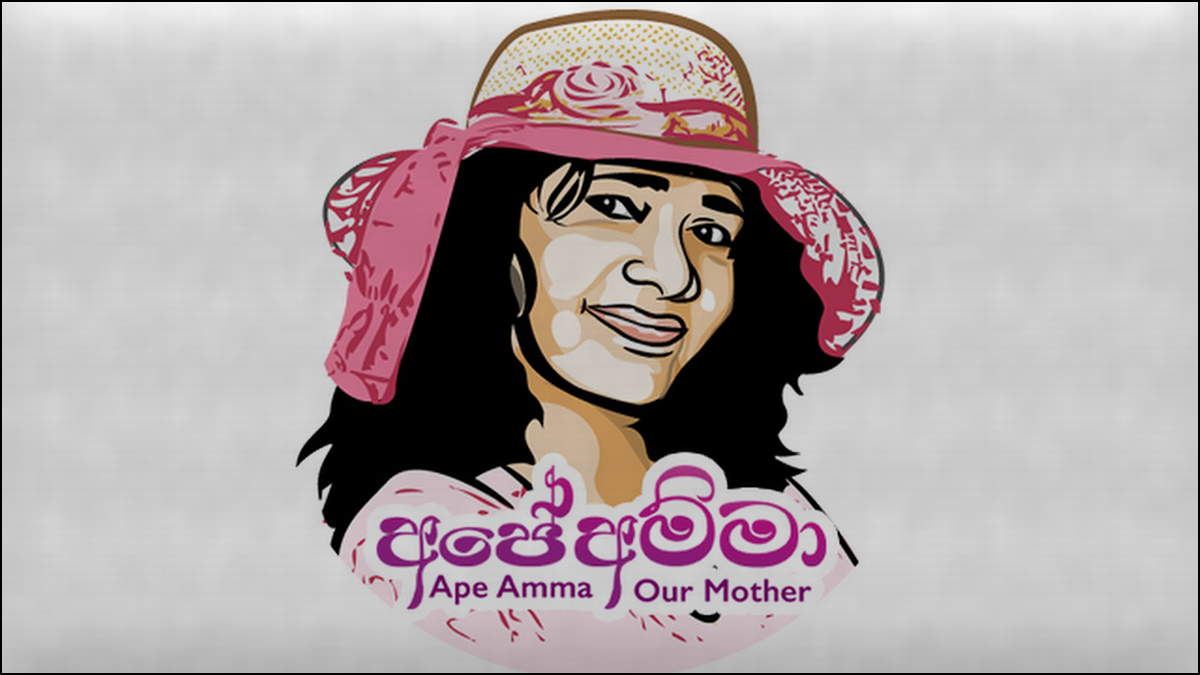 Popular culinary YouTube channel 'Ape Amma' has been identified by CashnetUSA.com as the largest revenue-generating YouTube handle in Sri Lanka.
A worldwide survey by CashnetUSA.com revealed that Ape Amma is also among the list of all-time top-earning YouTube channels in the rest of the Asia and Oceania region.
'Ape Amma' has generated a revenue amounting to US $ 962,386 and as of January 30, 2023, the channel has about 2.72 million subscribers.
'Ape Amma' is run by a 60-year-old trained graduate teacher and focuses mainly on Sri Lankan cuisine. The channel, which kicked off on April 15, 2016 and has over 495 million views.
Veteran dramatist K.B. Herath passes away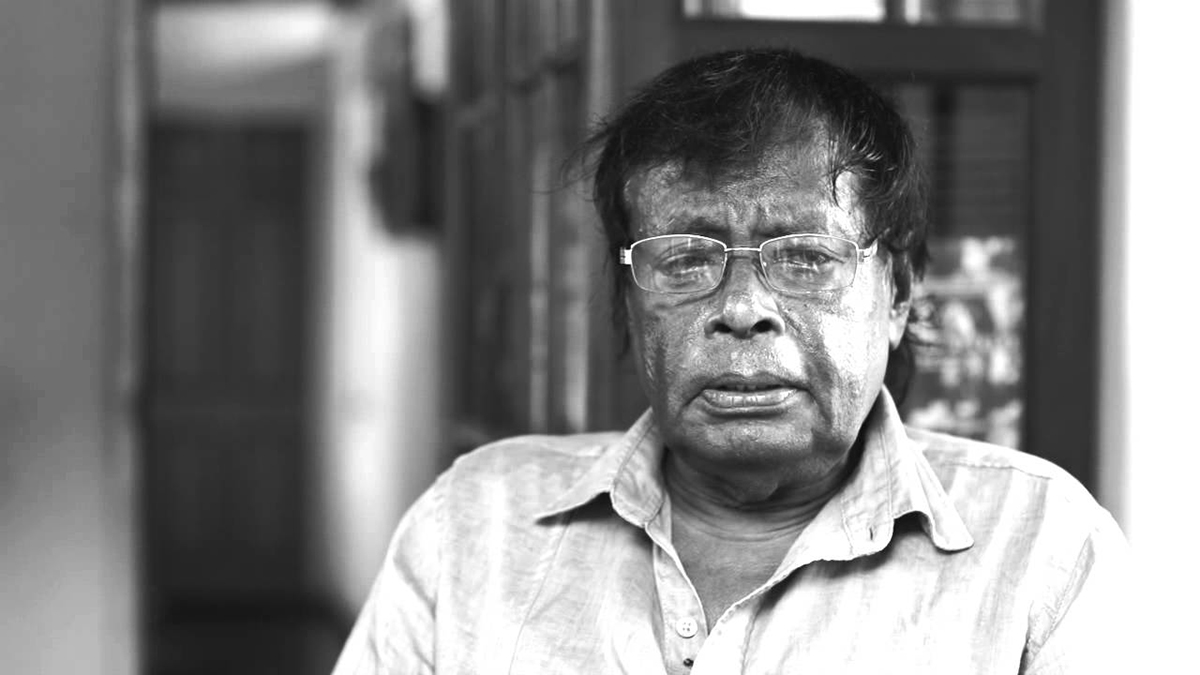 Veteran Sri Lankan dramatist and screenwriter K.B. Herath has passed away this morning (29) at the age of 81.
K.B. Herath, who was born in Nawagaththegama of Kurunegala District, studied at Ibbagamuwa Central College. He began his career as a teacher after graduating in Arts, at Peradeniya University.