Ranga's Christmas teledrama abandoned due to SLRC DG's negligence!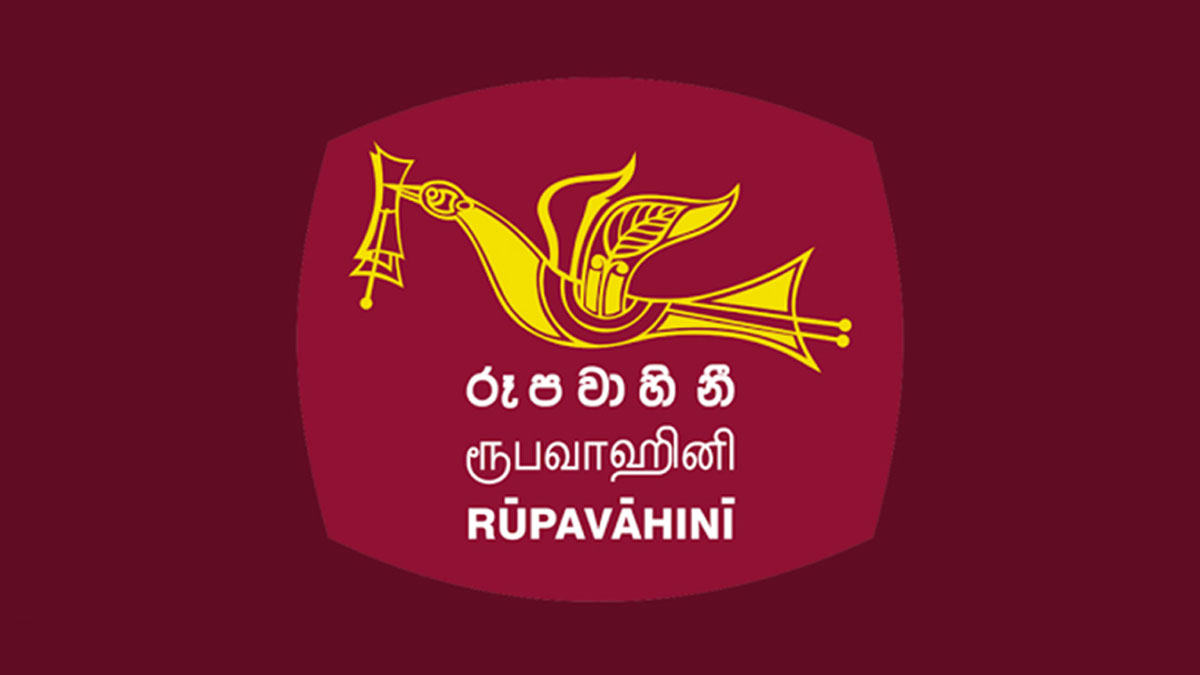 The filming of a Christmas-themed teledrama, which was to be created by award-winning veteran television programme producer Ranga Bandaranayake, had been abandoned due to the delay in Sri Lanka Rupavahini Corporation (SLRC) Director General Ajantha Senaviratne's giving approval.
SLRC sources said the director general has deliberately neglected to approve the relevant file.
This is said to be the first time in the history of the SLRC that filming of a teledrama has been abandoned due to the director general's failure to approve a file. Hence, SLRC employees said Ajantha Seneviratne has also made history as the first SLRC director-general to not approve a drama owing to his negligence.
However, there has been an allegation that Mr. Seneviratne has been given instructions to abandon the teledrama by a higher-up at the SLRC connected to the Sri Lanka Podujana Peramuna (SLPP).
Meanwhile, it was reported that during a meeting held on Christmas themed programmes, all the proposed programmes have been stopped and an order has been made that only the programmes created according to the wishes of Mr. Seneviratne should be produced.
It was reported that he has already started working with an external agency in this regard.
However, SLRC workers believe that the filming of the teledrama has been stopped in order to buy a teledrama from another party.
They said that this is a money making job.
Meanwhile, the SLRC administration has been accused of financial irregularities during the Australian cricket team's visit to Sri Lanka and the FIFA World Cup tournament.
Taylor Swift named Time Magazine's person of the year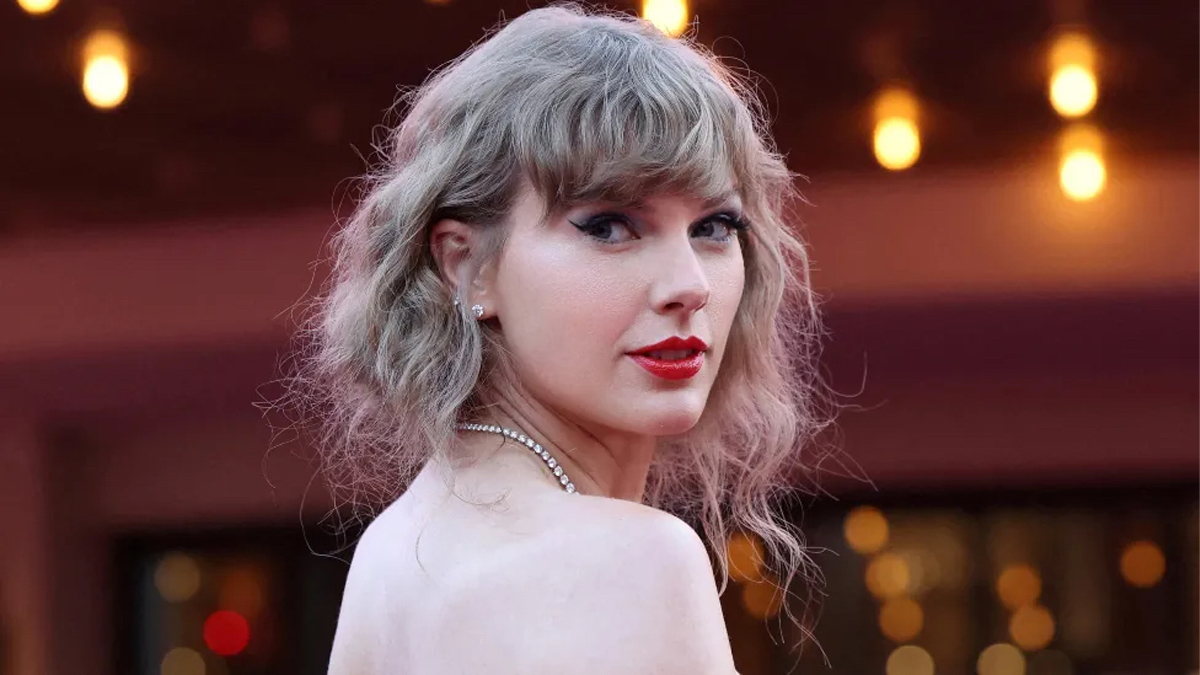 Taylor Swift has capped off a stellar 2023 by being named Time Magazine's person of the year.
The star, whose Eras tour broke box office records and provoked an inquiry into Ticketmaster's sales practices, follows the likes of Barack Obama, Greta Thunberg and Volodymyr Zelensky.
She told the magazine that she is "the proudest and happiest I've ever felt".
The award goes to an event or person deemed to have had the most influence on global events over the past year.
The singer also admitted to the magazine that the toll of her 180-minute Eras concerts often left her feeling physically exhausted.
After a run of shows, "I do not leave my bed except to get food and take it back to my bed and eat it there," she said.
"I can barely speak because I've been singing for three shows straight. Every time I take a step my feet go crunch, crunch, crunch from dancing in heels."
(BBC News)
Veteran actor Suminda Sirisena passes away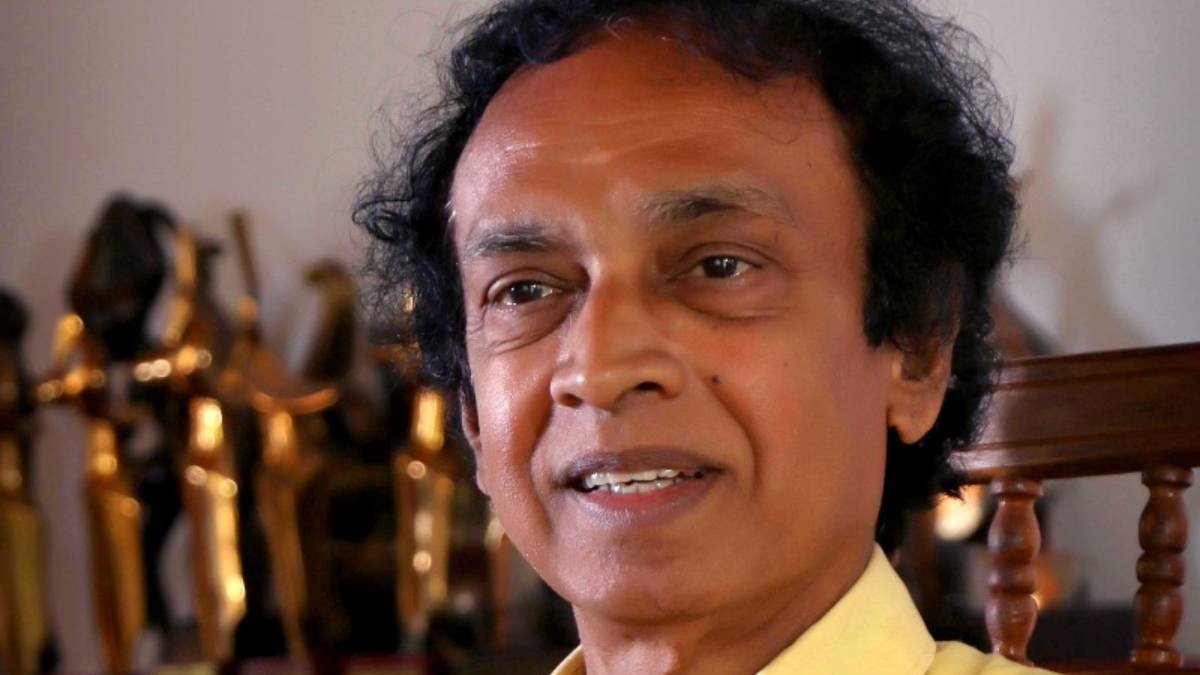 Veteran actor Suminda Sirisena has passed away at the age of 75.
According to family members, he breathed his last this morning while receiving treatment at a private hospital in Gampaha.
Veteran actress Leena De Silva passes away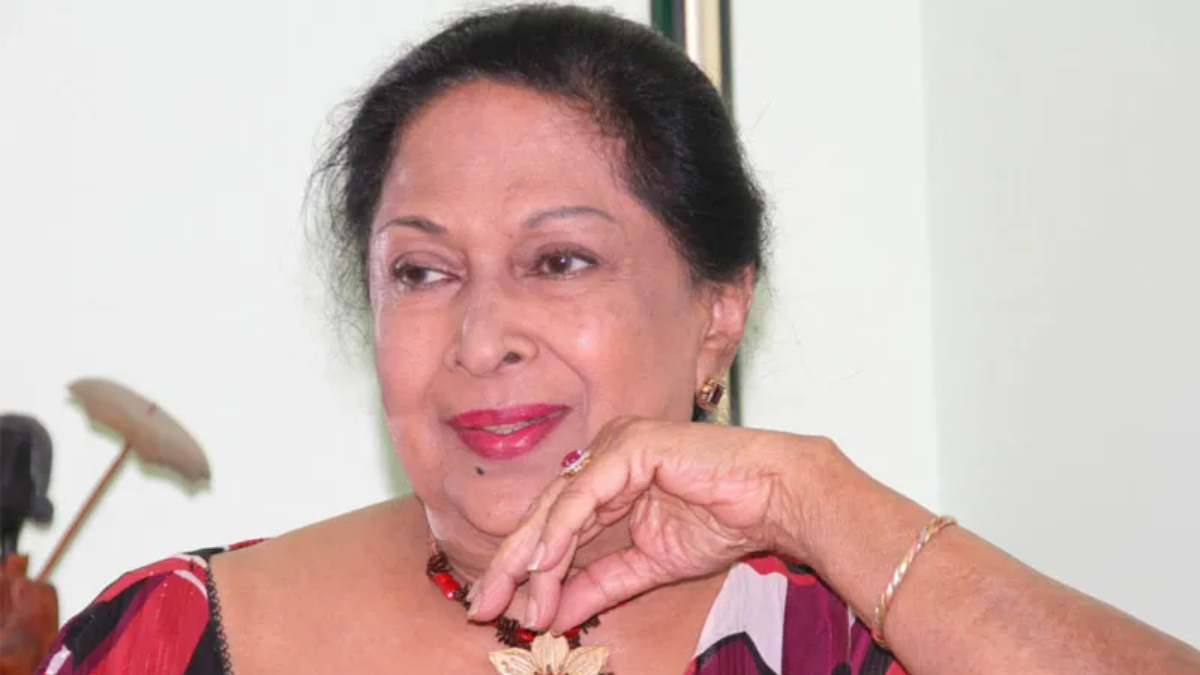 Veteran actress Leena De Silva has passed away at the age of 87, family sources said.
She was living in Canada at the time of her death.
She made her film debut in 1954 with the film Ahankara Sthriya, followed by the film Surathali released in 1956, as well as many films including Sohoyuro, Sundara Birinda, Sunita and Nalagana.
A mother of two children, she was the beloved wife of late veteran actor Ravindra Rupasena.