Singer and rapper Aaron Carter has died at the age of 34.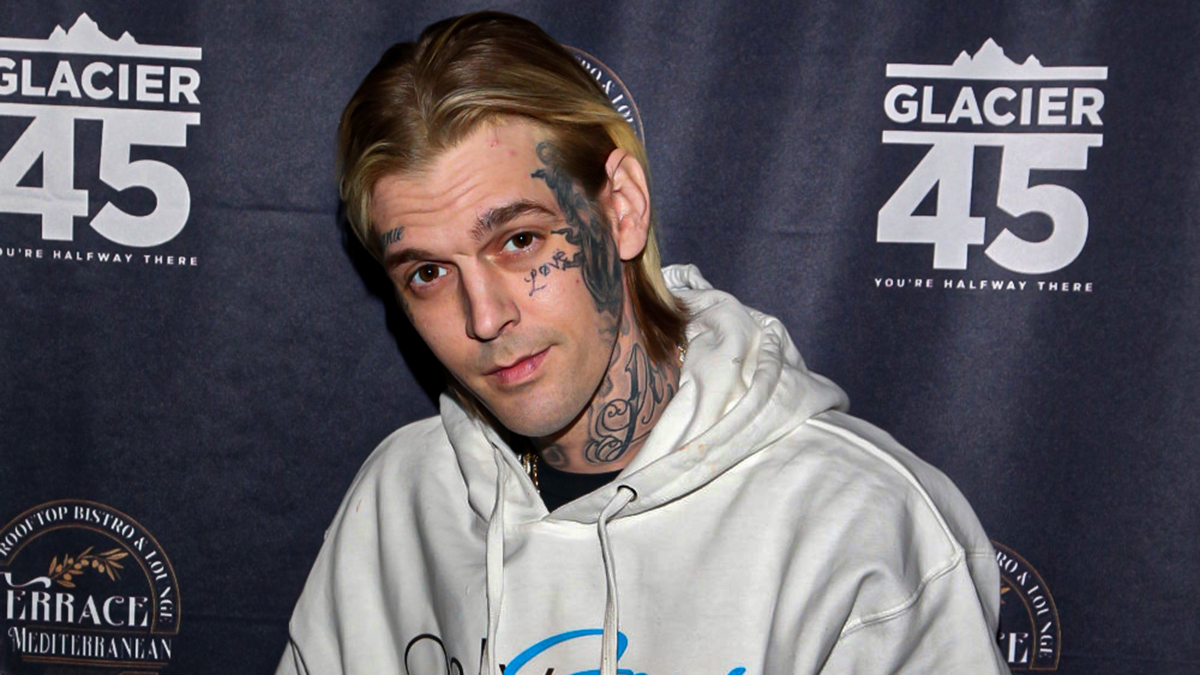 He was the younger brother of the Backstreet Boys' Nick Carter.
Website TMZ said Carter was found dead in his bath at his home in Lancaster, California, earlier today.
Representatives of his team confirmed his death, PA reported.
"Right now it's a really bad time, we're trying to figure out what happened and what the cause of it was," they said.
"We're just as upset as everyone and hope that fans can give thoughts and prayers to his family."
TMZ also reported Los Angeles County police arrived at the scene at around 11:00 local time after receiving a report of drowning.
Carter started his career opening for the boy band Backstreet Boys on a number of tours and concerts, and also had a successful solo career.
During the late 90s and early noughties he sold millions of copies of his four albums, the first of which was when he was only nine years old.
His second album, Aaron's Party (Come Get It), was released in 2000 and went triple platinum.
It featured the singles I Want Candy, Aaron's Party (Come Get It) and That's How I Beat Shaq. Following the album he again supported the Backstreet Boys and Britney Spears' on the Oops!… I Did It Again tour.
As he grew older, Carter transitioned into rap, and also appeared in Broadway musicals and on the US TV show Dancing With The Stars.
He faced a number of struggles, checking in to rehab several times and filing a bankruptcy petition in 2013 over millions of dollars of debt, much of it tax-related.
He also had several run-ins with authorities over drugs possession and reckless driving.
Earlier this year he told the Daily Mail he wanted no longer to be seen as a "train wreck".
"I am not how some people try to paint me," he told the outlet. "If somebody wants to call me a train wreck, well I've been a train that's been wrecked multiple times and derailed by many different things."
Carter's son Prince was born in 2021 and according to The Hollywood Reporter he checked into rehab earlier this year in a bid to gain tody of him.
Following the announcement of Carter's death, Prince's mother Melanie Martin issued a statement saying she was "still in the process of accepting this unfortunate reality".
"Your thoughts and prayers are greatly appreciated," she added.
Fellow '90s popstars New Kids on the Block paid tribute to Carter, saying they were "shocked and saddened" by his death.
(BBC News)
French murder mystery film wins Palme d'Or at Cannes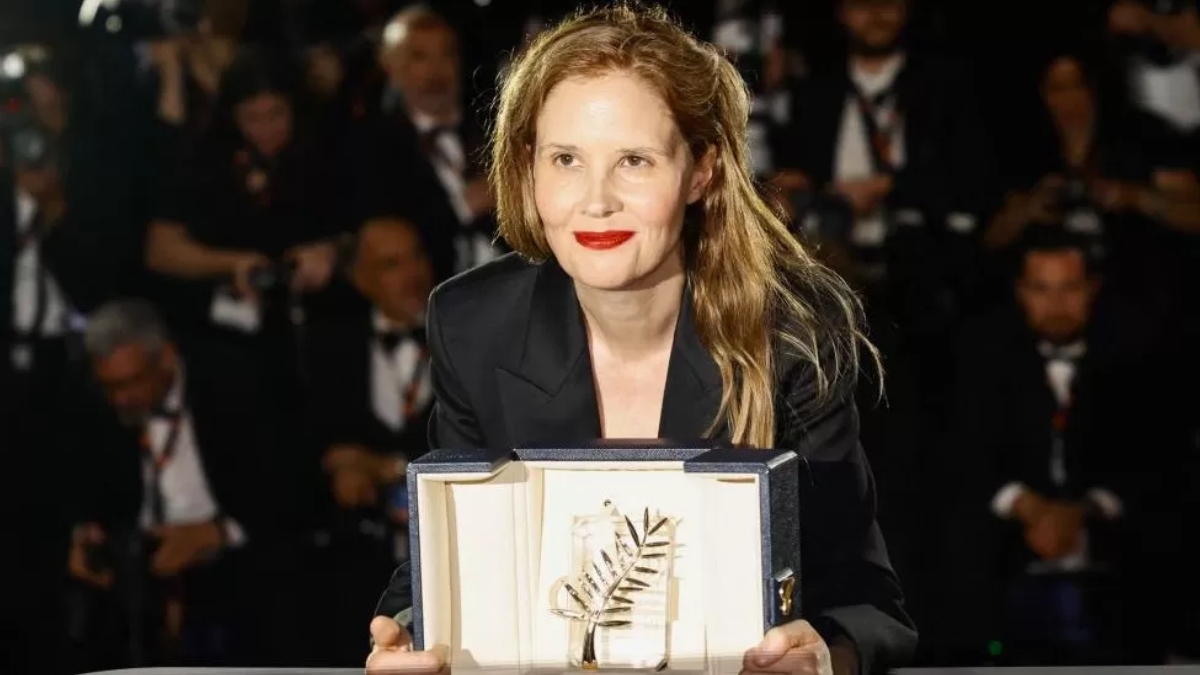 French murder mystery film Anatomy of a Fall has taken the top prize at this year's Cannes Film Festival.
Director Justine Triet won the Palme d'Or for her tense courtroom drama, which tells the story of a writer accused of her husband's murder.
She becomes the third female director ever to win the prestigious prize, which was first awarded in 1955.
Her thriller stars German actress Sandra Hüller, who also stars in the Cannes runner-up, The Zone of Interest.
Celine Dion cancels 2023-24 shows over health condition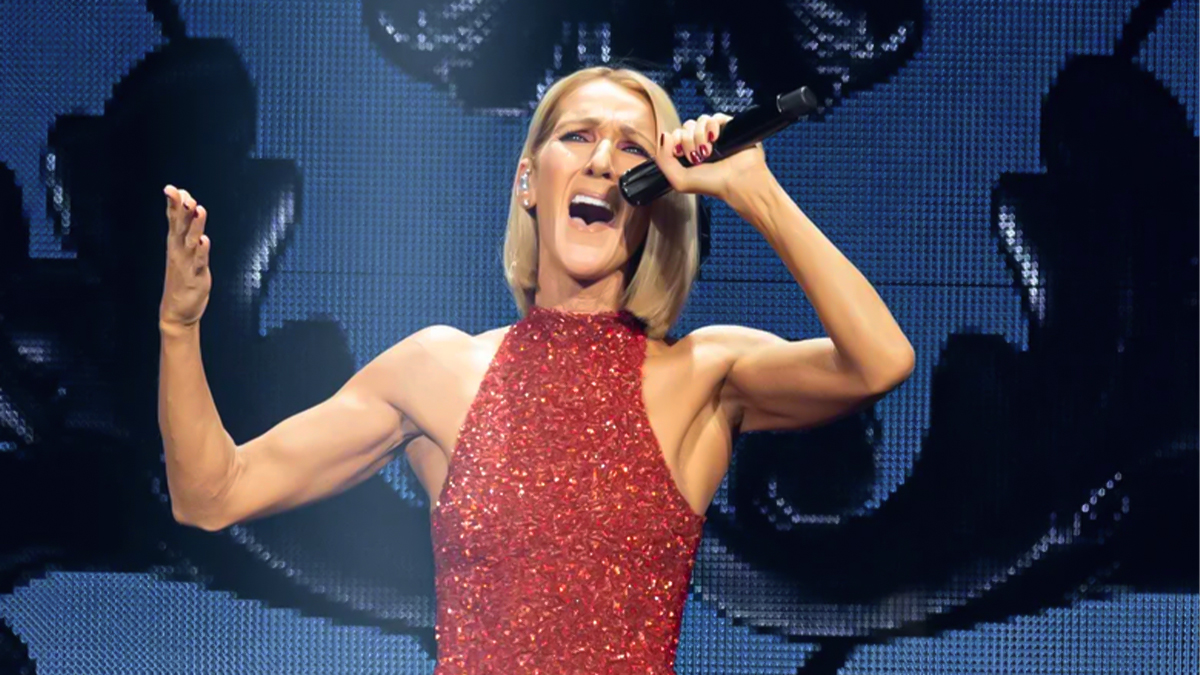 Celine Dion has cancelled all her remaining live shows, telling fans she is not strong enough to tour after being diagnosed with a rare neurological disorder.
The singer revealed last year she was suffering from Stiff-Person Syndrome (SPS), which was affecting her singing.
Dion has now cancelled all the shows she had scheduled for 2023 and 2024.
In a statement posted on Twitter, the 55-year-old told fans: "I'm so sorry to disappoint all of you once again. "Even though it breaks my heart, it's best that we cancel everything until I'm really ready to be back on stage." She added: "I'm not giving up… and I can't wait to see you again!"
In December 2022, the French Canadian singer posted an emotional video on Instagram to say she had been diagnosed with SPS and would not be ready to start a European tour in February as planned. She said the disorder was causing muscle spasms and was "not allowing me to use my vocal cords to sing the way I'm used to".
The Courage World Tour began in 2019, and Dion completed 52 shows before the Covid-19 pandemic put the remainder on hold. She later cancelled the North American dates due to health problems, and delayed the European leg of the tour. On Friday, those delayed European performances were cancelled altogether, including dates in London, Dublin, Paris, Berlin, Amsterdam, Stockholm and Zurich. A statement released by her tour said the shows were being cancelled with "a sense of tremendous disappointment". "I'm working really hard to build back my strength, but touring can be very difficult even when you're 100%," the statement quoted Dion as saying.
The tour was to have been Dion's first global concert tour in a decade and the first without her husband-manager Rene Angelil, who died from cancer in 2016. Dion is best known for hits including My Heart Will Go On, Because You Loved Me, All By Myself and It's All Coming Back To Me Now.
(BBC)
Musical legend Tina Turner no more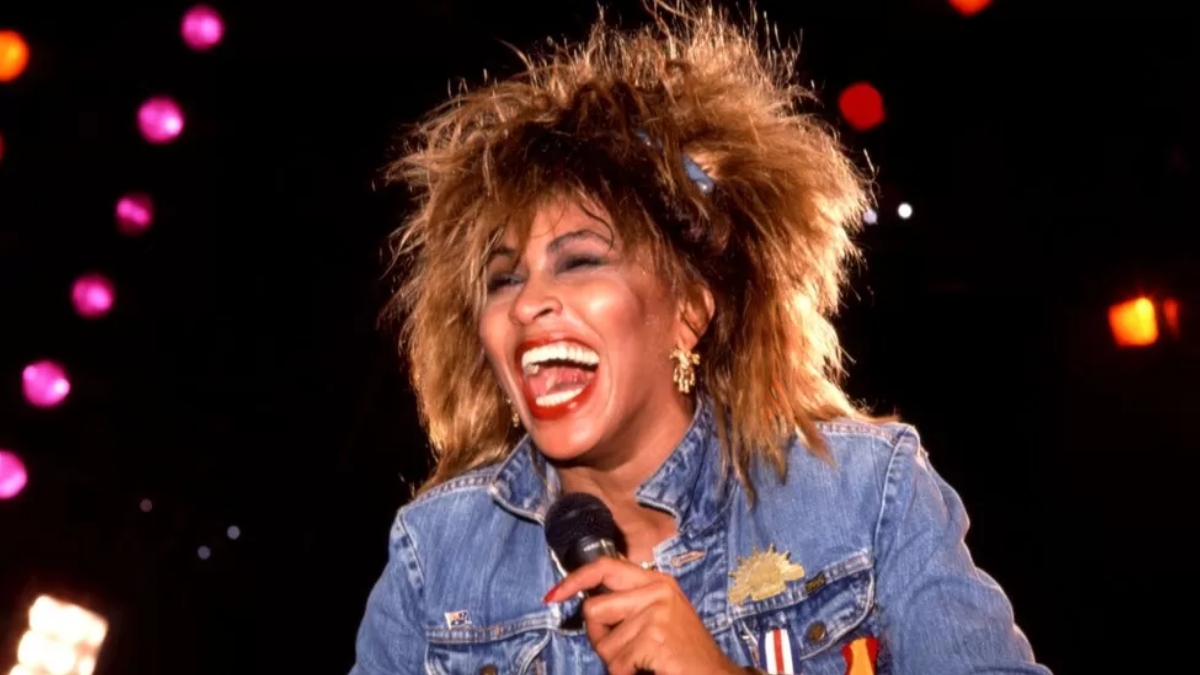 Singer Tina Turner, whose soul classics and pop hits like The Best and What's Love Got to Do With It made her a superstar, has died at the age of 83.
Turner had suffered a number of health issues in recent years including cancer, a stroke and kidney failure.
She rose to fame alongside husband Ike in the 1960s with songs including Proud Mary and River Deep, Mountain High.
She divorced the abusive Ike in 1978, and went on to find even greater success as a solo artist in the 1980s.
Dubbed the Queen of Rock 'n' Roll, Tina Turner was famed for her raunchy and energetic stage performances and husky, powerful vocals.
Her death was announced on her official Instagram page.
"With her music and her boundless passion for life, she enchanted millions of fans around the world and inspired the stars of tomorrow," the post said.
"Today we say goodbye to a dear friend who leaves us all her greatest work: her music."
Turner won eight Grammy Awards and was inducted into the Rock 'n' Roll Hall of Fame in 2021 as a solo artist, having first been inducted alongside Ike Turner in 1991.
Upon her solo induction, the Hall of Fame noted how she had "expanded the once-limited idea of how a Black woman could conquer a stage and be both a powerhouse and a multidimensional being".
Younger stars who have felt her influence include Beyoncé, Janet Jackson, Janelle Monae and Rihanna.
(BBC News)