Singer and rapper Aaron Carter has died at the age of 34.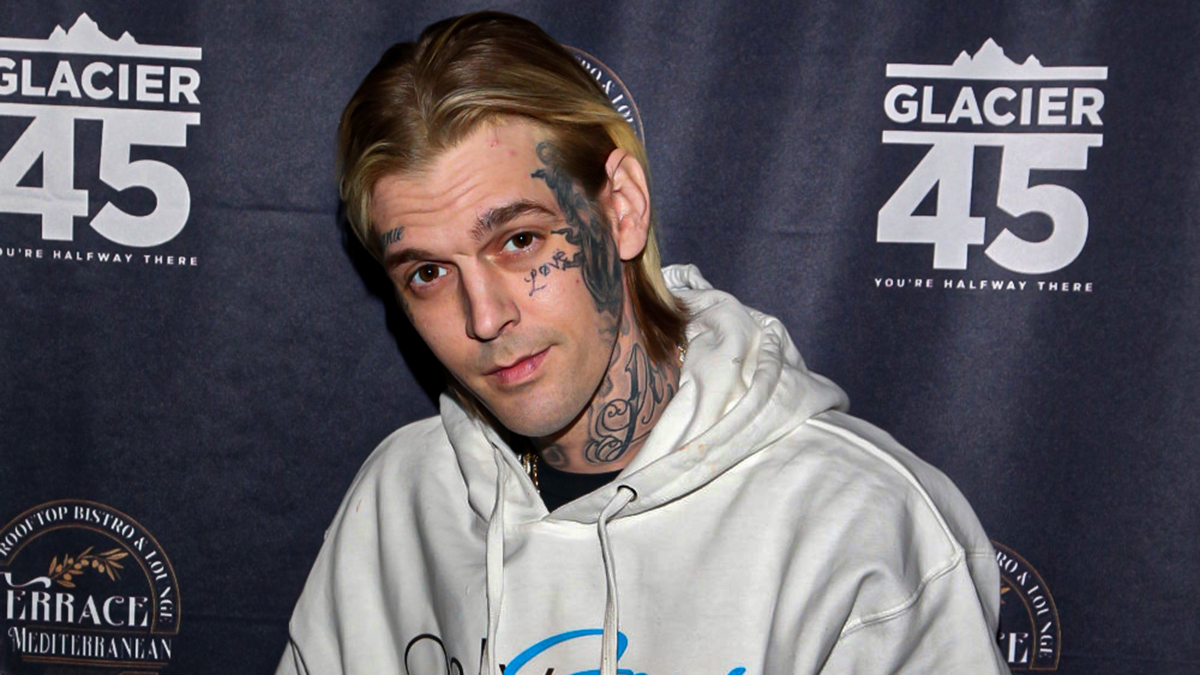 He was the younger brother of the Backstreet Boys' Nick Carter.
Website TMZ said Carter was found dead in his bath at his home in Lancaster, California, earlier today.
Representatives of his team confirmed his death, PA reported.
"Right now it's a really bad time, we're trying to figure out what happened and what the cause of it was," they said.
"We're just as upset as everyone and hope that fans can give thoughts and prayers to his family."
TMZ also reported Los Angeles County police arrived at the scene at around 11:00 local time after receiving a report of drowning.
Carter started his career opening for the boy band Backstreet Boys on a number of tours and concerts, and also had a successful solo career.
During the late 90s and early noughties he sold millions of copies of his four albums, the first of which was when he was only nine years old.
His second album, Aaron's Party (Come Get It), was released in 2000 and went triple platinum.
It featured the singles I Want Candy, Aaron's Party (Come Get It) and That's How I Beat Shaq. Following the album he again supported the Backstreet Boys and Britney Spears' on the Oops!… I Did It Again tour.
As he grew older, Carter transitioned into rap, and also appeared in Broadway musicals and on the US TV show Dancing With The Stars.
He faced a number of struggles, checking in to rehab several times and filing a bankruptcy petition in 2013 over millions of dollars of debt, much of it tax-related.
He also had several run-ins with authorities over drugs possession and reckless driving.
Earlier this year he told the Daily Mail he wanted no longer to be seen as a "train wreck".
"I am not how some people try to paint me," he told the outlet. "If somebody wants to call me a train wreck, well I've been a train that's been wrecked multiple times and derailed by many different things."
Carter's son Prince was born in 2021 and according to The Hollywood Reporter he checked into rehab earlier this year in a bid to gain tody of him.
Following the announcement of Carter's death, Prince's mother Melanie Martin issued a statement saying she was "still in the process of accepting this unfortunate reality".
"Your thoughts and prayers are greatly appreciated," she added.
Fellow '90s popstars New Kids on the Block paid tribute to Carter, saying they were "shocked and saddened" by his death.
(BBC News)
Nuwan Gunawardena passes away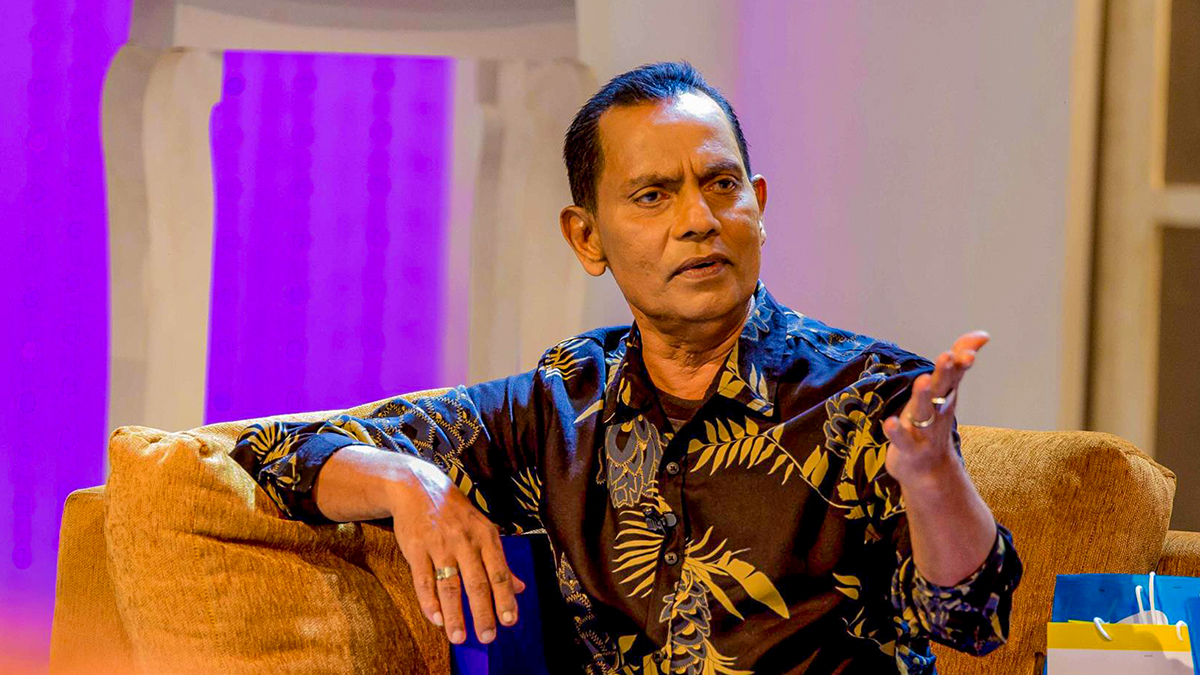 Veteran Sri Lankan singer Nuwan Gunawardena passed away this evening (Dec. 08).
He was receiving treatment at a hospital in Colombo at the time of his demise, according to family sources.
Gunawardena, who was also one of the leading playback singers in Sri Lankan Sinhala cinema, was known for his popular hits such as "Pawee Giyawe", "La Sanda Eliye", "Sanda Men Bala".
2 men arrested for harassing South Korean livestreamer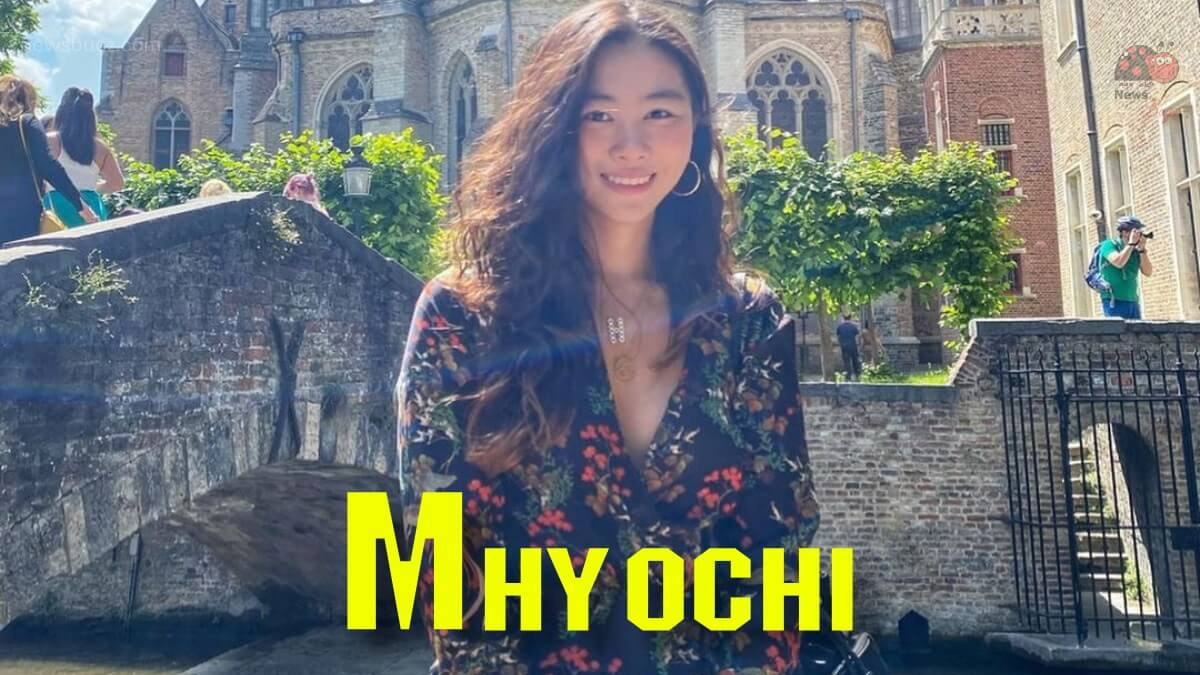 Police in India's Mumbai city have arrested two men for harassing a South Korean woman while she was livestreaming a video.
The incident took place on Tuesday night as Hyojeong Park, who is known by the name Mhyochi on social media, was walking through the city.
The video shows one of the men putting his arm around Ms Park, 24, and kisses her on the cheek.
The men have been charged with molestation, news agency ANI reported.
Ms Park, who has more than 12,000 followers on livestreaming service Twitch, usually posts videos of herself playing video games and trying out food.
She has been in India for a few weeks and has been documenting her experiences through live vlogs.
(BBC News)
Squid Game actor faces sexual misconduct charges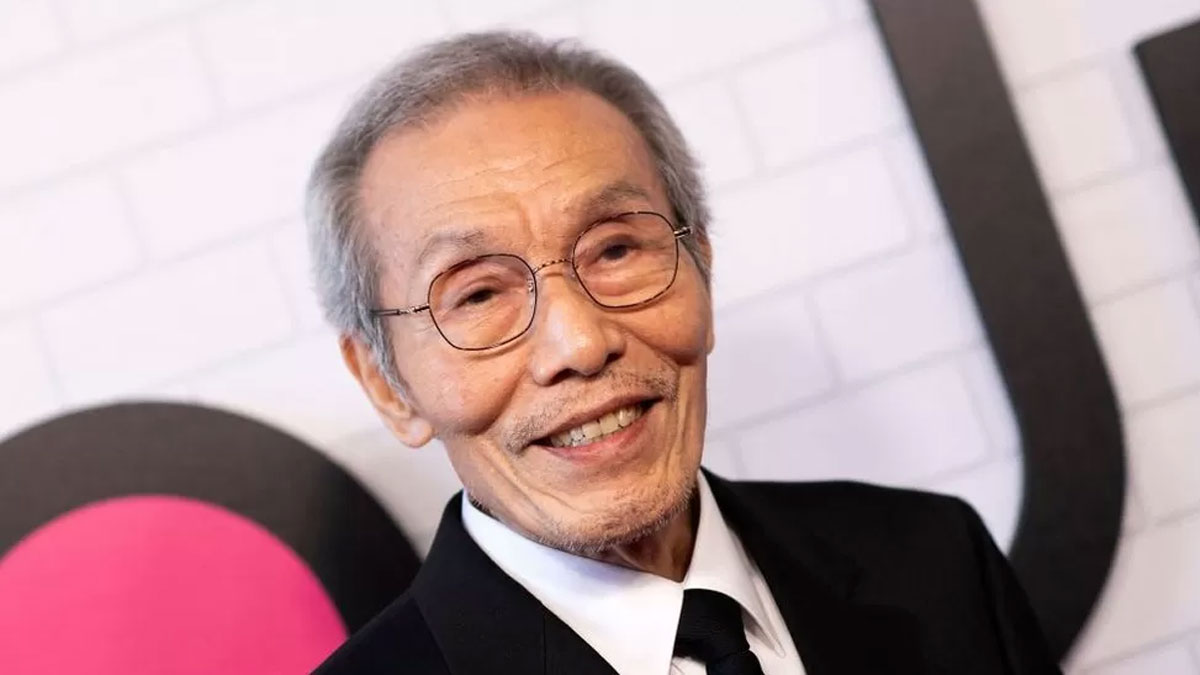 Squid Game actor O Yeong-su has been charged with sexual misconduct, South Korean judicial officials say.
The 78-year-old is accused of touching a woman inappropriately in 2017, officials said.
Mr O has denied the allegation, local media report.
He became the first South Korean actor to win a Golden Globe award for best supporting actor in a series after his performance in the chart-topping Netflix thriller earlier this year.
The alleged victim first filed a complaint with the police against Mr O in December last year, according to Yonhap news agency. But the case was closed in April without a charge being brought against Mr O.
The prosecution has now reopened the investigation "at the request of the victim", the agency reports.
Mr O has now been charged without detention, it adds.
Following the charge, Seoul's culture ministry decided to stop broadcasting a government commercial featuring Mr O, according to local reports cited by AFP news agency.
Squid Game – Netflix's most popular series of all time – is a thriller series which tells the story of debt-ridden people competing for a huge cash prize in a deadly series of children's games.
Mr O plays the oldest participant in the survival competition.
(BBC News)