SLRC's YouTube revenue remains unchanged despite increase in USD value!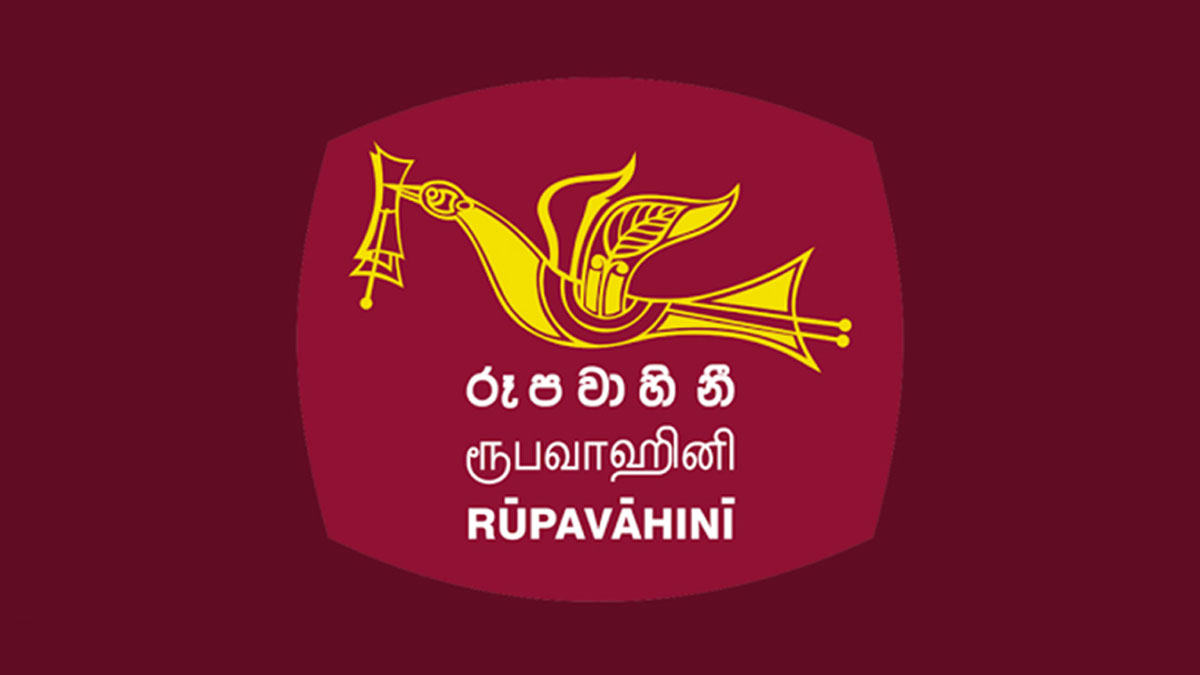 It is reported that the Sri Lanka Rupavahini Corporation's (SLRC) YouTube channel income has not changed since last February even though the value of US Dollar has increased exponentially.
The total number of subscribers of the channel is 2.2 million.
Even though the number of subscribers was less than that before last February, despite the USD being at Rs.187, its average monthly YouTube income was close to Rs.2.4 million.
Now that the USD has risen to more than Rs.360, its monthly income has scarcely exceeded Rs.2 million. It was reported that the total income received in August is only Rs.2.1 million.
Meanwhile, 'Sri Lanka Mirror' earlier revealed that the SLRC, which is dependent on the Treasury, is planning to lease out a part of its land to the National Institute of Business Management (NIBM) for a period of 30 years without calling any tenders.
Squid Game actor faces sexual misconduct charges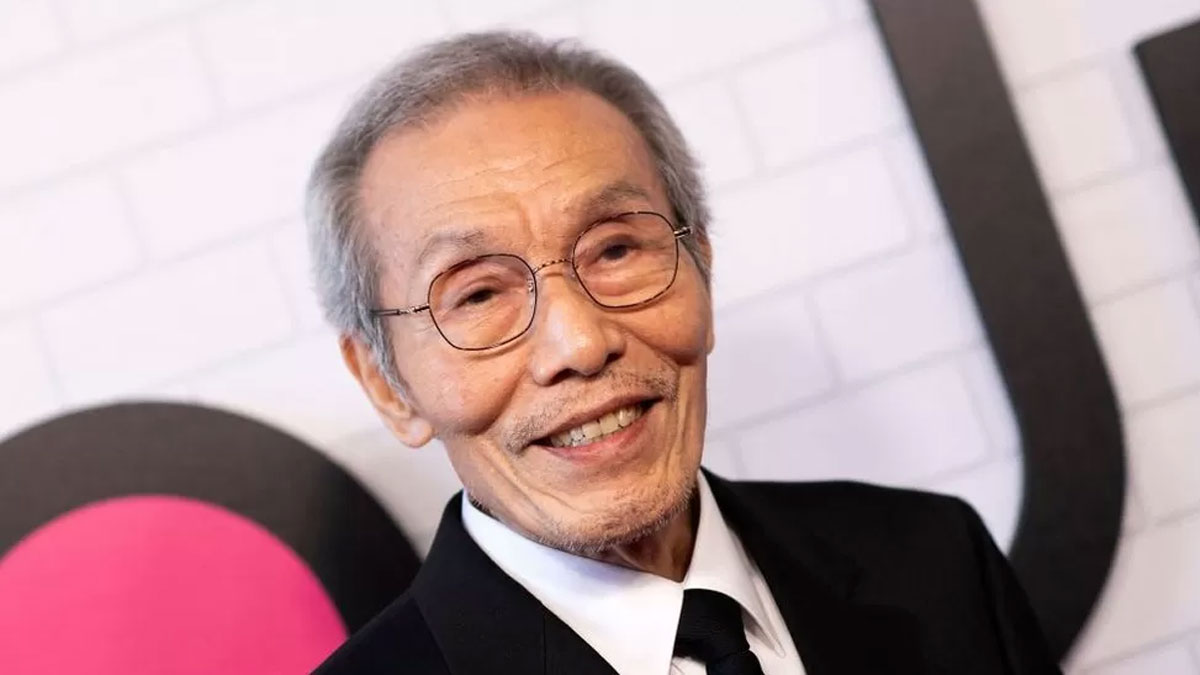 Squid Game actor O Yeong-su has been charged with sexual misconduct, South Korean judicial officials say.
The 78-year-old is accused of touching a woman inappropriately in 2017, officials said.
Mr O has denied the allegation, local media report.
He became the first South Korean actor to win a Golden Globe award for best supporting actor in a series after his performance in the chart-topping Netflix thriller earlier this year.
The alleged victim first filed a complaint with the police against Mr O in December last year, according to Yonhap news agency. But the case was closed in April without a charge being brought against Mr O.
The prosecution has now reopened the investigation "at the request of the victim", the agency reports.
Mr O has now been charged without detention, it adds.
Following the charge, Seoul's culture ministry decided to stop broadcasting a government commercial featuring Mr O, according to local reports cited by AFP news agency.
Squid Game – Netflix's most popular series of all time – is a thriller series which tells the story of debt-ridden people competing for a huge cash prize in a deadly series of children's games.
Mr O plays the oldest participant in the survival competition.
(BBC News)
Sunil Perera's last song (Video)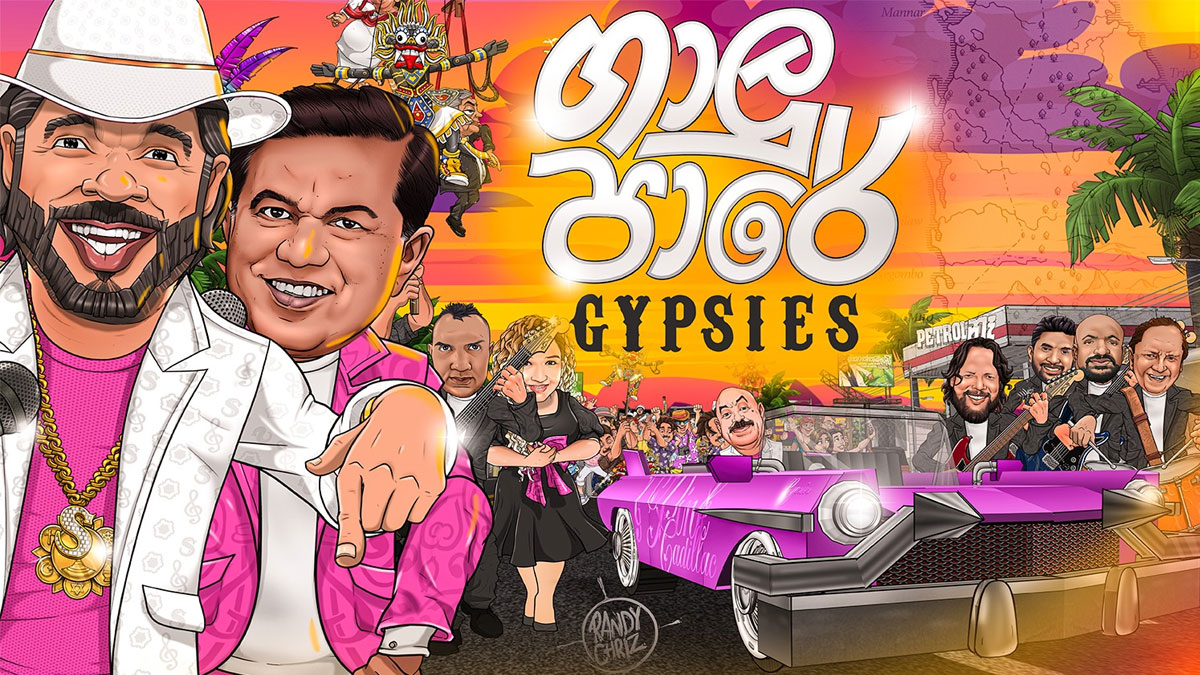 The Gypsies band has unveiled a new song, which they say is the last song by their late leader – Sunil Perera.
The song, which comes a year after the death of Sunil Perera, has been in the works for the last 6 years, the bad says.
Titled as 'Galu Paare', the song was unveiled yesterday (24).
Chris Hemsworth takes break over Alzheimer's risk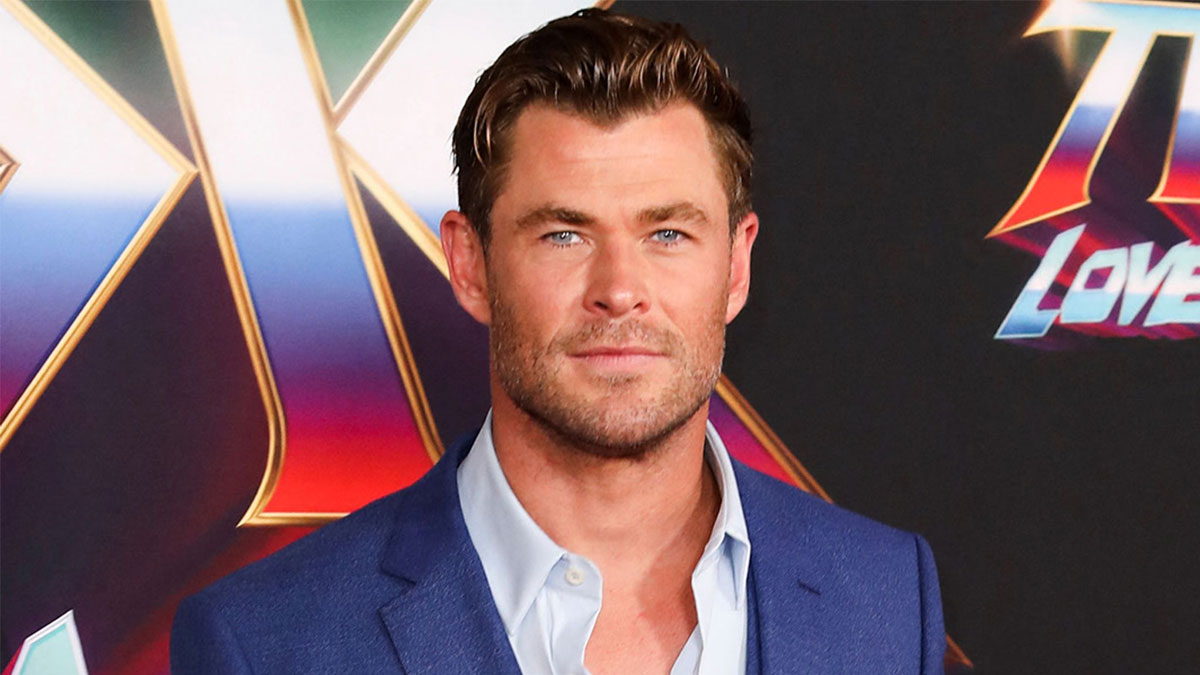 Actor Chris Hemsworth says he is taking a break from acting after learning he has a heightened risk of developing Alzheimer's disease.
The Thor star made the discovery after undergoing tests as part of his Disney+ documentary series Limitless.
He told Vanity Fair the tests confirmed his "biggest fear", adding he will now be trying to take "preventative steps".
Alzheimer's is the most common form of dementia and can cause memory problems, confusion and communication issues.
Hemsworth learned that he has two copies of the gene ApoE4, one from his mother and one from his father, making him between eight and 10 times more likely to develop the disease than those without both copies of the gene.
About 2 to 3 per cent of the population carries two copies of the gene.
"It's not like I've been handed my resignation," Hemsworth said, but added the news "really triggered something in me to want to take some time off".
(BBC News)