Sri Lankan author Shehan Karunatilaka wins Booker Prize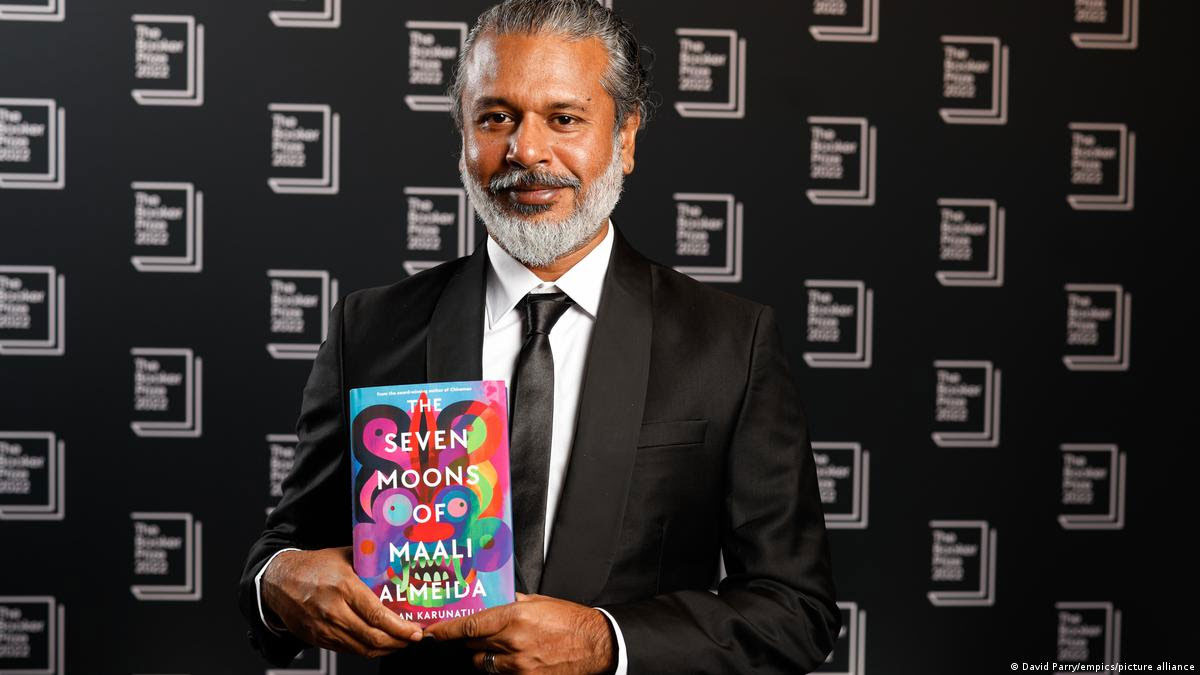 The Seven Moons of Maali Almeida by Sri Lankan author – Shehan Karunatilaka, has won the Booker Prize.
The Sri Lankan writer's novel is about a photographer who wakes up dead, with a week to ask his friends to find his photos and expose the brutality of the Sri Lankan civil war.
Camilla, the Queen Consort, presented the prize, and the author said it had been "an honour and a privilege" to be on the shortlist. Pop singer Dua Lipa was the star guest.
The prestigious £50,000 prize, for a single work of fiction published in the UK in English, also gives the other five writers on the shortlist £2,500 each.
The writer said he decided in 2009 to write "a ghost story where the dead could offer their perspective" after the end of the Sri Lankan civil war, "when there was a raging debate over how many civilians died and whose fault it was".
Karunatilaka said as he accepted his prize: "My hope is that in the not too distant future… Sri Lanka has understood that these ideas of corruption and race-baiting and cronyism have not worked and will never work. "I hope it's in print in 10 years… if it is, I hope it's written in a Sri Lanka that learns from its stories, and that Seven Moons will be in the fantasy section of the bookshop, next to the dragons, the unicorns and will not be mistaken for realism or political satire."
The opening of the book sets the slightly absurd tone. It starts in the afterlife, which turns out to be bureaucratic and banal. It then flips back and forth between the underworld and the real world during the Sri Lankan civil war in 1990 as Maali Almeida tries to work out who killed him – and why.
Shehan Karunatilaka says the book has been in his head for 10 years and goodness his brain must have been busy. But he struggled to find an international publisher.
The Seven Moons of Maali is Karunatilaka's second novel, having previously won awards including the Commonwealth Book Prize for his debut book Chinaman, which was called the "second best cricket book of all time" by cricketers' almanac Wisden.
Born in 1975, the writer has also worked as an advertising copywriter, and his songs, scripts and stories have been published in Rolling Stone, GQ and National Geographic.
He is the second Sri Lankan-born author to win the prize, following Michael Ondaatje for The English Patient (1992).

(Excerpts : BBC)
Writers in deal to end Hollywood strike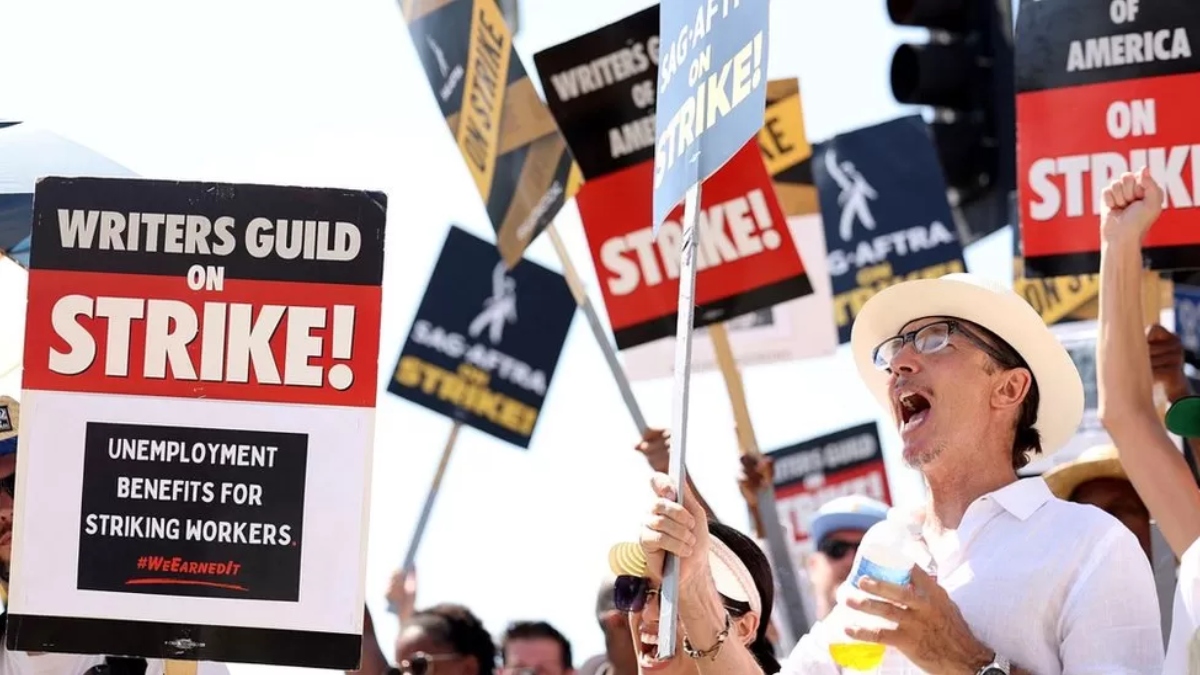 Screenwriters in the US say they have reached a tentative deal with studio bosses that could see them end a strike that has lasted nearly five months.
The Writers Guild of America (WGA) said it was "exceptional – with meaningful gains and protections for writers". WGA members must still have a final say.
It is the longest strike to affect Hollywood in decades and has halted most film and TV production.
A separate dispute involves actors, who are also on strike.
The writers' walkout, which began on 2 May, has cost the California economy billions of dollars.
The WGA leadership and union members need to agree a three-year contract with the Alliance of Motion Picture and Television Producers before they return to work.
The guild's message on the proposed deal said details still had to be finalised, and it was not yet calling off the strike, but "we are, as of today, suspending WGA picketing".
(BBC News)
Raini is safe: Rookantha (Video)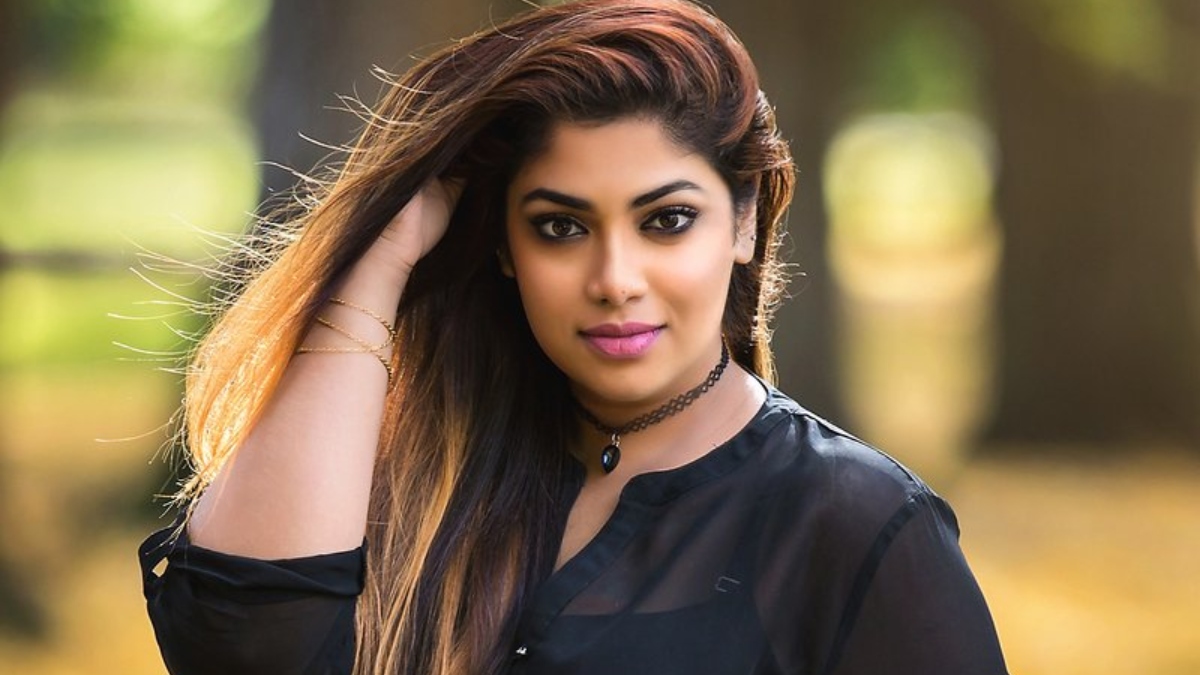 Popular singer Raini Charuka is unhurt following the collapse of a stage at a concert in Jerusalem, Israel, her father Rookantha Gunathilake has told the media.
The Flashback group, which was providing the music for the concert, faced this accident.
Following the incident, Flashback Leader Roshan Fernando said, "We are safe. Thank you to everyone who checked in on us. We are doing well."
Sweetmore at Sudarshi today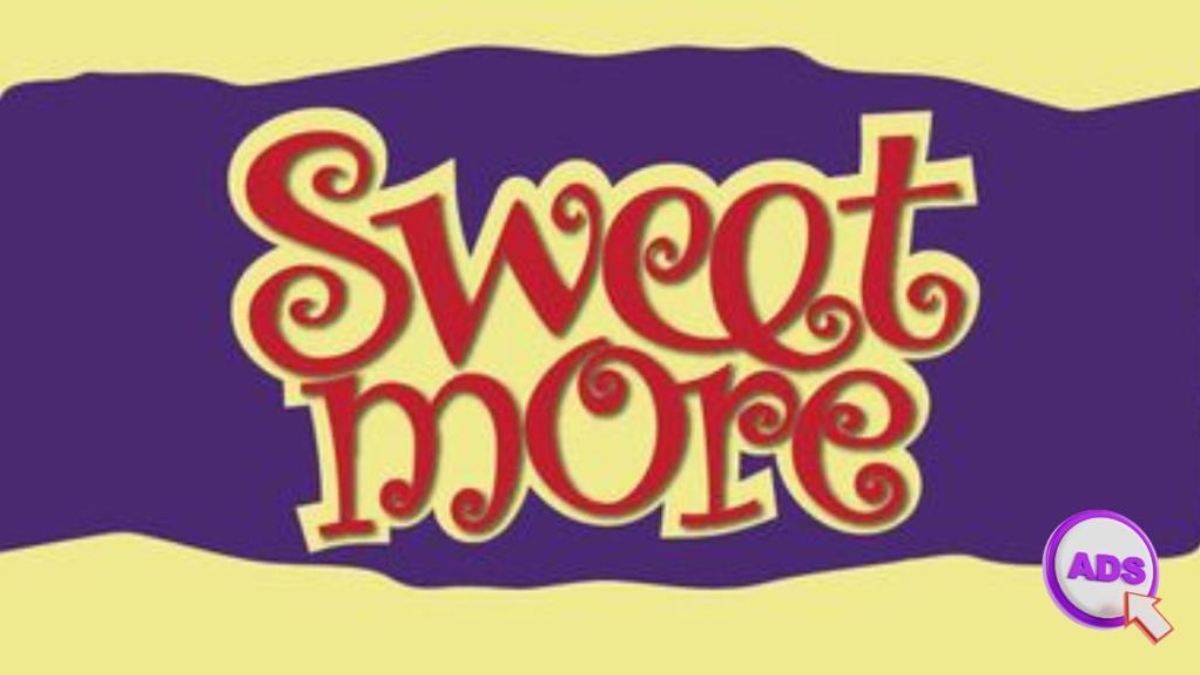 If you set foot to Sudarshi Hall, Colombo from 10.00 am – 5.00pm today (22), treat yourself to some yummy, homemade Sri Lankan sweets to savour with a cup of steaming hot tea or coffee during this rainy weather.
Cashew infused Aluwa, crunchy milk toffee and the peppery sweetness of Aggala are available today.
You can also taste some homemade pickles while enjoying a book.
Contact Us – 077 267 0305
077 3111 778
(An advertisement)